The Pearl Izumi X-Alp Launch SPD is a casual-inspired clipless bike shoe for mountain bikers and urban commuters. This pair's strong suit includes walking comfort, excellent traction, and sneaker-like style. That said, like every other footwear, this shoe does not come with no flaws. However, all things considered, it is still a solid offering, given its many benefits.
Pros
Stiff sole

Comfortable for walking

Traction for hike-a-bike sessions

Switch between SPD and flat pedals

Laces are kept off the drivetrain

Easy in-and-out clipping

Stylish
Who should buy the Pearl Izumi X-Alp Launch SPD
The Izumi X-Alp Launch SPD is an excellent choice for those who:
Are looking for a casual-looking clip-in mountain cycling shoe

Has wide and/or flat feet

Spends time going on and off the bike
Stiff for power transfer, comfortable for walking
According to plenty of users, this mountain bike shoe's soles are stiff enough for power transfer but still comfortable enough for walking. In fact, practically everyone who has reviewed the Pearl Izumi X-Alp Launch SPD is pleased with the shoe's incredible comfort.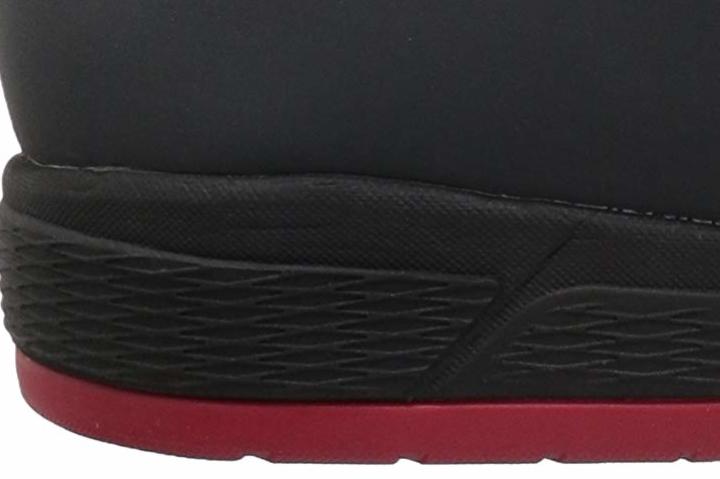 The structure of the shoe is well-thought. For stiffness, beneath the SPD, a ¾ length composite shank is added. This allows efficient power transfer and off-the-bike versatility. An EVA midsole is also found, which helps in absorbing shock during hard landings.
X-Alp Launch SPD has a comfy seamless upper
The X-Alp Launch SPD of Pearl Izumi features a seamless upper. Due to its smooth design, there are no spots that will rub against your feet.
Hike-a-bike with Pearl Izumi's mountain cycling shoe
Based on a number of reports, the X-Alp Launch SPD has good off-bike traction for hike-a-bike sessions.
Not only does the ¾ length composite shank allow efficient transfer of power. It also does not compromise the hiking ability of the shoe.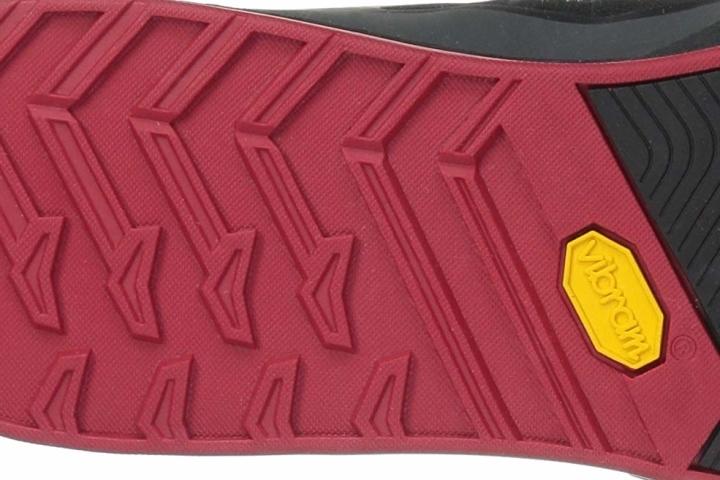 The outsole is also made of the Vibram MegaGrip, which provides superior traction on various platforms and in all conditions.
Smooth transition from SPD to flat pedals
Several cyclists delight that they can switch between SPD and flat pedals.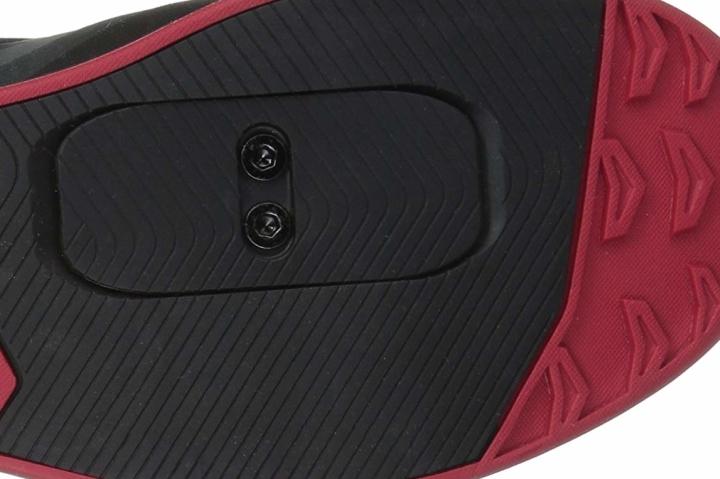 With its Vibram MegaGrip on the pedal zone, the Pearl Izumi X-Alp Launch SPD allows instant engagement on the pedal pin. According to a couple of riders, it is easy to clip in and clip out.
Convenient lacing feature of the X-Alp Launch SPD
Some users appreciate the lace loop feature as it keeps the laces from getting caught in the drivetrain.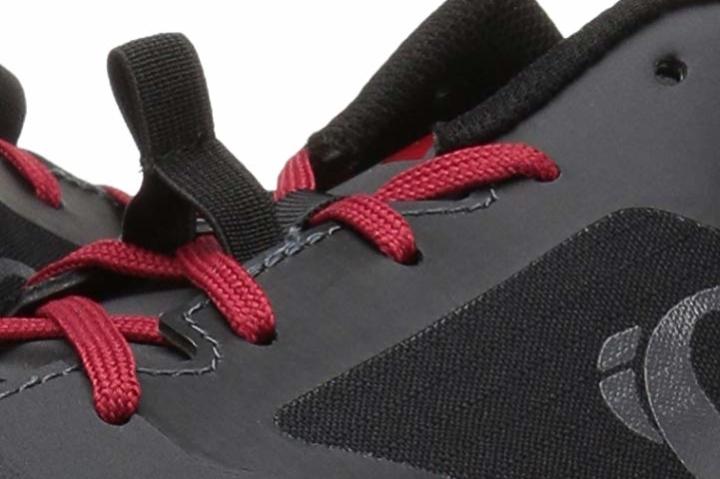 While its traditional lacing system offers a custom fit, some might miss the ease of adjustments that BOA dials offer since this type of lacing system does not allow adjustments while riding.