Light, sleek, and highly breathable—this describes the Onitsuka Tiger Serrano perfectly. This 70's-inspired shoe from Onitsuka Tiger took most of the outstanding elements of runners and turned them into an exciting lifestyle sneaker in which you can walk all day. Offered in a great selection of attractive colorways, the sneaker has impressed many buyers for its form and function.
Pros
Generous plushness
Barely-there
Sporty aesthetics
Fine finish
Applause-worthy colorways
Multi-faceted performance
Breathable
Cons
Zero arch support
Slippery on tiles
Who should buy the Onitsuka Tiger Serrano
Engineered with athletic mobility in mind, the Onitsuka Tiger Serrano has what it takes to inject spunkiness into your lifestyle wardrobe. It's the right kick for you if:
You're intent on complementing your sporty shorts or track bottoms with something light and comfy.
There's a spot or two in your collection for more vibrant kicks.
You wish to perform at your peak while out and about in the sun.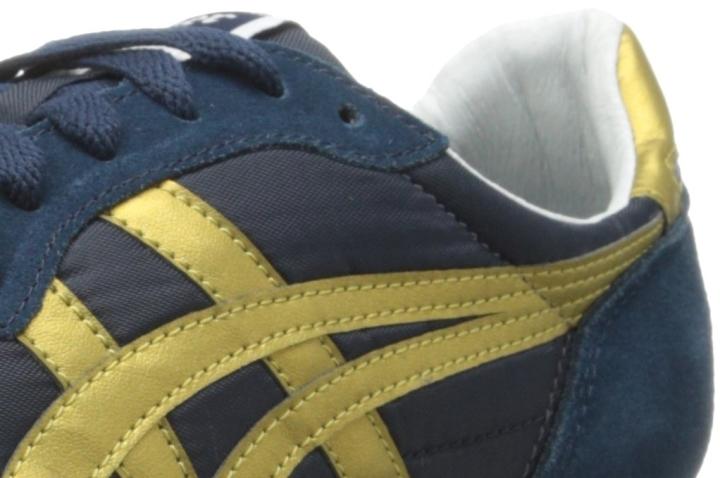 Who should NOT buy it
If you got wobbly arches, turn your attention from the Serrano and toward the supportive Onitsuka Tiger Mexico 66 Slip-On. Also, check out the Onitsuka Tiger Corsair if you need that extra latching power underfoot.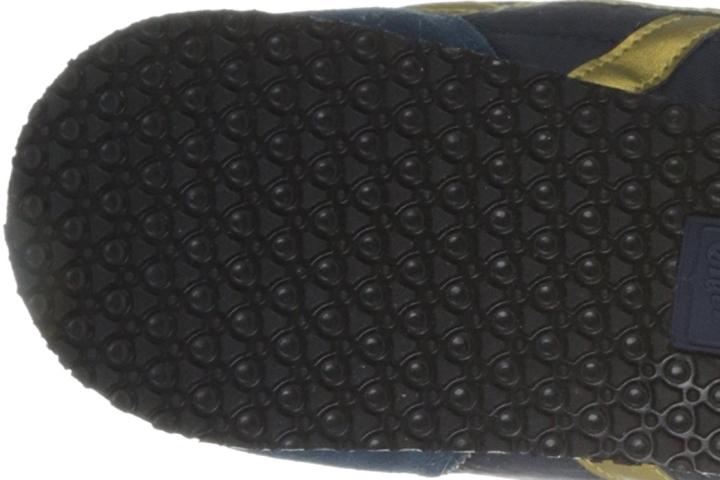 Supple rides for the fleet-footed
Many reviewers adore the Onitsuka Tiger Serrano for its twofold goodness: superior comfort and boosting lightness.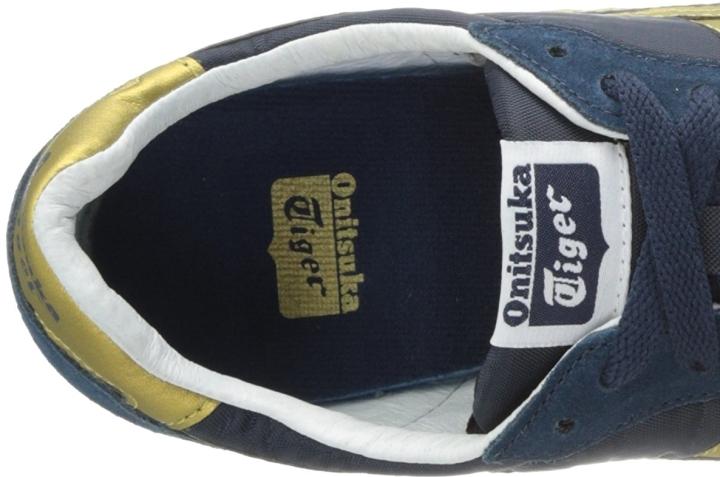 Athletic style in the Onitsuka Tiger Serrano
The Onitsuka Tiger Serrano shoe is praised by many for its distinct track-and-field-inspired look.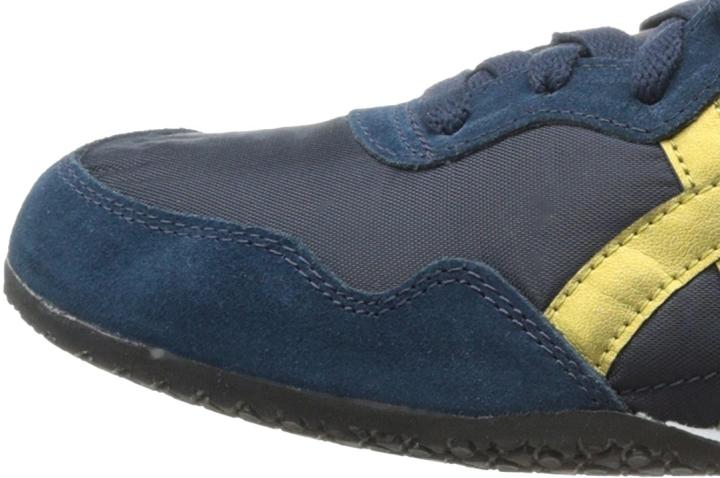 The Serrano's exemplary craftsmanship
Customers are pleased with the quality of this low-top casual shoe from the Onitsuka Tiger brand.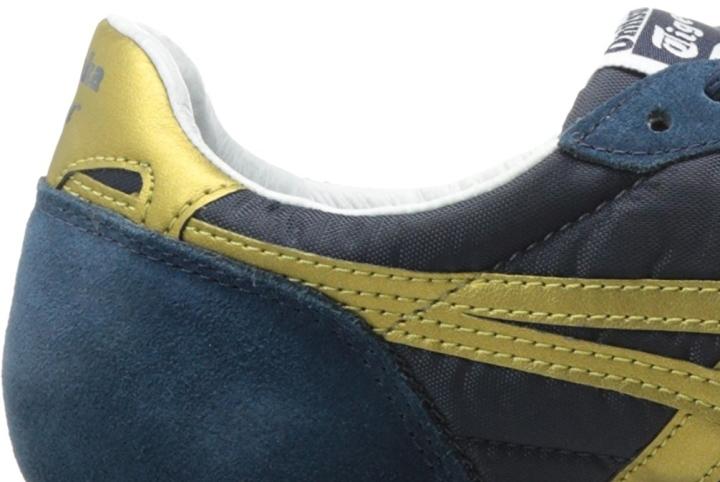 Underwhelming midfoot
A handful of reviewers say that this low-top shoe has no arch support at all.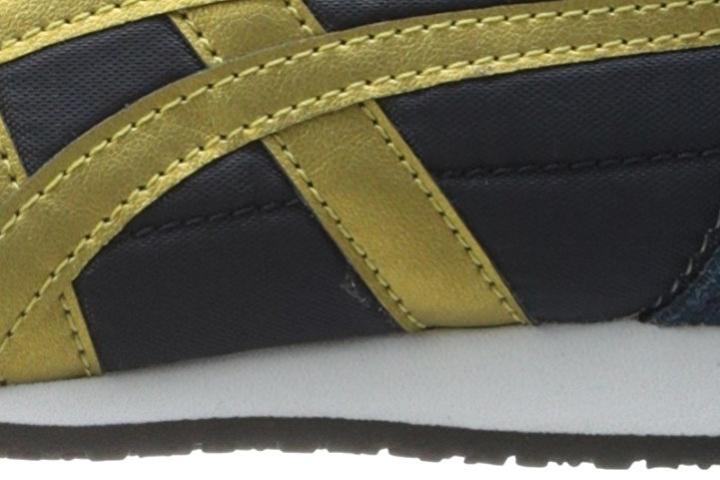 Prevents sweaty feet
This low-top lifestyle kick is highly breathable, based on user reviews.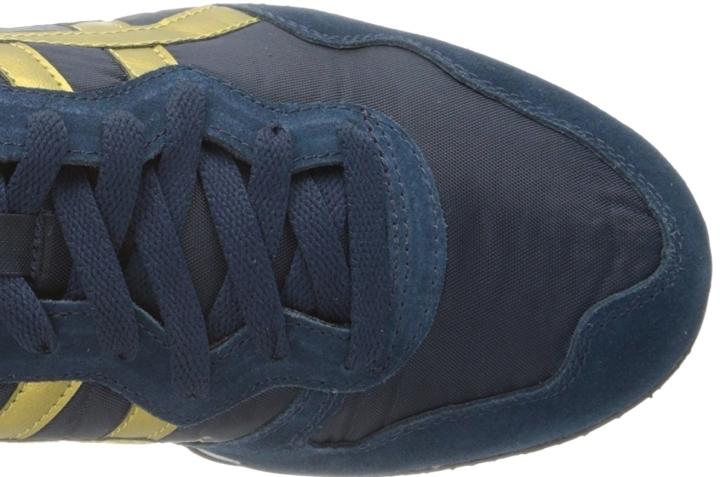 Functionally versatile
Verified buyers say that the sneaker can be used for just about anything—from walking and driving to weight training and futsal.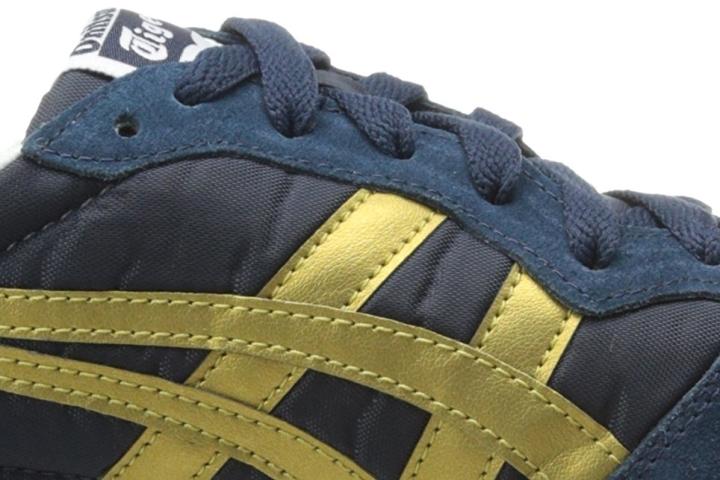 The Serrrano's not-so-convincing outsole
The Onitsuka Tiger Serrano does not produce enough grip on slightly wet tile floors, say a few testers.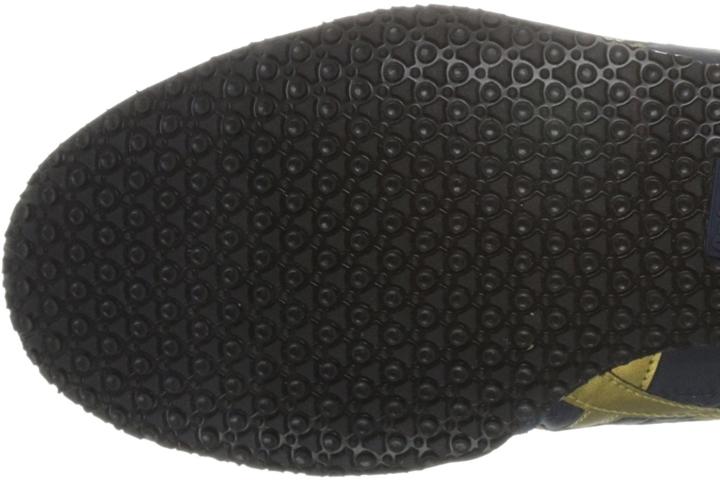 Hues that inspire
Numerous consumers call the colorways of this sneaker "gorgeous." They also appreciate their variety.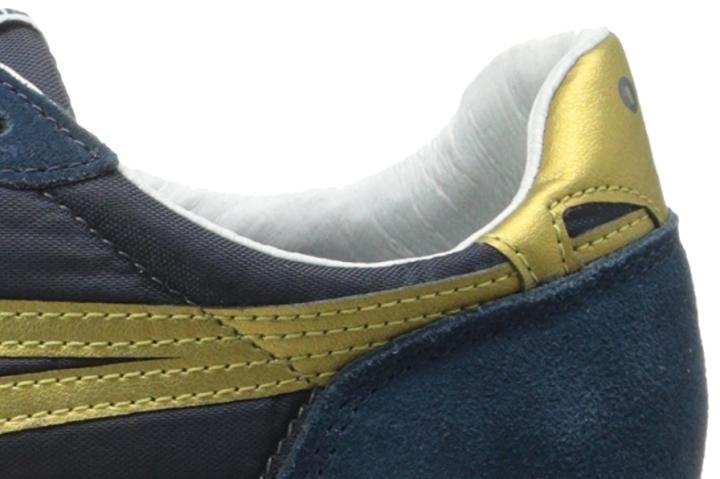 The Onitsuka Tiger Serrano in history
The Onitsuka Tiger Serrano comes from a distinguished company with nearly seven decades of history in manufacturing top-quality footwear. The Serrano is a sleek heritage-inspired shoe with shades of 70's track runners, as seen in its lightweight build and spiked rubber outsole. Released sometime in 2011, the shoes have fast become a staple in many people's wardrobes. The distinctive runner-style from Onitsuka Tiger makes it a must for lifestyle users and sneakerheads alike.