Appearing in its bare essentials, the low-top Onitsuka Tiger Mexico 66 Slip-On is the reawakened form of the classic Olympic runner which allows users an effortless slip-in and fly. This sneaker is covered in a smooth fabric making it comfortable and impressed by many because of its carefree construction and multipurpose performance at a very reasonable price tag.
Pros
Convenient slip-on
Great footbed cushioning
Great for summer
Keeps foot dry and fresh
Multiple colorways
Incredibly snug
Great arch support
Cons
Tight opening
Gets dirty easily
Who should buy the Onitsuka Tiger Mexico 66 Slip-On
This low-top Onitsuka Tiger Mexico 66 Slip-On could be a great pick for you if:
You are looking for a comfortable slip-on that has no shoelaces but still gives a snug fit on your instep.
You want a low-top that offers significant arch support and is perfect for the hot season.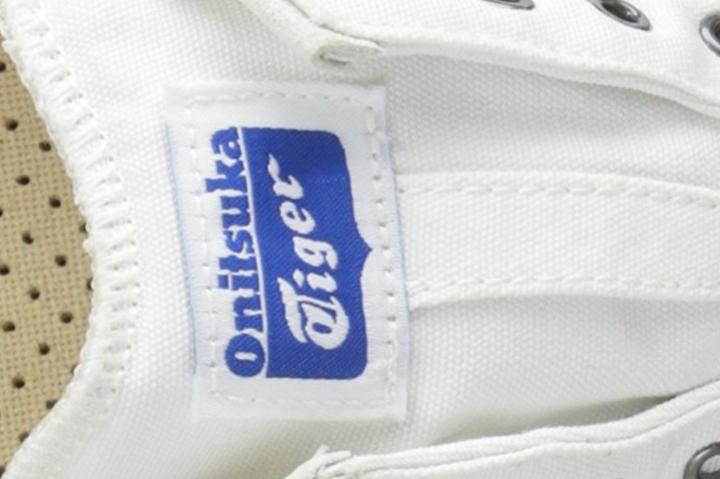 Style of the Onitsuka Tiger Mexico 66 Slip-On
Vintage sneakers seem to have a perpetual charisma that magnetizes consumers regardless of the age bracket they belong to. One particular style that pokes out in the heaps of rubber-soled low-top sneakers is the retro Onitsuka Tiger Mexico 66 Slip-On due to its lightweight and relaxed composition.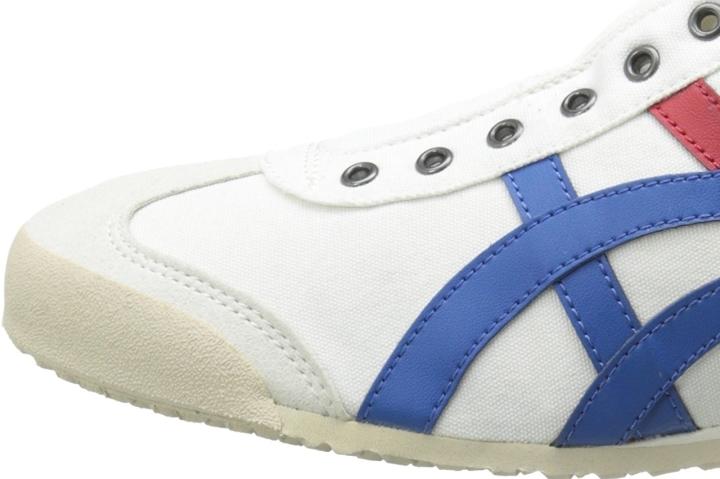 Its classic cut comes in a broad spectrum of color options and upper textures, such as mauve, glacier gray, taupe, light smoke blue, moon rock, corydalis blue, white with Turkish blue, cherry tomato, ash rose, to name a few.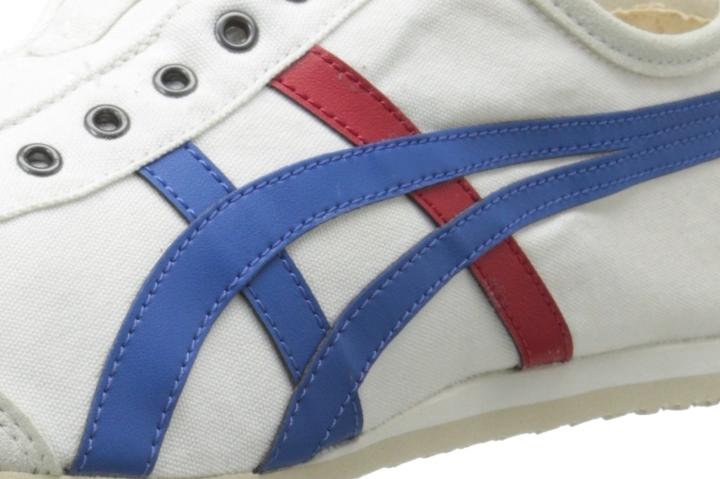 These design options that meld with the wave-like cross stripe branding on the sides are an attraction for consumers who are scouring for dependable everyday footwear that's comfortable and ultimately style flexible. It's a kind of sneaker that effortlessly merges with any conceivable lifestyle outfit, be it casual, laidback, dressy, preppy, or, yes, even formal wear.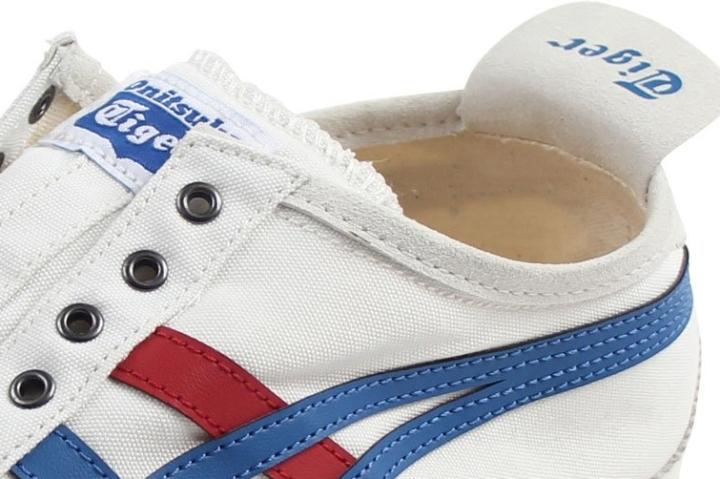 Notable Features
Simple Japanese engineering is executed on the Onitsuka Tiger Mexico 66 Slip-On, keeping its overall structure comfortable and unconstrained. Instead of adding laces that ensure a secure fit, this sneaker uses an elastic panel under the tongue that tightens the upper. Such slip-on style that's not short in color patterns makes it a versatile match with almost a whole closet of wardrobes.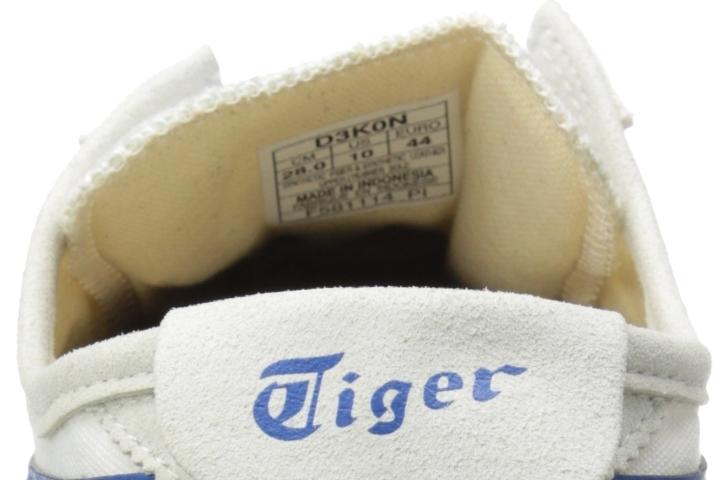 History of the Onitsuka Tiger Mexico 66 Slip-On
The low-top Mexico 66 Slip-On is a nod to the vintage runner produced by Onitsuka Tiger. It bears a strong resemblance to the original reproduction yet is built with amenities that capture the interest of today's consumers.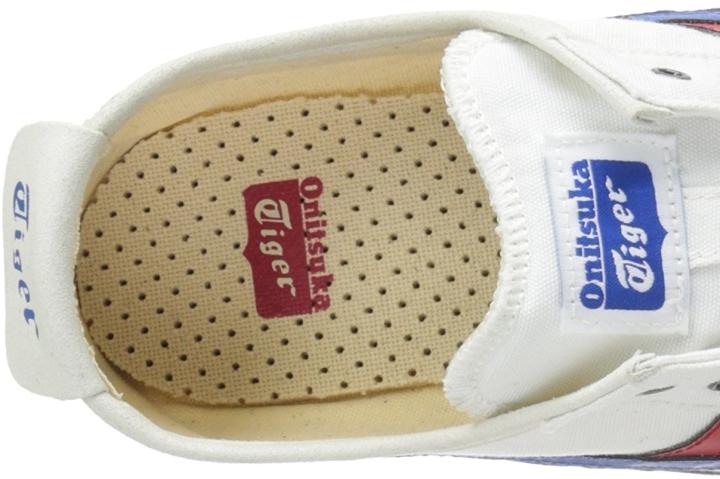 Tracing the roots of the Mexico 66 is like revisiting the Olympic archives of the 1960s. Back in the day, the Olympic games are intrinsically interwoven in the transformation of the Onitsuka Tiger athletic shoes. A Japanese branded footwear that became renowned among basketball players and athletes heading for long-distance running.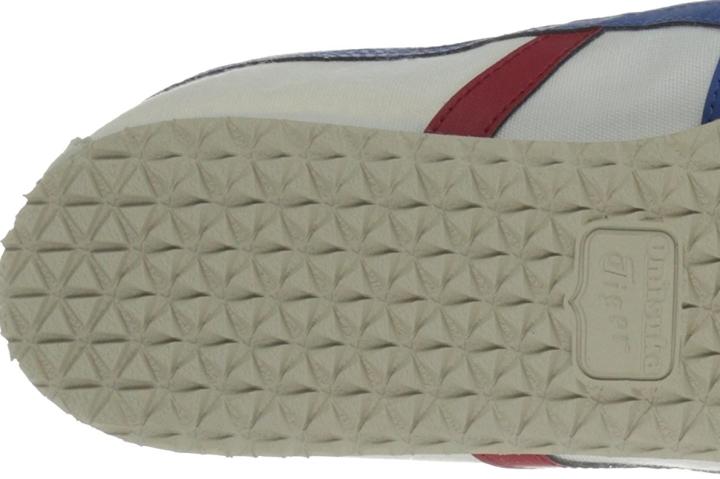 During the late 1970s, Onitsuka Tiger was renamed ASICS. However, with strong clamor from diehard aficionados, Onitsuka Tiger was resurrected in 2001, causing the return of some of the most recognizable silhouettes on the racks such as the historical Tiger Corsair, revolutionary Mexico 66, former champion runner Serrano, classic racer Ultimate 81, and vintage track resident California 78 Vin.