Who should buy the Cloudboom Echo
Buy it if you:
want to run fast in anything under 10k
prefer firmer shoes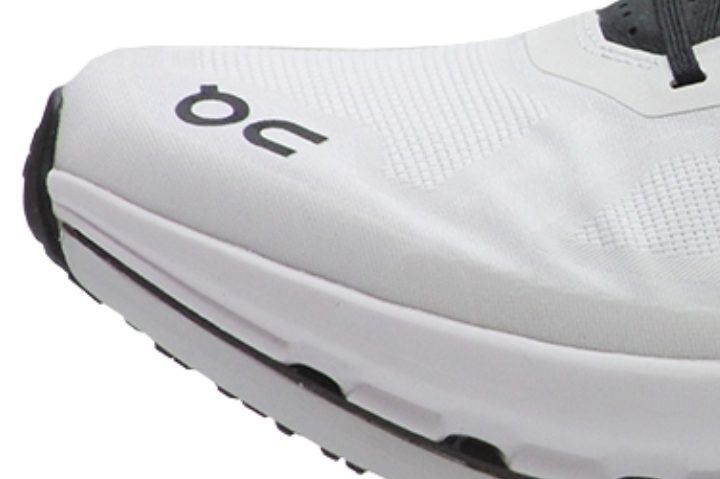 Who should NOT buy it
DON'T buy it if you:
want a marathon speedster
have wide feet
need an all-rounder
On Cloudboom Echo: Fast and stable ride
The Cloudboom Echo's drop and firm carbon-infused Speedboard provide an "extra kick" that allows a snappy toe-off. The shoe's dense construction also makes it very supportive, runners claim it's more stable than most carbon-plated racers.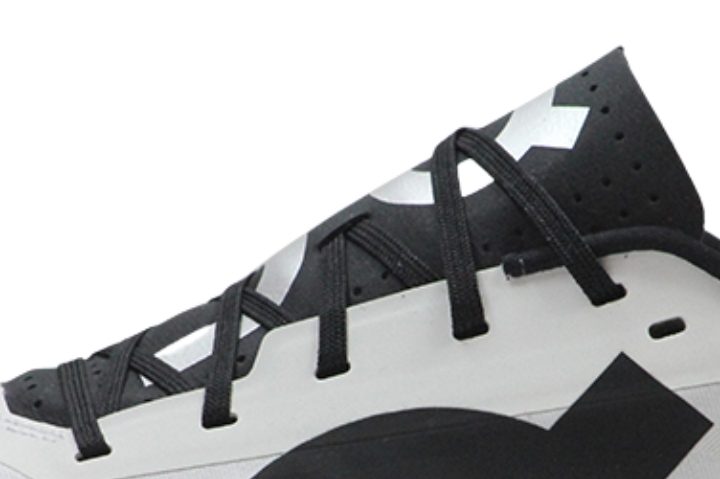 Lockdown fit
It's snug from the heel to the midfoot. They highly appreciate it, especially when moving at top speed. In the forefoot, there's enough room for the toes to splay and wiggle.
Race-shoe light
Its weight is barely noticeable, which is always a plus for race shoes. At 7.8 oz (US M 9), it's in the ranks of the Brooks Hyperion Elite 2 (7.5 oz) and Hoka Rocket X (7.4 oz).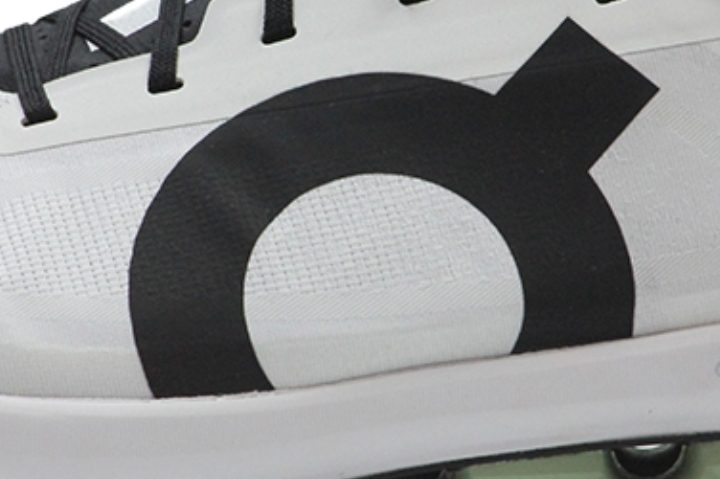 Breathable
Droves of reviewers find the mesh upper "insanely airy." Even under hot conditions, their feet remained sweat-free and cool.
Fashion-forward design
"Artists' choice," "simple yet sleek," and "stylish" — this is how many testers find the shoe's design. According to them, the colorway gives the shoe a high-end touch.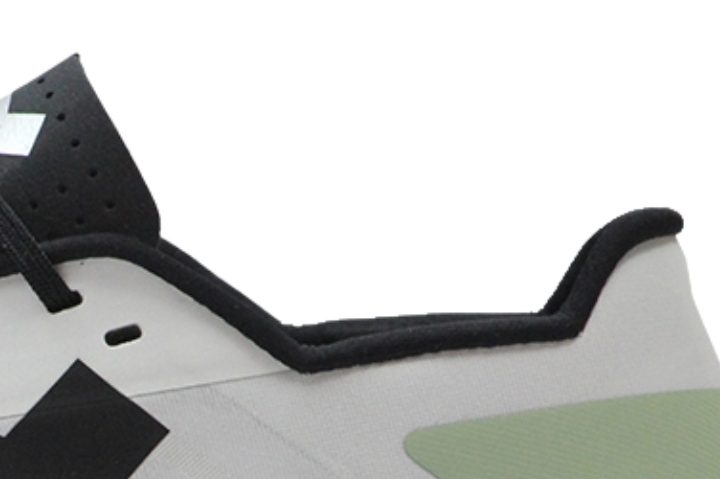 On Cloudboom Echo: One heck of an expensive shoe
At $270, expert reviewers find its price "way too much." If you're willing to pay a premium, they advise going for the Alphafly or the MetaSpeed Sky instead. They can go the distance and will save your legs. And if you want a softer, more versatile option, they recommend the New Balance RC Elite v2.
Not for wide feet
The upper is a wee bit tight and can be uncomfortable for runners with large feet.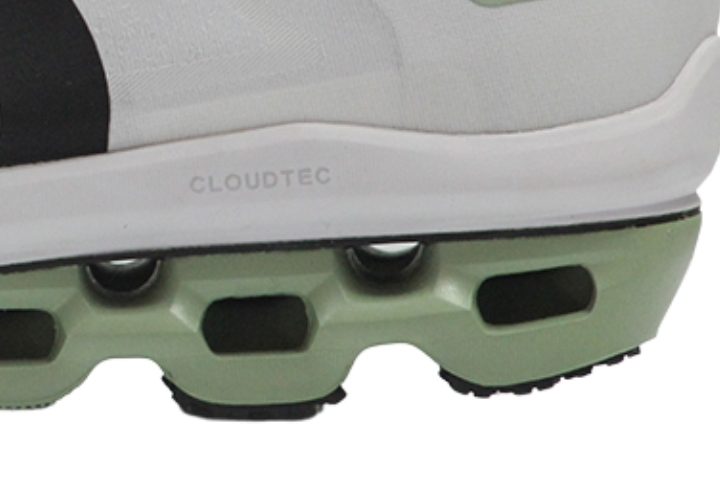 Firm ride
It's NOT comfortable at all. Race shoes are dense, but the Cloudboom Echo is overkill. All you can feel underfoot is the rigid plate and zero cushion. Testers warn against using it for marathons because it will "chew up" the legs.
Slippery outsole
There's minimal rubber on the outsole. Road runners have found themselves slipping, especially on slick surfaces.
On Cloudboom Echo vs. On Cloudboom
The Cloudboom Echo is supposed to be On's redemption for its lackluster Cloudboom model. It's designed as a marathon racer, and to do so, the brand has introduced some tweaks like:
Weight loss: It has dropped a few grams to increase speed.
Higher stack: This tweak gives more room to the carbon-infused plate to curve for a more seamless transition and a more rockered feel.
However, as a long-distance racing flat, it leaves something to be desired. It may be better than its precursor in terms of speed, but it certainly is not the marathon shoe it's supposed to be.
A step towards sustainability
To decrease their waste, On Running created the shoe's engineered mesh upper using 100% recycled materials.
Compare popularity
Interactive
Compare the popularity of another shoe to On Cloudboom Echo: