Appreciated mostly for its comfort, the OluKai Miki Trainer also received praises for its versatility, supportive arch section, and lightness. Its aesthetics also didn't disappoint. Many adored its stylish design too. However, some were not pleased with how roomy the heel and narrow the forefoot is. Despite that, this walking shoe comes highly recommended for its multifaceted purpose.
Pros
Comfortable footbed
Versatile
Handy adjustable rearfoot
Ample arch support
Lightweight
Appealing sporty style
Cons
Loose heel and narrow forefoot
Requires a break-in period
Who should buy the OluKai Miki Trainer
Made of light and pliable materials that make it appropriate for various types of activities, the OluKai Miki Trainer might suit you if:
Rugged outdoors, urban exploration, and occasional gym activities is your thing.
A shoe light enough for traveling is what you are after
The convenience of having a slip-on and slider all in one shoe is what you want.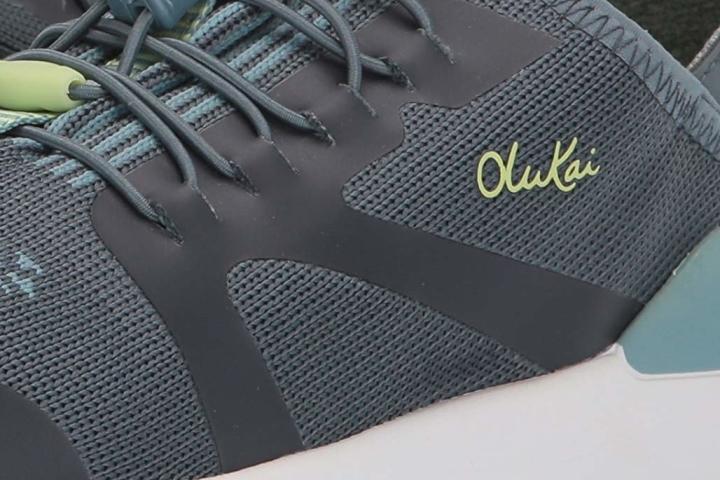 The OluKai Miki Trainer's traction
The bottom of the OluKai Miki Trainer is lined with the Wet Grip Rubber outsole. The rubber features siping that enhances its traction on smooth, wet surfaces.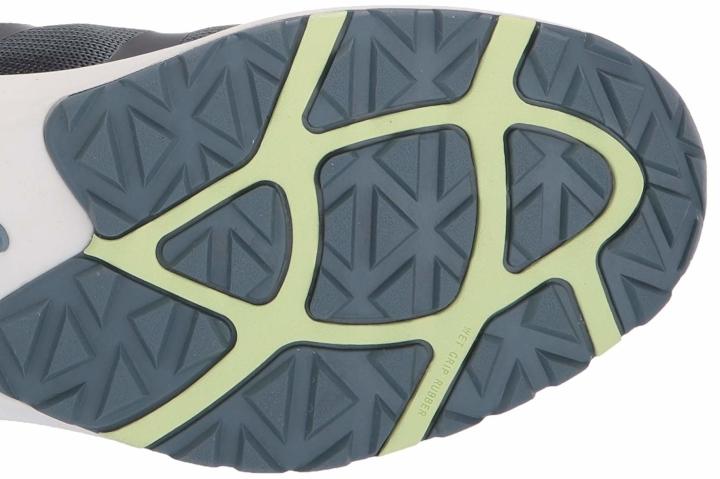 Meanwhile, the triangular treads help with grip on uneven trails. This compound is non-marking, so it won't leave marks on boat decks and polished floors.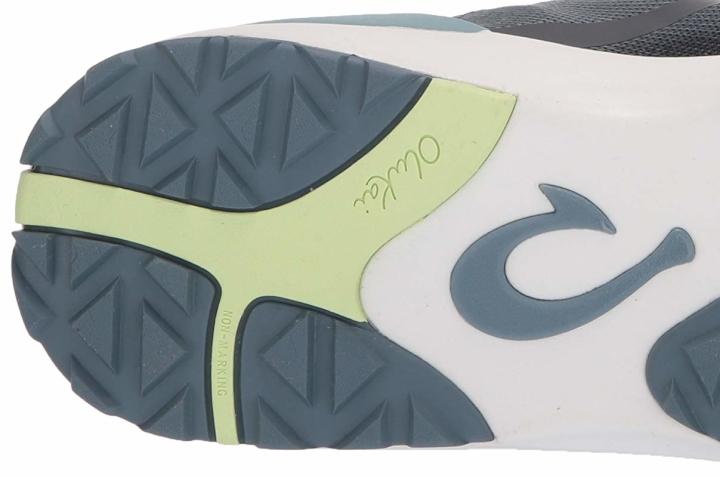 Flexible and shock-absorbent cushioning
The primary cushioning unit of the OluKai Miki Trainer is made from compression-molded EVA foam. It is the white layer on top of the outsole. It is soft so it bends with the foot and absorbs shock.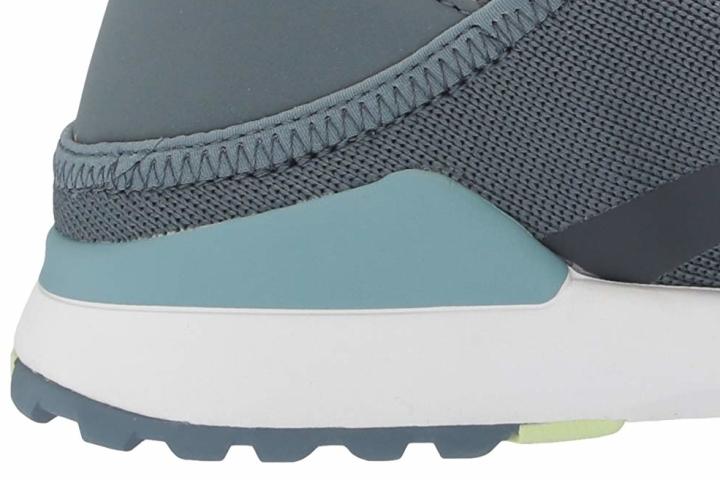 The lateral and medial sections are raised. They provide additional foothold during sideward movements.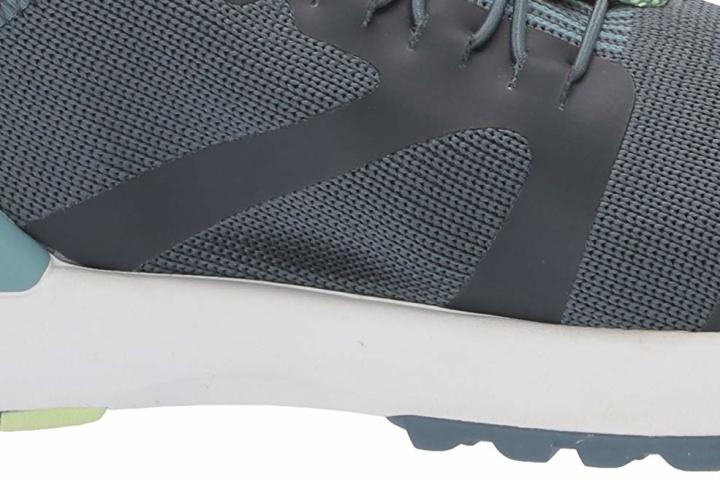 A cozy bed for the foot
Inside this trainer is a PU footbed. This layer is a lightweight, single-density foam that delivers a comfortable bed for the foot to rest on. It provides ample arch support and is covered in a mesh fabric that aids in moisture and temperature control.
The insole is removable and washable. You can swap it with your choice of custom orthotics to achieve the comfort that you desire.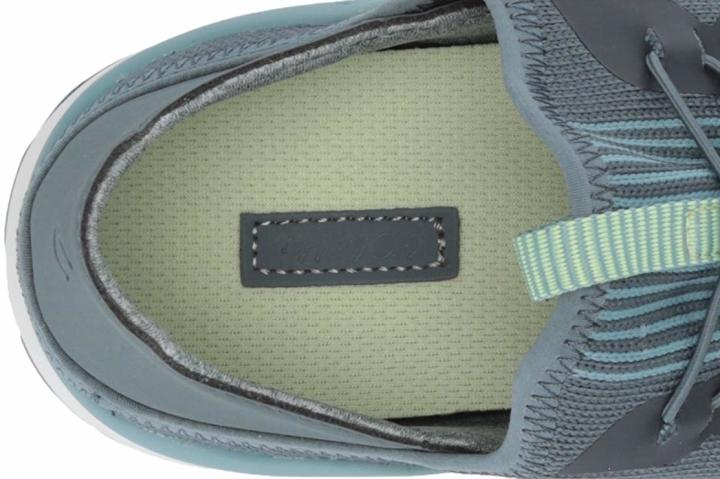 Versatile look
Like most other OluKais, this model also features the brand's patented Drop-In Heel. The back panel is collapsible, turning the trainer into a slider.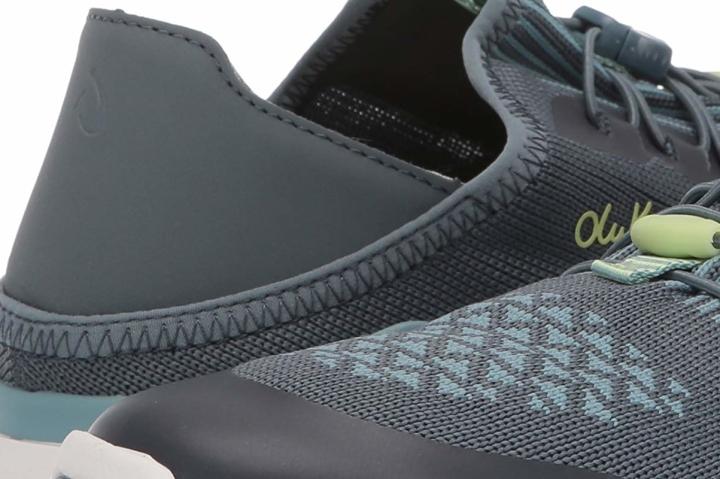 The OluKai Miki Trainer's upper

The top of the OluKai Miki Trainer is made from custom-engineered knit. This fabric is soft and breathable and provides a cozy wrap no matter what activity you take on.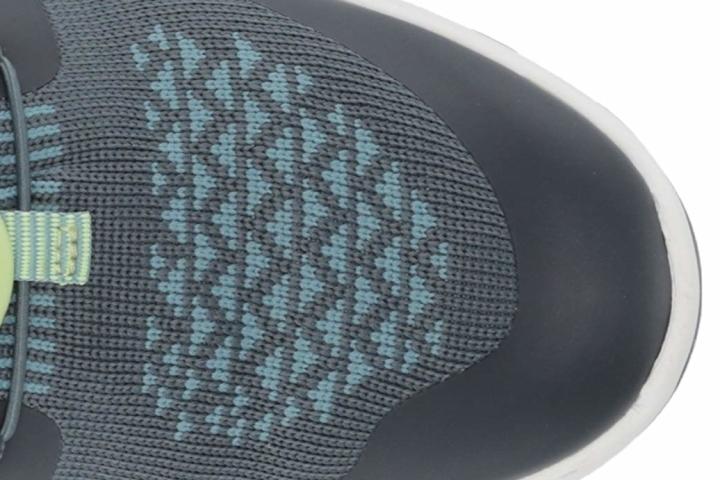 The interior is lined with heather jersey, a soft fabric that allows air to pass through. Together with the no-sew upper construction, they prevent chafing and blistering from happening.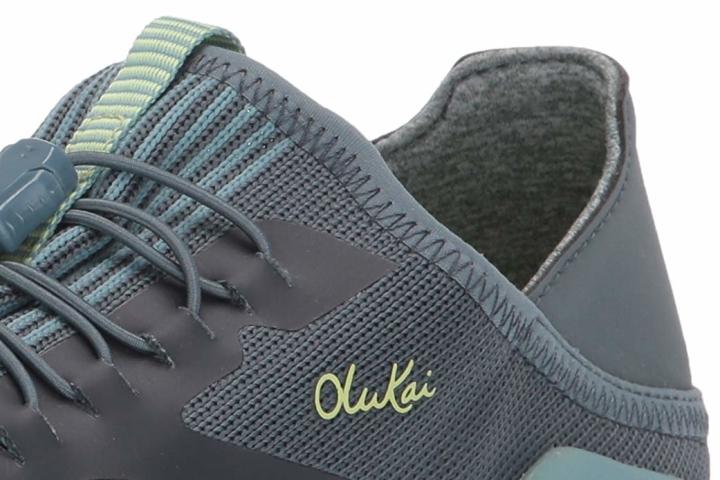 Meanwhile, high-wear areas like the toe box are reinforced with synthetic overlays. These elements prevent the underlying fabric from early deterioration.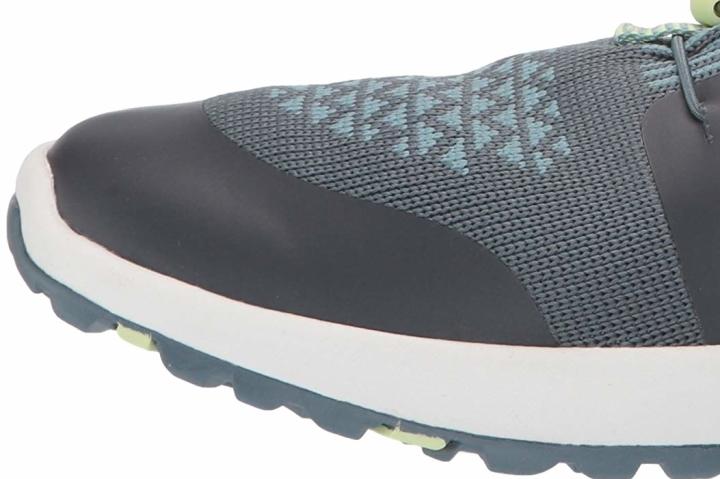 Snug lacing system
This slip-on trainer has a toggle-lacing system that delivers quick wearability. You can tighten the elastic strings to tighten the midfoot fit when you need an additional foothold.