The Mio Li from OluKai blends the brand's signature easygoing features with a modern aesthetic. It's a shoe that can keep the wearer feeling cool and dry while projecting a versatile look that could be worn in many places. If you're thinking of a shoe that will keep you pain-free in your long walks, this is NOT it. Rather, it is a shoe you can wear on easy days not involving being on the feet a lot.
Pros
Well-cushioned

Has arch support

Versatile style

Reliable outsole grip

Collapsible heel

Lightweight

Breathable

Durable

Stylish
Cons
Pricey

Heel piece causes discomfort
Who should buy the
OluKai Mio Li
The Mio Li is a walking shoe that is an amazing fit for the individual who looks for any of the following features below:
A good accessory to a laidback yet stylish look for summer

A shoe with an option to use it as either a slip-on or as a regular shoe

Arch support for flat feet and overpronation

Removable footbed

for an opportunity to customize

Outsole traction that grips even on wet surfaces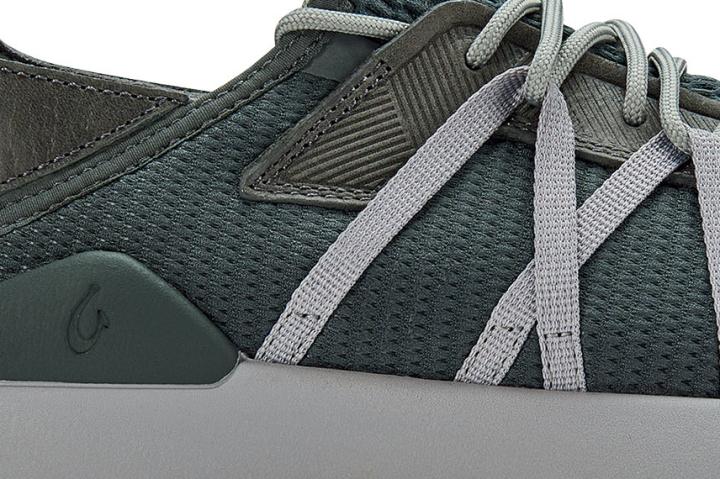 OluKai Mio Li: The go-anywhere footwear
From the park to the cafe, beach walk to city stroll, the OluKai Mio Li shoes are ready to accompany you to most casual environments with their island-inspired vibes.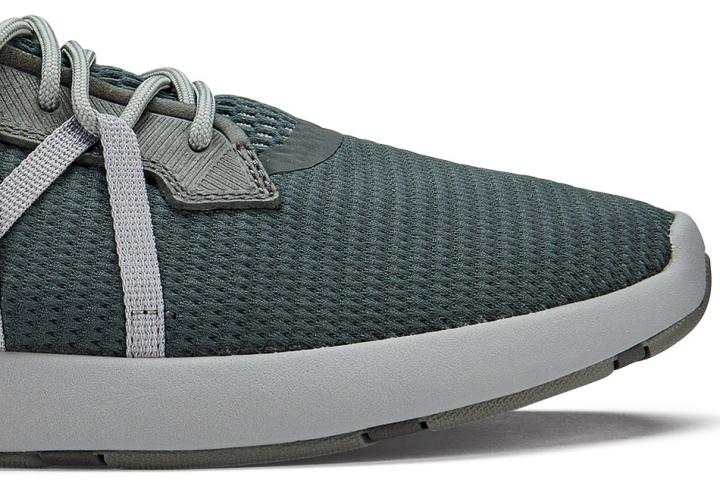 According to an experienced Crossfitter, the Mio Li can even be used for moderate gym workouts.
A shoe or a slip-on? You decide
They are lightweight, stylish, and offer an option to be worn as a slip-on shoe. All shoes from OluKai have a collapsible (or drop-in) heel which can be easily folded to make either a shoe or a slip-on.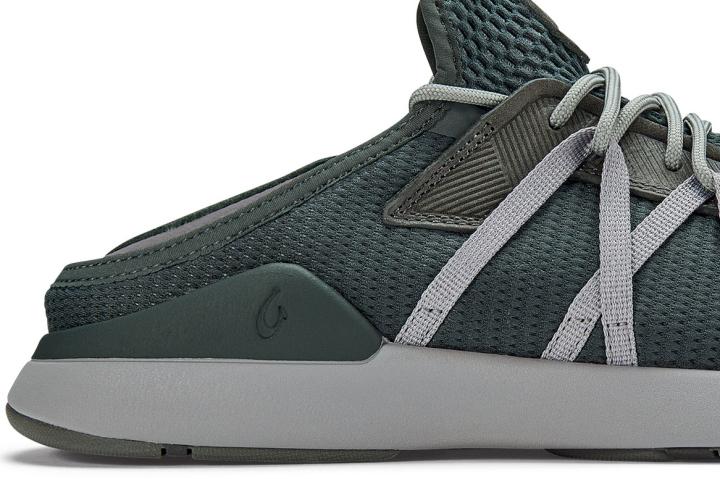 Cushioned and supportive sole unit
Many wearers applauded the OluKai Mio Li's balanced feel underfoot. They added that it is not soft nor rigid and provides all-day comfort.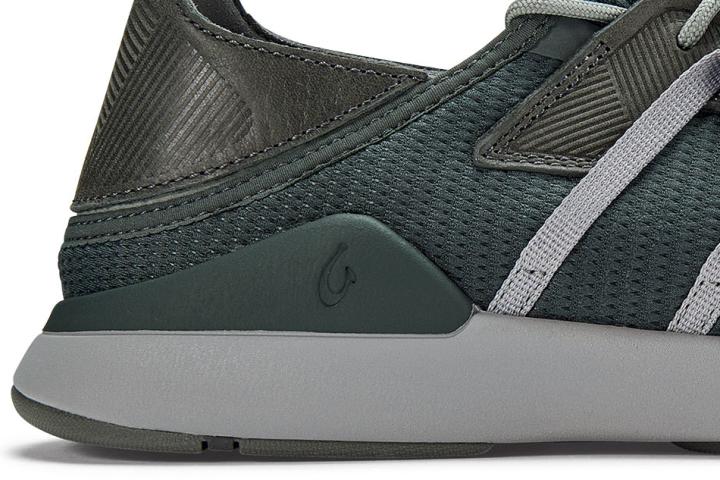 It also has an anatomical construction that follows the curvature of the foot arch. People with flat feet and overpronation are pleased with its stable and supportive platform. According to an expert, the shoe has "a good amount of arch support."
In addition, the drop-in insole can be easily replaced with custom orthotics if you need it.
Grippy and durable outsole
Thanks to its Wet-Grip Rubber outsole, this pair sticks onto any surface, even when wet.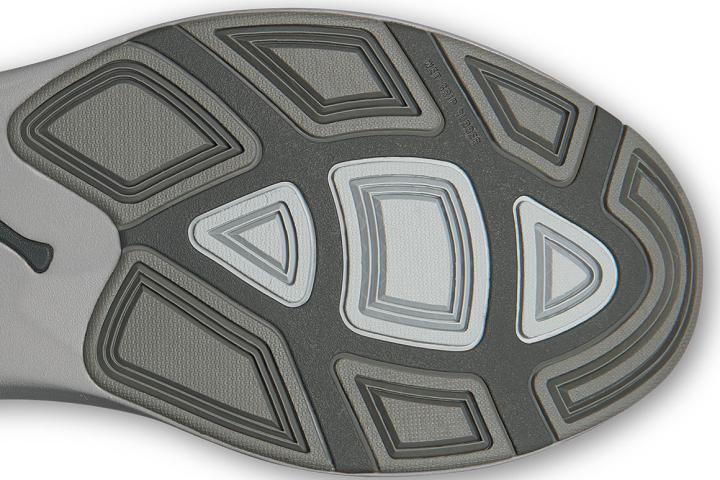 The rubber pods in the forefoot and heel areas of the shoe also help to prolong the shoe's shelf life.
Keeps the foot well-ventilated
The wearers describe the shoe's upper as rather breathable, even for warmer climates. Some people even wear the shoe barefoot, without socks as they feel comfortable enough with its interiors.
Immaculately constructed
Wearers were delighted with this footwear for its flawless construction and durable materials.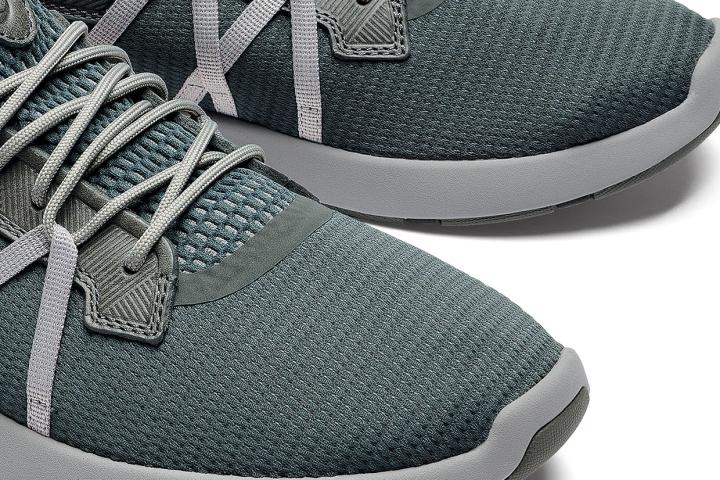 A lot of reviewers also report that this OluKai shoe is a real compliment magnet. It definitely draws the attention of bypasses. And with the shoe's appealing color options, the visual aspect has become one of its best selling points.
The only problem is that lighter colors get dirty too easily.