The Oboz Bridger Mid BDry is an inspiringly supportive hiking shoe that excels remarkably on the durability front. It is able to stay dry for longer and maintains its breathable environment. Additionally, its good points are amplified by its sufficiently good cushioning and sticky outsole. However, the boot's reportedly troublesome laces and expensive price tag might scare some people away.
Pros
Waterproof
Supportive build
Durable
Stable
Satisfactory cushioning
Breathable
Grippy outsole
Surprisingly lightweight
Minimal break-in
Who should buy the Oboz Bridger Mid BDry
The Oboz Bridger Mid BDry is an ideal option for those who are:
looking for a pair of mid-cut day hiking boots that offers stability on uneven grounds
looking for footgear that allows natural toe splaying for a more comfortable ride
looking for a hiking gear that renders grip on different sorts of backcountry surfaces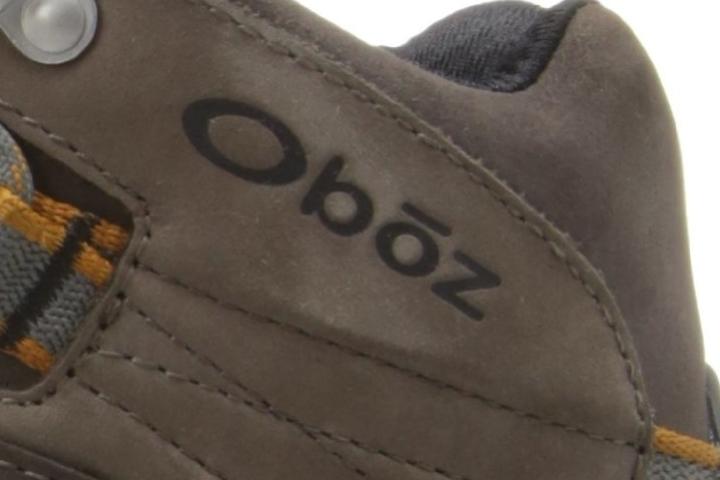 Oboz' Granite Peak makes the Bridger Mid BDry grip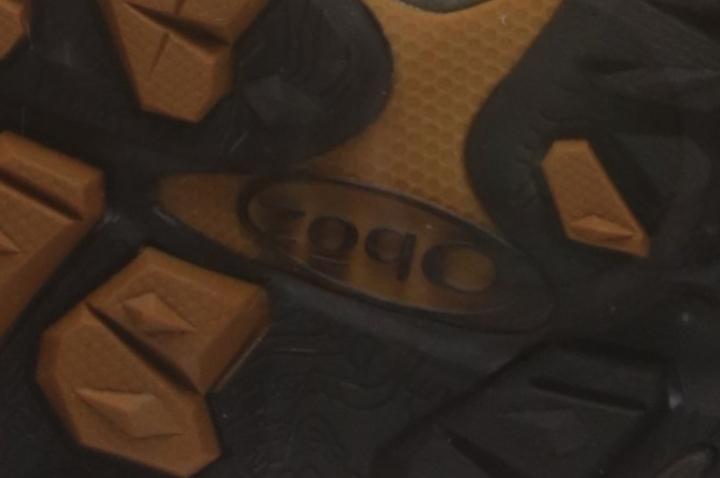 Producing the right amount of grip on virtually all sorts of backcountry surfaces is the Oboz Bridger Mid BDry's outsole, called Granite Peak. Its ability to bite into soft-soiled terrain is all thanks to its 4-mm lugs which include the studs jutting out its sides.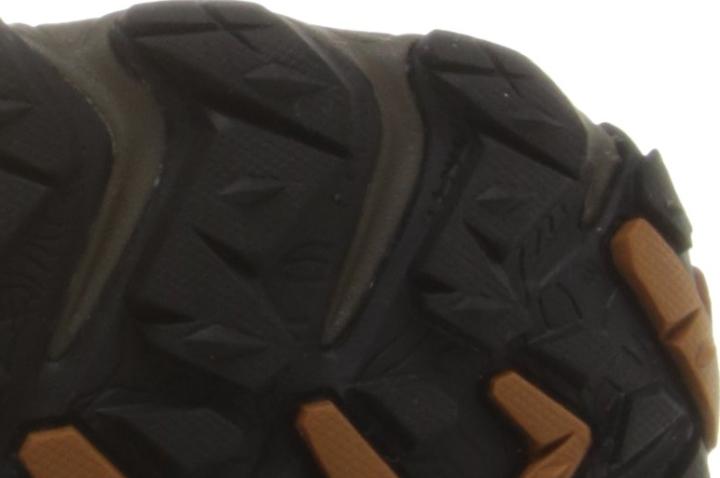 This grippy layer marginally encroaches the forefoot zone of the upper. As a result, the boot is given a sturdy toe guard.
Bridger Mid BDry from Oboz wears a durable midsole
Chief to the boot's cushioning and stabilizing capability is its dual-density EVA (or ethylene-vinyl acetate) midsole. Its chassis made of thermoplastic polyurethane was applauded for its extra torsional stability and protection underfoot. It also comes with a nylon shank that improves the boot's overall medial support.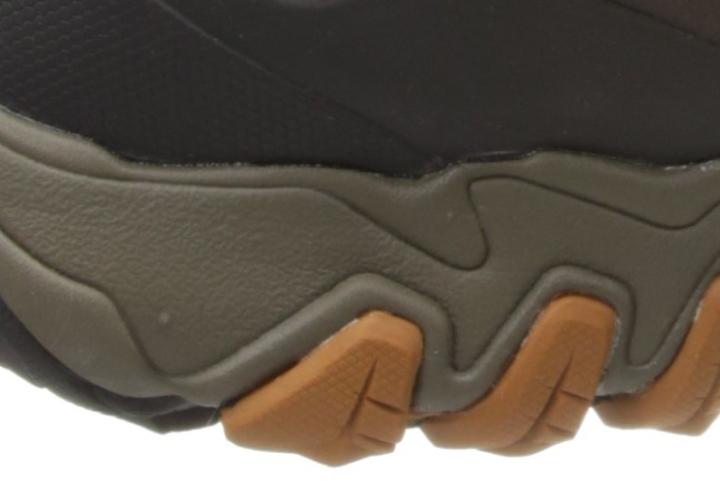 The O Fit Footbed contributes to the comfort level offered by the midsole. It is a multi-density insole featuring a deep heel cup and moisture-wicking top layer.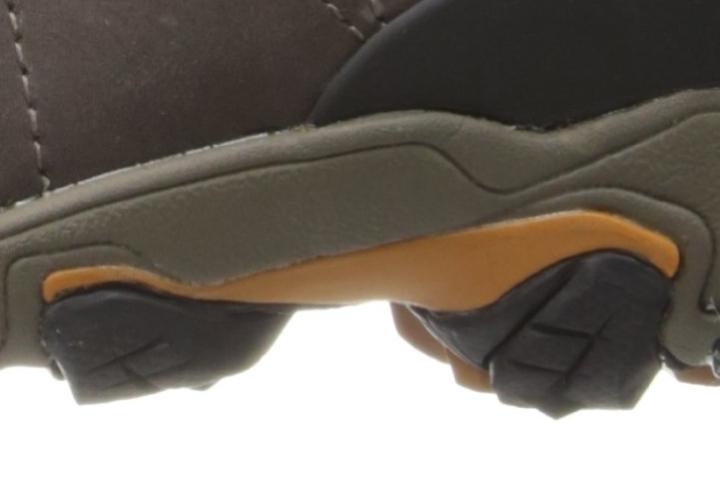 Bridger Mid BDry's sturdy upper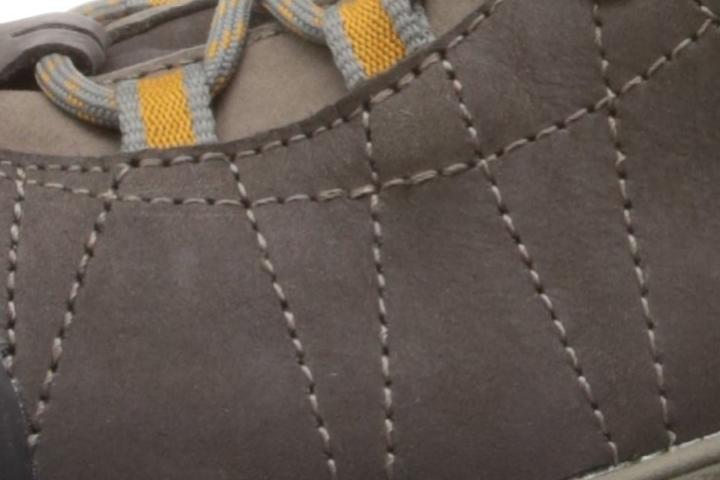 Nubuck leather makes up the majority of the boot's upper. That said, it is also covered with sturdy rubber at the heel and toe box regions, giving the footwear not just ample abrasion protection but also adequate support.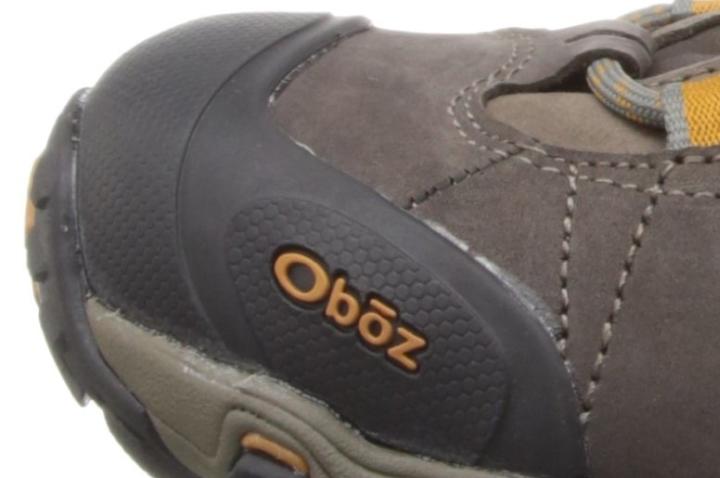 Protecting the gear's interior from the elements, which include debris and intrusive water, is a collaborative effort between the gusseted tongue and the waterproof yet breathable BDry liner.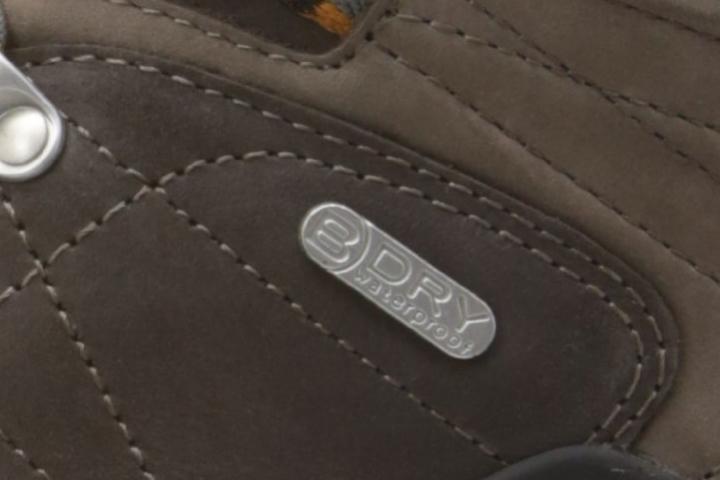 Locking down the foot securely in the upper's confines is the boot's closure system. It is made up of metallic eyelets, textile loops, and synthetic laces.