If the only thing trail enthusiasts need in hiking gear is loads of comfort, then they can forget about everything else and get the Monroe Low right away. Fortunately, this affordable Northside product delivers more—it is also a force of nature in the aesthetics and pricing categories.
Pros
Astonishingly comfortable
Budget-friendly
Adorable cute design
Grippy outsole
Cons
Non-durable upper
Measly cushioning
Restrictive toe room
Who should buy the Northside Monroe Low
The Northside Monroe Low's excellent qualities make owning one sound like a great idea. It is a solid option if you:
Prefer a competent companion for trail adventures and routinely outdoor activities alike.
Prefer a hiking shoe that provides ample breathability in warm conditions.
Prefer a hiking shoe that produces adequate grip over various types of terrain.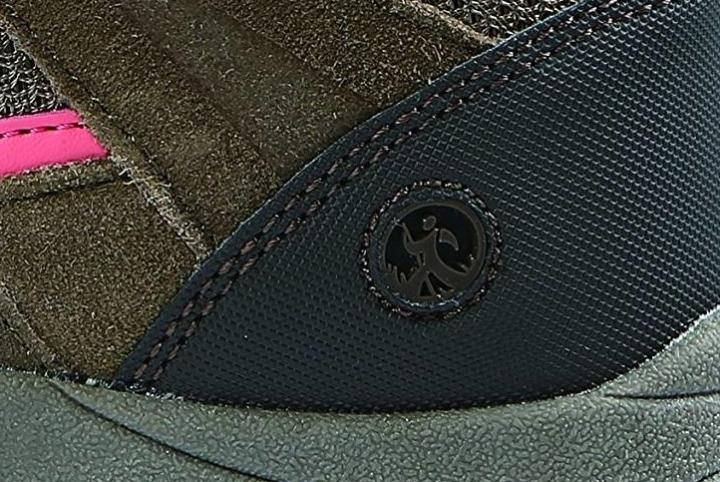 Excellent traction on tricky surfaces
The Monroe Low grants enough surface traction on tricky surfaces, be they wet or dry, with its hardwearing rubber outsole. Built into it are multi-sided lugs that enhance its slip and skid resistance, ideal for when the terrain gets challengingly slippery. It has a cupped design, making the foundations of the shoe sturdier as a result.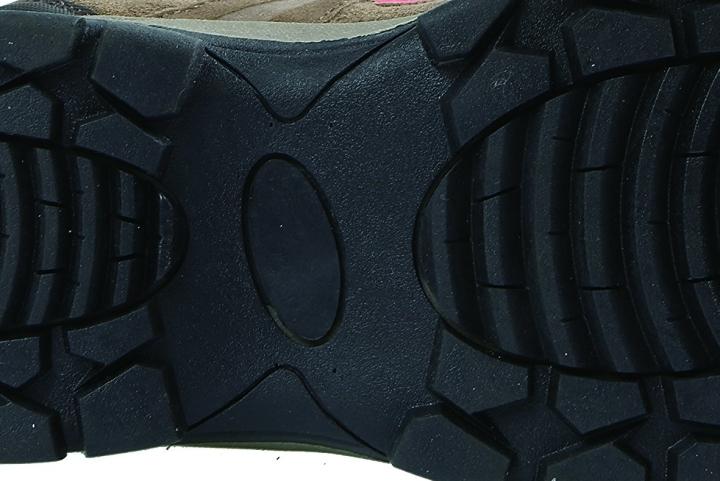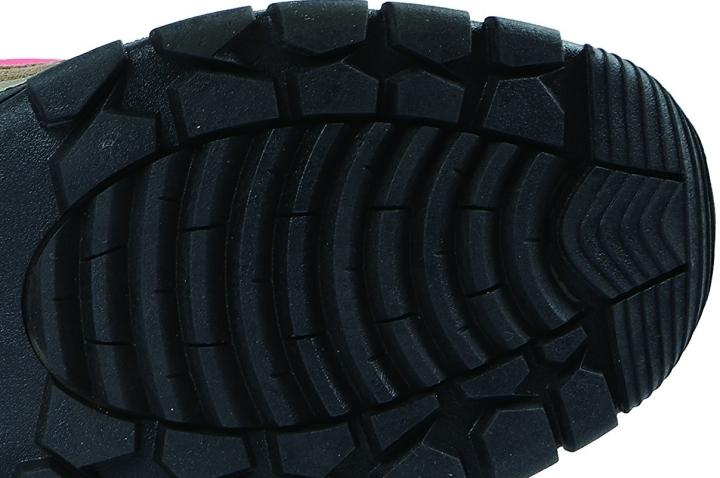 Comfortable and stable cushioning
This Northside hiker is armed with a hardy midsole that offers stability and cushioning. Wearers experienced sufficient shock mitigation during landings thanks to its overall stocky build.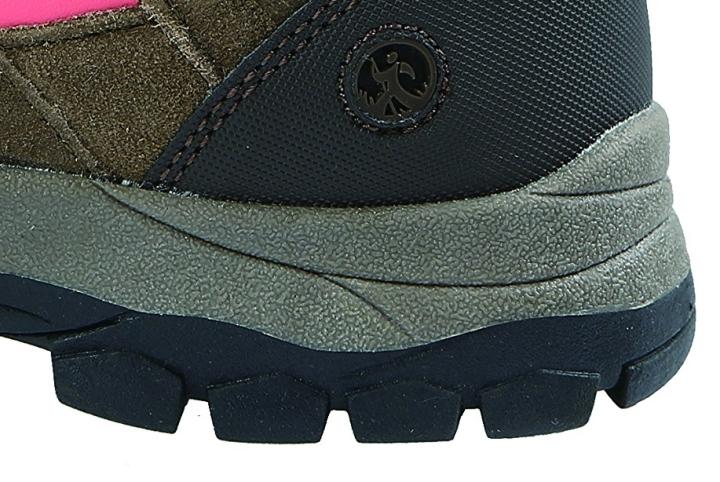 Removable and washable insole
The amount of comfort it provides is bolstered by the Monroe Low's EVA (ethylene-vinyl acetate) insole. This additional underfoot component is both removable and washable.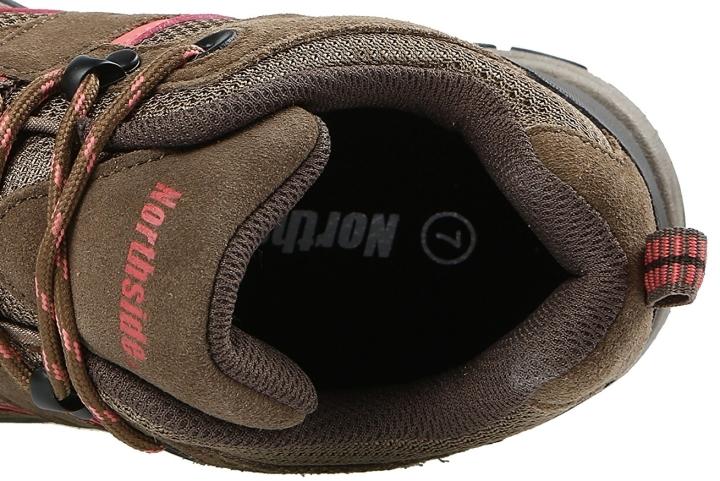 Protect the forefoot against stubby and abrasive hazards
Wearing the Monroe Low means being seen in its low-top upper made of suede leather and breathable nylon mesh. It has a liner that wicks away moisture. Its front end features a toe guard that protects the forefoot against stubby and abrasive hazards. Its rear end, on the other hand, comes with a heel stabilizer that grants added support. Both sides of its tongue are sealed, keeping the shoe's interior free of debris.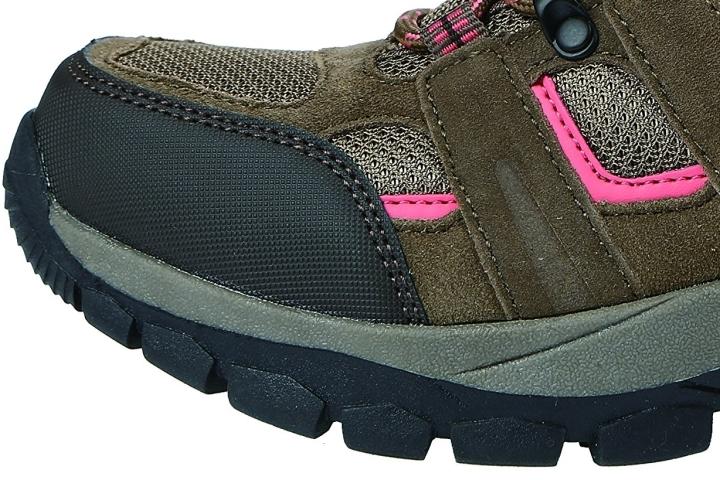 Easy to wear
The footwear's front closure is made up of synthetic lace and combination eyelets. A pull tab on its heel helps hikers put on or remove the shoe quicker.