Who should buy the NikeCraft General Purpose Shoe
Get this pair if you view sneakers as a tool for your foot rather than a fashion item. The GPS is designed with functionality in mind, so you will definitely get your money's worth with this.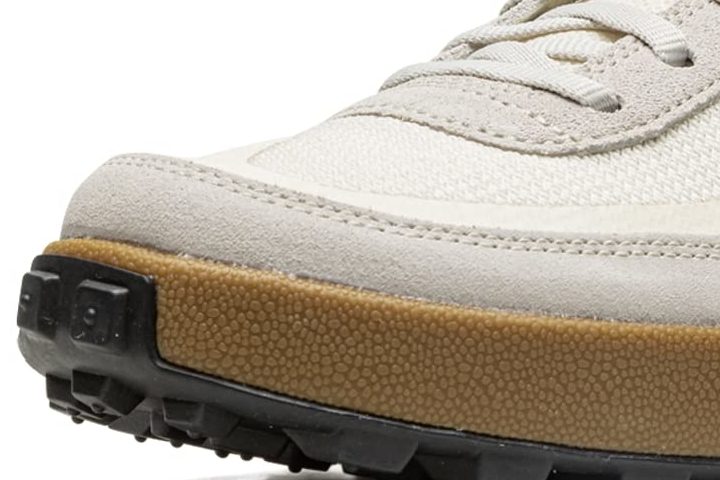 Who should not buy the NikeCraft General Purpose Shoe
If you value reliable grip over anything else, these might not be for you. Instead, you might wanna check out the Nike Daybreak and the Nike Waffle One, since these are known to be grippy and at the same time comfortable, stylish, and breathable.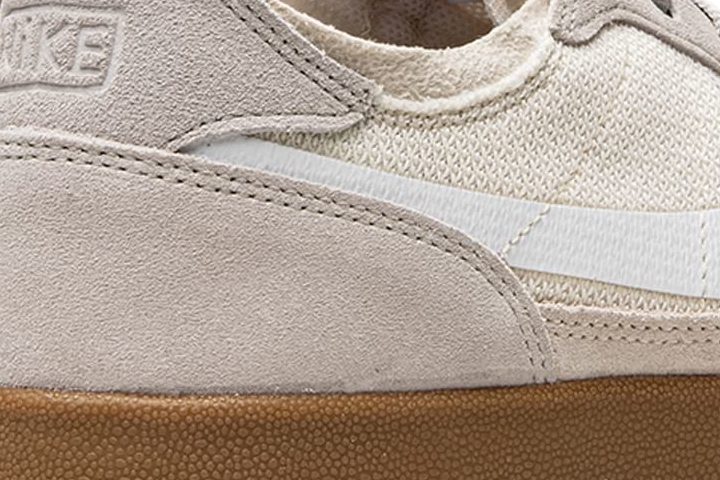 For the NikeCraft GPS, it's not what you do, it's how you do it
Tom Sachs and Nike have worked on some of the most iconic and exciting sneakers to date, but this might be the most boring one yet. As the name suggests, the General Purpose Shoe (GPS) is a sneaker that you can wear and forget, so you can carry on with what needs to be done.
Lacing tech is on point
One thing loved by fans is the lacing of the GPS. "The laces are perfect. They literally don't come untied." one expert said after wearing his pair day after day, for two weeks. He also commended the lace loops near the tongue which, when pulled, allow for an easy untying experience.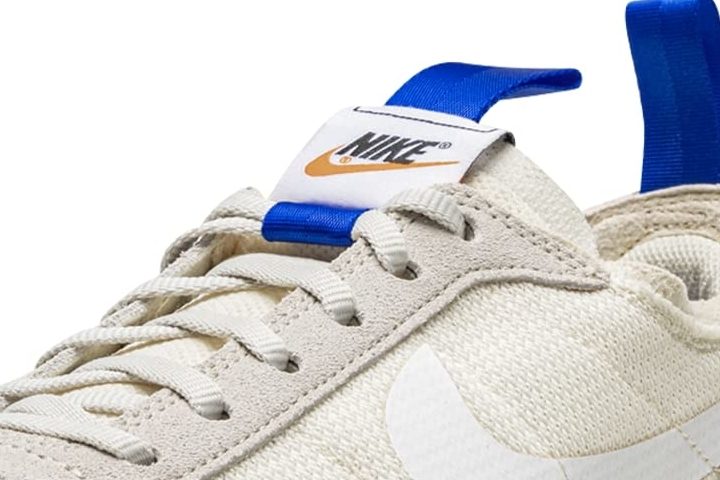 The polarizing design of the General Purpose Shoe
Fans are not really sure how they feel about the NikeCraft GPS being a minimalist sneaker. Comments on the shoe's appearance range from "dull as dishwater" to being described as "casual heat." However, most of them agree that the General Purpose Shoe looks a lot like the Nike Killshot 2.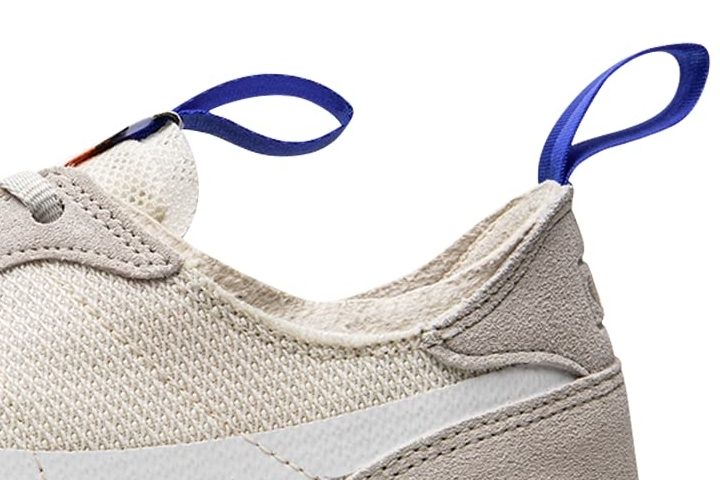 GPS runs true to
size
Most experts and fans recommend going true to size on this pair. However, one should be mindful of the heel and ankle area, since a lot has noticed that those areas are more loose-fitting compared to the rest of the upper. Reports also show a lot of heel slippage issues after a few weeks and according to one expert, the collars looked "a little bit ridiculous" and "really worn in" after just one month of wear.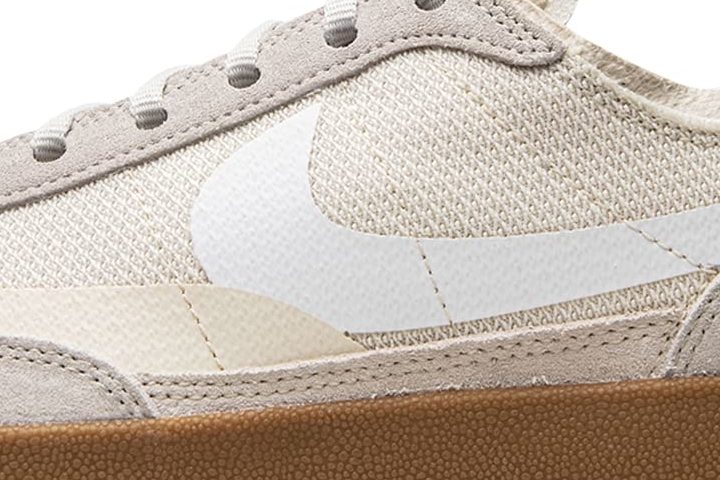 The right amount of breathability
The NikeCraft General Purpose Shoe is often described by experts and fans as a breathable sneaker. The knit upper is porous enough to let air circulate, but also tight that is wards off liquids to a certain extent. An expert even pointed out that one "could literally see through" the GPS when it is held up against a light source.
The NikeCraft General Purpose Shoe is comfy
"They aren't the most comfortable sneaker I've ever worn," said an expert, "but they aren't uncomfortable," he followed. Thanks to its three-piece molded cup sole, the GPS provides a nice, firm ride to its wearer.
For all surfaces, except sleek ones
For both experts and fans, the traction of the General Purpose Shoes seems to work on most surfaces. According to one expert, the traction "did him very well" as he was walking across creeks and around the woods. However, another expert noticed that it did not perform well on sleek surfaces.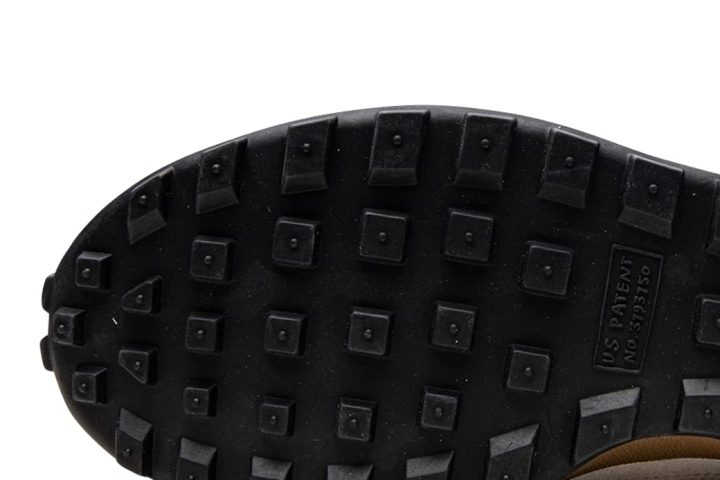 The GPS is made to last
Another thing loved by those who have tested the GPS is its durability. After three months of wear and tear, one expert noted that his pair "have held up really well" and that there was no loose stitching anywhere. The only things noticeable are the cracked paint near the suede panels and the dirt caught by the shoe. Other than that, the GPS' durability, according to him, is an A+.