The Nike Zoom Vaporfly 4% is a race shoe with a smart design. While it does not introduce newly-invented technology, it has put together existing technologies in a way that enables an improved running performance that satisfied most users. Despite its high price tag, many found the shoe to be worth it.
Pros
Enhances speed
Responsive ride
Breathable
Lightweight
Prevents foot slippage
Excellent cushioning
Reliable support
Cons
Very thin upper
Too expensive
Who should buy the Nike Zoom Vaporfly 4%
An excellent choice for competitive road runners who want to break their PRs in 21Km and full marathon races.
A solid option for high-mileage runners who want a lightweight neutral running shoe that offers great cushioning and comfort.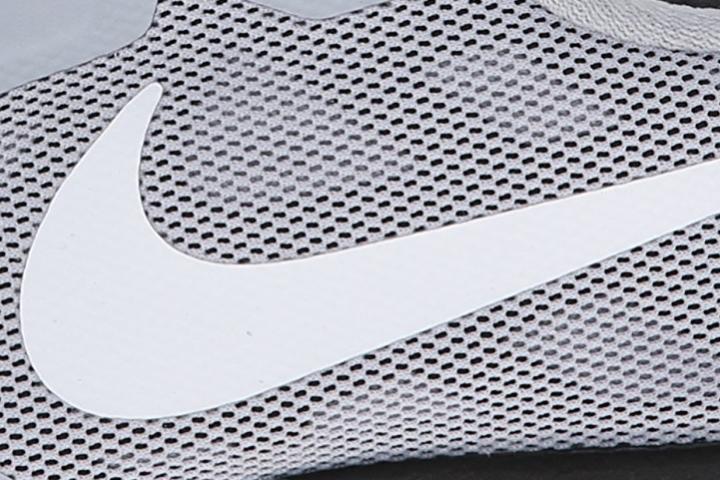 Updates to the Nike Zoom Vaporfly 4%
Highly cushioned and equipped with a carbon plate for runners allowing them to run 4% more efficiently.
Upper features a minimal design with single-layer mesh, single-piece overlay, and lack of internal lining.
Newly introduced ZoomX foam in the midsole delivers more cushioning and more responsiveness.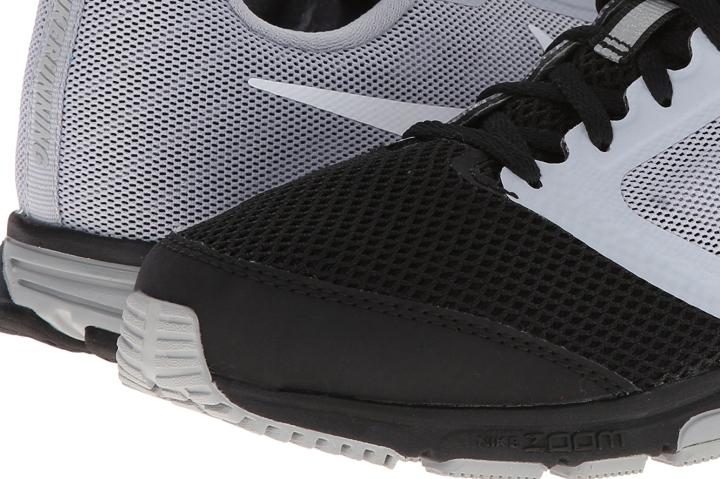 Delivers durable traction and flexibility
The minimalist pentagon patterns on the outsole provide durable traction for the runner. It is made of lightweight foam rubber, which contributes to the flexibility and responsiveness of the shoe.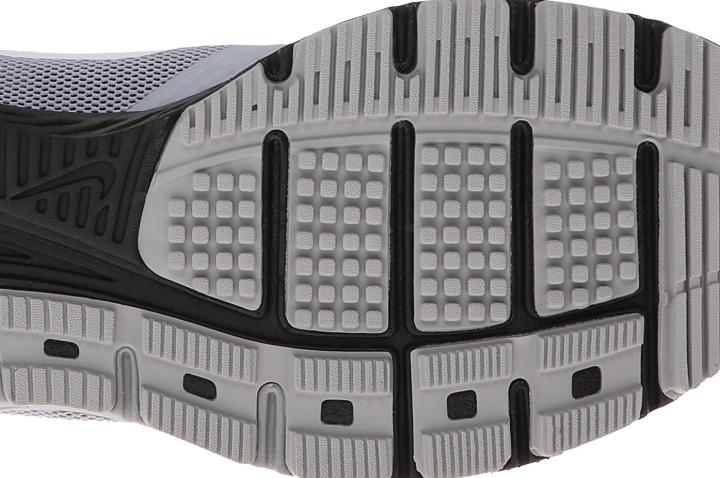 There are high-abrasion blown rubber reinforcements found on the heel and forefoot areas of the outsole, which give adequate traction. They are durable, withstanding various levels of stress from running.
Nike's ZoomX ignites the cushioning revolution
The Vaporfly 4% uses the all-new ZoomX foam, which Nike labels as a "cushioning revolution." ZoomX claims to be the most responsive and energy-returning EVA foam on the market.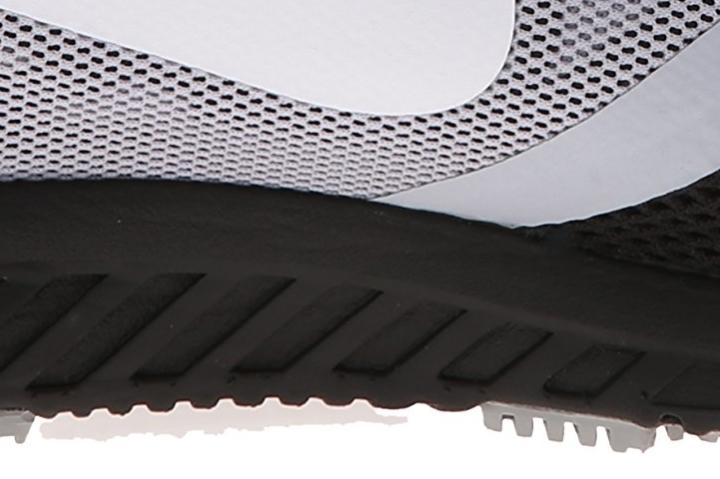 The cushioning is supported and enhanced by a full-length carbon plate that is embedded beneath the midsole. It amplifies the sensation of propulsion. In this regard, the carbon plate acts similarly to a lever as it helps the foot transition to its next step.
Vaporfly 4% delivers more springy cushioning
The second layer of ZoomX foam beneath the carbon plate is present, dampening the impact. All the elements of the midsole provide more spring to the foot during running, but without the sinking sensation of an overly-cushioned shoe.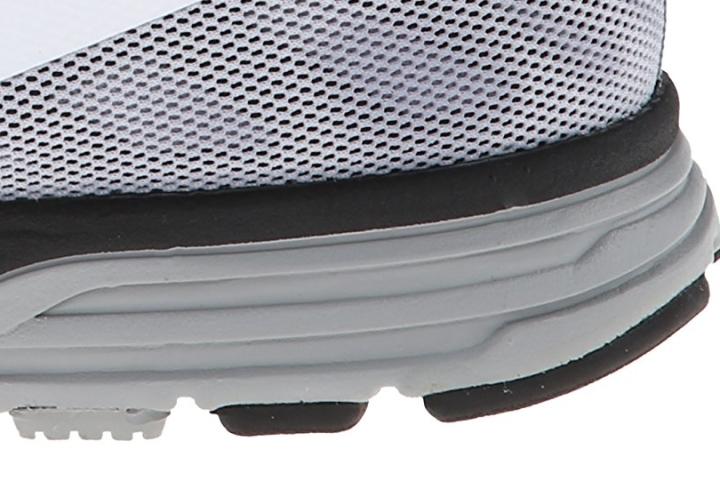 Nike Zoom Vaporfly 4% is a lightweight and breathable shoe
Made from a single-layer Flymesh, the upper of the Zoom Vaporfly 4% presents a well-defined and customized fit. There is no internal lining, yet the façade is lightweight and breathable.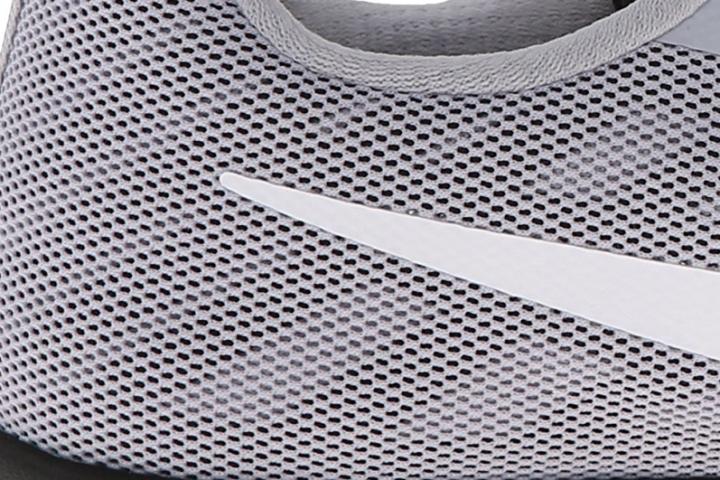 This Flymesh upper also works against heat retention. There are perforations in the forefoot and midfoot area that help heighten airflow.
Minimalist design that offers sufficient support
There is a single piece of overlay over the lace holes. It offers enough support and structure while maintaining a minimalist design. The tongue features a thin and asymmetrical finish and is also made from a combination of Flymesh and fuse material.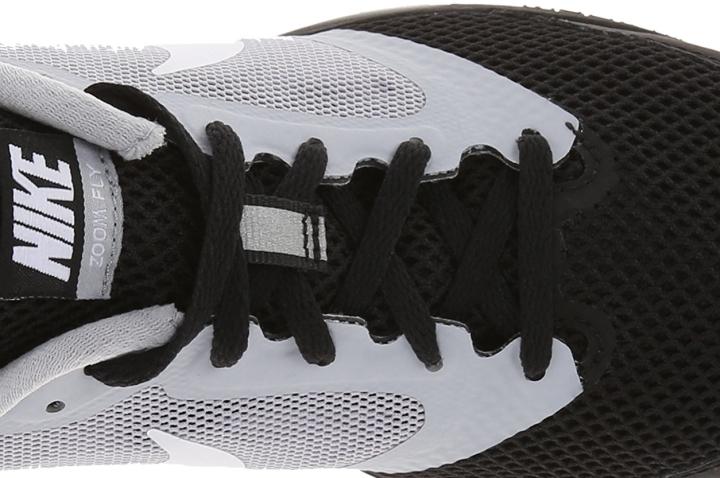 An installed stiff bumper provides protection for the toes and absorbs stress around the forefoot area, which is commonly experienced in long-distance running.