The Zoom Rival XC from Nike is one of the most popular cross-country spikes among high-school and college athletes. With its budget-savvy price, it ticks all the essential boxes for XC, making it a recommended option for entry-level runners.
Pros
Effective for various terrain
Comfort from the box
Lightweight
Breathable
Laces stay tied
Easy on-and-off
Attractive design
Cons
Poor long-term durability
Too few reviews
Who should buy the Nike Zoom Rival XC
This Nike spike is considered a beginner's first choice. The Rival XC wraps all the essentials of a cross-country spike into a budget-friendly package. It caters to entry-level athletes who are still testing the waters.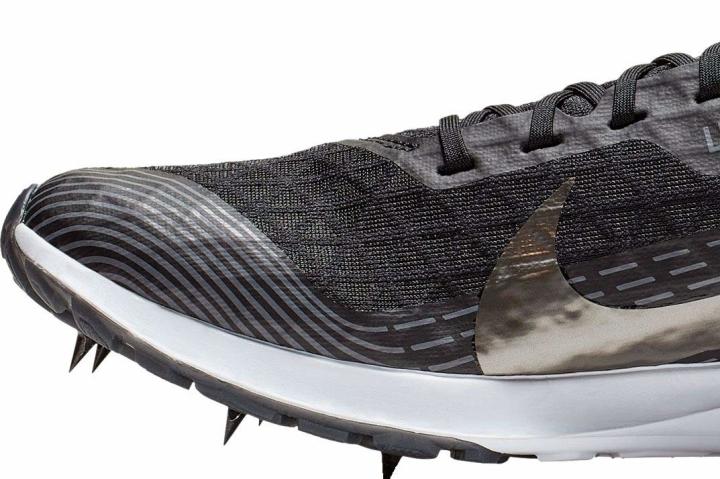 Here is what makes it great for beginners:
a bit more cushioned than competitive spikes that help wearers adjust to the minimal feel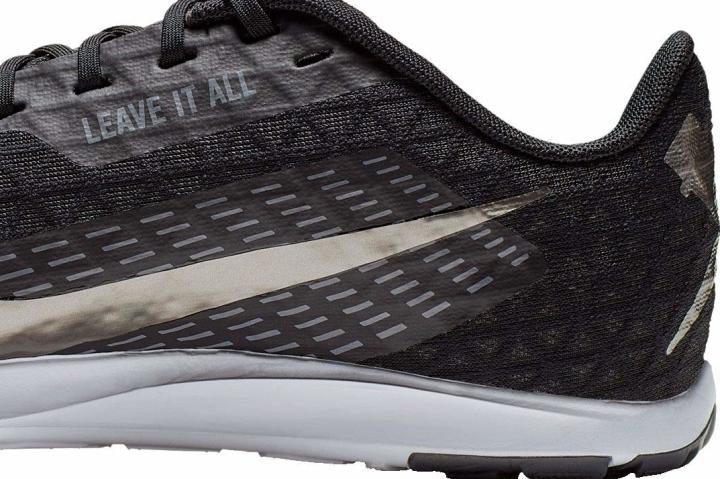 more accommodating fit (not as tight and snug as race shoes)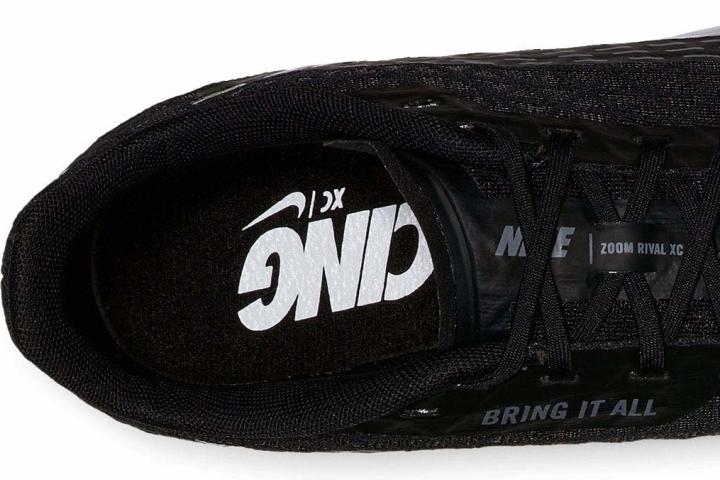 Who should NOT buy the spike
More advanced-level athletes would be better off choosing the Nike Zoom Victory XC 5.
And if you are a beginner but want to get the most lightweight spike in the budget-friendly range, check out the Saucony Kilkenny XC8. At 130 g per shoe, it is 50 g lighter than the Rival XC.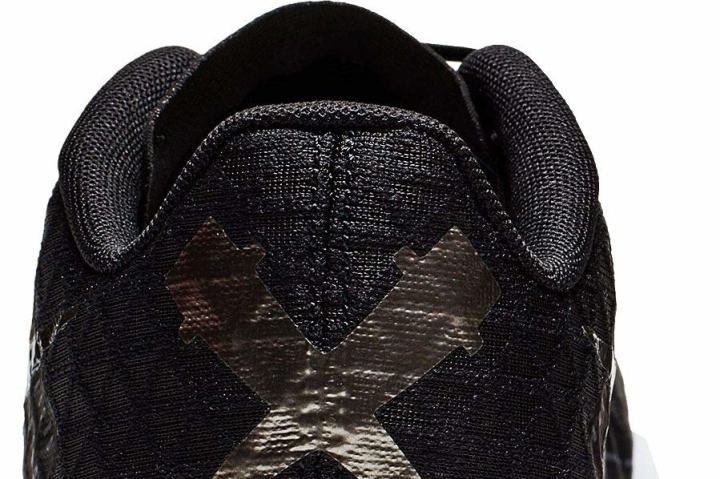 Makes you feel faster
Runners agree that wearing this cross-country spike from Nike has made their runs more lively and agile.
The shoe's toothy spikes bite in and out of the ground effortlessly, helping you to shave off seconds of your personal best. They are effective on every type of terrain you might come across an XC race or training session, including mud.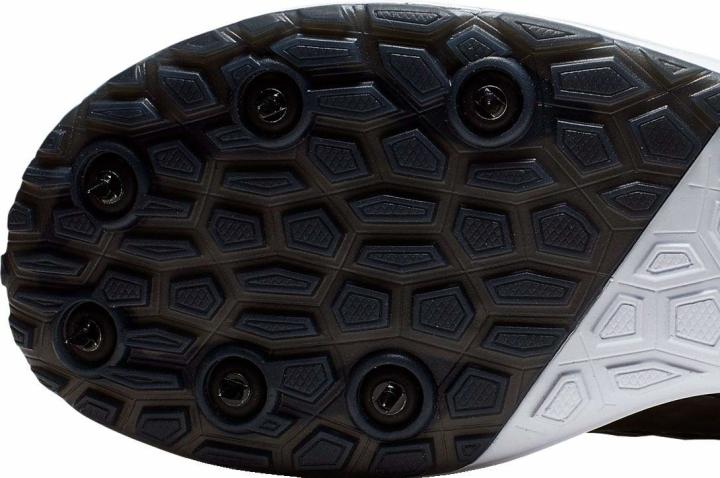 Visually appealing
It is easy to fall in love with the visual aspect of the Nike Zoom Rival XC. It comes in a variety of enticing color combinations for every taste.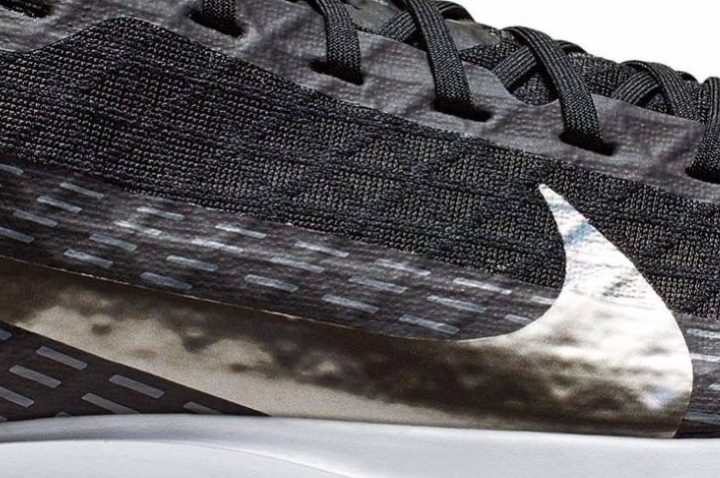 Well-judged fit of the Rival XC
The Rival XC received no complaints regarding its fit and sizing and is reported to be comfortable out of the box. It is also very easy to put on and take off. The reviewers are also glad to find out that the laces stay tied all throughout the run and there is no slipping and sliding inside the shoe.
Breathable upper
The lightweight mesh used on the upper is incredibly breathable. It lets plenty of air in and out of the shoe keeping the foot fresh and odor-free.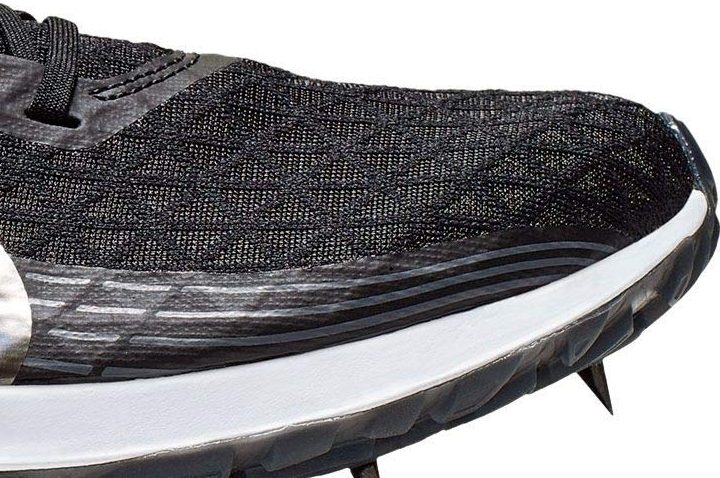 Nike Zoom Rival XC is affordable
With the asking price of $65, the RIval XC is on the cheaper end of cross-country shoes. The average price in this category is $85, ranging from $55 to $110. The Nike Zoom Victory XC 5 costs $110.
Lacks durability in the long run
As a budget-friendly option, the Rival XC cannot be expected to remain intact for a long time. Unfortunately, it started showing signs of wear sooner than some runners expected. For one of them, the spike ripped after 15K or three runs.