Who should buy the Nike Tiempo Legend 9 Pro FG
This Nike soccer cleat is perfect for the following:
buyers who seek a cheaper but equally high-performing alternative to the Nike Tiempo Legend 9 Elite FG
players who perform in places with highly unpredictable weather
athletes with narrow to normal-sized feet
Who should NOT buy this firm-ground soccer cleat from Nike
The Nike Tiempo Legend 9 Pro FG is not for those who yearn for premium-feeling shoes. They are of course better off with the elite version and other premium offers from Nike like the Mercurial Vapor 14 and the Mercurial Superfly 8.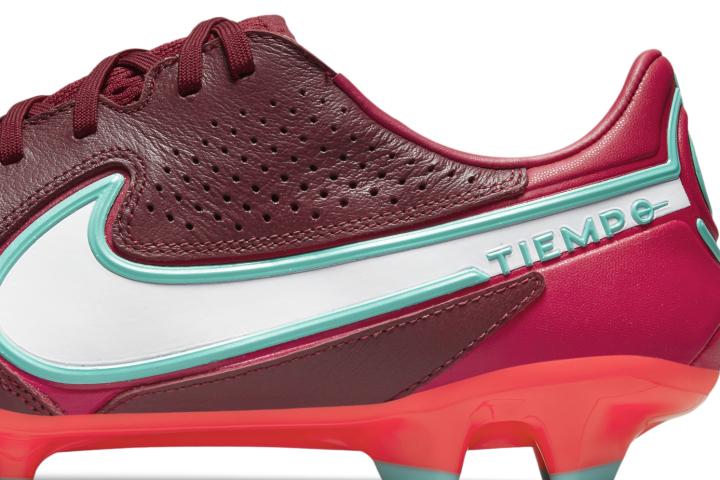 This shoe is also not recommended for those who do not have time to break into their shoes. This is a common issue among the concurrent Nike soccer cleat releases. If they are willing to go for cleats from other brands, the Adidas X Speedflow.1 FG might be a better pick for them.
Overall, the Nike Tiempo Legend 9 Pro FG is a dependable performer
Many soccer athletes consider this cleat pretty good, one of them even says that this shoe is the "real deal" when it comes to overall performance. Another player describes this as a "great all-around soccer cleat", making it a must-buy.
The fit is a sure highlight of this cleat
Players have the following to say about the fit of the Nike Tiempo Legend 9 Pro FG soccer cleats:
"

fit nicely on my feet"

"magically mold to my feet"

"fit like a glove"
This soccer cleat wraps the foot comfortably well, especially if the foot is narrow to normal-sized. However, a player claims that wide-footers may wear this because the upper materials "always seem to stretch enough" to accommodate them.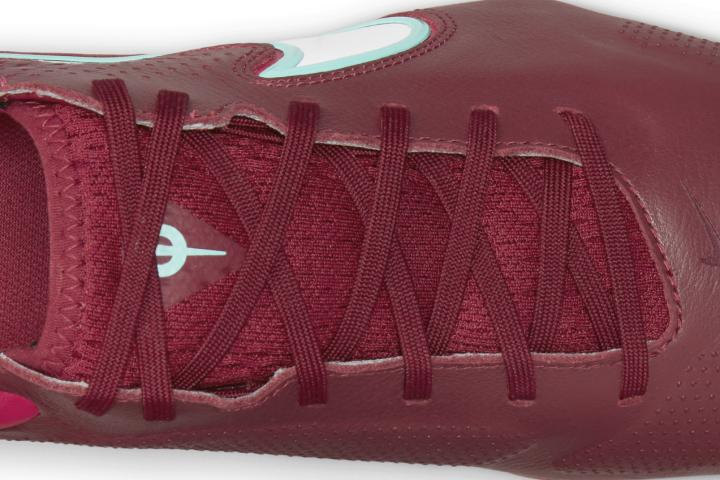 The Tiempo Legend 9 Pro digs into the firm ground so well
Several users report that this Nike soccer cleat has dependable traction. One of them goes as far as saying that this cleat has excellent traction on all types of surfaces.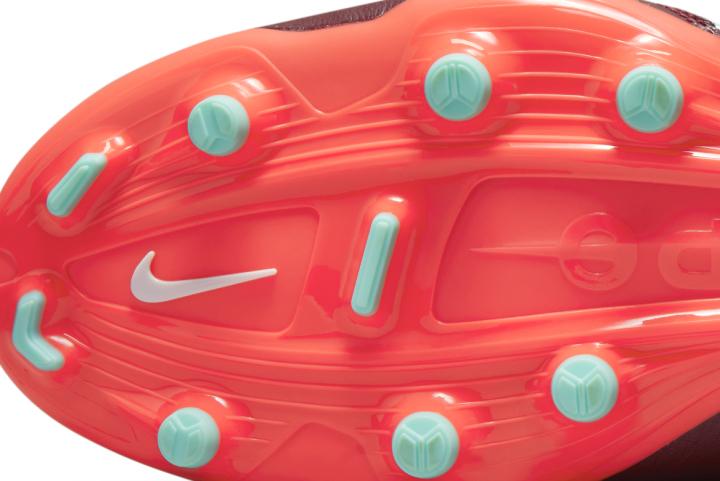 These players further say that the studs allow them to feel good when they quickly change directions and that they are able to pivot without having to worry about slipping and losing their balance.
Comfort is a key offering of the Tiempo Legend 9 Pro FG
This soccer cleat feels comfortable upon putting it on, and it remains "very comfortable for extended periods" according to one reviewer. It is also very light. With this, wearers report that they would wear this shoe the whole day as a lifestyle sneaker if it didn't have the spikes.
This soccer cleat delivers dependable support
Upon wearing, a player reports that the Nike Tiempo Legend 9 Pro FG clings to his foot "very securely." The shoe just remains very supportive even when running fast across the pitch.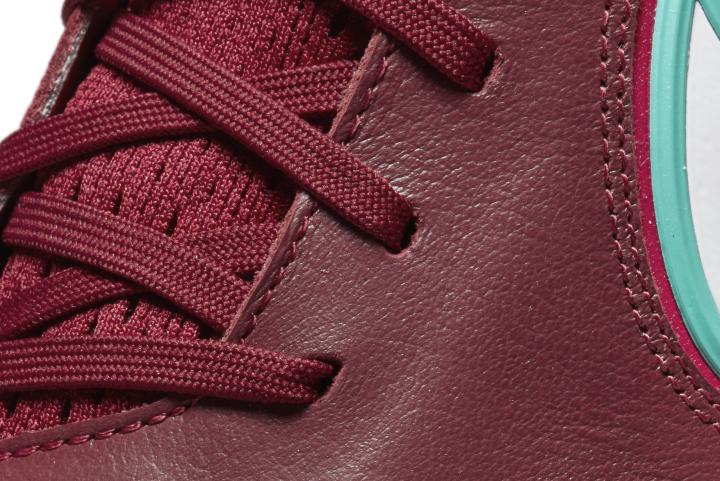 According to a soccer player, this shoe is able to do this because the inside of the shoe has more cushioning in areas that need extra lockdown. This extra padding helps lock the foot and keeps it from unnecessarily moving during aggressive sprints and kicks.
Ball feel is good
Compared to the elite version, the upper is made of leather that is slightly thinner and less soft. This upper still has to be broken in before it unleashes its true potential.
The upper also has textured portions around the instep and forefoot, and this texturing blesses the wearer with a dependable touch on the ball. Because of this, a player reports that it feels good when he dribbles and eventually kicks the ball.
For sure, the Nike Tiempo Legend 9 Pro FG will last long
Many good words are said about this Nike soccer cleat; "well made", "very durable", and "it holds up well" are just some of those that clearly point out the durability of the shoe. This is definitely worth your hard-earned money.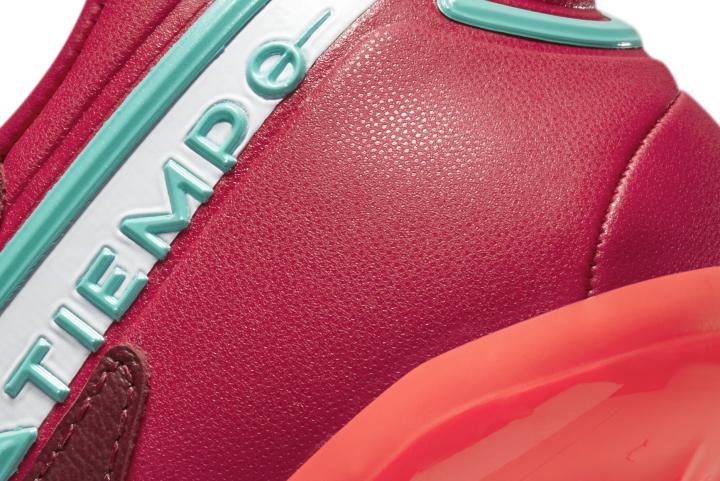 This Pro soccer cleat doesn't have the ACC technology that the elite is equipped with, yet a player points out that this shoe is actually great under any weather.
This soccer cleat from Nike really looks good
Soccer dudes have a lot to say about how nice the Nike Tiempo Legend 9 Pro FG looks. They say that it is "sleek in form" and usually has colors that are not only "vivid and cheery" but also "flashy in an understated way." These make the cleat "vibrant and really stand out."
Compare popularity
Interactive
Compare the popularity of another shoe to Nike Tiempo Legend 9 Pro FG: