Skate and fashion sneaker fans just couldn't help but feel that Nike SB Ishod Wair is an entirely new model meant to be in their lives and closets. This beast boasts its remarkably durable mesh for sweat-free feet and drop-in React insole and extra-strengthened rubber outsole for longer skate time. Overall, this pair offers a perfect balance of features that gives skaters a stable, comfy, and amazing board ride.
Pros
Superb board feel
Comfy cushioning
Summer-friendly
Long-lasting
Cool and trendy flair
Fun colorways
Protects the feet from impact
Affordable
Grippy rubber outsole
Cons
Feels tight on the toe box
Nondurable laces
Who should buy the Nike SB
Ishod
The Nike SB Ishod is for those who are:
Looking for sneakers that they could use for different activities
Skate-ready kick that has next-level durability and an amazing board feel
Affordable footwear with stylish flair

Who should NOT buy it
Skip scrolling down if you prefer wearing kicks with extra room to wiggle your toes. This pair might feel weird on you as it features a tight toe box. Alternatively, check out the Nike SB Force 98 or Nike SB Nyjah Free 2.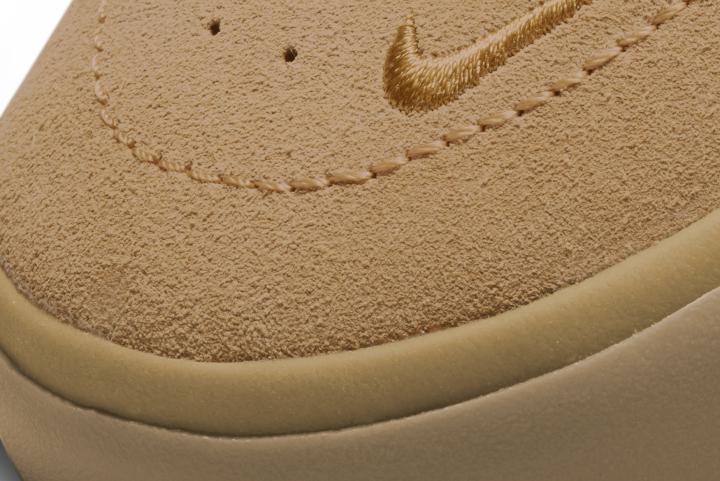 Cool and trendy flair Nike SB Ishod
Ishod Wair is an American pro-skater responsible for conceiving the fresh Nike SB Ishod Wair. He was fully involved in designing his signature footwear and tweaked a classic basketball shoe, creating a modern model that many fans find "worth obsessing over."
Fans gushed that they couldn't find anything they didn't like about this model. Some declared, "this is super slick!" "my favorite skate sneaker of all," and "fantastically designed," as it seamlessly brought the old and the new into today's fashion.
Fusing the best of both worlds, a user described its style as "a walk between classic and modern style." Here are some of its noteworthy elements:
Innovative suede upper exhibiting that retro look

Mesh panels with plastic overlays giving the '90s basketball vibe

Classic toe shape that looks like Jordan 1.
Reverse Swoosh on the heel nods to Nike Air Darwin (Ishod's first love)

Nike SB Ishod Wair is reliably heavy-duty
According to heaps of testers, the Ishod Wair skate kick is an enduring sneaker. "Overall, it is a perfect shoe," wearers have testified and declared they would skate 100% again in these kicks. They specifically praised the durable and flexible cupsole, which according to them, "minimizes break-in time and maximizes skate days."
While some doubt the mesh on the sides, as high wear and mesh rarely go hand in hand, skaters are dumbfounded about this kick's durability. They applauded the rubber mesh panel that could stand up to any wear and tear.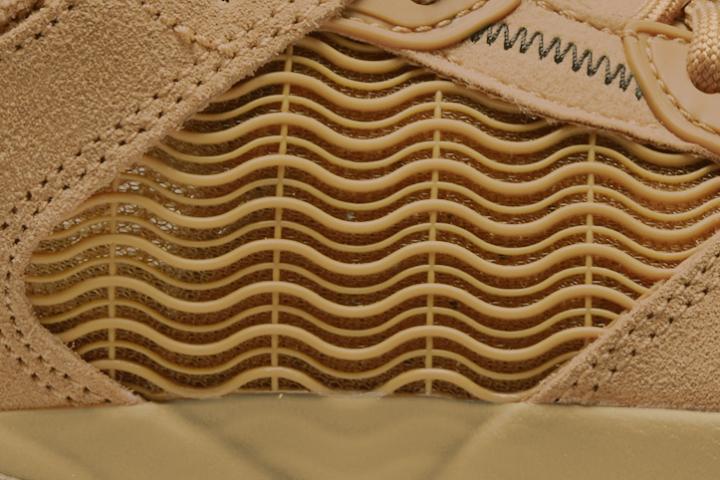 After countless periods of intensive skating, the outsole stayed in good shape, and the shoe showed "only minor signs of wear," according to a bunch of satisfied skaters. A buyer, who admittedly tried so hard to wear this bad boy down, shared he found this kick "actually better than most Nike treads." Most of the time, he stopped on his heel and was surprised to see that this pair's heel was still "completely fine."
After skating in these shoes regularly for a couple of weeks, several are amazed at how these sneakers are holding up, except for their "thin and meh laces" (which, by the way, can be easily swapped out.)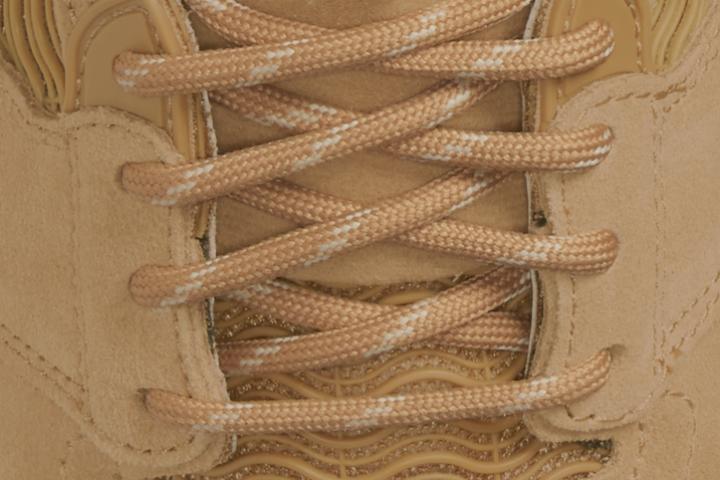 It has the finest cushioning technology
Overall, this model has extremely good cushioning characteristics. A thrasher who used to skate using Janoskis mentioned, "these feel like heaven!" and proudly showed his own Ishod Wair pair. Testers loved its drop-in React insole cushioning technology, which is already seen in the Nike SB Bruin React. After skating some gaps, numerous buyers adored its comfortable and solid cushioning that protected the foot from tough landings, thus reducing the danger of heel bruises.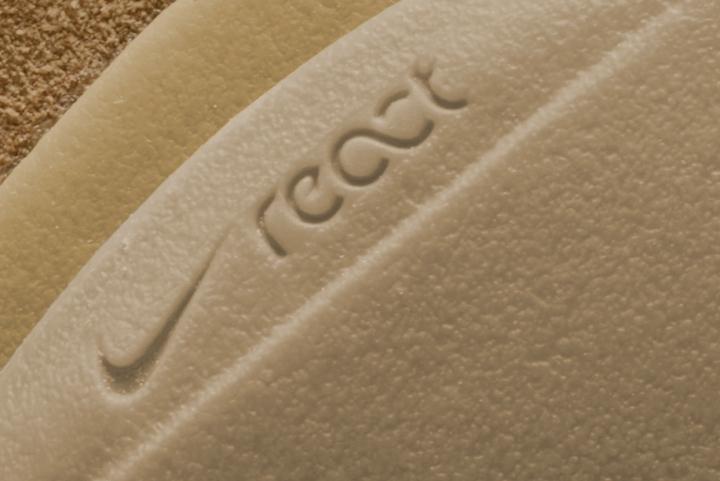 Suitable for the summer months
Thanks to the mesh panels with rubber pieces found on the sides, this sneaker feels cool and airy, even during hot summer days. Its awesome vents, which reminded them of the Jordan 4, are "super breathable!" Many are amazed at its breathability since finding a breathable skate sneaker is extremely difficult.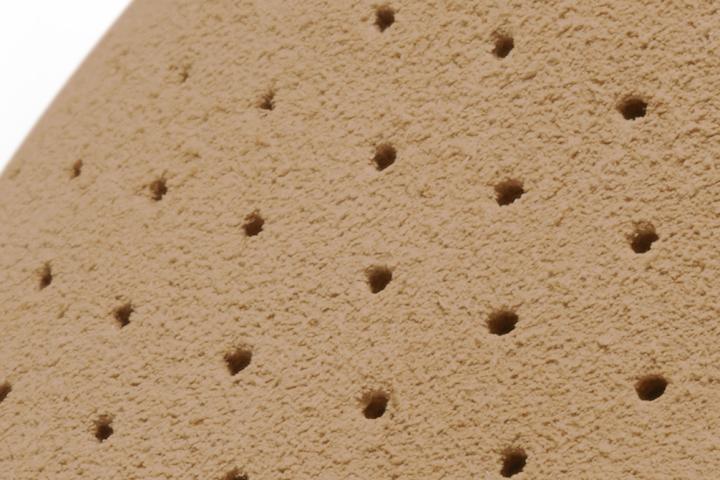 Amazing board feel
The contact between the testers' feet and board "feels at the highest level," a skater mentioned. Skateboarders enjoyed their "almost perfect flicks," as the Ishod Wair allowed them to control their boards more precisely.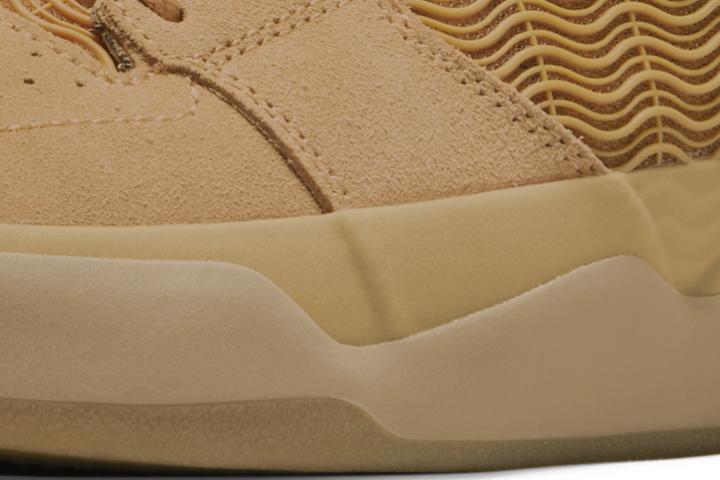 Superb foot protection
Oodles of satisfied buyers noticed that the underlay reinforcement found on the heel to the sockliner kept their feet protected. It is a cool combo of vulc and cupsole that kept their feet in; therefore, they experienced no heel bruises at all.
Its tongue, meanwhile, offers superb protection, too. It has a nice little padding, which, according to many, when a board drops on your foot, "it doesn't hurt as bad." The tongue also has an eyelet in the middle, which secures it and avoid slipping around.
Also, this sneaker locks your foot in with its padded heel and midfoot lockdown wing, which fully secure your feet for your optimal flicking action.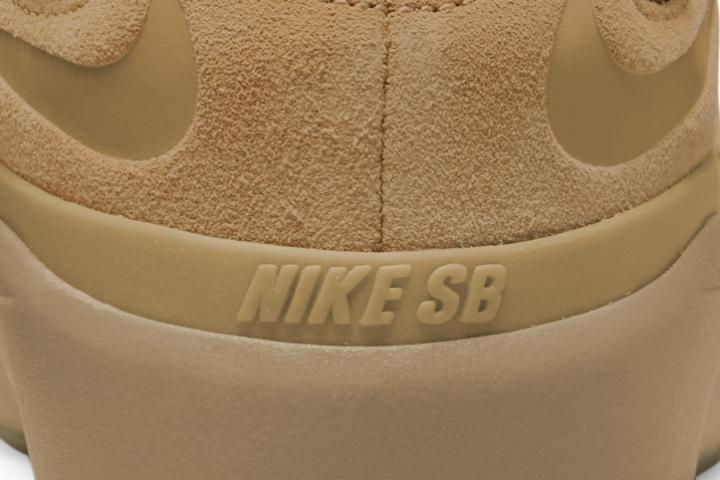 It feels a bit tight and looks longer than the usual SB sneaks
Although this pair fits true to size, some users are disappointed that it feels narrow than most Nikes they've skated in the past. A user griped his foot was being "strangled" during his entire skate session. Several users recommended sizing up, while a couple of critics have mentioned swapping out the insole, as they think the React contributes to the overall tightness.
Because of its slim-cut shape that is a mix between SB Dunk and Blazer GT, some found this sneaker to appear longer, "looks kinda like Goofy's," another tester cited, "it's like a shoe of a clown." Luckily, it did not affect how they skated.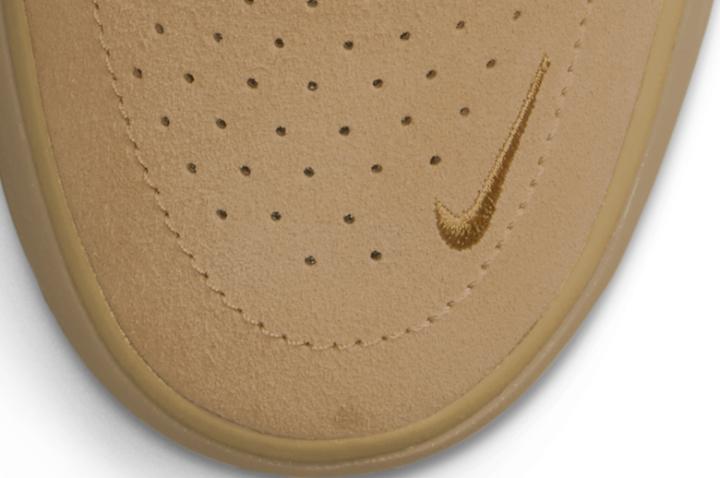 Easy to break-in
Scores of reviewers found this pair a little bit stiff at first, but as it packed out, it got a little loose and flexible.
Reliable traction on various surfaces
Its gum rubber outsole is super pliable and has a wavy pattern that sticks to the board and on the tarmac.