The Nike SB Dunk High Pro does not only exhibit an attractive design. It also captures the favor of both members of the skate community and casual wearers for its reliable performance and versatility. This unwavering excellence is brought forth constantly by the new colorways and collaborations that keep its spirit alive.
Pros
Snug fit
Amazing colorways
Can take a beating
Excellent for skating
Good ankle support
Quality construction
Comfy on foot
Cons
Needs time to break in
Pricey
Who should buy the Nike SB Dunk High Pro
The Nike SB Dunk High Pro is perfect for those who: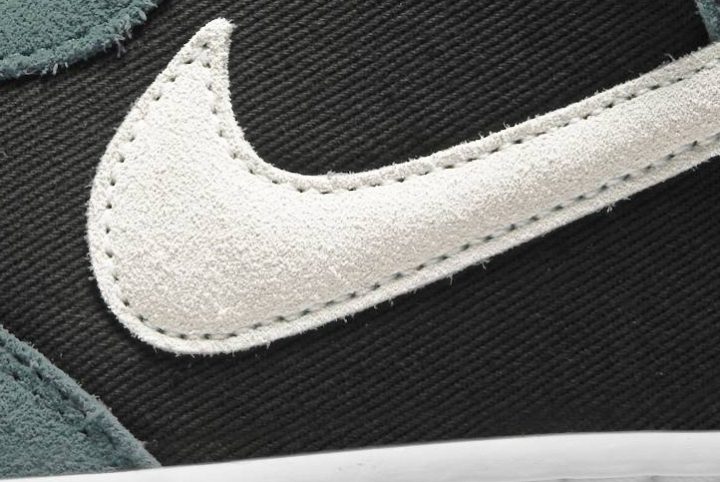 Who should not buy it
The Nike Dunk High is a great choice if you're looking for something more affordable. The Nike SB Blazer Court Mid is another good skateboarding shoe if you're looking for something that requires little to no break-in time.
The Nike SB Dunk High Pro is street style in the highest
Those who have bought and worn the shoe love its aesthetic. One wearer says that they are an "absolutely beautiful shoe in real life."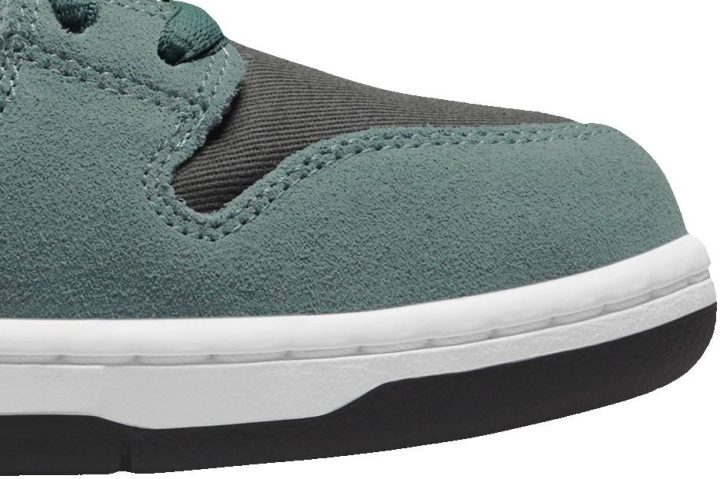 Its silhouette has been described by a fan as "basic and that's perfect," allowing for easy combinations with different outfits such as pants and hoodies.
The Nike SB Dunk High Pro has collection-worthy colorways
Its colorways and collaborations are the highlights of the sneaker for many, producing many memorable looks. Some of these include:
The refreshing mineral colorway
The "restrained yet eye-catching" flint grey colorway
The amazingly detailed Faust collaboration
The "super cool looking" Gundam collaboration
The vegan yet high-quality baroque colorway.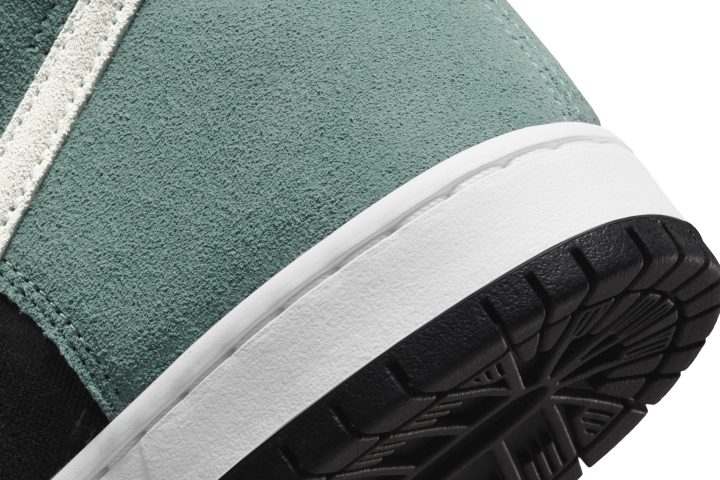 The Nike SB Dunk High Pro is made for skateparks
True to its roots, the SB Dunk High Pro has several features which make it perfect for skateboarding. One tester mentions that its sole is grippy, while another talks about its "great board feel" being incredible for flicks. In addition, it's the choice of one wearer for "that extra amount of ankle support" without feeling too constricting.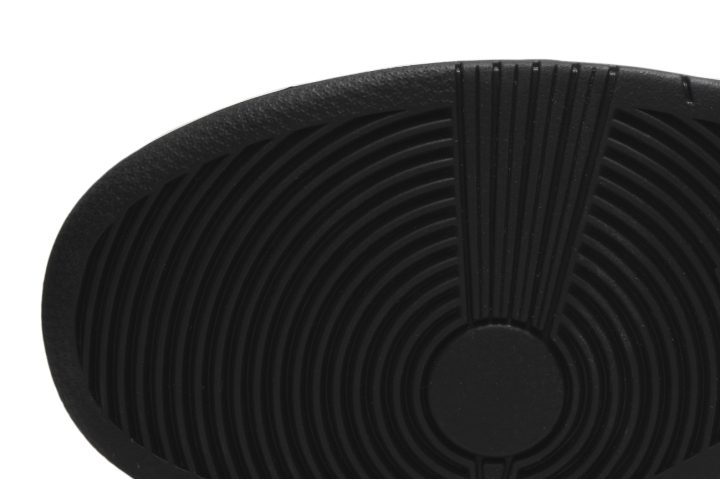 Several skaters marveled at its durability. One has worn their pair for over 4 months, saying they still "stay great." In addition, one reviewer wears it casually and loved how they are holding on with "barely no creases."
The Nike SB Dunk High Pro gets 5 stars for comfort
Wearers love the feeling of having it on foot. Several have mentioned a "premium" feel when it's on. In addition, a few have compared its cushioning to pillows, one of whom said that it is "a joy to have them on."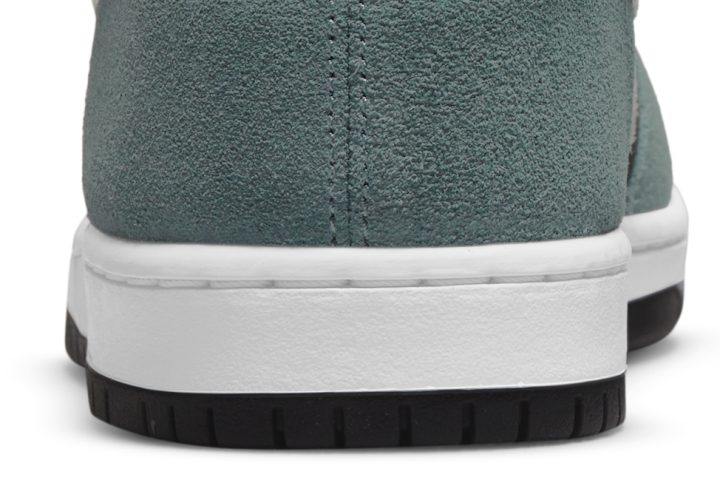 Although the material was found to be "pretty stiff" and "hurts in the first days," when broken in, people love the snug fit of the sneaker. One of them was so ecstatic in saying that it "feels like they won't come off."
The Nike SB Dunk High Pro is a good investment
The Nike SB Dunk High Pro retails at $130, significantly higher than the average price of a high-top skating-inspired sneaker at $85. Despite this, it left people really satisfied with the value they were getting.
A quick peek into Nike SB Dunk High Pro's history
Nike established the Nike SB (aka Nike Skateboarding) in 2002. In 2004, they sought out the help of Paul Rodriquez and Lewis Marnell. Their expertise and stamp approval helped make Nike's footwear to be more appealing to skaters.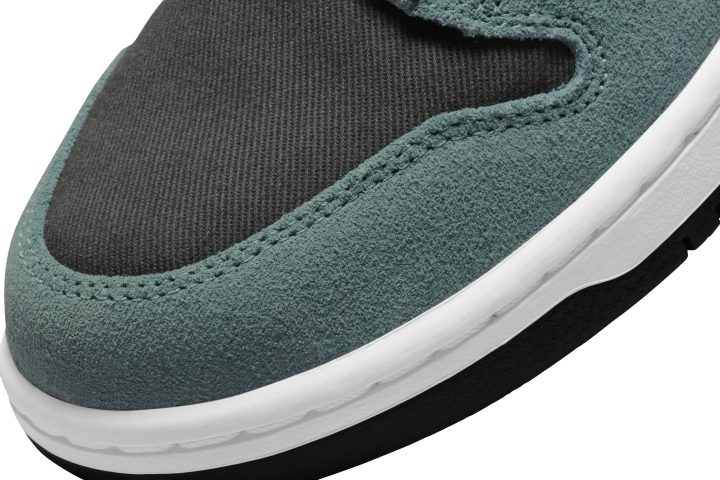 The Nike SB Dunk High Pro has been seen by skaters as a skate staple and also a wardrobe essential as it performs well in the park and looks good in the streets.