As a successor to the Prime Roshe Run, the Nike Roshe Two has been revamped, completing a shoe that delivers comfort and style while also retaining its simplicity. Many users admire its ultra-soft insole padding, underfoot support, lightness, and flexibility with a sock-like feel with superb soft cushioning.
Pros
Affordable
Durable
Lightweight
Nice sock-like feel
Versatile
Soft insole
Breathable
Flexible upper
Slip-on
Who should buy the Nike Roshe Two
This flexible Nike Roshe Two could be a perfect match for you if:
You want a performance shoe with an ultra-soft insole providing underfoot support.
You are looking for a comfortable pair that is suitable for casual fashion.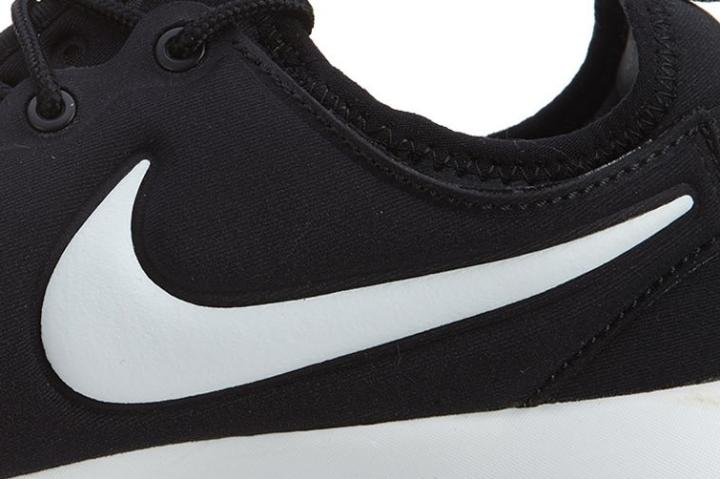 Style of the Nike Roshe Two
The Nike Roshe Two features a lightweight and shiny upper made with stretchable and breathable neoprene. The inner sleeves of the Nike Roshe Two hugs the foot like a sock for lasting comfort. The clean and straightforward profile of the Roshe Two makes it suitable for casual fashion.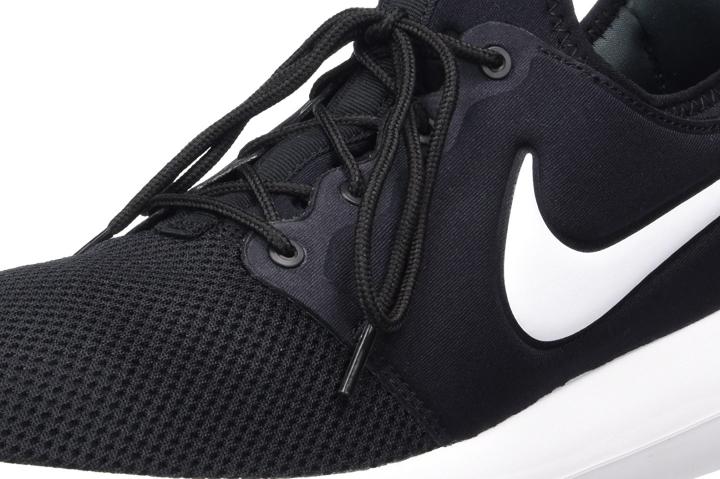 Most users cruise the streets with the Roshe Two wearing their activewear, jeans, or shorts and tees. Some ladies pair this shoe off with their dress of leggings. Be it cold or warm days, the versatility of the Nike Roshe Two is simply undeniable.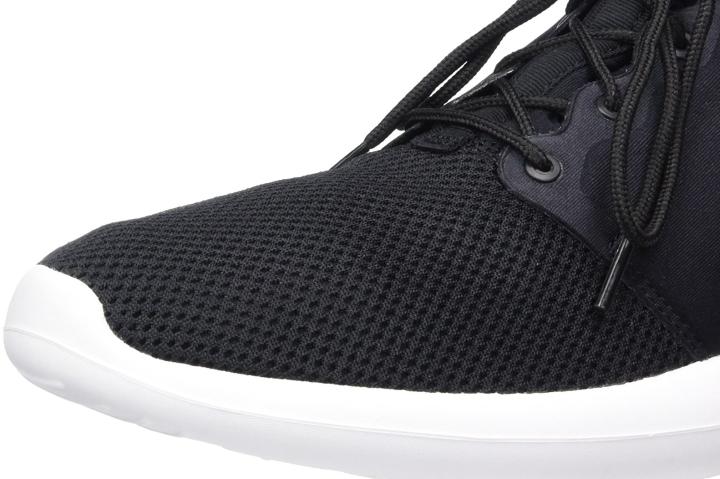 Notable Features
The simplicity of the Nike Roshe Two makes it very striking for many buyers. Inspired by the concept of Zen, the Nike Roshe Two pair displays no grand embellishments but only the basics. The clean silhouette allows this sneaker to be paired off easily with casual clothes as well as any activewear.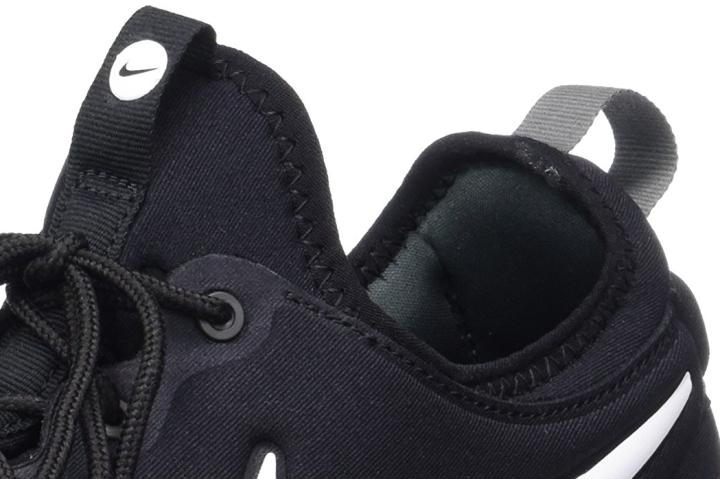 History of the Nike Roshe Two
In 2010, designer Dylan Raasch came up with a simple and versatile sneaker in which many expressed uncertainties. However, when the design was released in the market in 2012, the sneaker world was shaken by the massive clamor from the public. The Swoosh company named this the Nike Roshe Run.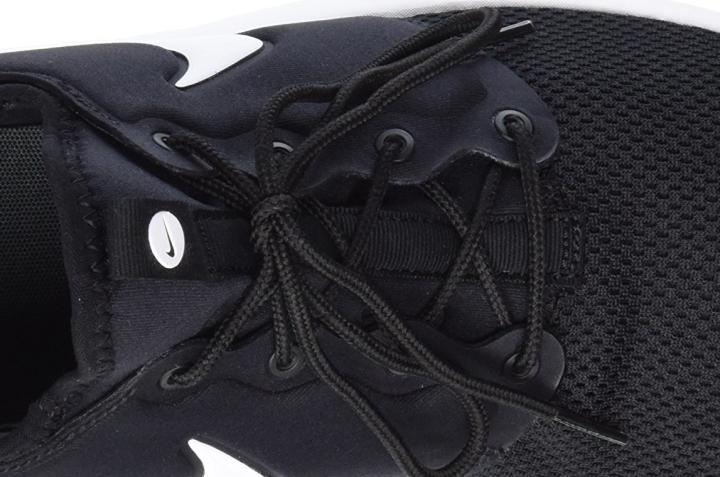 The Nike Roshes have become a staple during the early 2010s. This model was renamed Roshe One in 2015 when they released the retro iteration of this shoe.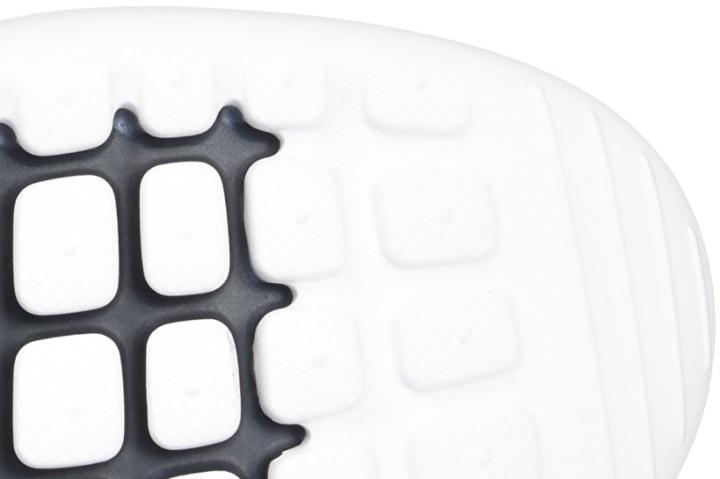 Finally, after four years, Nike released an updated version of the well-loved pair. Nike dropped the Roshe Two in 2016 featuring updated details. This second flagship model from the Roshe series showcases a sock-like fit with the breathable upper and updated midsole.