Sporting a technical look with reliable features, the Nike Quest 2 is perfect for runners seeking to go the distance. With the technologies and components loaded into the running shoe's engineering, it offers an outstanding blend of comfort and support. Since it is for distance races, it incorporates featherlight elements that increase the runner's propulsion. At an affordable price, athletes can expect a stable, breathable, and comfortable run from the Nike Quest 2.
Pros
Plush cushion
Lively ride
Lightweight
Grippy
Versatile use
Stable
Durable
Protective
Affordable
Who should buy the Nike Quest 2
The Quest 2 is a budget-friendly running shoe from Nike that's tailor-fit for daily walks and easy-paced runs. It has a basic neutral construction with no arch support, making it most suitable for neutral pronation.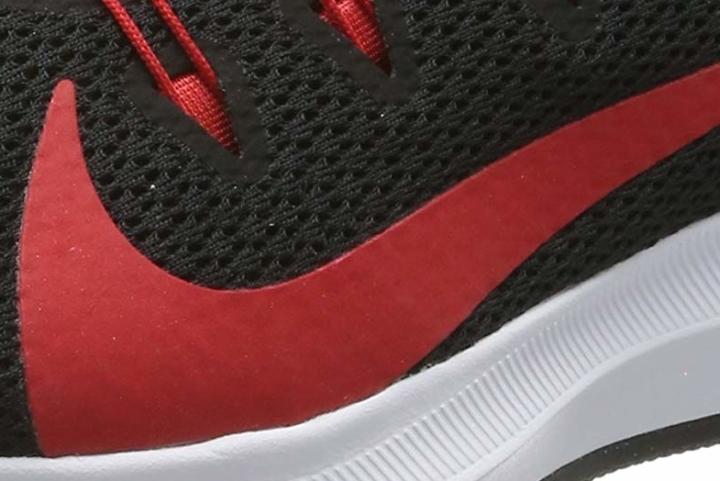 Who should NOT buy it
Road runners who want a pair of stability shoes can pass up on the Nike Quest 2. Just as those looking to up their pace can skip this shoe.
Cuddly to the feet
Many reviewers hail the Nike Quest 2 for being "super comfortable." The midsole is very soft, as well as shock-absorbing, making each stride pleasant to the feet.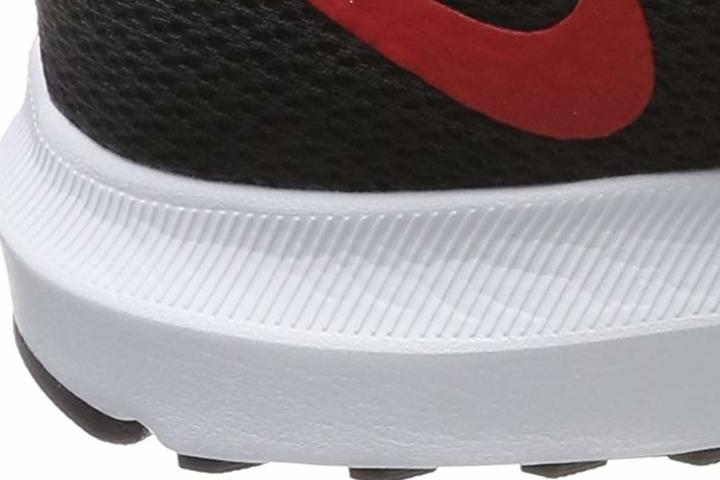 A spring in your step
"Very responsive," "lively," and "great energy return." — This is how runners describe the performance of the Quest 2 from Nike.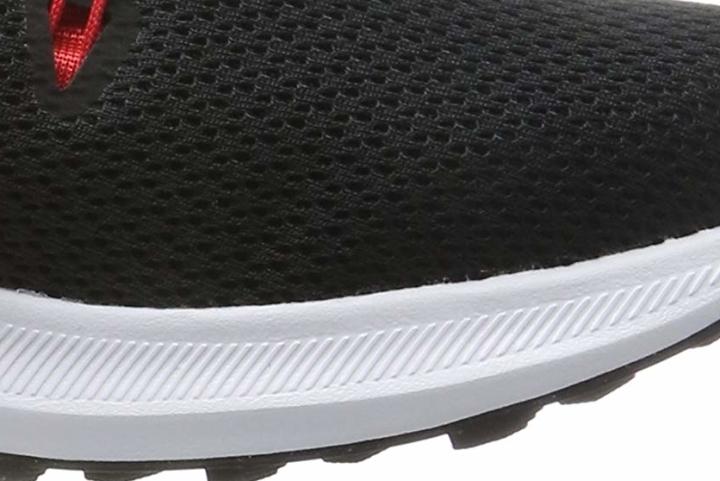 The Nike Quest 2 keeps weight at an absolute minimum
Multiple testers attest to the shoe's "featherlight" construction. The Phylon midsole maximizes comfort and energy return while minimizing weight.
Confident even when cornering
Many compare the Quest 2 to the Nike Air Zoom Pegasus in terms of traction. According to them, the outsole is so tacky, they don't have to worry about sharp turns.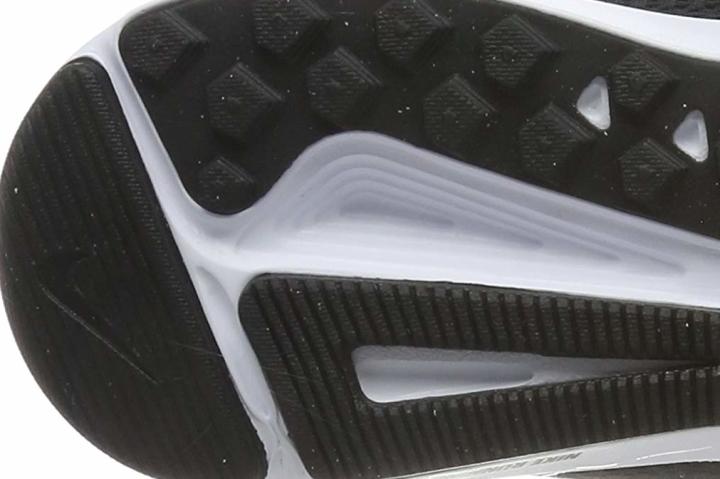 Can handle anything
Whether you want to log long miles, runs easy, or walk, you can rely on the Nike Quest 2.
Run steady with the Quest 2
Thanks to its grippy outsole and supportive midsole, experts find their strides "surefooted" and "stable.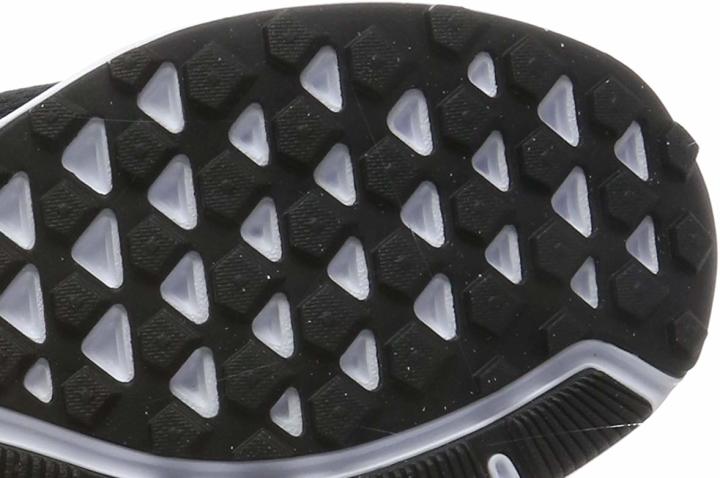 As solid as a tank
It's everything you expect from a Nike shoe. It's built to last. Even after months of use, several claim that they barely put a dent on it.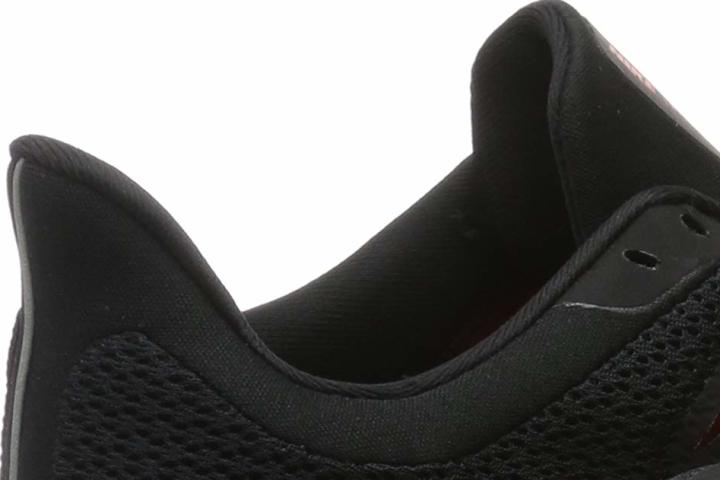 No more achy feet
The Phylon midsole, together with the outsole, dampen the impact. Various runners state that their feet and legs don't feel beat-up even after long miles on the road.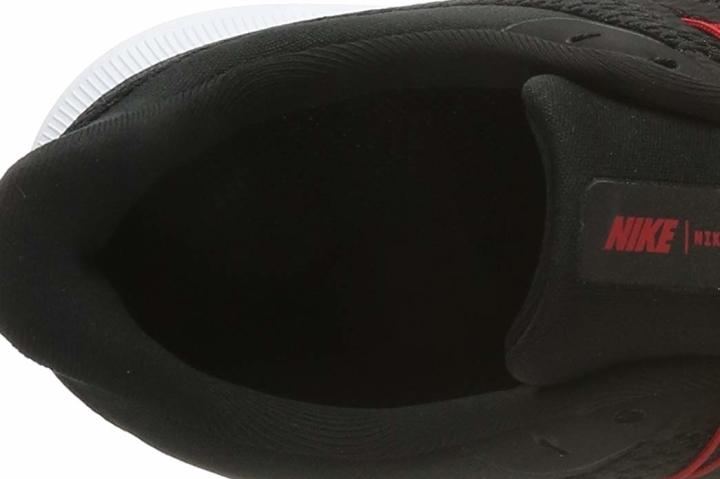 Lets the breeze in
The mesh upper lets in air, there are no reports of sweaty feet.
Not the comfiest upper
The upper is "scratchy," remarked critics. There are even reports of abrasion, especially on the toes.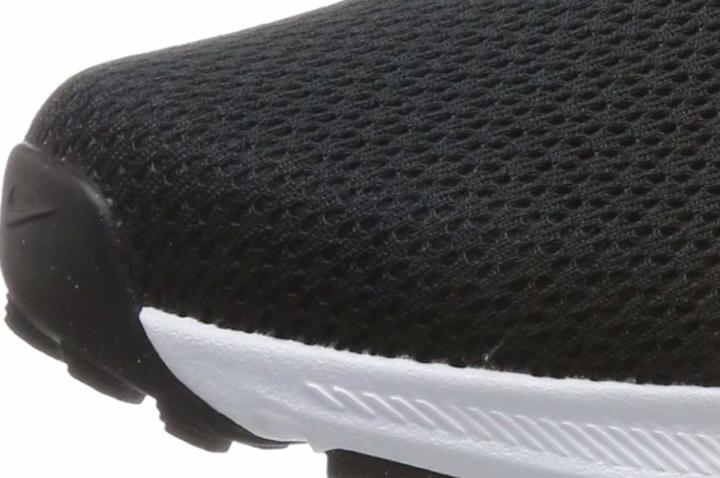 Caution: Prone to slips!
Despite having Nike's ground-breaking Flywire technology, the Quest 2 fails in the support and lockdown department. There are several complaints about slips.