This shoe was made with grip in mind, and it shows when you are working out with it. With a solid, stable footing, you won't feel like you are going to go anywhere. On the flip side of that coin, if you want to have some movement in your workout and stay fluid, this may not be the Metcon for you.
Pros
Balanced ground feel
Lightweight
Stable platform
Breathable
Wide-feet friendly
Decent price point
Cons
Not for agility and quick turns
Nike Metcon Sport review
The Nike Metcon sport is a solid lifting shoe that is best tailored to the everyday lifter. It meets medium and wide foot lifters on good ground, uncommon for Nike, and gives amazing grip and stable footing for a solid lifting base.
Who should buy it
This shoe is ideal for you if you:
need a lightweight, no-hassle shoe
are looking for a grippy shoe for a good foundation
have a medium or wide foot.
want something non-traditional looking
Who should NOT buy it
Don't buy this shoe if you:
want something for agility and quick turns
have narrow feet
are looking for something to run in
Fit is standard to wide
The Metcon Sport is a pretty wide feet-friendly design. I don't have particularly wide feet, so for me, it just means a lot more breathing room in the shoe for me. This said, it does not feel like my foot is swimming in these shoes, so that is a solid plus.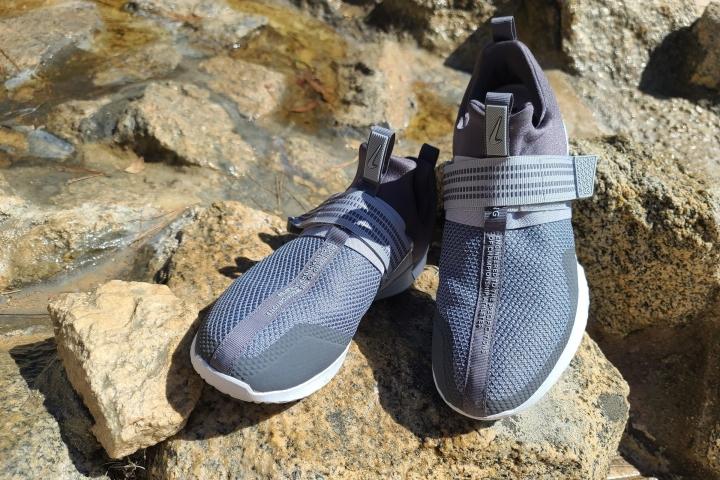 A solid, grounded base
The Metcon Sports have a great grip on the ground. If you are going to sink into a deep squat, you can feel confident that these are going to hold you in place. Deadlifts as well will keep you planted and stable. It may be harder to get some more mobile, agile work done, but these are perfect for heavy lifting.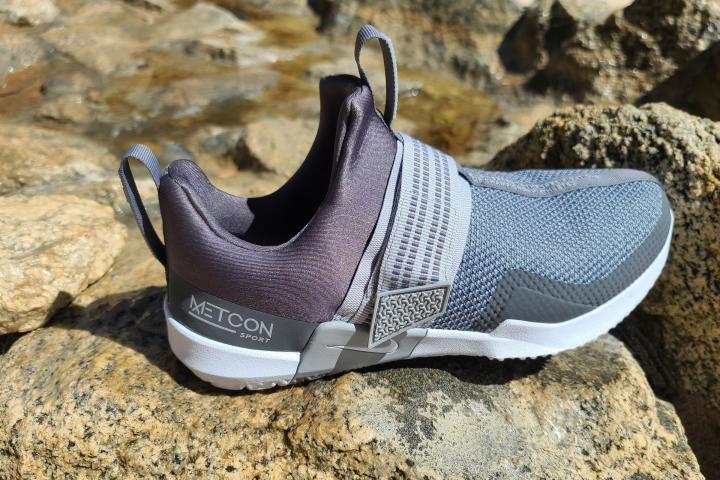 Lift in comfort with the Metcon Sport
These shoes feel great on the foot. They have an extremely comfortable base for a level foot with arch support, but no crazy heel to throw off your balance. You'll feel like your feet are resting on pillows when you are lifting.
Ready to roll at day 1
These shoes are ready to roll on day 1. Slide them on, velcro them up, and go. If you hate messing with laces, these are definitely the shoes for you! No doubt that these are ready to work in the gym on day 1.
Weight is not an issue in the Metcon Sport
Lifting shoes are rarely judged on weight except when it is extreme. The Metcon Sport is a solid shoe with a lower weight. It will not feel like you have bricks on your feet, so that is a win for sure.
Stable with a solid grip
I took these for a few short jogs as well, and they grip the ground well. But they are a little clunky and can feel less stable with no real runners lockdown on them. The midfoot strap gives nice downforce when lifting, letting the wearer feel really grounded.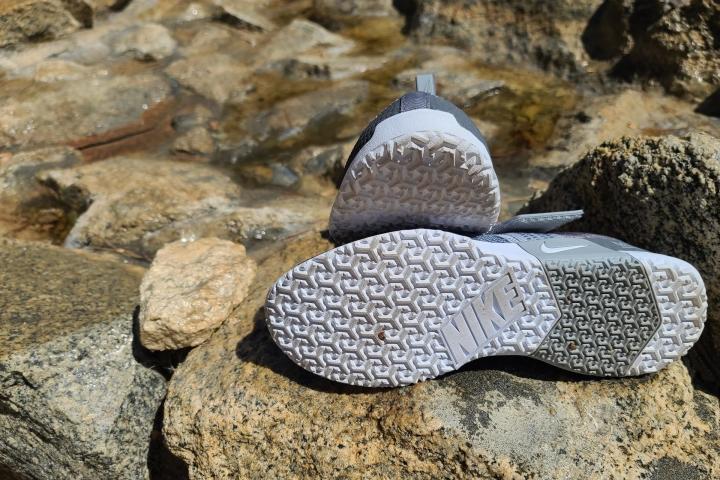 Built for the serious lifter
The Metcon Sport is built for a heavy lifter. If you want something for CrossFit or dynamic sports training, these may not be your best fit, but they will get the job done in a pinch.
The Metcon Sport is very breathable
These shoes, like most of the Nike Metcon family, are made from a breathable mesh that lets your foot breathe without holding onto too much heat.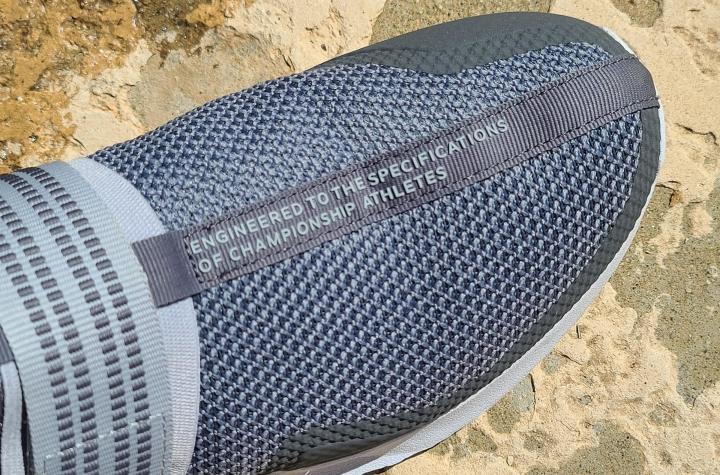 A fair price
Priced at around $100, the Metcon Sports are a little less expensive than some of the other Metcon line of shoes. The value of these is in the eye of the beholder. If you value a solid, stable base, with great grip, then buy with confidence. If you want something more dynamic, then maybe consider the Nike Metcon Free line.
Conclusion
If I saw these in a store, I can't honestly say they would be my first or second choice based on the big body of the shoe, and how they made my feet feel a bit clunky, but with that said, they were great for their purpose. After trying them out, and knowing what I know about these shoes, I would definitely put my name behind a recommendation of these to a friend.