Who should buy the Nike Mercurial Superfly 8 Club MG
This Nike soccer cleat is a good match for those who do not want to shell out a big amount for their shoes. This shoe is also a must-have for the following:
wearers who are conscious about their cleats' fashion value
soccer players whose play positions/styles involve a lot of ball handling
users whose feet are not wide
Who should NOT buy this Nike soccer cleat
The insole that comes with the Nike Mercurial Superfly 8 Club MG is not really the most durable. Soccer cleats like the Nike Phantom GT2 Academy Dynamic Fit MG come with better add-ons.
Wearers with wide feet may find it hard to slip into this shoe. They are going to be happier with the Tiempo Legend 9 Pro FG, which is also from Nike.
Mercurial Superfly 8 Club MG: A worthy pick
Several wearers their satisfaction with this Nike soccer cleat. "The best boots ever!" one of them even dares to declare. Another player shares that this is the soccer cleat that made things work for him "when the others failed."
Cheap and valuable, it saves you the trouble
An athlete reports that his pair of Mercurial Superfly 8 Club MG cleats from Nike are "excellent value boots." Another says that this model is the "perfect buy." Both of them cite that this shoe just offers so much without costing them that much.
Quality is commendable
A good number of reviews talk about how nicely made this Nike soccer cleat is despite it being a takedown model.
Feel the comfort that it delivers
Perhaps because of the impeccable craftsmanship, many wearers are happy with how this shoe feels on the foot. "Super comfy" and "very comfortable" are just some of the oft-repeated descriptions for this multi-ground soccer cleat.
The insole feels good but is flimsy
Three reviewers complain that the insoles of their Nike Mercurial Superfly 8 Club MG are easily broken. Fortunately, these items are quite easy to replace.
Fit is not an issue
There are no problems with the fit for many soccer athletes. They say that the Nike Mercurial Superfly 8 Club MG clasps their feet so well.
The on-off isn't so easy
While the body of the shoe is said to have a nice fit, the opening is a different story. "We can't deny how difficult they are to put on," a reviewer regretfully says about the shoe. But this gets better in time, though.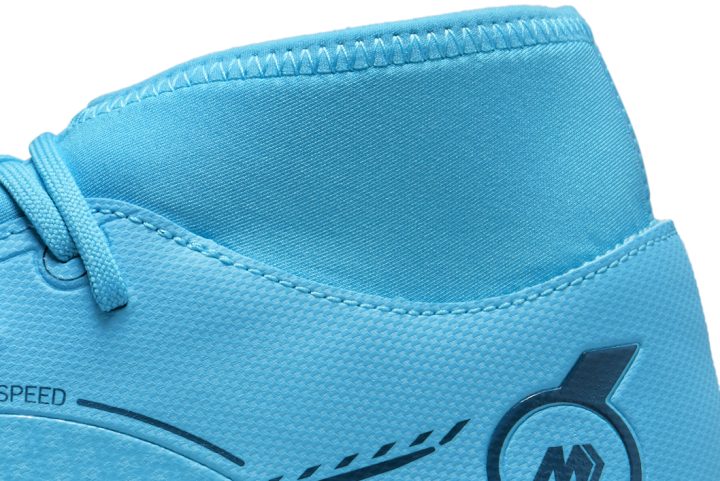 Run and glide because it's light
The Mercurial Superfly 8 Club is so light that one reviewer exclaims that it is "light as a feather!" This shoe surely does not hamper its wearer's movements.
Feel the ball so well
A reviewer thinks that the ball touch that this shoe provides is "astronomical." They declare further that the Nike Mercurial Superfly 8 Club MG is the "ultimate cleat for feel."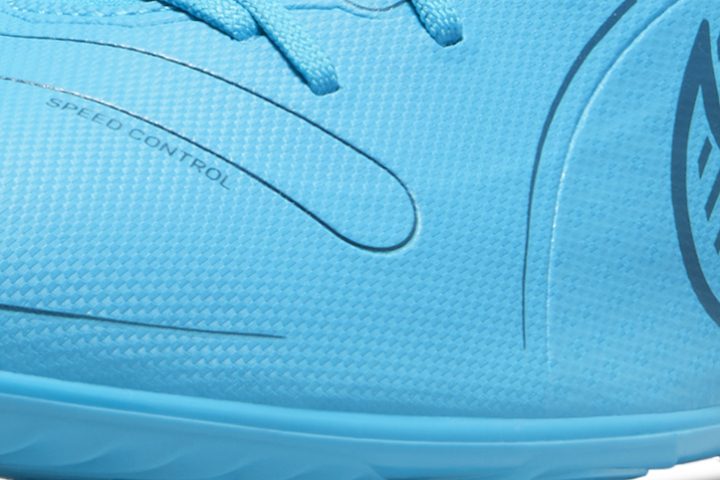 Good performance, great looks
Several players say that this shoe looks so good. Two of them share that this shoe is "definitely eye-catching" and that the "color is a standout."
Compare popularity
Interactive
Compare the popularity of another shoe to Nike Mercurial Superfly 8 Club MG: