From the Nike ACG line, the Nike Manoa provides comfort and protection in various outdoor conditions, including cold weather. The sneaker's lug-patterned tread on a trail-inspired rubber outsole provides sufficient grip on different kinds of ground surfaces. Along with its versatility in style and a rather wallet-friendly price, the Nike Manoa is both a looker and a fine investment.
Pros
Comfy
Light
Easy to clean
Grippy
Pleasing aesthetics
Tough
Reassuring collar
Debris-preventive tongue
Cons
Cramped confines
Chafing at first
Who should buy the Nike Manoa
A mesmerizing kick style-wise, the Manoa from Nike is a snappy sneaker that doubles as a utilitarian shoe if desired. It is for you if:
You're into grungy kicks that overflow with comfort.
Boots that can be used for light construction work and off-road traversals are what you're looking for.
You like the design of hiking boots but with a kind of fit exclusive to sneakers.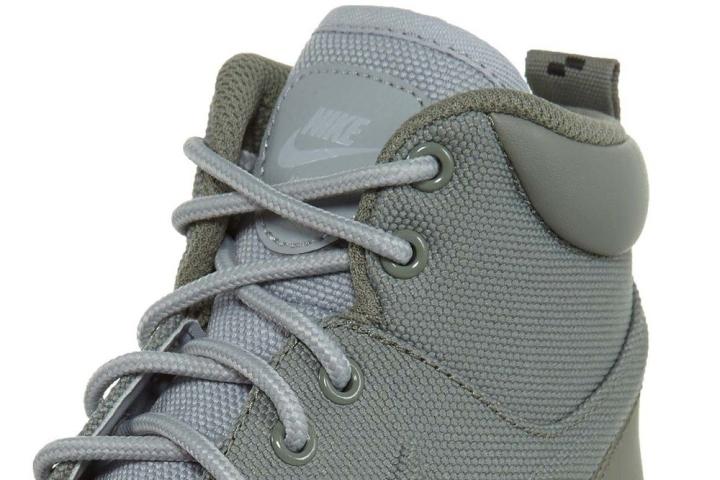 Who should NOT buy it
If extra space all around is what you need, trade the Nike Manoa for the Vans SK8-Hi. Also, if you need something with a more supple upper and collar, with no reports of chafing, opt for the Nike Lunar Force 1 Duckboot instead.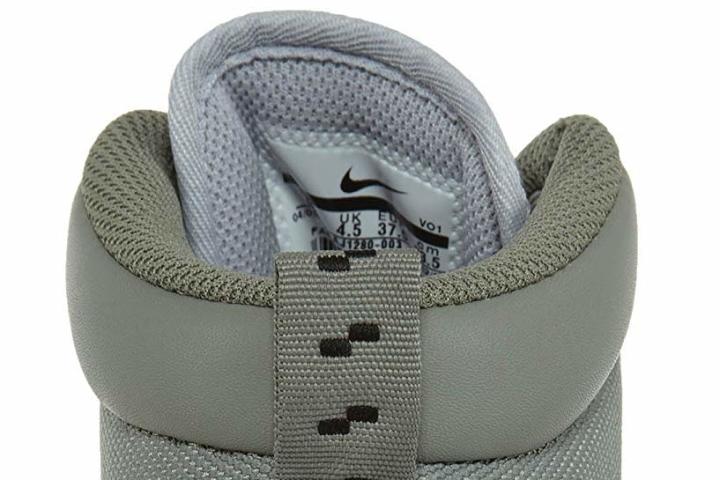 The Nike Manoa's inviting confines
Users in droves say that the Nike Manoa is satisfyingly comfortable.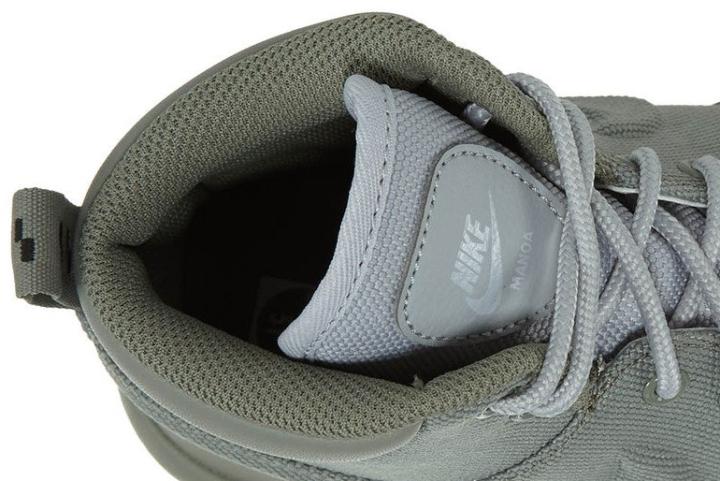 Not heavy at all
Despite its bulky look, numerous sneakerheads find this offering pretty lightweight.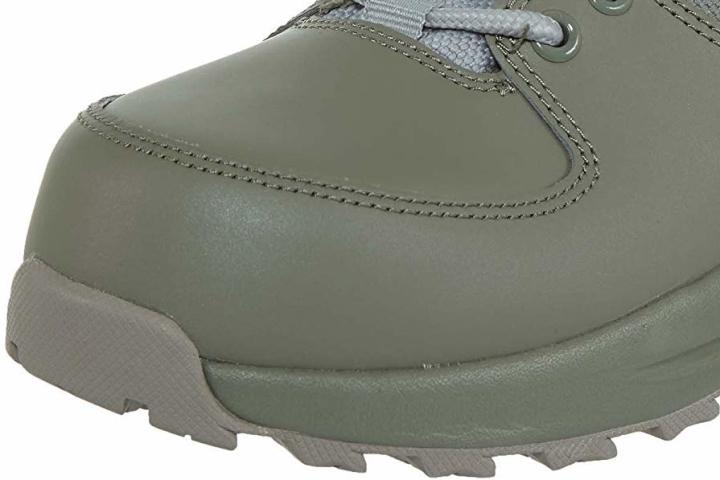 Enduring kick
Many reviewers are appreciative of the ACG Manoa's durability. Its toughness also makes it a fine work shoe, male purchasers say.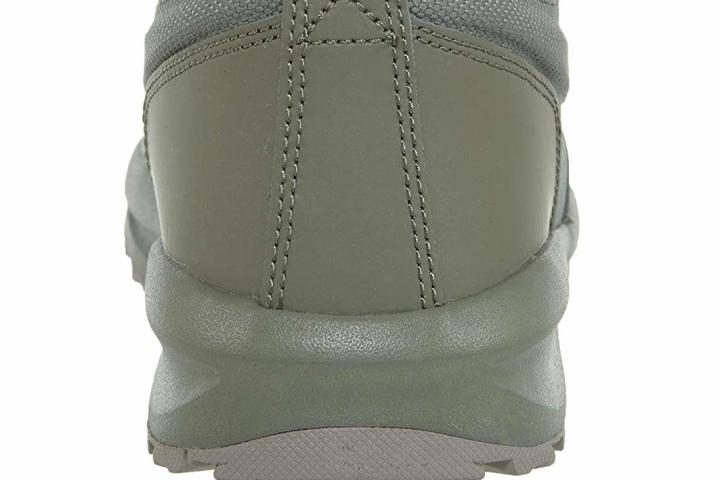 Could be less restrictive
The Nike Manoa may feel a bit narrow, according to less than a handful of users.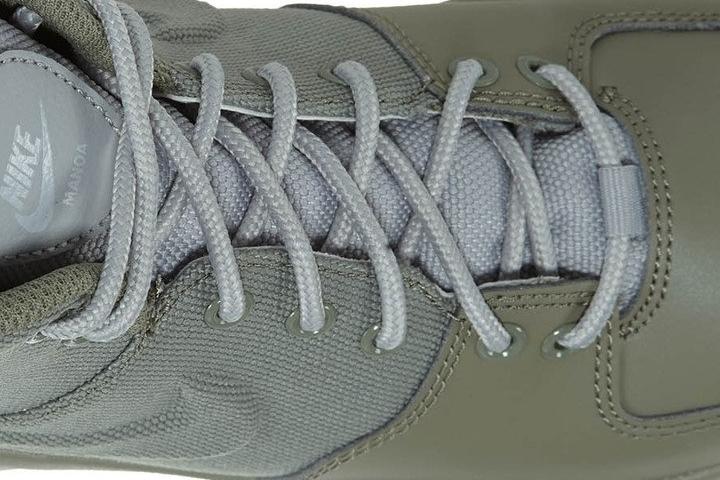 Nike Manoa: A sticky beast
Users claim that the shoe provides above-average surface traction.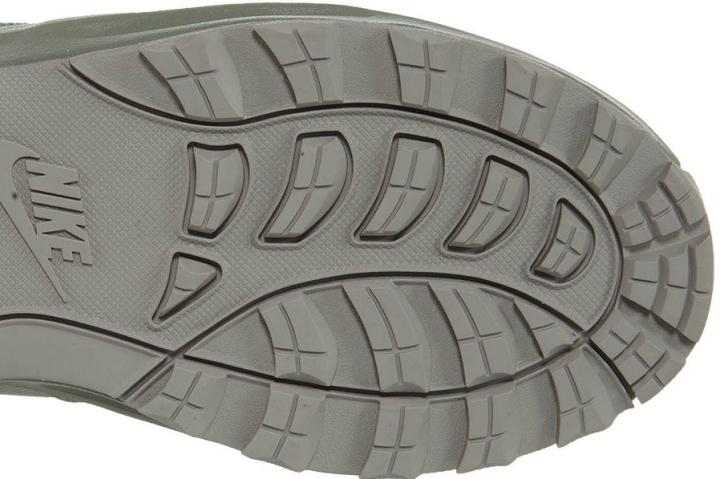 Supportive collar with a catch
The shoe provides adequate ankle support, according to users-slash-wear-testers. That said, its collar can be a bit scratchy during its short break-in period.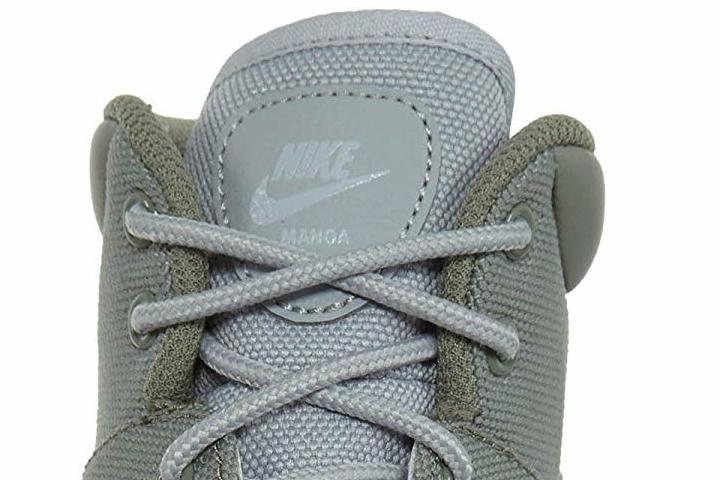 Captivatingly grounded from any angle
Multiple buyers love the design of the shoe, saying that it looks ruggedly stylish.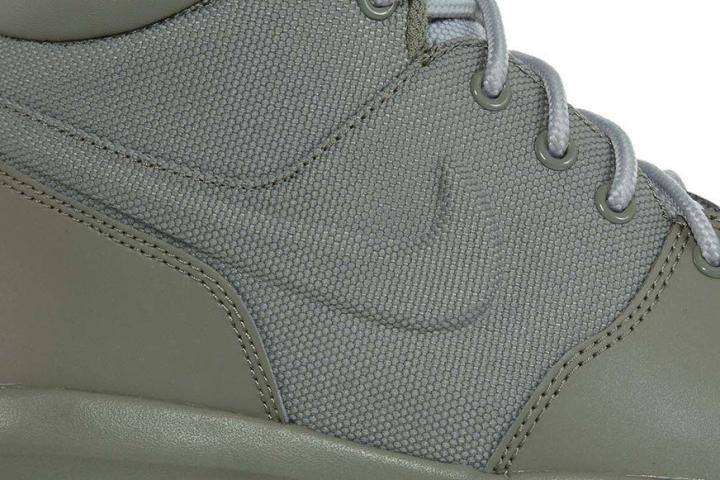 A look at the Manoa's history
It was in 1989 that the Nike ACG (All Conditions Gear) debuted. The apparel garments included in the line were all named after mountains such as the Cerro Torre, Makalu, Kilimanjaro, etc. The Nike Air Pegasus All-Terrain was the first ACG shoe released.
From there, the Nike ACG line soon garnered a massive following amongst sneakerheads, as well as adventure enthusiasts. One reason for that is because of the bold designs of the footwear and their bold colorways—colorways that created a unique set of kicks making up the Nike ACG collection.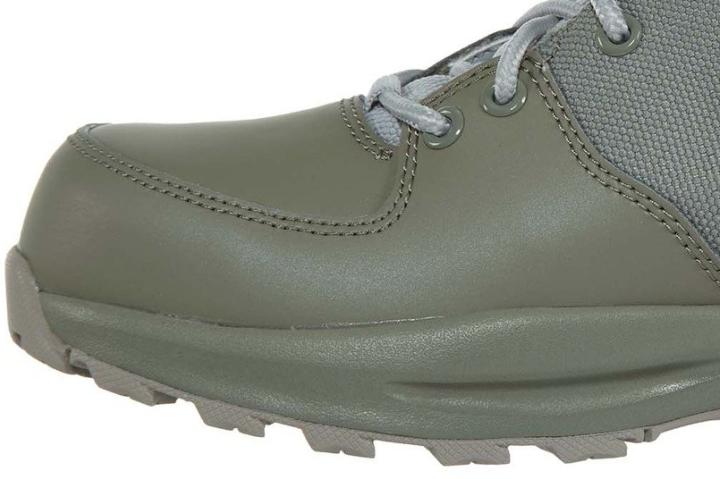 Throughout time, the Nike ACG line has produced high-performance footwear that meets the needs of the wearers. Among these products is the Nike Manoa.
This silhouette showcases a classic-yet-rugged, workboot look, which also flaunts a level of sleekness that is great for city sidewalk strolling. Waterproof leather covers the upper of the shoe with the deep lug-patterned tread on the outsole as a finish.