This basketball-shoe-turned-lifestyle sneaker has a design that is perfect for athleisure. Its clean, smooth leather panels offer a relaxed look that flows well with your typical joggers and hoodie combo. The midsole and the insole, on the other hand, make sure that your feet are just as relaxed.
Pros
Buttery leather

panels

Girthy insoles
2 Zoom Air units
Straps allow for creativity
Grippy outsoles
Fire on feet
Premium materials
Cons
Not comfortable off the bat
Laces don't stay tied
Nowhere near affordable
Who should buy the Nike LeBron 2
You must get these if you are a sucker for:
shoes with built-in customizability;
plush insoles and midsoles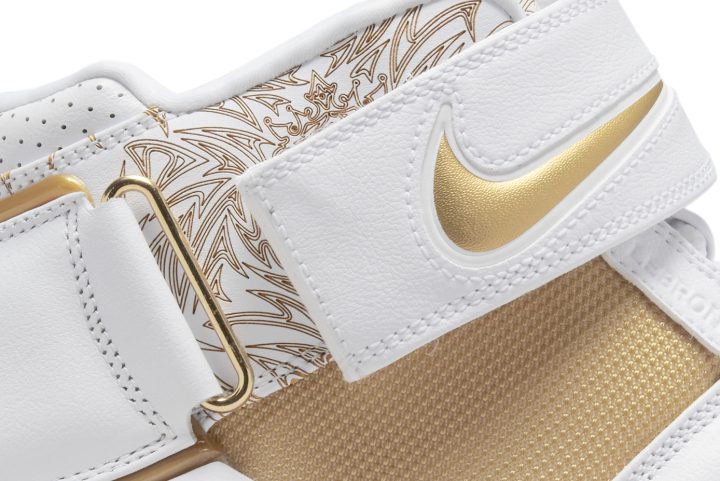 Who should not buy the Nike LeBron 2
Do not even think about getting these if you loathe tying your shoelaces. The 2s will have you doing the thing you hate the most not once, not twice, but countless times. Instead, check out the Nike LeBron 7, a sneaker that offers good lockdown and support. If you have tons of bills to pay but would still love to rock a ball sneaker, the Nike Flight Legacy might be the one for you.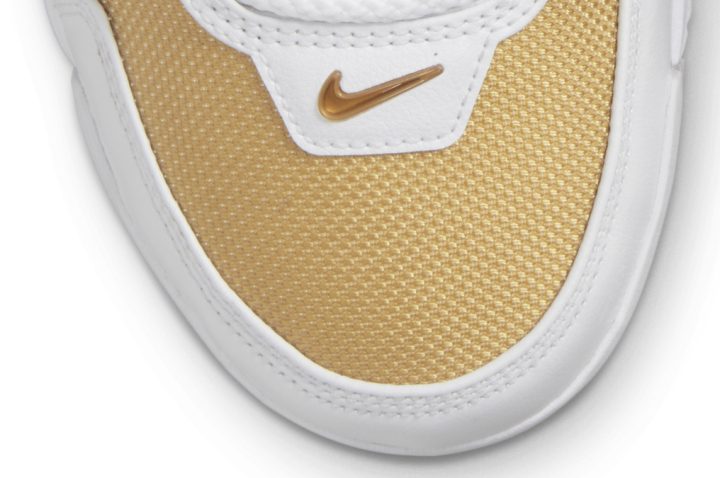 These are absolute tanks
Like most signature LeBron shoes, the Nike LeBron 2s are cut high around the collar, making them chunky sneakers by default. Its size has one fan worried about them being "extremely bulky." However, upon seeing them worn, the said fan was reassured and now thinks they look nice on feet.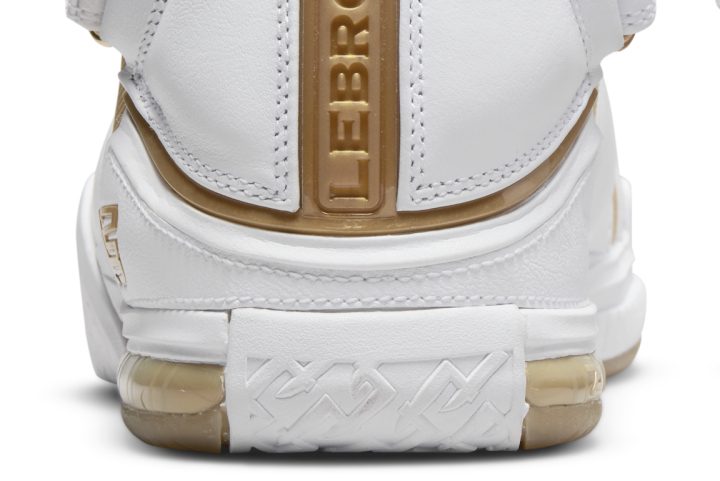 How the LeBron 2s fit
According to experts, the LeBron 2s run true to size and fit perfectly for casual wear. However, if you plan on using them for your next pick-up game, one expert recommends going up half a size for a roomier toe box to avoid discomfort.
Straps are optional
One of the most prominent features of this model is the strap on the collars, and it is causing a divide in the sneaker community. Some really love it and think that it looks "fresh," while others prefer the strapless look. One expert, in particular, thinks that removing the strap makes this sneaker a "whole new shoe," and one that is considered "dope-ass."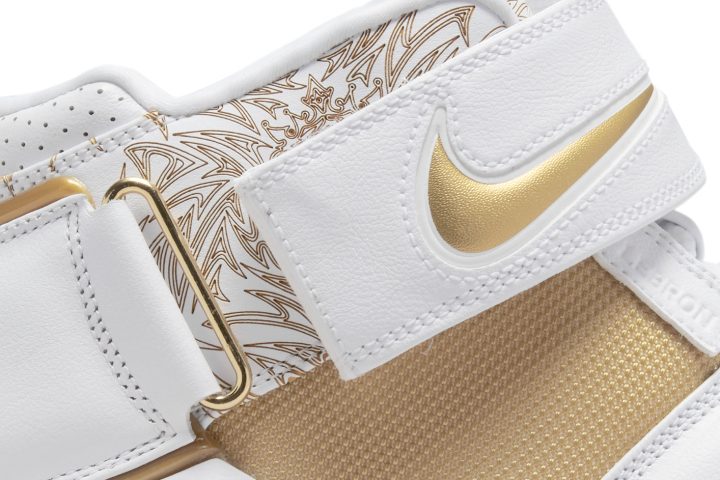 The Nike LeBron 2 has excellent traction
At first glance, one expert thinks that the outsoles of the LeBron 2 look "like a beast" that will grip anything - and he's right. Another expert who tested these joints claims that the 2s work well on semi-dusty floors and "anything remotely close to clean."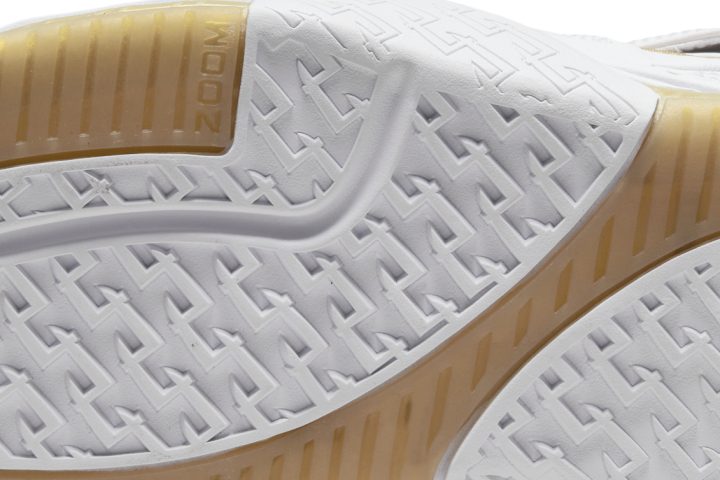 Zoom Air-filled midsoles
The LeBron 2 is comfortable, but you first have to break them in. Despite having two "fat-ass Zoom Air units" in its midsole, the first step is not as comfortable as you would expect, said one expert.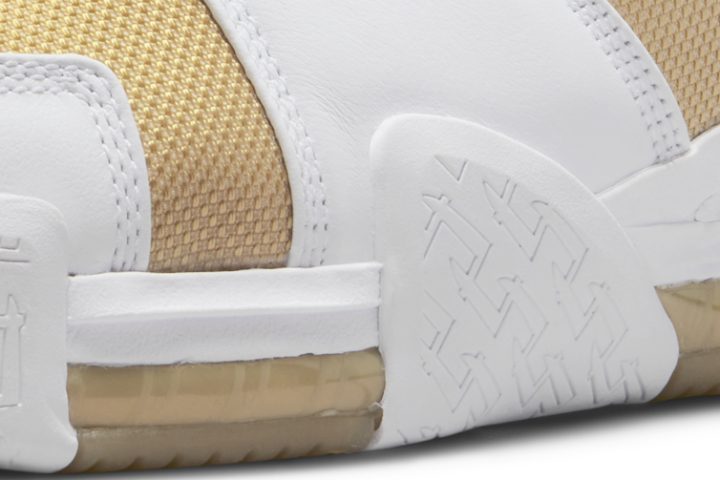 Exquisite upper care of the LeBron 2s
Fans and experts love the upper of this shoe, which is a mix of lightweight textiles and overlays of what an expert calls "soft, supple leather." The leather panels are found all over this silhouette, making it essentially a leather sneaker.
The LeBron 2's insole is a game-changer
"Beefcake of a polyurethane insole" is how one expert describes the 2s removable insole. According to the same expert, they are "gorgeous", "awesome", and "should be in every shoe."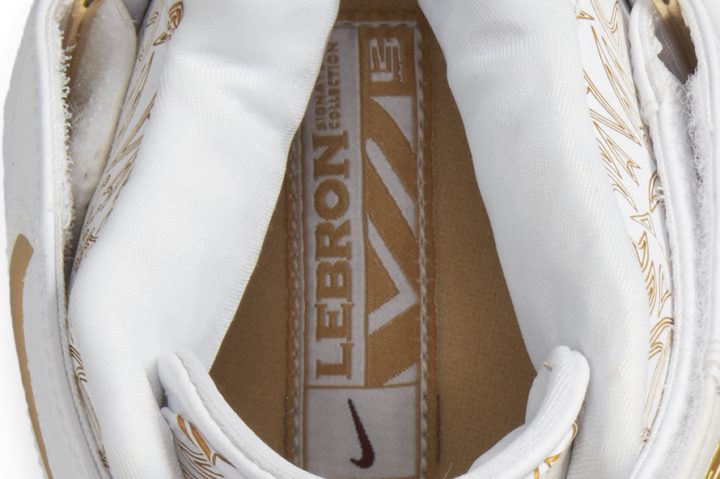 Subpar laces
The rope laces used by the Nike LeBron 2s "don't stay tied very well," according to one expert, which is a shame, considering that he loves the way they look, he just does not find them "as functional as he would hope."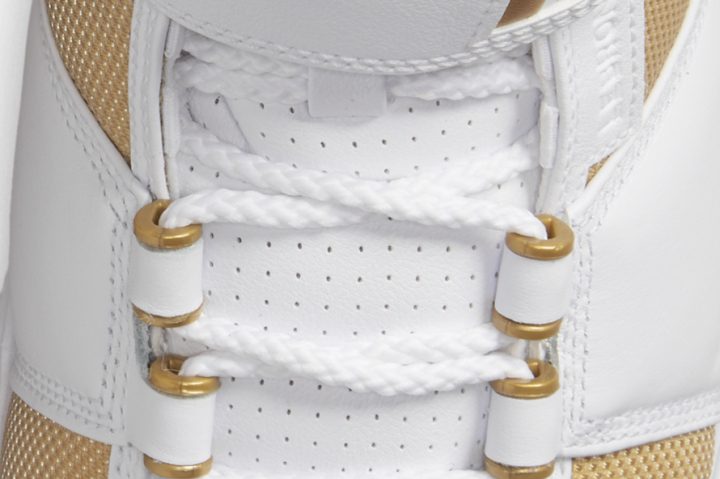 Are they worth their price
Retailing at $210, the LeBron 2 is without a doubt an expensive sneaker. Some fans think that's "a little steep," while others think the quality by itself makes up for it.