True to the LeBron name, the low version of the Nike LeBron 18 puts performance as its topmost priority. Still, it is not for everyone; smaller and quicker guards will surely have a hard time appreciating it. Big men who prioritize comfort, on the other hand, will have hit the jackpot with this shoe.
Pros
Indoor grip
Plush cushioning
Comfortable upper
Supportive fit
Stylish looks
Cons
Too high off the ground
Not for outdoors
Cheap-feeling materials
Who should buy the Nike LeBron 18 Low
The Nike LeBron 18 Low, just like many Nike LeBrons, suit the following types of players the most:
bigger guys in need of more cushioning
hoopers who prefer indoor action
buyers with thick wallets
LeBron fans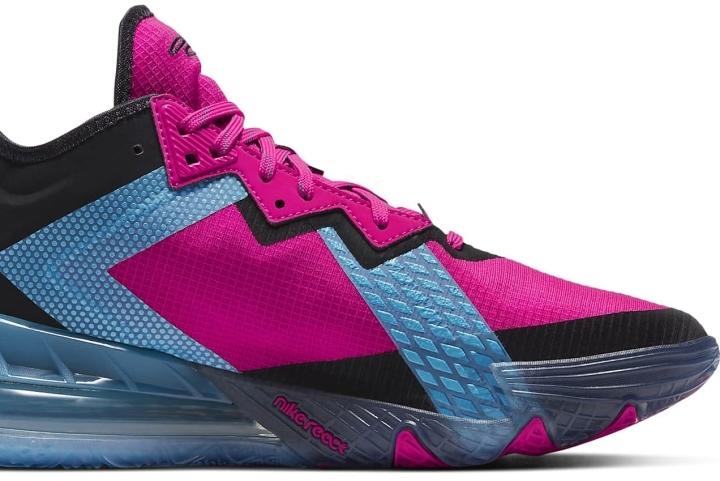 Who should NOT buy it
Smaller and faster guards who want a lot of court feel won't be happy with the LeBron 18 Low or even the regular LeBron 18. They are better off with any of the Nike Kobes or Nike KDs.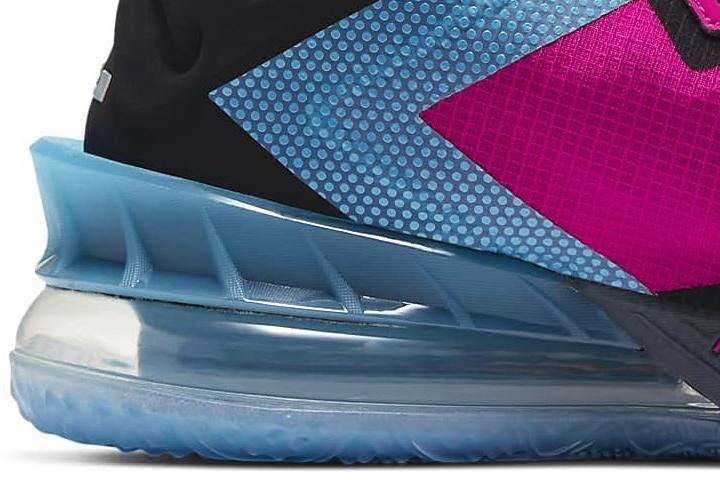 Those who are in a budget may also want to avoid this. They should be happier if they get the Nike Kyrie Flytrap 5 or the Giannis Immortality.
Indoor grip is A+
The Nike LeBron 18 Low has pretty reliable traction, especially on clean indoor courts.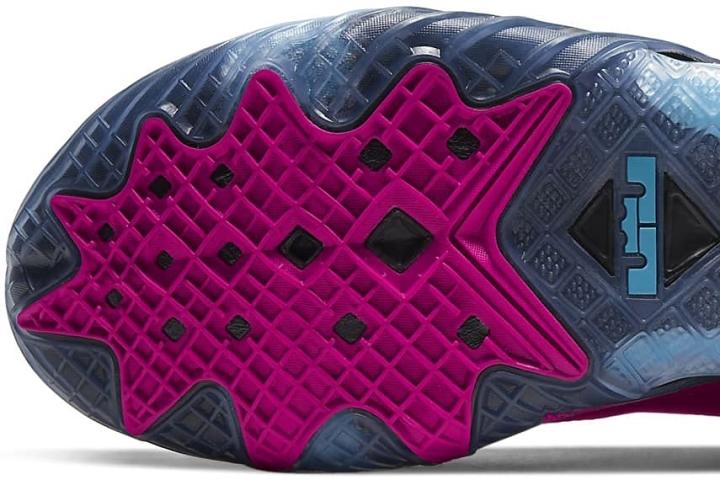 The LeBron 18 Low's cushion is the real deal, y'all!
The Air Max and React in the midsole provide a lot of impact protection even during rough landings and hard strikes.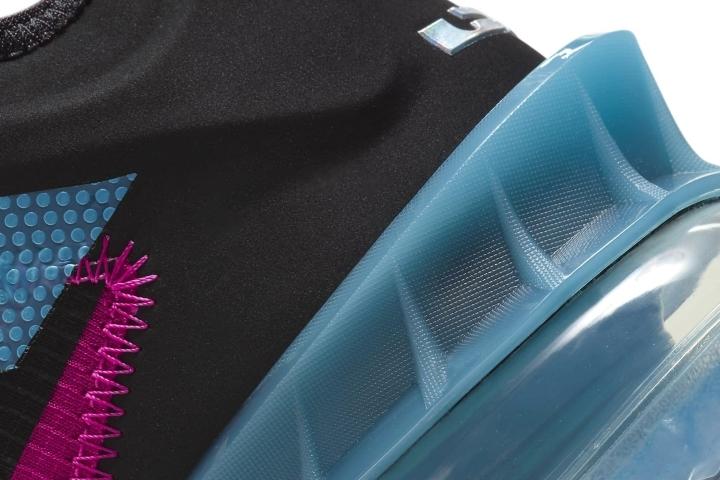 This plush cushioning system, however, cause the shoe to sit high off the ground, resulting in some sort of instability especially in motion.
Lightweight comfort? You'll get it!
The materials may not be that premium, but the soft upper and plush midsole make this one of the most comfortable basketball shoes now.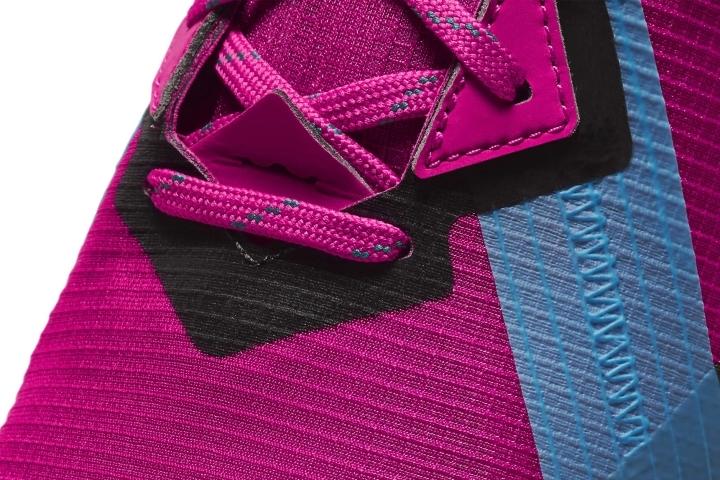 The change to a woven material in the upper has also reduced the shoe's weight without sacrificing support and structure.
Support that's better than the regular LeBron 18
The collar may have been cut low, but the shoe is equipped with fuse overlays, an external heel clip, and an outrigger to ensure containment. They work together to contain the foot better than the regular LeBron 18.
Beauty or Function? No need to choose; the LeBron 18 Low has both
The LeBron 18 low looks good and will surely turn heads. Well, it's a LeBron so we never expected less.