The Nike Kybrid S2 is a combination of not two but three Kyrie Irving signature shoes: Kyrie 4, Kyrie 5, and Kyrie 6. This coming together of the previous models results in a shoe that's not only irresistibly attractive but also a beast performance-wise. Among its standout offers is the really secure lockdown, which comes about because of the Flytrap lacing system and its well-made heel counter. Small and quick players also love how low to the ground and responsive this Kyrie shoe is.
Pros
Undeniable court feel
Consistent and secure foot containment
Next-to-skin comfort
Solid craftsmanship and durability
True to size
OK for outdoor use
Cool design
Cons
Wiping needed on dusty courts

Narrow
Who should buy the Nike Kybrid S2
This signature shoe from Nike is for you if you are looking for footwear that:
doubles as a really flashy lifestyle sneaker
provides a lot of court feel for your quick movements and direction changes
works so well even on outdoor courts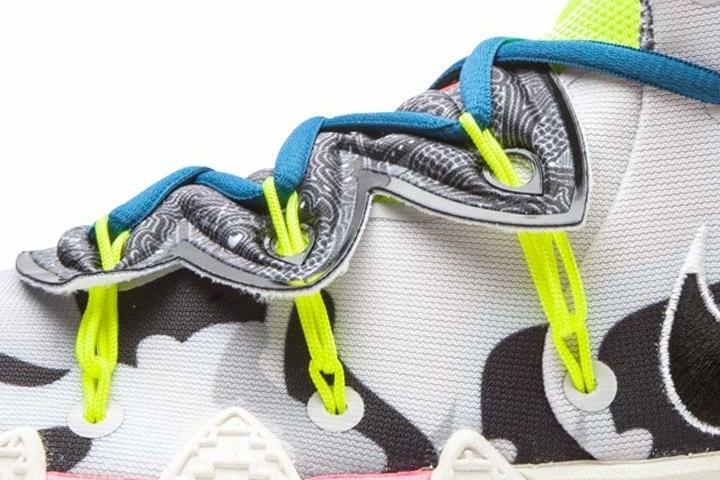 Who should NOT buy this Kyrie shoe
It's clear that the Kybrid S2 suits those who are really quick on their feet and usually play as guards on the court. Bigger players who want more impact protection may check out the Nike LeBron 19 and other shoes from the LeBron James line.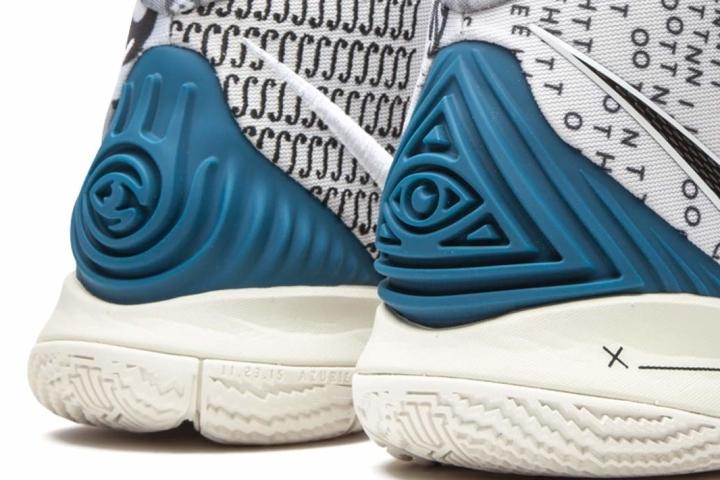 Those who are looking for a shoe with a more consistent grip may want to check out the Nike Kyrie 8.
Guards are gonna love how responsive the Kybrid S2 is!
The shoe is "quite responsive and...low to the ground," leading hoopers to conclude that it is "definitely more for court feel." It also has a Zoom unit in the heel, which is comfortable and very responsive, making the shoe perfect for guards who are quick on their feet.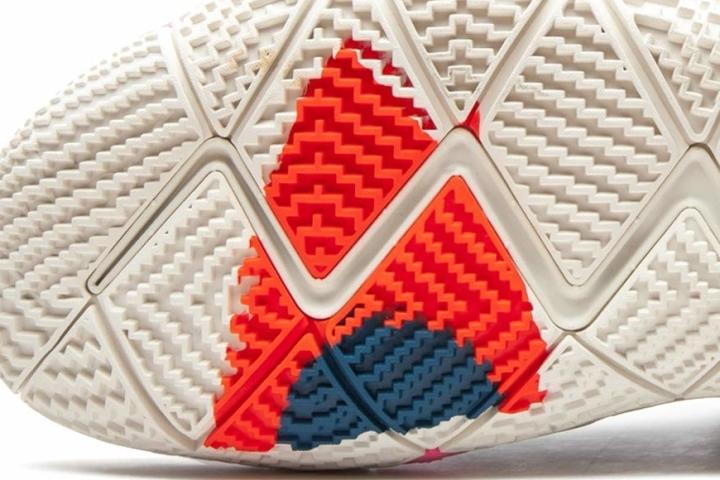 It must be noted here, however, that this shoe does not offer much impact protection, especially for bigger players who might need it.
Lockdown? It is never a problem with this one
Containment and stability are "freaking amazing." There was an instance where a player who usually wears braces didn't notice that he had none on because of how locked down he felt. Indeed, support is a major strength of the Kybrid S2. The Flytrap lacing system and the heel counter work in synergy to deliver foot containment. Like other Kyries, the Kybrid S2 is also on the "super snug side," with its upper materials sitting comfortably close to the skin.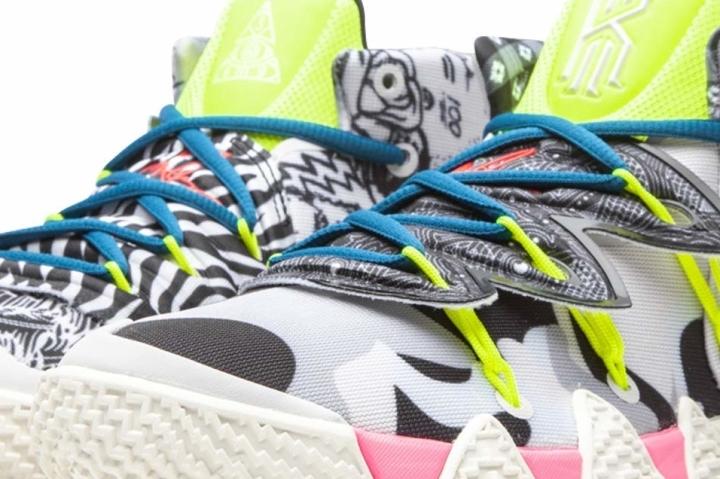 Wanna play outdoors? The Nike Kybrid S2 won't let you down
The whole shoe feels sturdy and dependable; it's safe to say that it is durable enough to last a long time, and could even be used for outdoor games.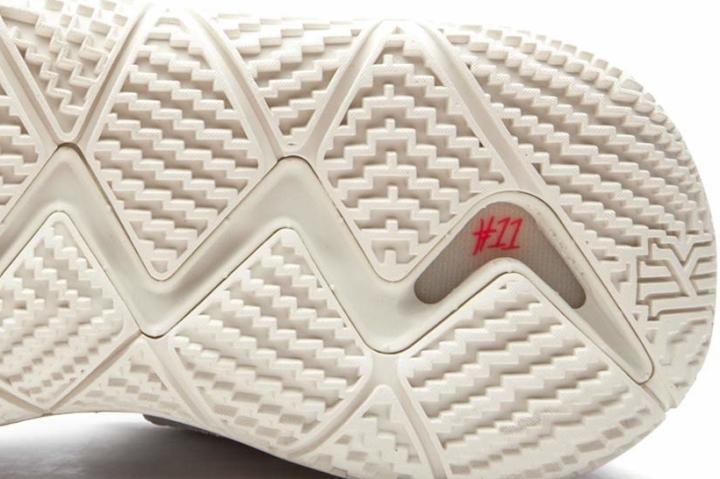 Performance or looks? No need to choose; take both!
Many wearers fall in love with the Kybrid S2. They say it's "sexy" and simply "beautiful, beautiful, beautiful!"
Indeed, among the most notable features of the Kybrid S2 is its overall aesthetic appeal. The shoe bears the jagged teeth aesthetics near the outsole. Like any Kyrie shoe, the Kybrid S2 is also released in a number of interesting colorways.