The price of Nike KD Trey 5 IX is lowered and this is great news because a greater number of players get to enjoy the goodness that this delivers. This basketball shoe just delivers almost everything on a high note. It is extremely comfortable, reliably supportive, and consistently grippy. Because of all this, this shoe is indeed a steal and a great offering from Nike and Kevin Durant.
Pros
Consistent grip
Extremely comfortable
Great lockdown
Durable materials
Light
Fits like a glove
Stylish
Affordable
Cons
Not bouncy enough
Not for outdoors
Who should buy the KD Trey 5 IX
This Kevin Durant shoe is for the following:
athletes who mostly play indoors
buyers who are looking for budget basketball shoes
players who want a lot of court feel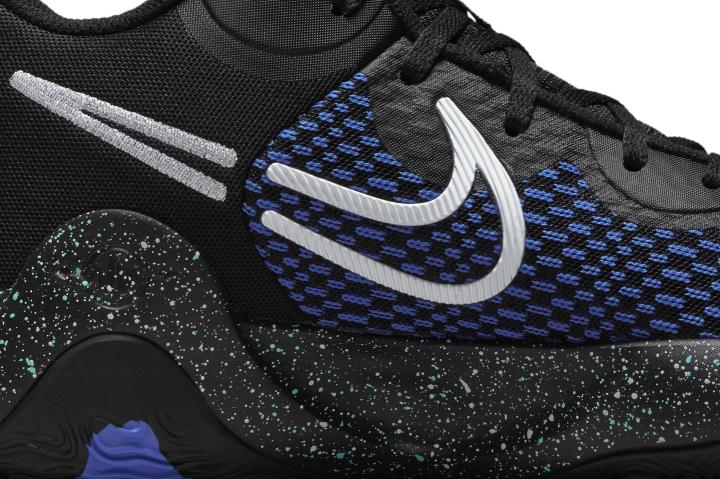 Who should NOT buy this cheap basketball shoe from Nike
Outdoor hoopers won't be happy with the KD Trey 5 IX. They are better off with the Nike Kyrie 7 or the Zoom Freak 2. What's great is that these alternatives are most likely on sale now.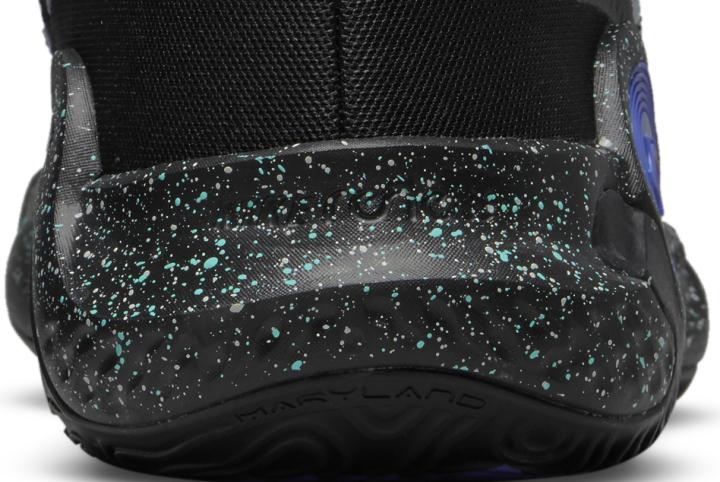 It's not that the KD Trey 5 IX does not deliver any energy return; it does but there are just better options out there. Those who look for a better alternative may want to give the Nike Cosmic Unity and the KD 15 a try.
The traction works consistently
Many basketball players agree that the outsole of the Nike KD Trey 5 IX is quite consistent in delivering a good bite on various surfaces. Stopping on a dime is definitely not a problem when wearing this.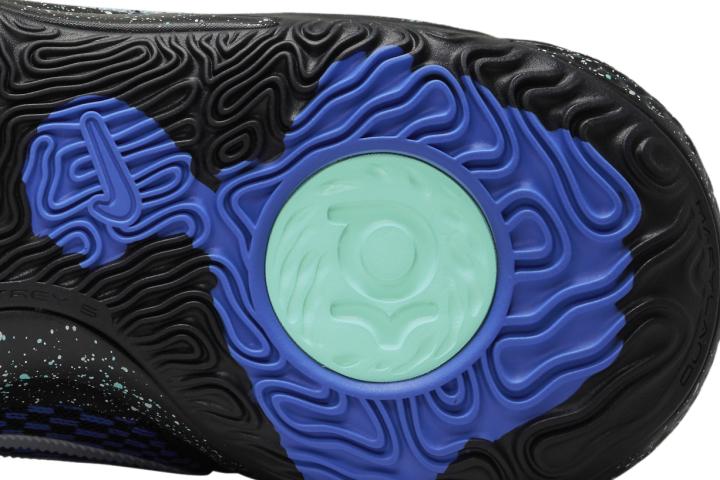 The outsole, however, is not made of hard rubber so an expert has reservations about using this shoe outdoors.
The foot is going to be securely contained
The materials are comfortably soft and reliably supportive. The KD Trey 5 IX's heel counter and its wide base also help with foot containment. Players report feeling confident as they do quick changes in speed and direction while wearing this pretty supportive shoe.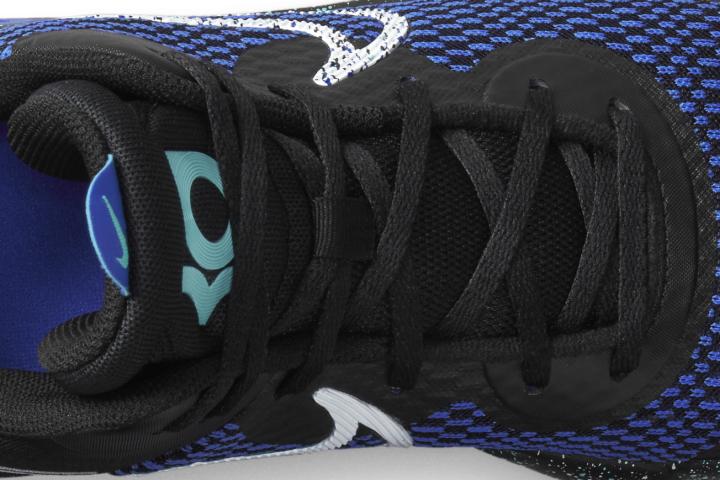 The Trey 5 IX fits well
Because of the pliability of the materials that compose the upper, a reviewer concludes that this shoe fits like a glove. Several others agree with him.
Nice, comfy, and high-quality; the KD Trey 5 IX is all these
The materials that make up the KD Trey 5 IX's upper are of high quality, especially given its lower price. They look and feel really nice. Almost all reviewers take note of the high level of comfort that this signature shoe delivers. Also, this shoe is a true time-saver because it is comfortable and completely usable straight out of the box.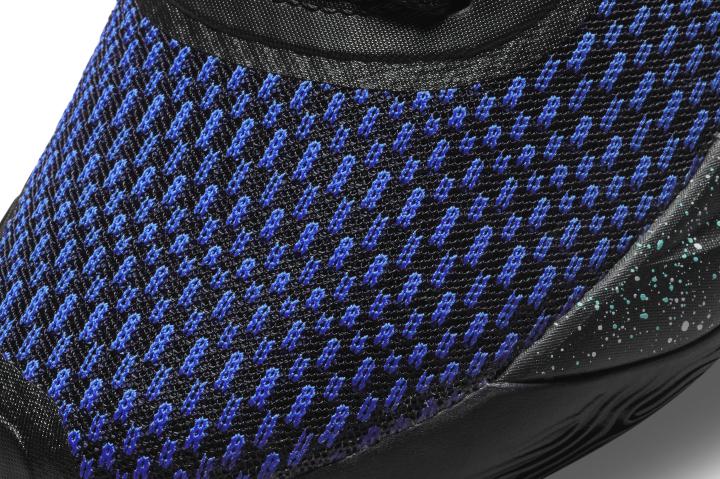 This basketball shoe won't weigh you down
At only 10.7 oz (304g), this KD shoe does not feel heavy at all. It's perfect for sprints and relentless drives to the basket.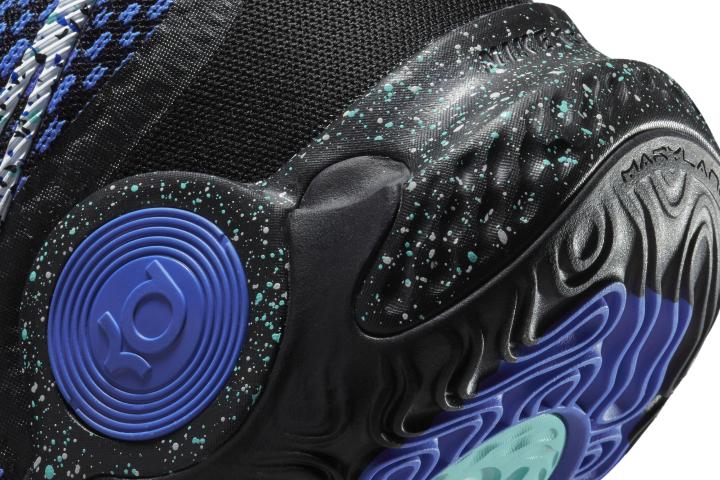 The KD Trey 5 IX looks good and is friendly to the pocket
Several basketball players also point out how nice this shoe looks. They are happy with the compliments that they get when they wear this Nike shoe. Because the KD Trey 5 IX is affordable, many of them end up buying more pairs in different colors.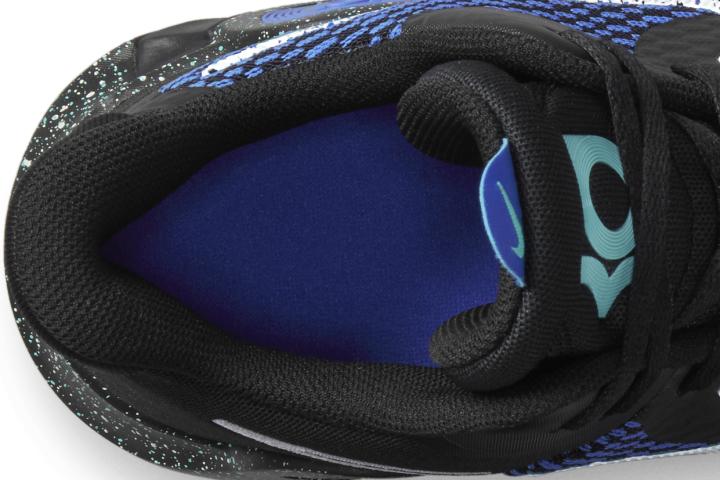 This shoe could be bouncier
The shoe has a Zoom unit in the forefoot. To be fair, you can definitely feel it. It's just that this technology has been implemented better in other shoes such as the Nike KD 15.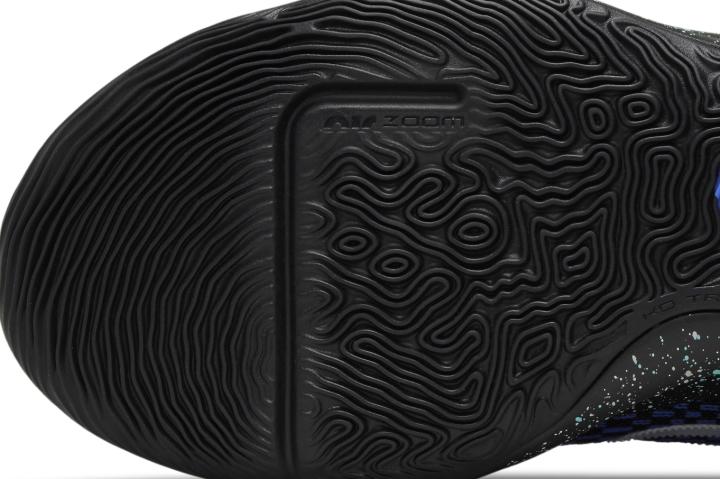 On the flip side, this slight bounce deficit actually ensures a lot of court feel and responsiveness.