The Nike FS Lite Run 3 became popular for a lot of runners. They stated that it accommodated their feet with sureness and ease. On the flip side, there were a few reviewers who didn't enjoy it because, for them, some of its parts were inconsistent. Nevertheless, lots of consumers commended the performance of this road shoe.
Pros
Lightweight
Comfortable inner sleeve
Comfortable for all-day wear
Durable
Flexible midsole
Reliable outsole grip
Affordable
Cons
Fabrics tighten after wash
Sole easily tear off
Who should buy Nike FS Lite Run 3
You will definitely appreciate the Nike FS Lite Run 3 if:
You are looking for an affordable running shoe
You want lightweight and durable shoes for daily or speed running
You are looking for a shoe flexible enough that it accommodates natural freedom of movement
Updates to FS Lite Run 3
New honeycomb mesh for a cooler and sweat-free run
Nike logo is now located on the medial side, near the arch, that enhances midfoot support
A new Breathe Tech system enhances midfoot fit and support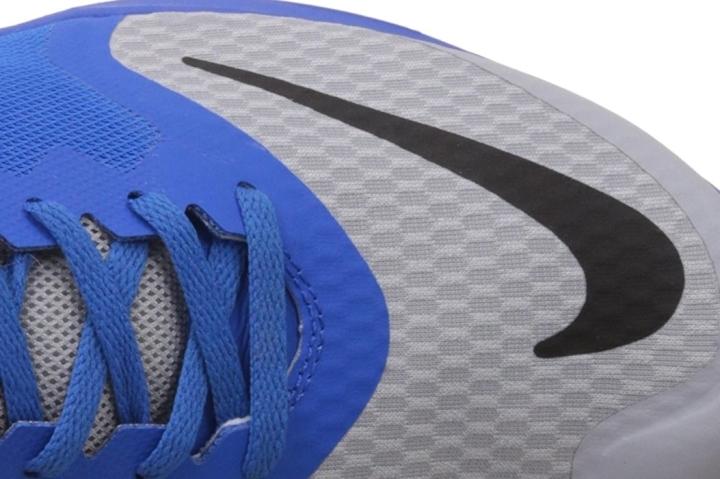 Improved lace texture that holds up starting from the first until the last stride.
The outsole features anatomically-placed pods for better cushioning and durability
Flex grooves for enhanced flexibility and better transition throughout the gait cycle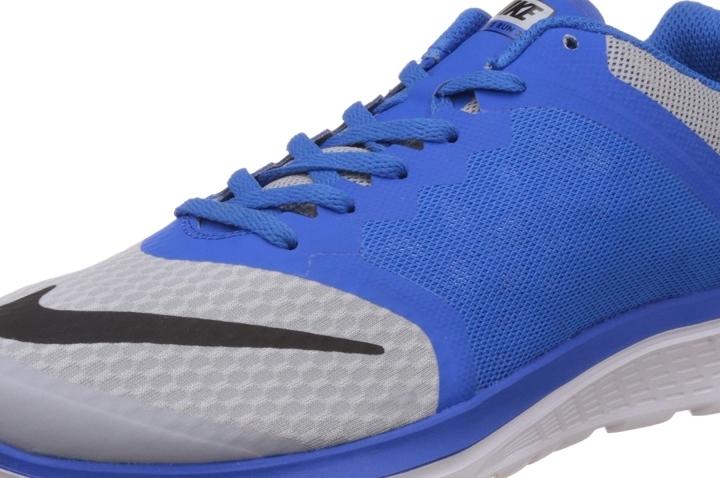 Nike's waffle outsole
The undersurface uses Nike's renowned Waffle Outsole for exceptional durability with Pressure Mapping points which help attenuate shock. Nike adds the flex grooves for flexibility while the new pods help with the cushioning duties of the midsole. The hexagonal treads offer multi-directional traction and work very well on a variety of road surfaces.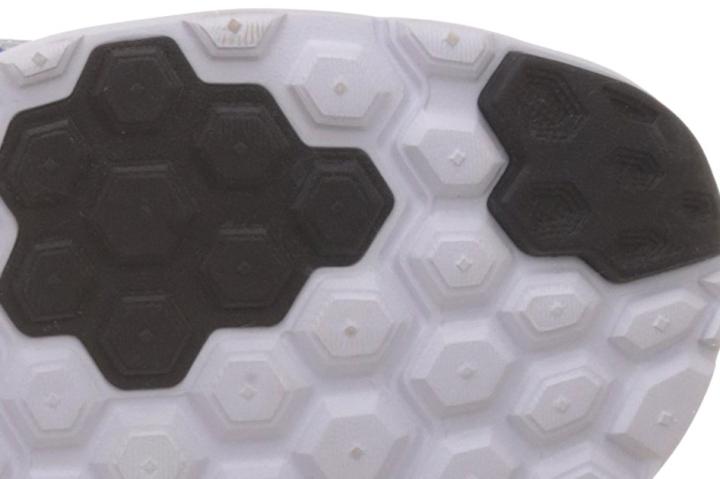 FS Lite Run 3 midsole
A molded and dual-density foam delivers the right balance of cushioning and responsiveness. As always, the softer layer sits on top of the firmer foam which provides the right mix. Nike's own Phylon foam enhances the responsive features and durability of the midsole.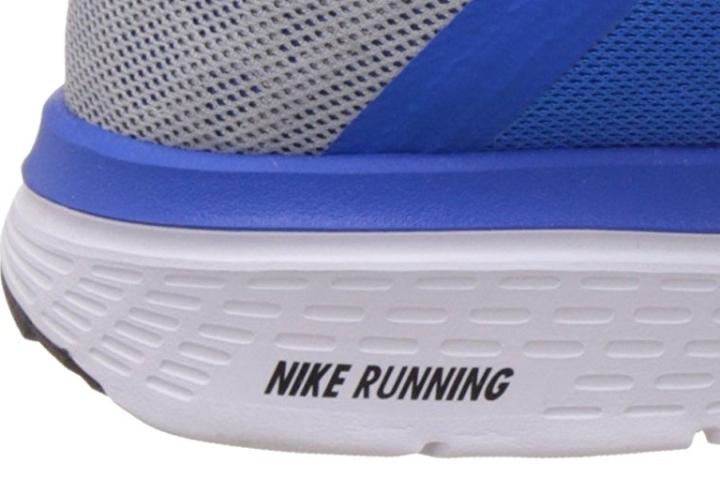 FS Lite Run 3's honeycomb mesh upper
A no-sew upper made of mesh and welded overlays deliver exceptional breathability and snug comfort. The Breathe Tech design integrates the side panels, the midsole foam, the overlays, and the mesh for support and a glove-like fit.