People usually do not expect so much from budget basketball shoes, so they are easily surprised when the shoes actually work well. This is what happened with the Nike Fly.By Mid 3. This just delivers everything that a player would want in their kicks. And it's a huge bonus that it works well outdoors, too! A total bang for the buck? This definitely is!
Pros
Reliable grip even on dirty courts
Ample impact protection
Responsive midsole tooling
Flexible upper materials
Heel lockdown
Lateral stability
OK for outdoor use
Nice streamlined look
Very affordable
Cons
Needs break in
Not for wide-footers
Who should buy the Nike Fly.By Mid 3
This basketball shoe from Nike is going to be perfect for those who are on a budget. The following will also appreciate this shoe:
Athletes who play their games on outdoor courts
Players who perform on both clean and dusty surfaces
Wears who have narrow to normal-sized feet

Who should NOT buy this Nike shoe
The Nike Fly.By Mid 3 will not be pleasing to those who want premium basketball shoes. Nike has a bunch of alternatives in their illustrious arsenal. The Nike Kyrie 8 and the Nike LeBron 19 are just two of the most popular picks, they are signature shoes attached to two of the NBA's biggest stars after all.
Those with wide feet may want to go for something else. As big men shoes, LeBron basketball sneakers from Nike are definitely a good place to start.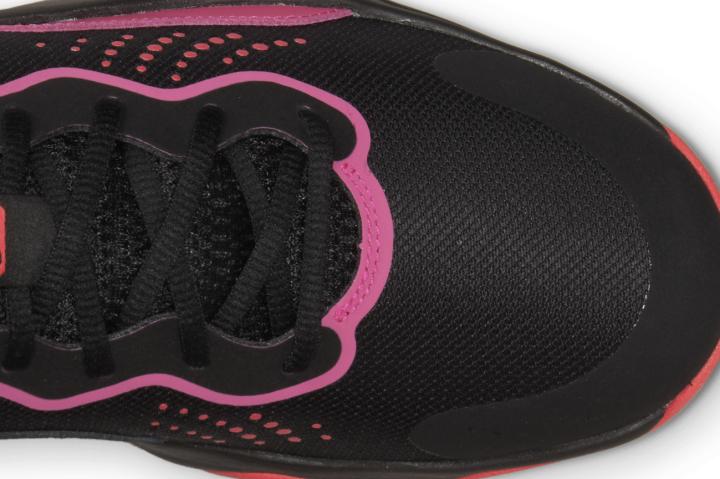 The highlight: A well-balanced midsole
The shoe is really low to the ground, so the court feel is definitely there. But this does not mean that underfoot comfort is compromised. Interestingly, this basketball shoe is equipped with midsole tooling that offers enough impact protection. This is a huge plus because not many basketball shoes are able to deliver both benefits satisfactorily; most of the time, it's one over the other.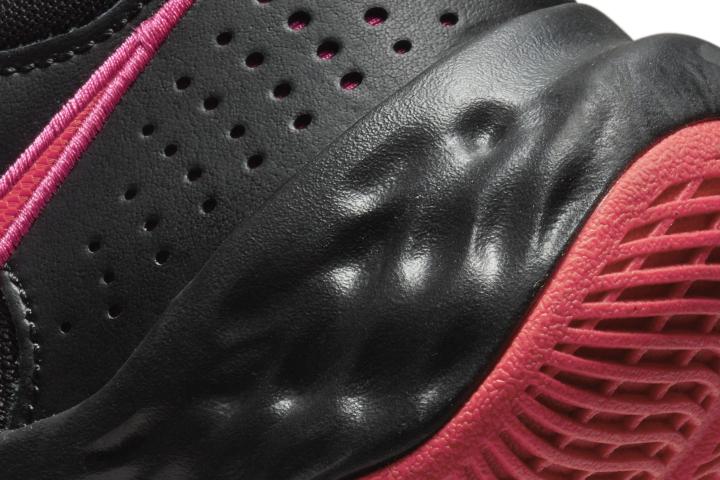 Consistent traction? The Fly.By Mid 3 has it!
As a basketball shoe that costs less, the Nike Fly.By Mid 3 really brings a lot of surprises. One of the most unexpected is the great performance of its outsole. This shoe just grips the courts so well that even dirty courts cannot soften its bite. It is really rare to find a shoe that resists dust quite effectively.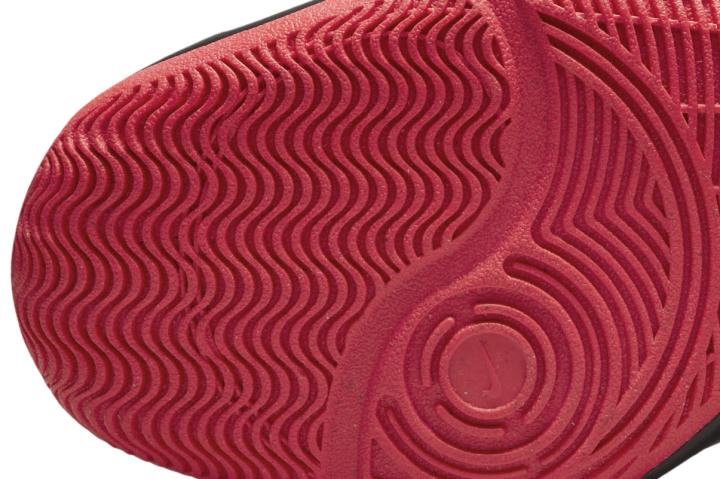 Its upper ensures comfort and provides good support
The upper of the Fly.By Mid 3 is made of materials that, though cheap-feeling, still conform to the shape of the foot so well. This results in a secure well-supported feel, which translates to better runs up and down the court.

Want to use this outdoors? No problem!
The Nike Fly.By Mid 3, especially its outsole, appears to be sturdy enough to withstand the unique pressures of outdoor play. High-wear areas such as the tip of the forefoot are also reinforced with a fuse or suede-like material in order to improve their resistance to abrasion.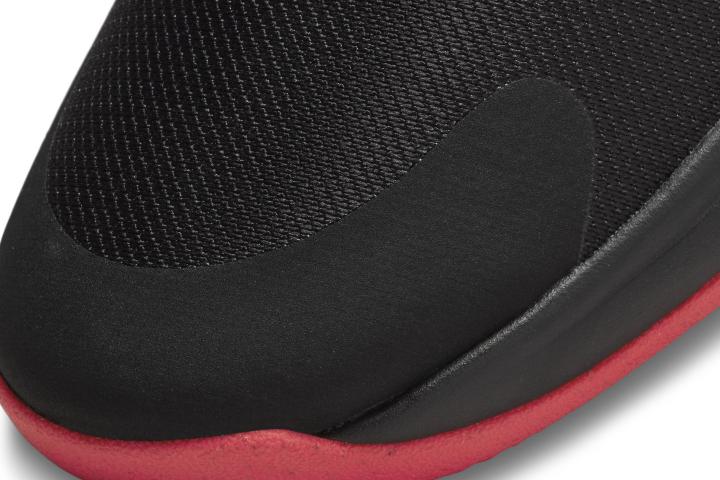 Having said all those, it's clear that this shoe is also a good companion for strolls around town. Good thing it also looks good and can be paired with most casual outfits without much issue.