Praised by purchasers for its comfort and stylish design, the Nike Flex Control is altogether a remarkable cross-training shoe and a fine choice for casual wear. While some consumers pointed the shoe not being comfortable in some areas. Still, this pair from Nike is quite desirable for its other benefits.
Pros
Lightweight
Appealing design
Adequate support
Breathable
Satisfactory arch support
Versatile
Flexible
Cons
Stiff outsole
Tread issues
Narrow toe box
Requires break-in
Who should buy the Nike Flex Control
A lightweight and flexible cross-training shoe, the Nike Flex Control is a solid option if:
You are looking for a shoe that has a variety of choices when it comes to width.
You are after a shoe that is very appropriate for both fitness and day-to-day use.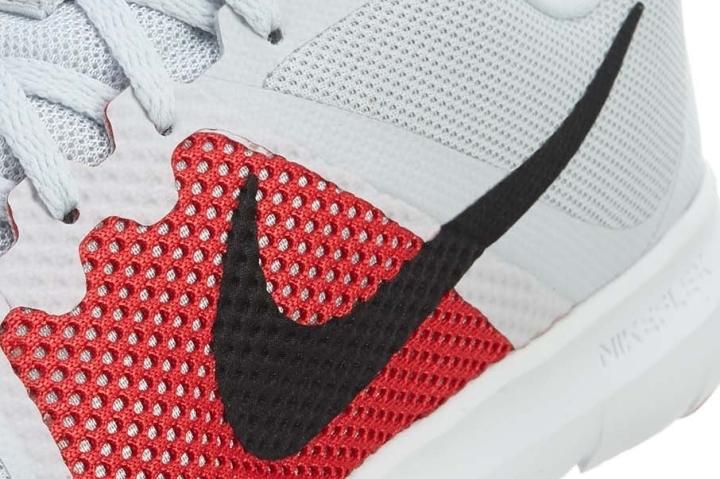 Shock-absorbent outsole
Exposed foam midsole doubles as an outsole in this Nike trainer. This material is lightweight yet durable. It also absorbs shock from surface impact.
Flex grooves that facilitate multidirectional movements are added. They ensure the natural bending of the foot as it goes through the gait cycle.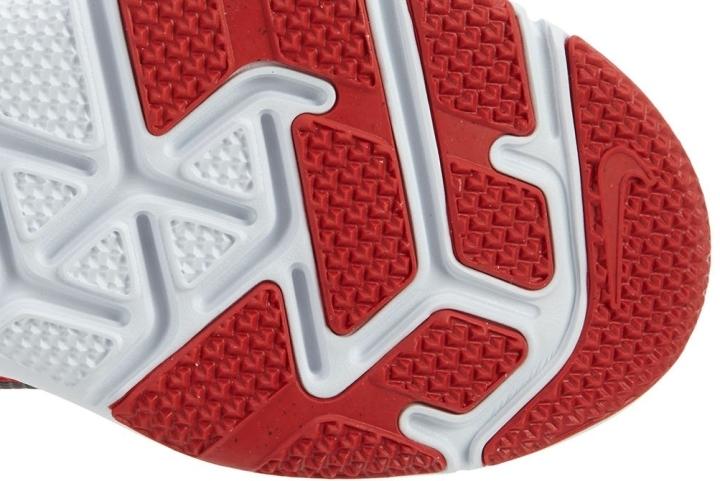 Rubber pods protect the heel and forefoot. This compound is durable, and the tread pattern on it heightens traction, preventing slipping while on the move.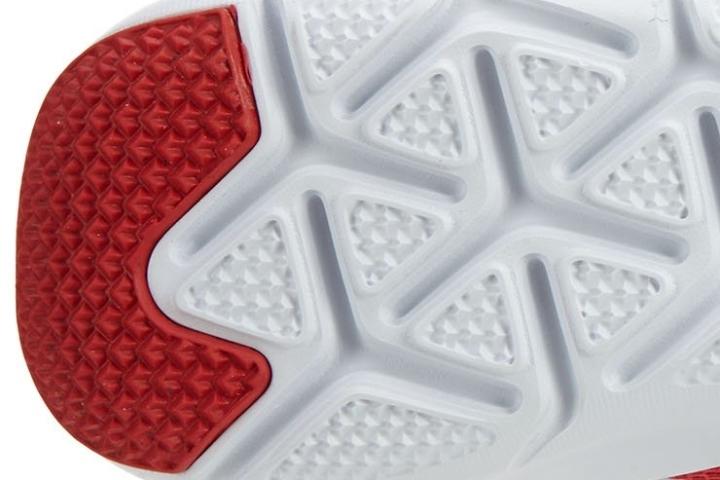 Lightweight midsole
The Nike Flex Control uses an injected ethylene-vinyl acetate midsole. This type of foam starts as molten EVA poured inside a mold which is smaller than the end product. Opening the cast allows the foam to expand. As it cools down, it shrinks and contracts to get to the final form. This type of material is lightweight, shock-absorbent, and resilient to bending and twisting.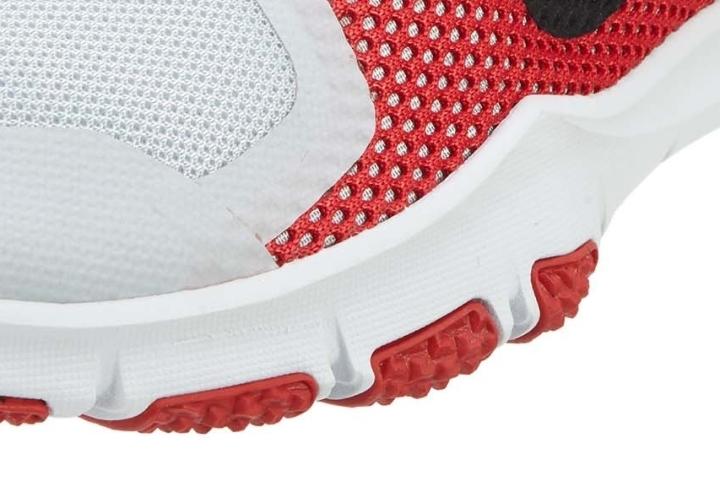 Breathable upper
The Nike Flex Control utilizes a mesh fabric for its upper. This material is lightweight and breathable, ensuring ventilation to the interior foot chamber.
No-sew synthetic overlays protect parts of the shoe such as the eyelets, the toe box, and the back area. It also lightly protects the mesh from abrasion.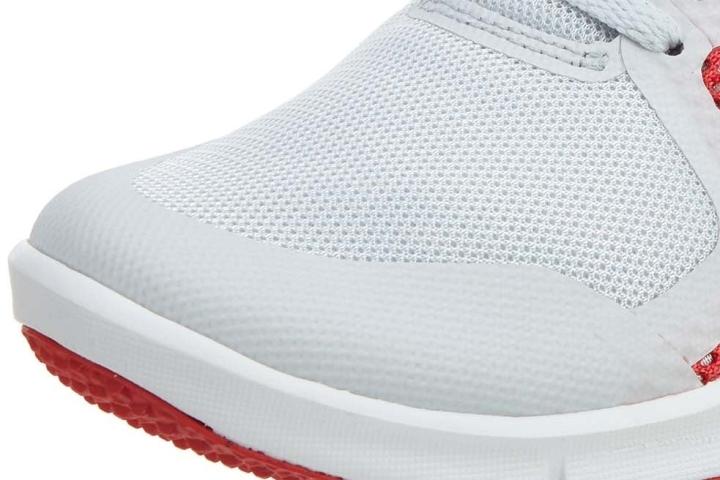 Snug lacing system
The traditional lace-up closure allows the wearer to adjust the fit. Flat laces secure the top of the foot, passing through a single slot on the tongue, keeping it in place during workouts.
The padded tongue and collar keep the foot locked in place. The collar holds the back of the foot, preventing it from accidentally slipping out during the exercise.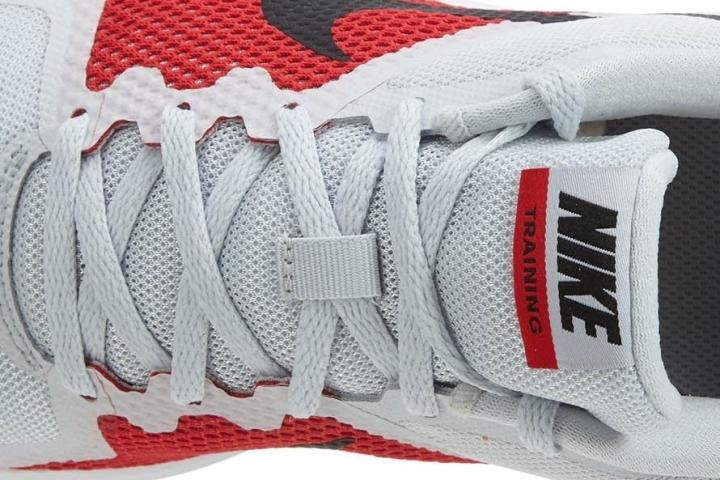 Enhanced heel section
A notch at the back of the shoe prevents the Achilles from getting chafed.
Lining the inside is a soft mesh fabric. It allows the foot to smoothly glide when the shoe is being put on or taken off. It also ensures foot-chamber freshness by dissipating heat and accommodating airflow.