The Nike Zoom GT Cut is a well-received shoe. Some players even claim that it's better than some Kyrie or PG releases. There might be complaints about the relatively high price of this shoe; but no one can discount how good of a performer the GT Cut is.
Pros
Reliable grip
All-in cushioning
Nice and breathable materials
No-frills support
True-to-size fit
Outdoor playability
Cons
Dust pick-up
Brick-like clunkiness
Heavy
High price
Who should buy the Nike Air Zoom GT Cut
This Nike shoe gives the most advantage to the following:
guards who love low-profile constructions
buyers with lenient budgets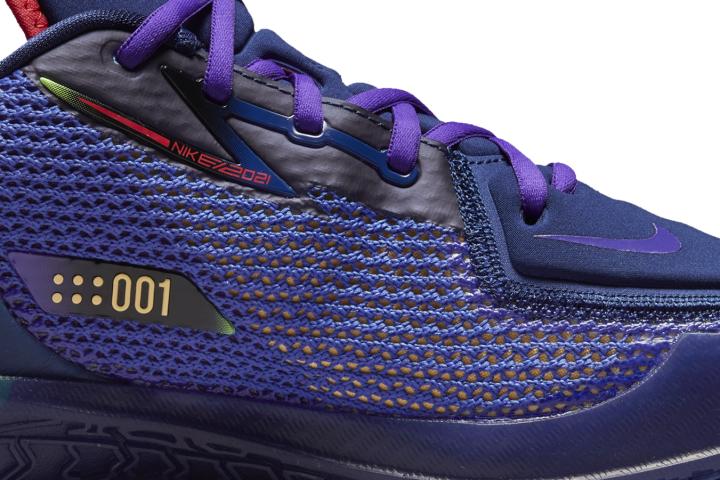 Who should NOT buy this basketball shoe
While the GT Cut also delivers impact protection, a variant from its line--the GT Jump--does a better job cushioning impact. Bigger players and those who just love cushion underfoot should consider getting the GT Jump instead.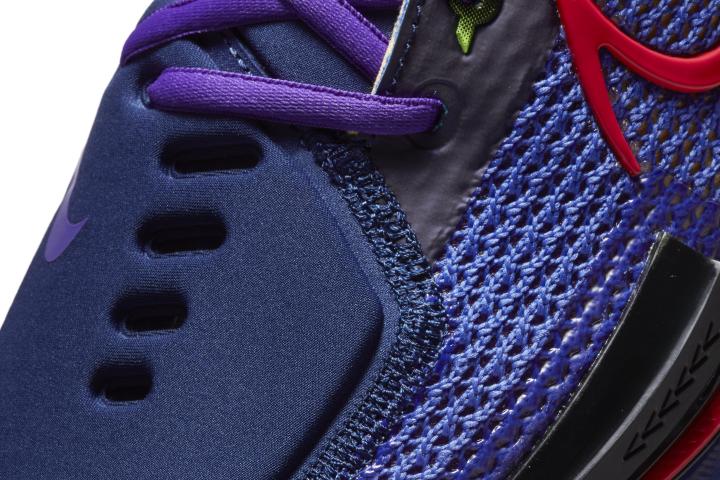 Those who are looking for budget models are not going to be happy with this shoe. They may want to consider the Nike Kyrie Flytrap 5 and the most well-reviewed cheap basketball shoes from Nike and even other brands.
The GT Cut has a low-to-the-ground construction
To get past opponents, hoopers need to move swiftly. For this, they need court feel, which the GT Cut provides in abundance without sacrificing comfort.

However, the heel-to-toe drop isn't so good because of the plasticky cage on the heel.
This shoe's full traction pattern works so well on clean courts
The sole is fully covered with a unique pattern that provides maximum grip on the hardwood, ensuring control.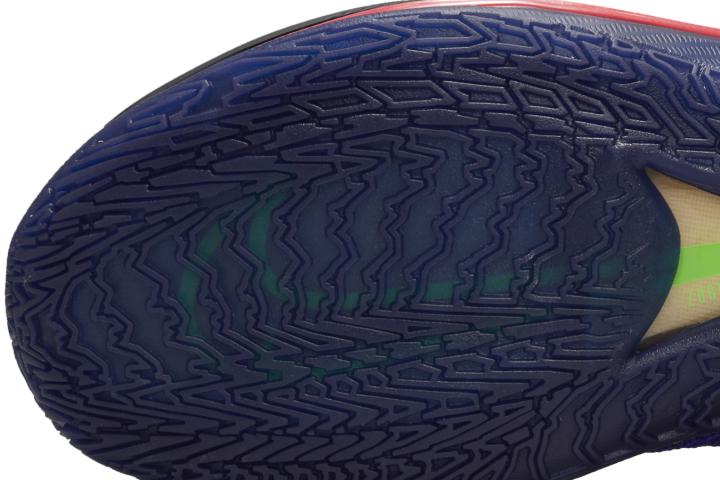 However, unlike the dust-resistant KD 14, the GT Cut's outsole is so sticky it picks up dust quite easily. Frequent wiping takes care of this.
The Nike Zoom GT Cut is equipped with a synergistic cushioning system
The cushioning setup is composed of a drop-in React, full-length Air Strobel, and heel Zoom unit. These work in synergy to provide the desired blend of court feel, impact protection, and bounce.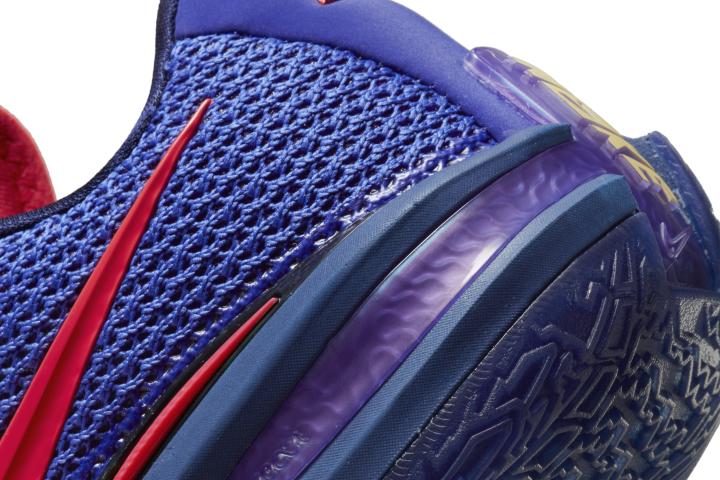 This shoe has a nice and reliably supportive fit
The shoe is constructed so well; all its parts contribute to the great amount of support that it provides.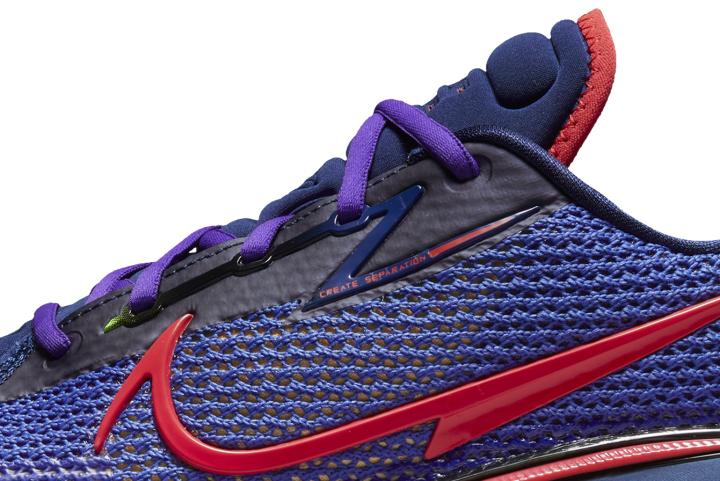 It also fits as expected, and is quite snug around the forefoot.
Nice materials compose the upper of this basketball shoe
The upper feels comfortable, conforms to the foot really well, and feels very minimal. There are also several holes in the tongue and forefoot, ensuring breathability.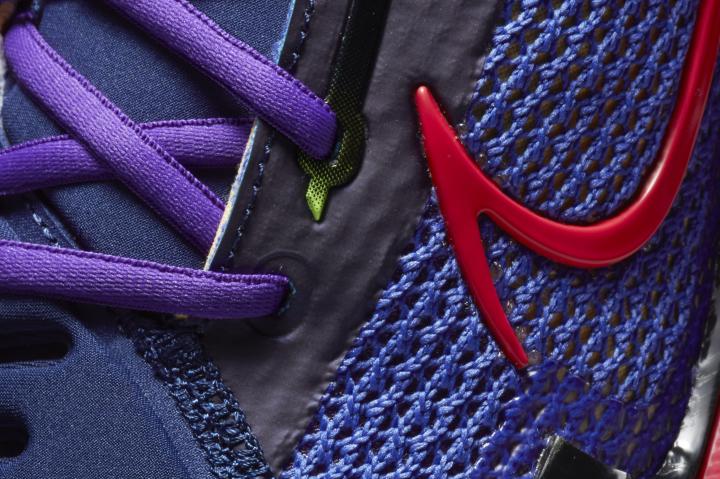 Unfortunately, this premium and comfortable feel comes with a price. The Nike Air Zoom GT Cut is easily an expensive option.
Ironically, the Nike Zoom GT Cut isn't as light as expected
At 13.23 oz (375 g), the GT Cut is heavier than expected, especially since it's a low-top.
Outdoor play? Bring it on!
The shoe, especially the outsole, is sturdy enough to withstand the harshness of outdoor courts.