Nike continues to evolve the VaporMax series with the release of the Air VaporMax Flyknit 3, which fans regard as the franchise's best yet. This bang-for-your-buck iteration climbs up the sneaker ladder by being excellent both in style and function, thanks to its boisterous colors, Flyknit construction, and air-bubbled VaporMax midsole. Unabashedly futuristic, the Air VaporMax Flyknit 3 showcases the heights of fashion and technology.
Pros
Excellent upgrade
Amazing plushness
Featherweight
Sock-like fit

All-day footbed cushioning

Versatile style-wise
Easy-on-the-eyes hues
Compliment-magnet
Cons
Might not last
Too much stretchiness
Squeaks a lot
Who should buy the Nike Air Vapormax Flyknit 3
Stripped down to its roots, the Nike Air VaporMax Flyknit 3 is basically a running-inspired sneaker. You are its targeted crowd if:
You like strutting your stuff both indoors and outdoors in something quite light and fashionable.
Your getup or ensemble usually leans toward the sportier side.
Being on your feet for extended periods is how you roll on most days.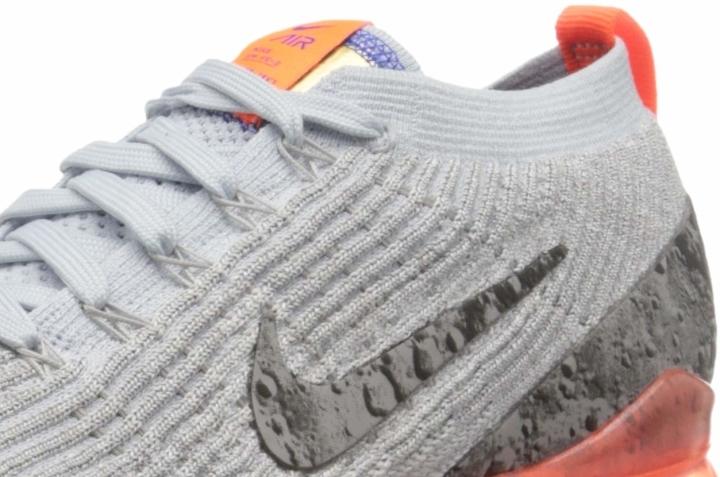 Who should NOT buy it
Do you want something considerably sturdier? If so, look in the direction of the Nike Air Vapormax Plus. Also, if you're not very confident with the stretchy engineering of the featured shoe, try the Nike Air Vapormax EVO instead.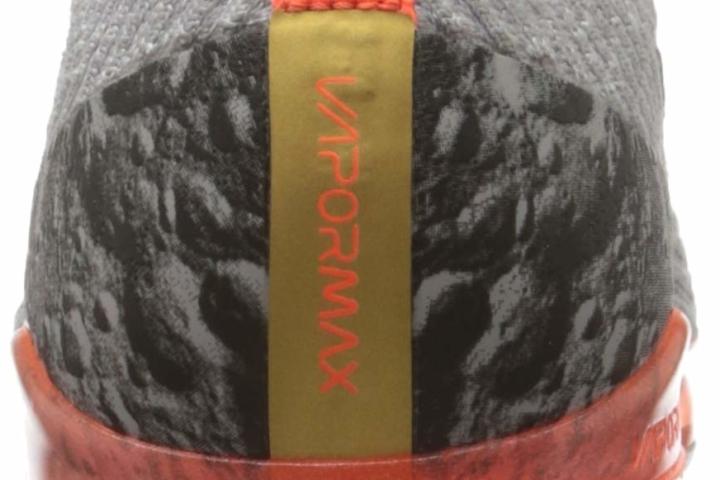 Air Vapormax Flyknit 3: The series' pride
Legions of fans agree that the Nike Air Vapormax Flyknit 3 is better compared with the previous two, hailing it as the best one yet in the series.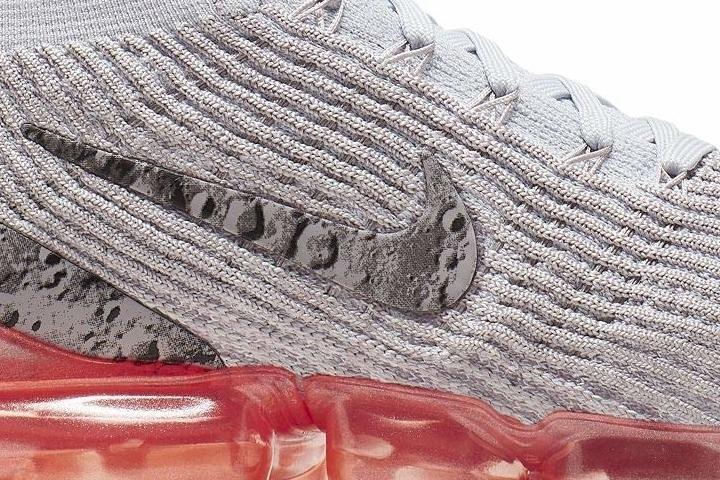 Grand comfiness
Numerous testers, including a few fitness gurus, are impressed with the Flyknit 3's superb level of comfort, saying it feels like walking on clouds.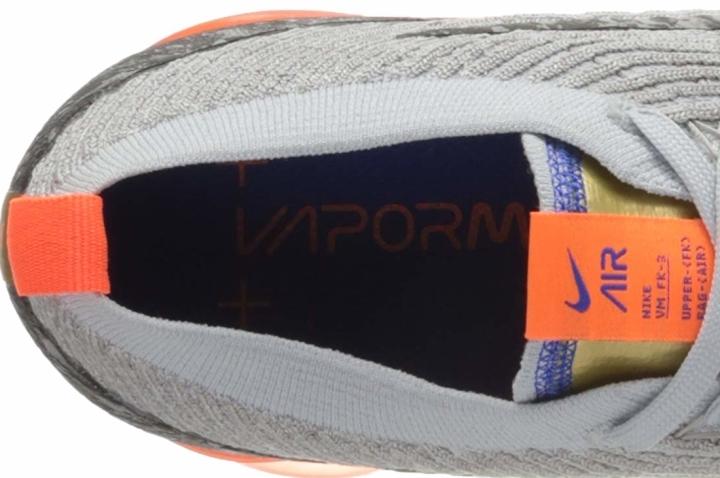 Among Nike's weightless kicks
The Air Vapormax Flyknit 3, according to sneakerheads, gives its name justice by being exceptionally lightweight.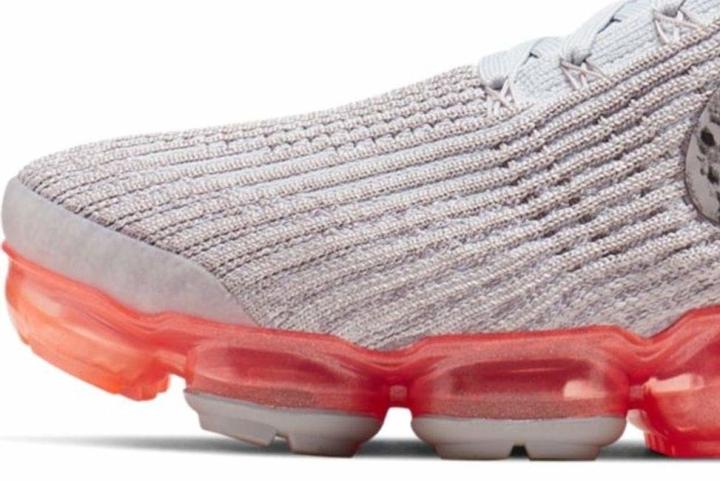 Nike Air Vapormax Flyknit 3: Worrying durability-wise
According to many users, this sneaker comes with durability issues, such as the bubble soles cracking and popping and the Flyknit upper ripping out after only a few weeks of use.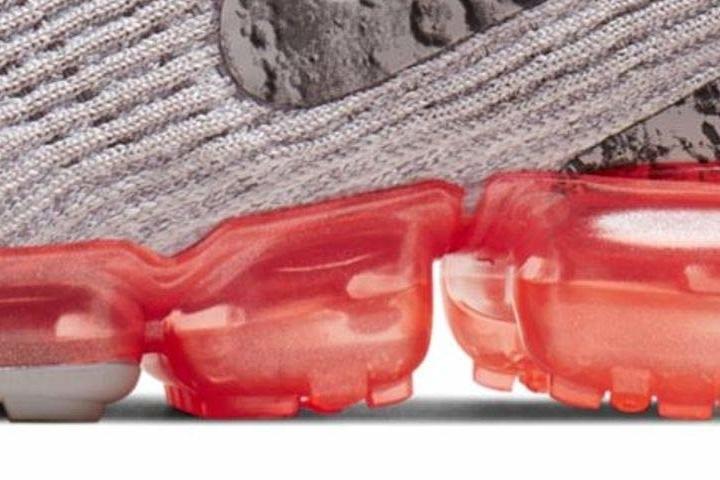 Highly cushioned underfoot
Users say that it's an excellent sneaker for standing, walking, and chilling all day, as well as training at the gym.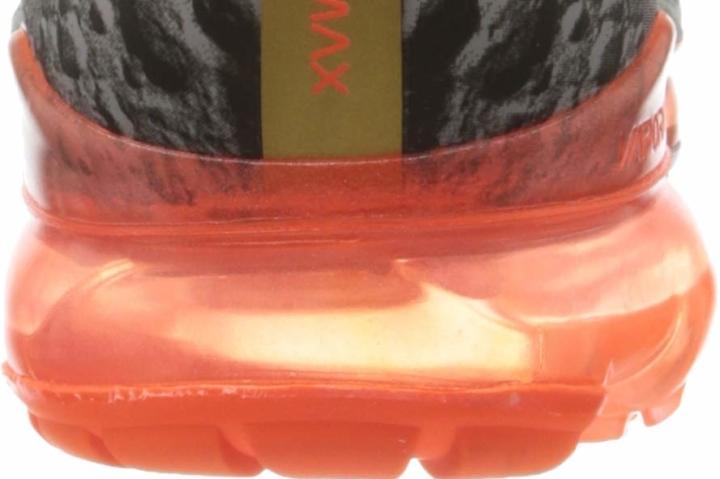 Attracts genuine flattery
Wearers in droves—both male and female—rave about getting lots of compliments while wearing their Flyknit 3s. The shoe, after all, has that funky, high-fashioned look, which, they say, goes well with everyday clothing.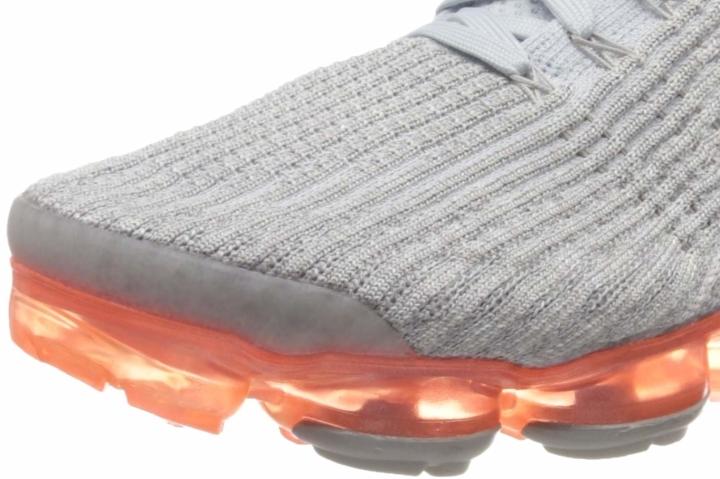 Fun-but-non-psychedelic colorways
The Flyknit 3 is presented in vibrant, exciting, but not too loud, colorways, which some customers regard as the best colorways they've seen.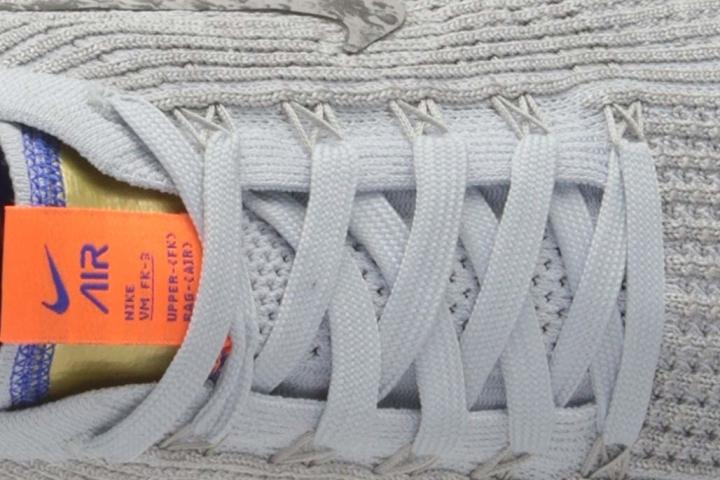 Air Vapormax Flyknit 3: Baggy with time
According to a select few, the shoe's Flynit upper stretches too much. Because of this, in-shoe slippage is inevitable over time.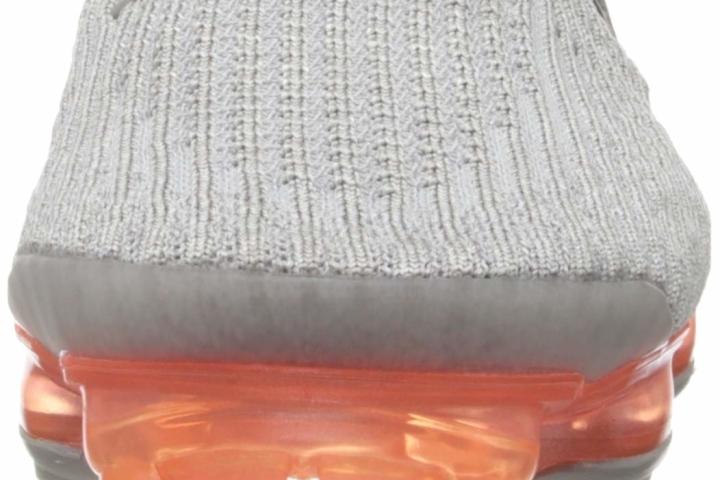 The Nike Air Vapormax Flyknit 3 in history
The road to the VaporMax franchise began in 1978, with the debut of Nike's Tailwind. It was the first shoe that dreamed of giving sneakerheads a walk-on-air experience. From this innovative model, along with Frank Rudy's idea of an air cushioning system, sprang the foundations of Nike's Air technology.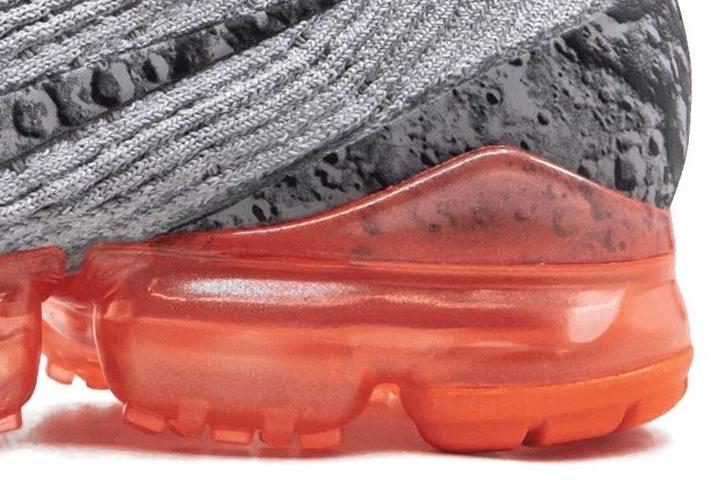 In 1987, the Nike Air Max 1, designed by the legendary Tinker Hatfield, made its debut. The Air Max 1 showcased a distinct silhouette with a transparent pocket in the heel side filled in with air. Nike banked on this model and never stopped innovating on its idea of an air-filled midsole.
In 2017, Nike reached a milestone or an apex in innovation: that is the Vapormax series. These sneakers have a full-length, air-filled, contoured midsole, dubbed as the closest thing we'll ever get to actually experience running on air.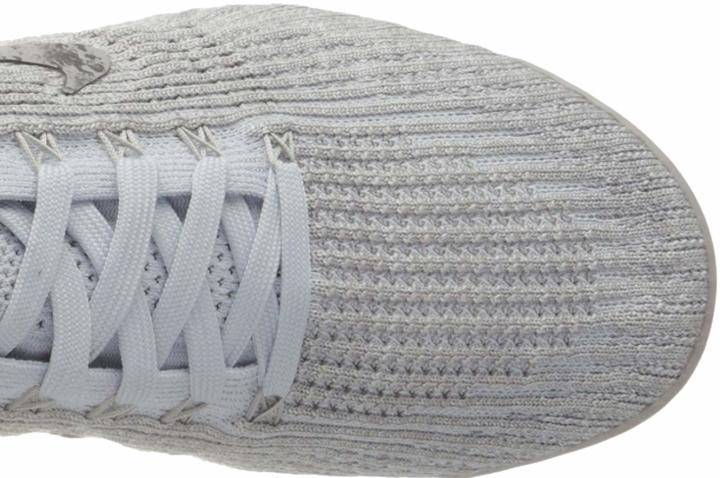 Though looking ultra-modern, the Nike Air VaporMax Flyknit 3 does pay homage to its predecessors who paved the way. This model joins Nike's catalog of iconic Air-soled silhouettes. It stands out among the pack as it brings in richer palates to Nike's enduring Air technology.