Who should buy the Nike Air Vapormax EVO NRG
The Nike Air Vapormax EVO NRG is perfect for those who: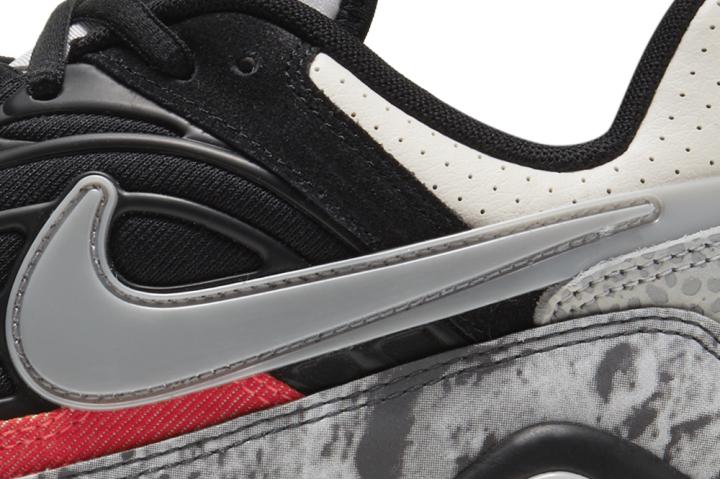 Who should not buy it
If you want something that doesn't squeak often, the Nike Air Max 270 comes in many colorways and hasn't been reported to have squeaking issues. If you want a lifestyle Air Max sneaker that is a bit cheaper than the Vapormax EVO NRG, you can check out the Nike Air Max Tailwind IV, Nike Air Max Speed Turf, and the Nike Air Metal Max.
The Nike Air Vapormax EVO NRG: An ode to the past
A sneakerhead calls this pair an "all-time classic for years to come." Given its unconventional construction, another sneakerhead doesn't just love its style and look, but also "the story it tells." To an Air Max aficionado, it is "like a treasure hunt trying to find all the iconic air maxes." While another said "the chaotic nature of mixing 15 different references" was done pretty well.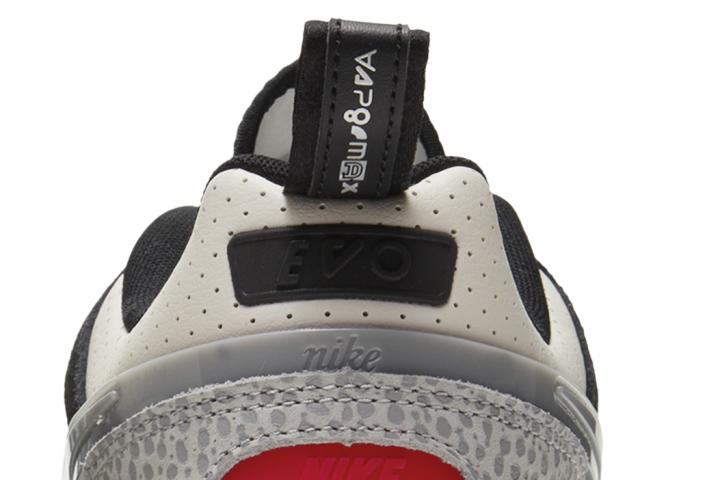 With how many things there are going on, it's been said to have an "out there design and execution" being loved by several wearers for being attention grabbers and getting them compliments. A fan of the sneaker sums up its feel by saying "I don't usually like "loud or busy" designs but this really works and just has a real war or industrial look that comes together nicely."
The Nike Air Vapormax EVO NRG: A step to the future
Wearers love talking about its Vapormax tech at the bottom of the sneaker. A tester said the added height is "quite high," measuring its sole to have a height of 3.423 cm. Several wearers of the shoe were also pleasantly surprised with how it looked at night, one of whom said "if you don't know, the soles glow."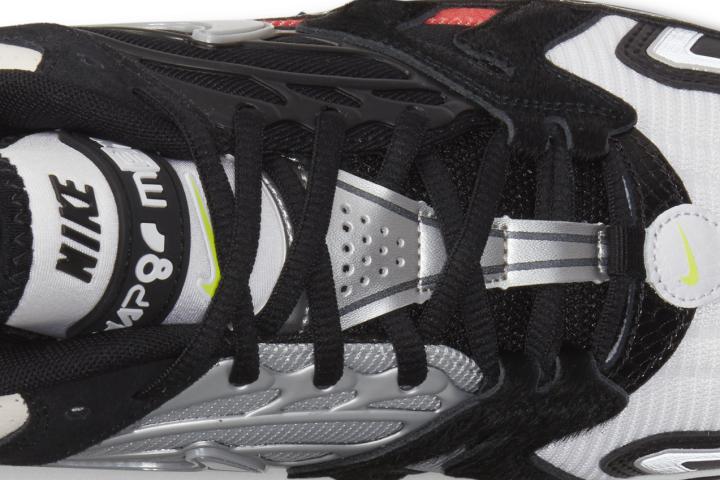 Versus other Vapormax iterations, the sneaker is on the bulkier side which was praised by one sneakerhead, saying it "makes it more like a shoe and less like a cleat."
Perfection starts from the sole
The Vapormax sole isn't just for show, however, with several wearers and testers singing praises of it. One wearer thinks that if you wear Vapormax for more than a short period they become "easily the most comfortable cushioning system out there," citing how they don't "degrade and bottom out like Boost."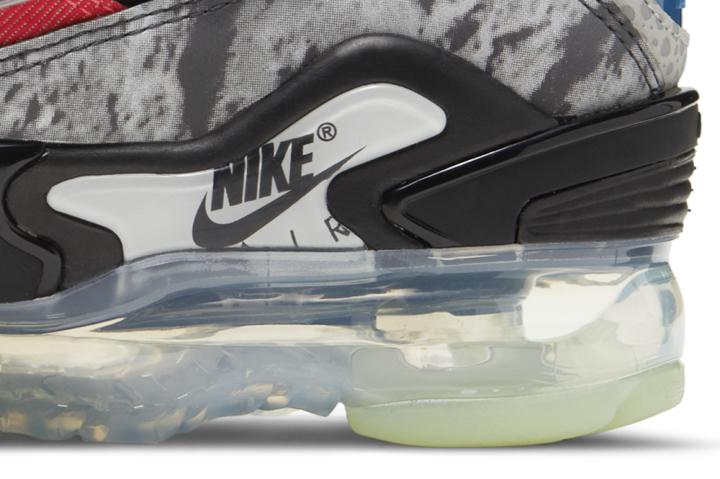 Testers appreciated how stiff its sole felt, with many of them loving how responsive the shoe felt. One of them describes the feeling of walking with them to be characterized by "nice dampening til you hit that air unit where it stops and gives you feedback from the ground." In addition, people have said it's not slippery at all as a sneaker, giving ample traction as they walk.
The Nike Air Vapormax EVO NRG: Busy but still keeps fit easy
One wearer says they are "so comfortable to get in and they stick to your feet - even when not tied." One even took it a step further and checked how the sneaker felt without socks on, saying it's "good to wear without socks" because of how "the neoprene covers everything from the bottom to the side to the top."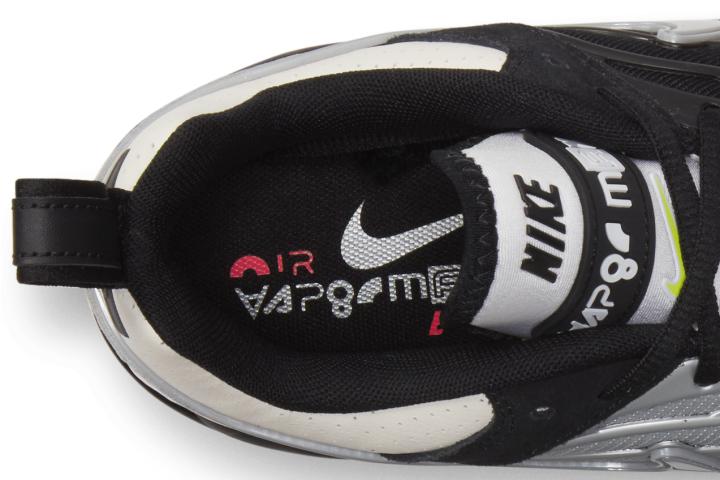 The Nike Air Vapormax EVO NRG is at a premium price
The Nike Air Vapormax EVO NRG retails at $200, which is a bit higher price than that of the average Vapormax Sneaker at $195 and much higher than that of the average Nike Air Max sneaker at $150.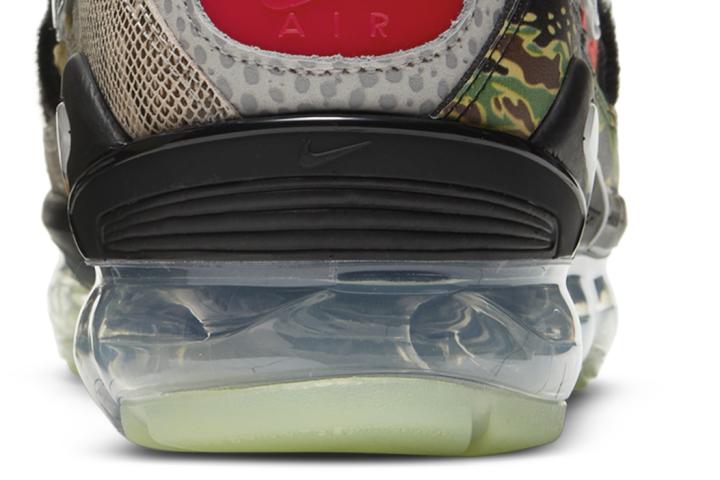 Compare popularity
Interactive
Compare the popularity of another shoe to Nike Air Vapormax EVO NRG: