Many sneakerheads compliment the Nike Air Monarch IV highly for its comfort, especially for regular daytime activities. They are also pleased that it comes in different widths to accommodate various foot types. On the downside, the buyers are disgruntled by the squeaky noise that the shoe develops over time. Overall, this product from Nike offers a good balance between form and function. It's also a doozy in the affordability department.
Pros
Comfy
Versatile support
Reasonably priced
Consistent sizing
Stylish
Springy
Breathable
Who should buy the Nike Air Monarch IV
Hailed as the king of dad shoes, The Air Monarch IV fuses style and performance quite effortlessly. This classically appealing gem is for you if:
You need extra underfoot support during a light workout, a stroll, or a Sunday backyard barbecue.
You're looking for a true-to-size kick that provides exceptional comfort.
Budget-friendly sneakers that overflow with classic charm are what you need.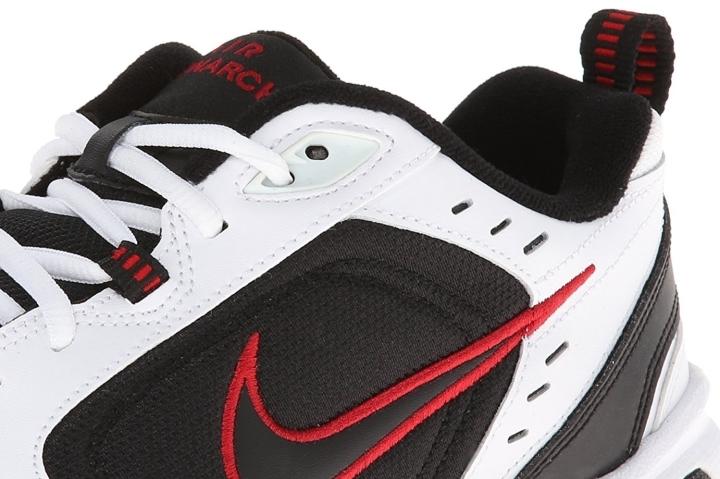 Who should NOT buy it
If you're a bit unsure about the longevity of the Air Monarch IV, try the Nike Air Max 95 instead. Also, you might want to consider the Air Huarache if you want a less noisy outsole.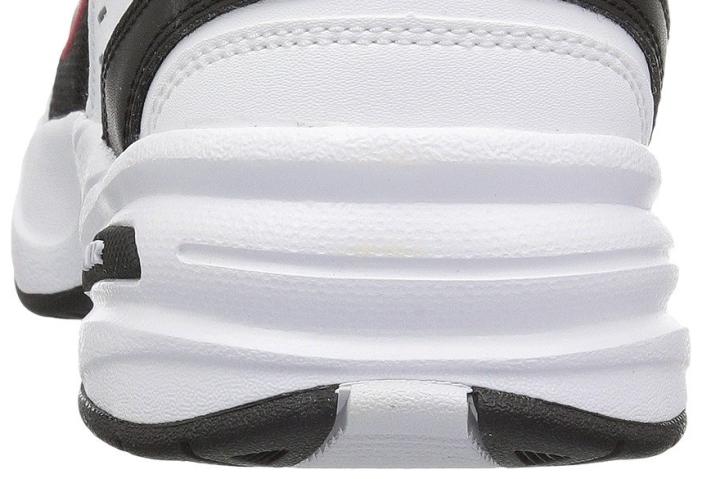 Generous comfiness in every pair
A majority of users laud the Nike Air Monarch IV as a very comfortable sneaker.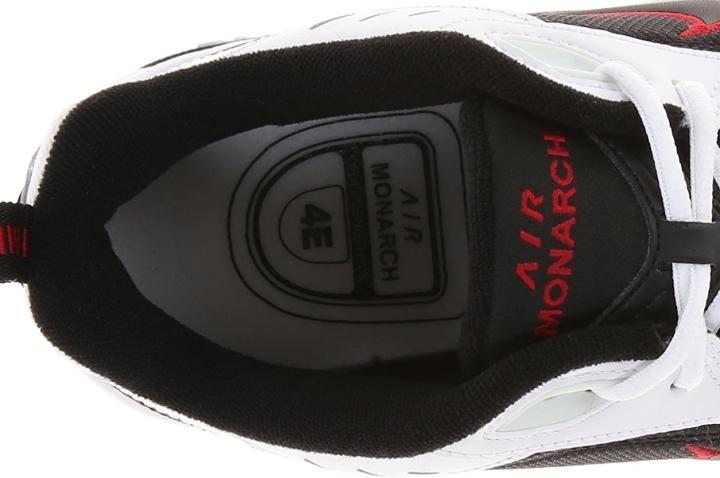 Nike Air Monarch IV: The great gait-preserver
Wearers find this shoe very supportive for different purposes, including daily walks, moderate exercises, jogs, work, and running errands.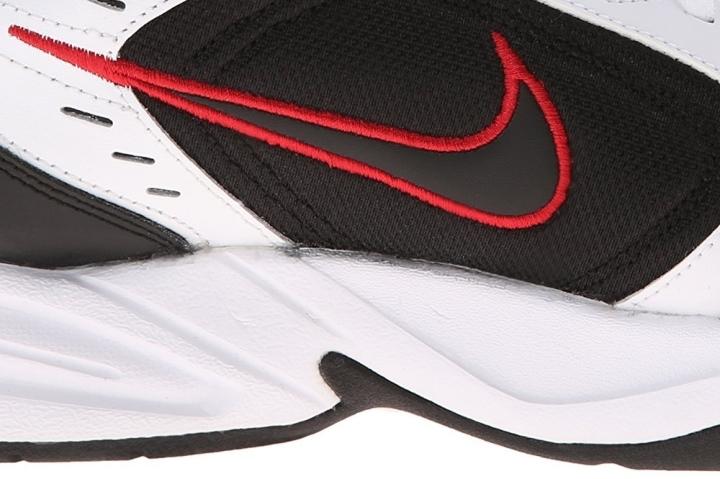 Not a noise-free shoe
One of the biggest issues that people have with the Air Monarch IV is the squeaky noise produced by the outsole after some time.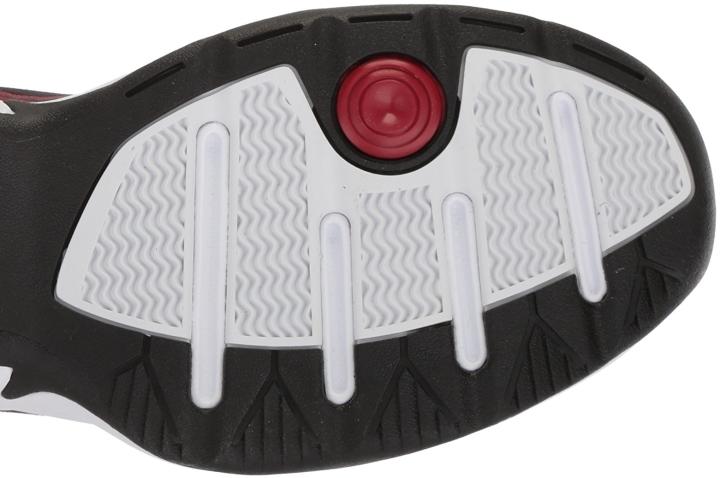 Needs more glue
Several users say that the outsole peels away from the front of the shoe after a few weeks of use.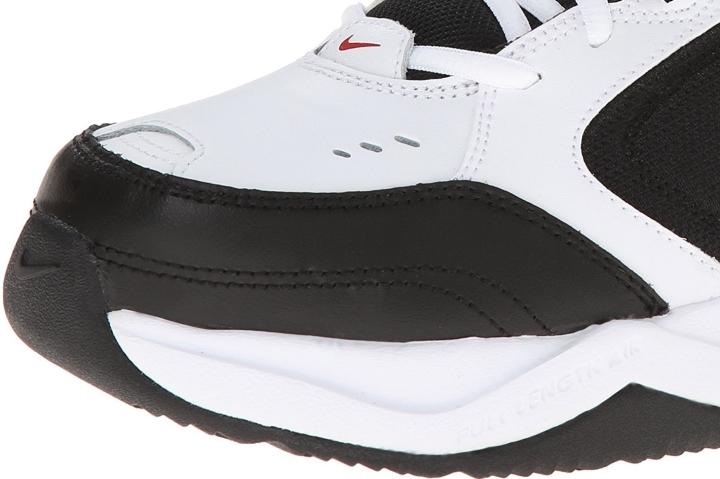 The Air Monarch IV's one-to-one sizing
The shoe runs true to size, according to users in droves.
A natural charmer
More than a dozen wearers find the "dad shoe" style of this sneaker very appealing.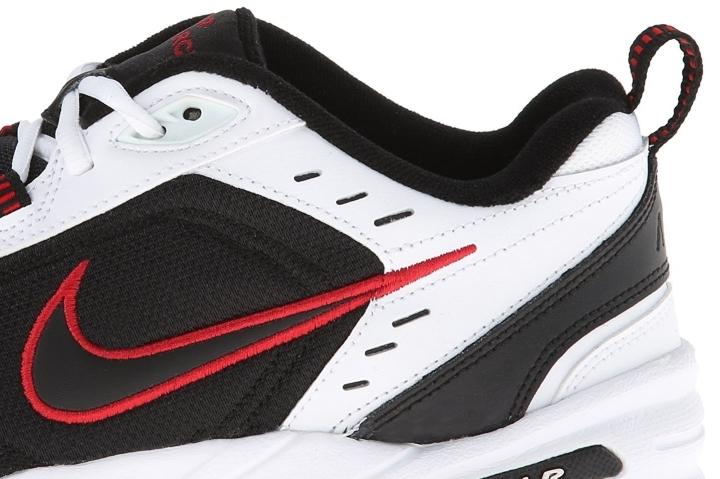 Air Monarch IV: For dads on the go
Its sole unit features flex grooves, which allow wearers to have unhindered movement and bending of the foot.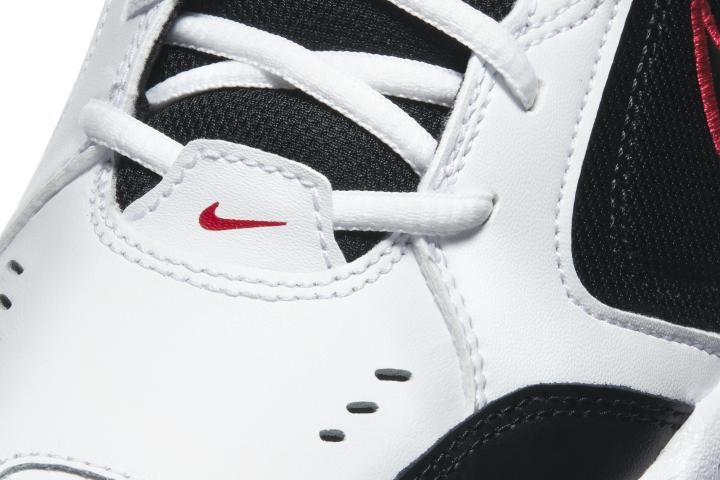 Shock absorption to the max
The shoe's pressurized sole unit is affirmed to absorb impact quite effectively. The fans reveal that it also immediately returns to its original state, ready for the next strike.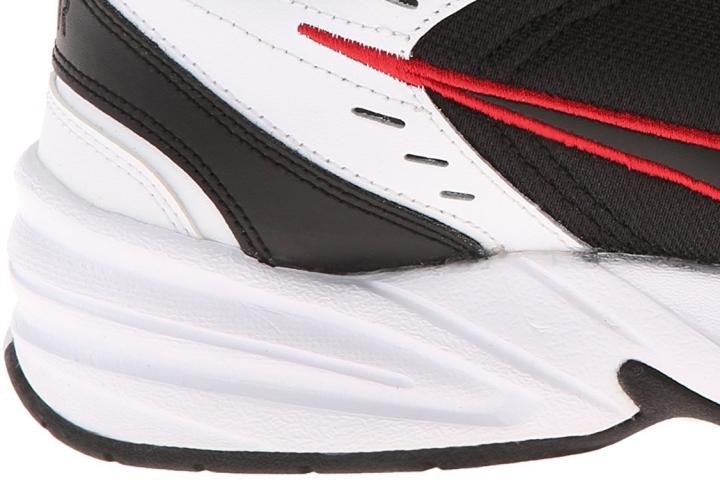 No more stuffiness
The perforations scattered in various parts of the shoe keep its interior aerated, as confirmed by the sneaker fans. The fresh in-shoe experience is also accounted to the mesh tongue and breathable interior lining.