This Nike Air Max Impact 3 allows swift and decisive movements on both indoor and outdoor courts. It is simply one of the best basketball shoes that you can get in its price range. Affordable and stylish, this shoe's appeal easily goes beyond the basketball court.
Pros
Excellent traction
Dust-resistant outsole
Effective court feel
Reliable foot containment
Resistant to twisting
Highly breathable
OK for outdoors
Light
Cons
Impact protection is lacking
Cheap-feeling materials
Who should buy the Nike Air Max Impact 3
This Nike shoe suits you if you are:
looking for a hoop shoe that does not break the bank

a player

who values court feel more than impact protection

an enthusiast

who usually takes the game to the streets and other outdoor courts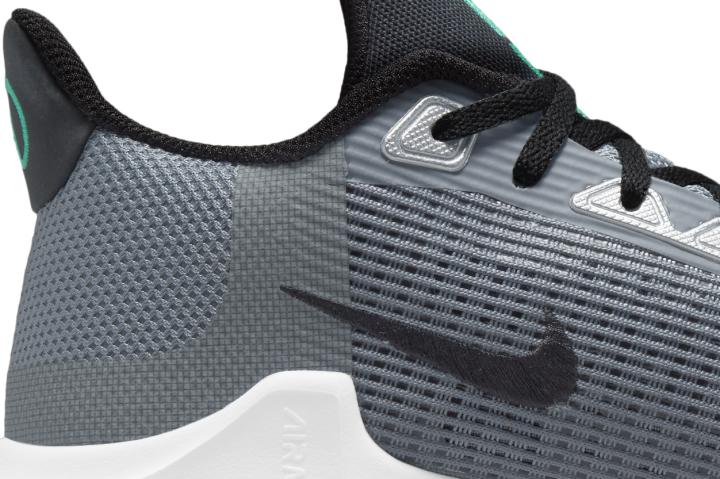 Who should NOT buy this basketball shoe from Nike
The Nike Air Max Impact 3 is not for those who want premium materials in their shoes. They are better off with the Air Jordan XXXVI and the Nike LeBron 19. Both of these shoes also offer better cushioning. If a shoe within the same price range is desired, the Nike Fly.By Mid 3 is a good alternative.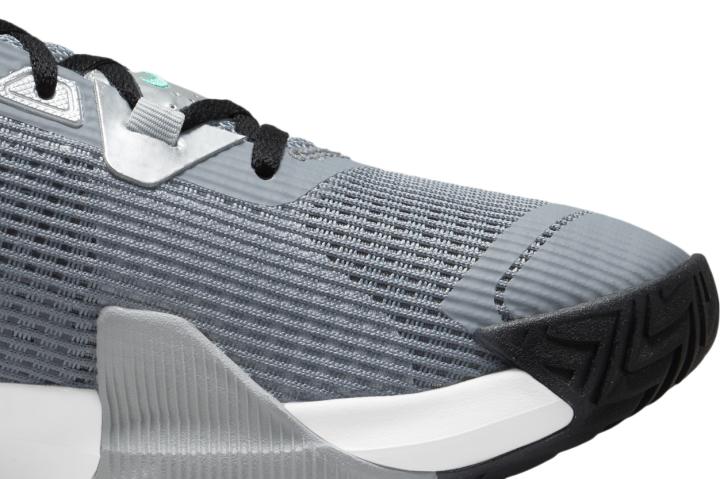 Amazing grip
Many players report that the Nike Air Max Impact 3 has a really dependable bite on the court. The following are just some of the words used to describe traction:
"absolutely insane"
"really solid"
"very good"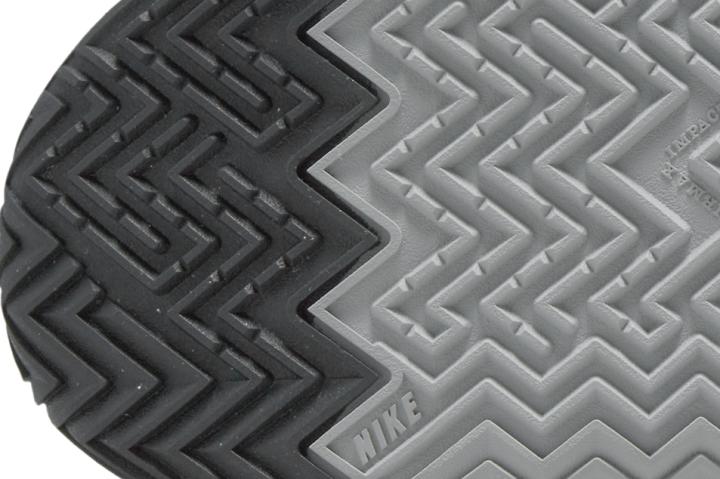 Because of this shoe's amazing traction performance, one expert even declares that this shoe has become his new favorite shoe.
A dust-proof outsole, anyone?
What makes the outsole even more noteworthy is its ability to resist dust. An avid reviewer happily shares that he did not really have to wipe even once when he was playing on a slightly unkempt court.
Take the Nike Air Max Impact 3 outdoors
The Air Max Impact 3 is good news for those who love to play outdoors. Aside from its amazing grip, the outsole is made of what an expert describes as "pretty damn hard" rubber. Because of this, another reviewer concludes that this shoe has the ability to "endure a season of outdoor play."
Lots of court feel, less compression
An expert laments that this shoe's cushioning is "kinda whatever." For him, impact protection is put on the back seat, especially in the forefoot area where cushioning is "pretty much dead."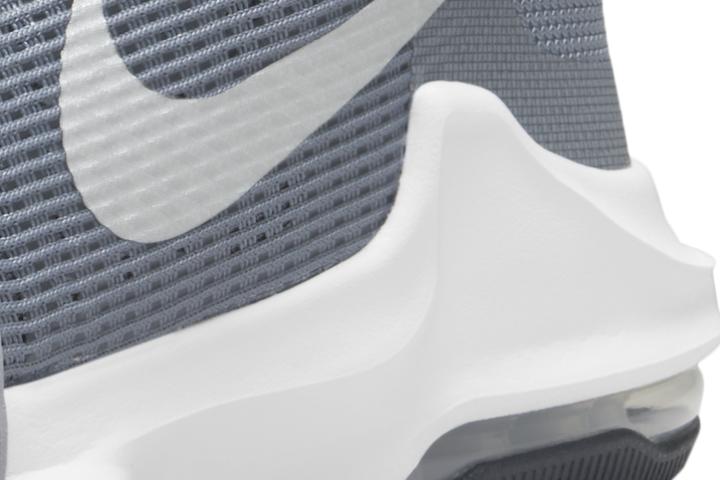 The court feel, however, is good. One expert even says that this shoe is "more responsive than anything." Guards and shiftier players are in love with this.
Experience comfort in the Air Max Impact 3
While the materials that compose the upper are not really the most premium, they are still pretty flexible and feel minimal on the skin. In fact, the materials have so much give that two avid reviewers note that they did not really have to break in the shoe to feel comfortable in it. The Air Max Impact 3 can be used without issue straight out of the box.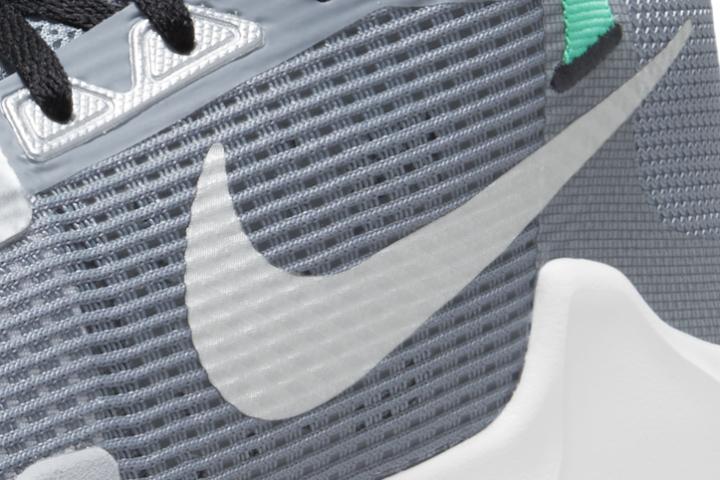 The Nike Air Max Impact 3 is stable and supportive
According to an expert, this basketball shoe has a really wide base. It also has an outrigger. Because of these, each step is well-stabilized and there is no wobbling whatsoever.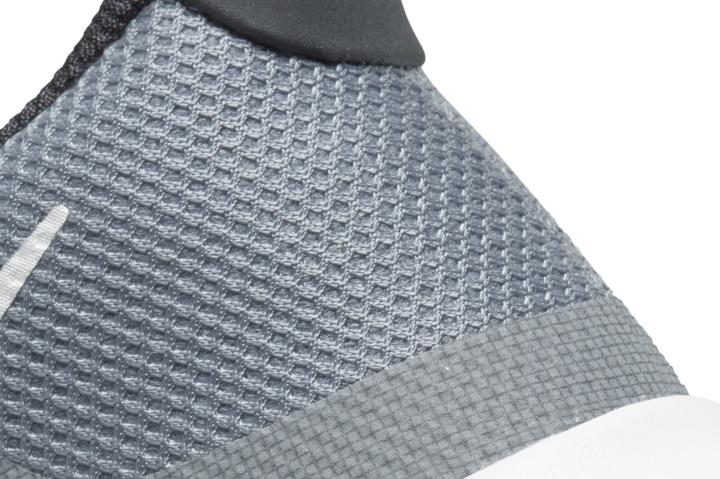 The shoe is also made of materials that help keep the foot in place even during the shiftiest movements. An expert says that the upper materials provide a lot of response while the heel cup makes sure that the lockdown is secure.
Say goodbye to twisting
The middle of the outsole is "pretty damn stiff" according to one expert. Because of this, the shoe is pretty stable and dependably resistant to twisting.
Light as a feather
The materials do not only feel minimal on the feet; they are pretty minimal on the scales as well. Registering only at 12.3 oz (350 g), the Nike Air Max Impact 3 is indeed significantly lighter than the average, which we peg at 13.5 oz (383 g). One expert even goes as far as saying that wearing the Air Max Impact 3 feels like you "just got a feather on your foot."
The Nike Air Max Impact 3 lets the foot breathe
Three experts also note that the upper provides good ventilation. One says that it is quite easy for his foot to breathe in this.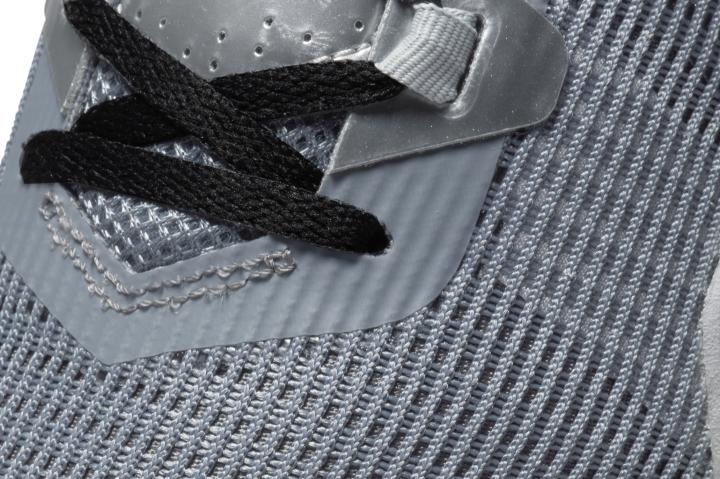 Fits as expected
Several reviewers share that the Nike Air Max Impact 3 has a true-to-size fit. Players with narrow, medium, and even slightly wide feet do not need to make size adjustments. Only those who have really wide feet are advised to go at least half a size up.
The Nike Air Max Impact 3 got the style!
Wearers describe this basketball shoe from Nike as "nice-looking" and "pretty dope." With this, it is safe to say that the Nike Air Max Impact 3 has an appeal that goes beyond the basketball court.