Praises come like flood for the Nike Air Max Impact 2 from casual wearers, so it's totally safe to say that getting this shoe pays off if it's for casual use only. The fact that it's more affordable than many basketball shoes makes buying it much more rewarding. Unfortunately, not much is known about this performance-wise.
Pros
Dependable grip
Plush cushioning
Reliable lockdown
Durable upper materials
Overall lightness
Retro aesthetics
Cons
Dated technologies
Narrow
Who should buy the Nike Air Max Impact 2
This basketball shoe is going to be very appealing to the following:
People who plan to only wear them casually
Retro-loving players
Narrow-footed players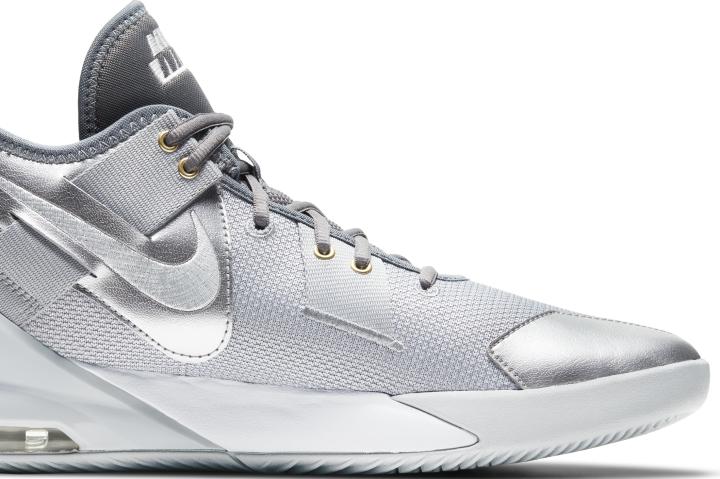 Who should NOT buy this basketball shoe
No matter how well-received it is, the Air Max Impact 2 just won't cut it for wide-footers. They can choose a pair from the list of wide basketball shoes that we have compiled. This shoe is also not for those who got used to more modern basketball shoe designs. They are better off getting signature shoes such as the Nike PG 5 and the Nike KD 14.
Looks and style? The Air Max Impact 2 got you covered!
A good number of buyers report that this shoe really looks nice; they get compliments every time they wear it casually.
You won't have problems with grip
The shoe's grip on the floor is not a source of concern, so it's safe to say that traction isn't a problem with this one.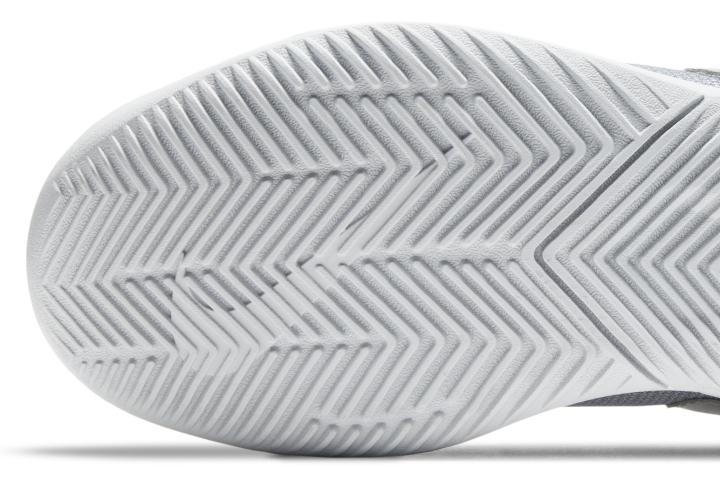 The Nike Air Max Impact 2 really protects from... well... impact!
The Air Max Impact 2 from Nike feels great on the foot because of its plush cushioning. These keep knee pain at bay.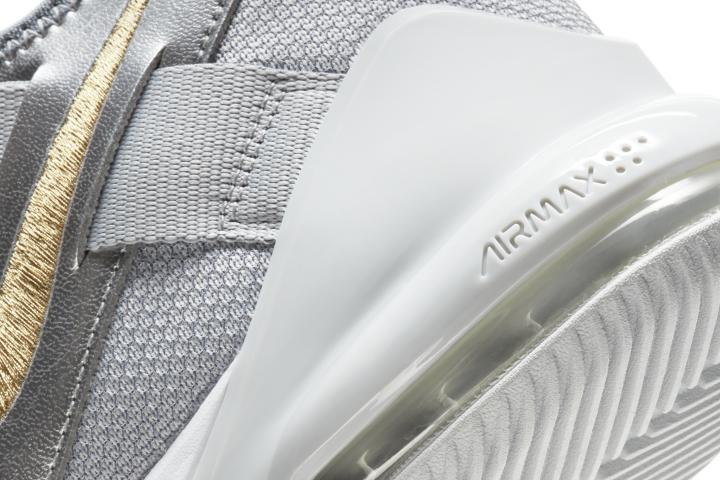 In this shoe, the foot is securely mounted
The lace and strap combo works well for this basketball shoe; a good number of users report that it provides great foot containment and support.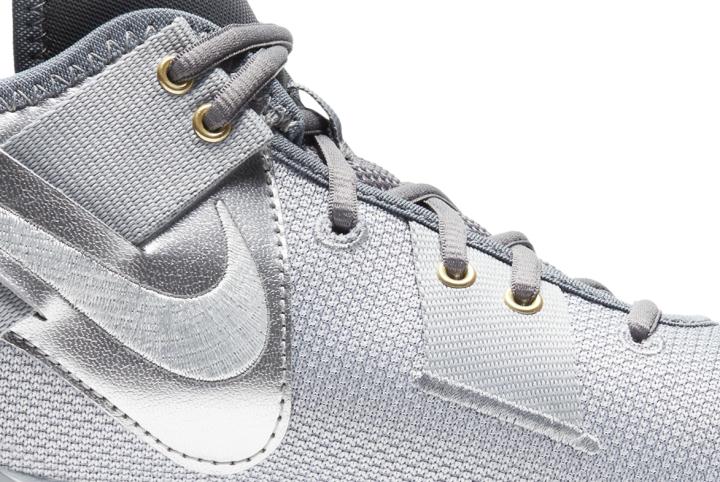 On top of that, the shoe is made of high-quality materials that are also quite responsive. However, don't think that this results in a heavy shoe. The Nike Air Max Impact 2 doesn't weigh you down at all.
This shoe is just...old
While the Nike Air Max Impact 2 is still playable, there are modern basketball shoes that are just generally better. Its techs are just way outdated at this point.