Fusing fashion and comfort, the women-exclusive Nike Air Max Furyosa NRG offers an intensely cushy and airy experience that gives easy strides on any street adventure. With its double-stacked springy Air-Sole units added with a decorative unique lacing system, it easily becomes your next trustworthy partner for street fashion. A bonus point for its Earth-friendly features that help minimize your carbon footprint.
Pros
Extremely comfortable
Height booster
Attention-grabbing style
Extraordinary lacing details
Versatile
Lightweight
Cushy heel padding
Eco-friendly
Cons
A bit tight on the forefoot
Expensive
Who should buy the Nike Air Max Furyosa

NRG
Grab a pair of Nike Air Max Furyosa NRG if you:
prefer wearing sneakers with distinct styles and colorways

love owning

sustainable products

are looking for a sneaker that feels exceptionally comfortable on foot, especially the heel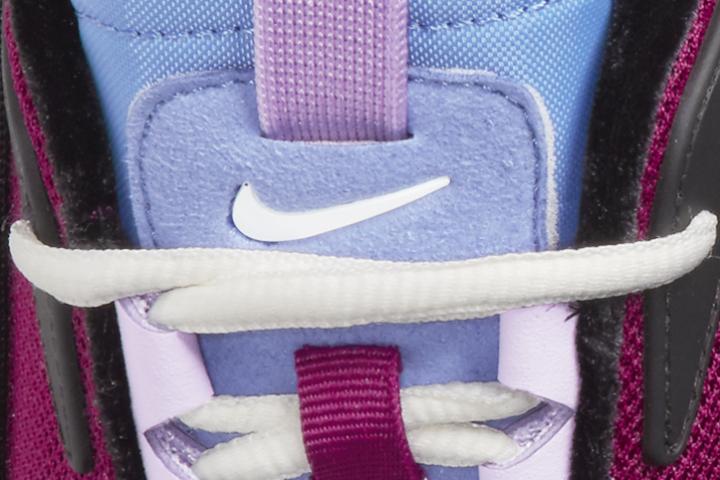 Who should NOT buy it
The Nike Air Max Furyosa NRG might feel weird on you if you've got wide feet. Because of its extra padding and was molded using women's feet, this sneaker feels a tad narrow on the forefoot. For more possible backups, explore our cataloged wide sneakers here. In case you're into the double Air-Sole units of the Furyosa, you may check out the Nike Zoom Air Double-Stacked. Meanwhile, if you prefer its one-off futuristic style, look through the Nike Zoom 2k.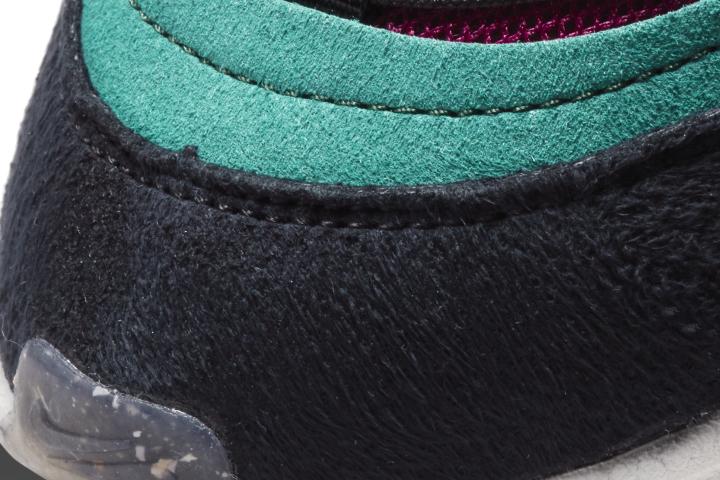 Nike Air Max Furyosa NRG is a pillow on your feet
The majority of testers have agreed that this sneaker provides maximum comfort that they could "comfortably rock all day long." A Youtuber even declared that this is his "most comfortable Air Max yet," as it provides a "walking on clouds" experience.
Some satisfied reviewers shared that the Furyosa NRG offers day-one comfort. It feels cozy "the minute I put this shoe on," which made their long walks more fun.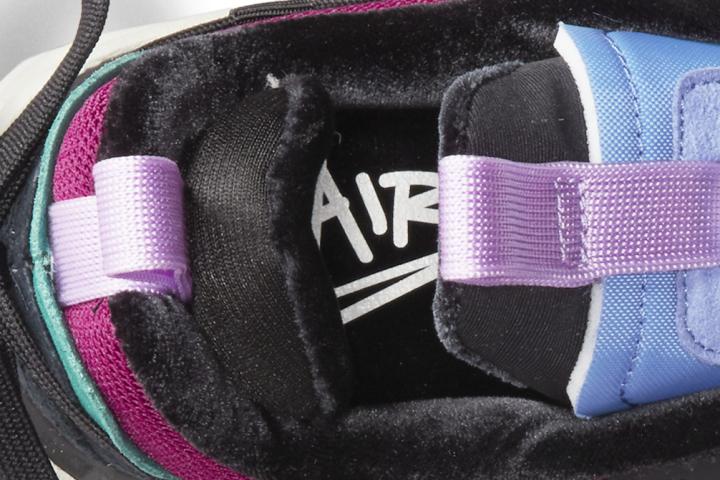 Attention-grabbing fashion
"I've never seen a Nike shoe like this before," most users agreed that the Nike Air Max Furyosa NRG is a "very interesting sneaker." They adored its crazy details, "there's always something extra," such as the unmissable double-stacked Air-packed midsole that one even called "the most interesting midsole" she had ever seen. This springy feature is completely separated from the forefoot midsole, thus adding a more notable element.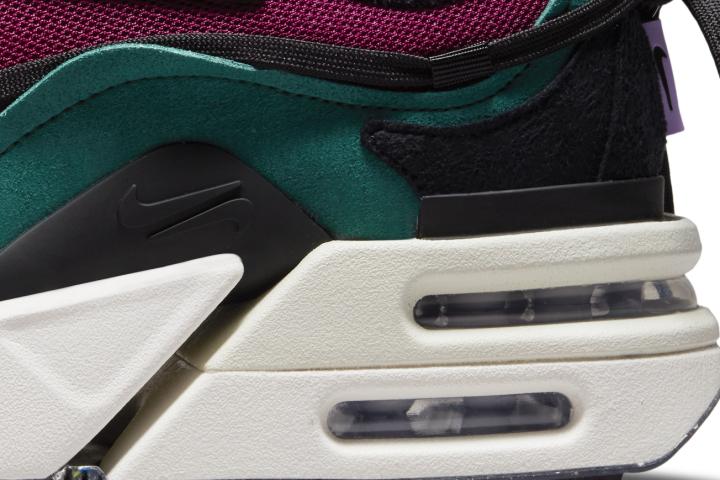 Meanwhile, the majority praised its different color combination, that "looks even better in person" compared to what they see online. A few even suggested wearing this with joggers so onlookers can see this maximalist sneaker's details.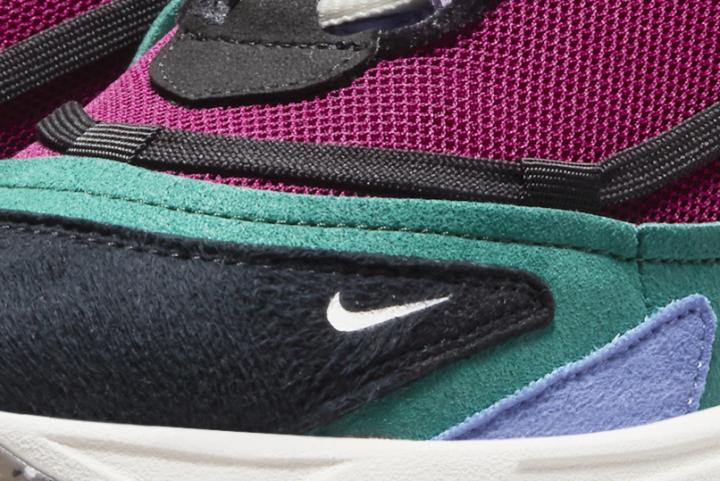 So fire additional laces
This sneaker features a decorative, customizable two sets of laces, which many reviewers confirmed as their favorite part.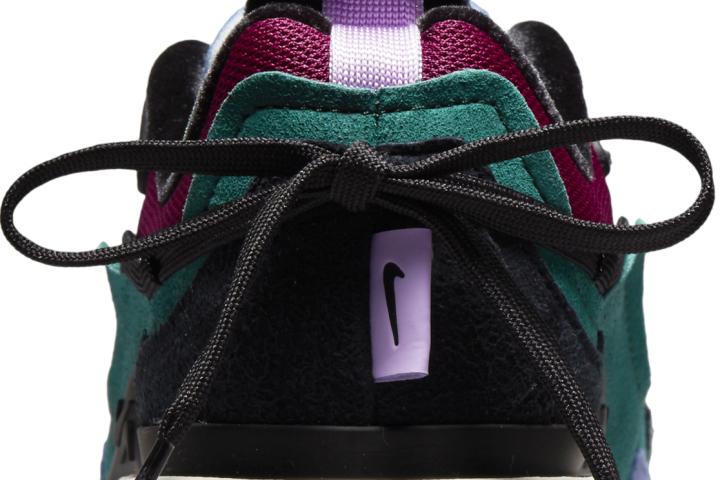 The laces tied on the back of the shoe provide additional support while adding a unique, chic vibe to the shoe. "It turns me on!" a reviewer shared and compared it with Dior B22 styling.
Nike AM Furyosa NRG is easy to style
"Limitless style," testers loved how easily the Furyosa NRG pairs with countless attires - from skinny jeans to baggy denim pants and even with tattered shorts.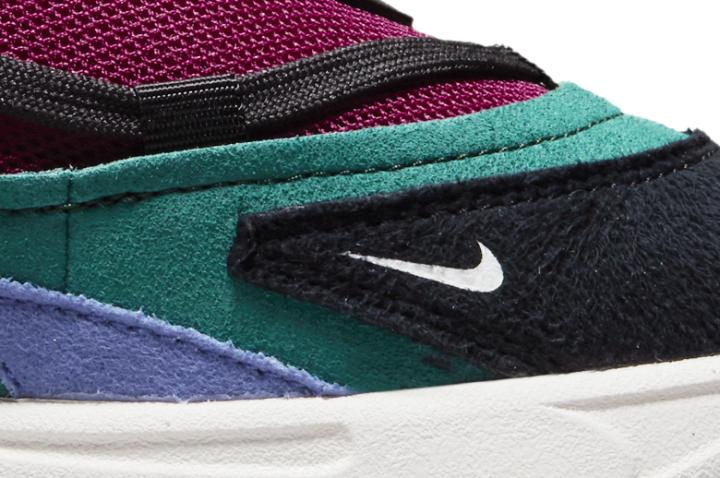 It amps up your height
Perfect footwear for users who want to boost their heights instantly, its stacked midsole not only offers a "very different futuristic shoe," but it can "instantly add a little height."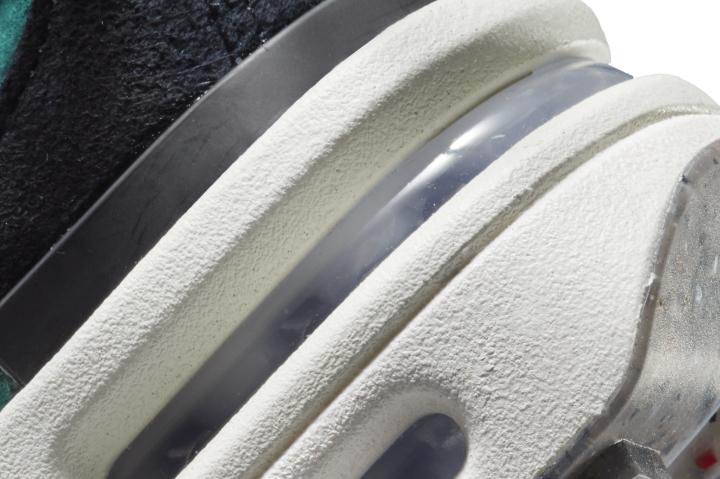 No more rubbing on your heel
There is no need to worry about rubbing your heel as it has extra padding lined with suede that boosts the overall coziness, even on day one.
Friendly to the environment, too
Found underneath is the Nike Grind rubber outsole made from recycled factory scraps of worn-out sneakers. Apart from reducing environmental wastes, this material provides reliable traction on tiles, asphalt, and cement surfaces.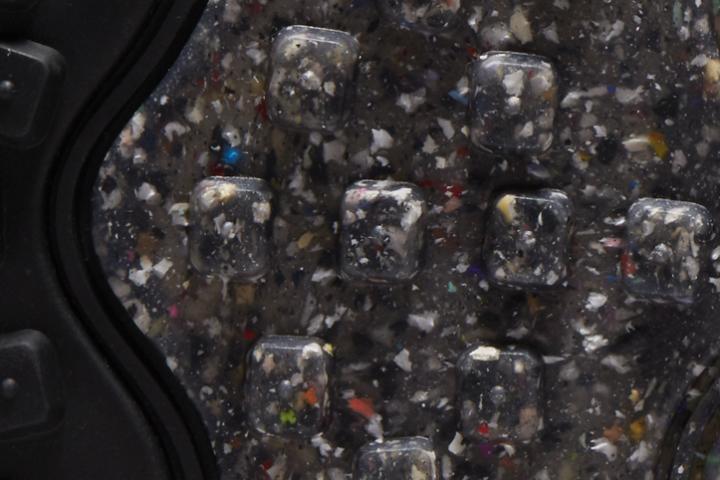 Limited to women's sizing
Some men are disappointed that these sneakers are available only in women's sizing. A Youtuber shared, "I don't care; I have to get it!" They hoped Nike would eventually offer this in men's.
Men with wide feet, you better size up!
Since this pair is for women's feet, some men griped about its narrow fit, especially on the forefoot. Some even size up to fully feel comfortable in these.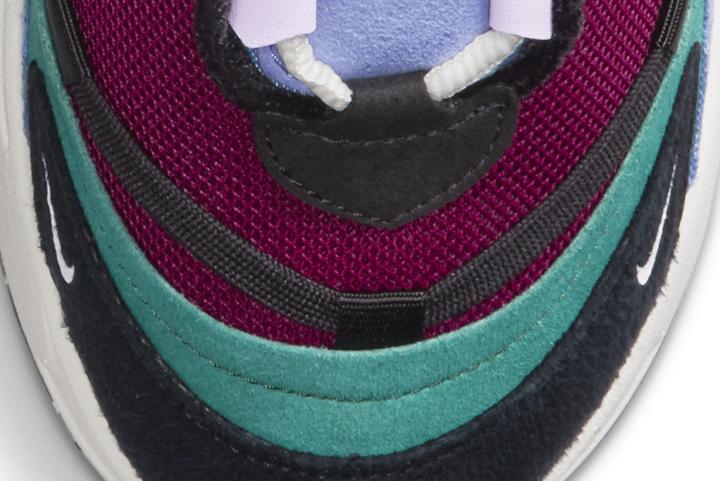 Light on feet
Though it looks so chunky, reviewers are surprised how this sneaker feels so light, "It's crazy! It feels so light!" Wearers adore how this sneaker did not drag their feet down; thus, all they had were effortless strides on the streets.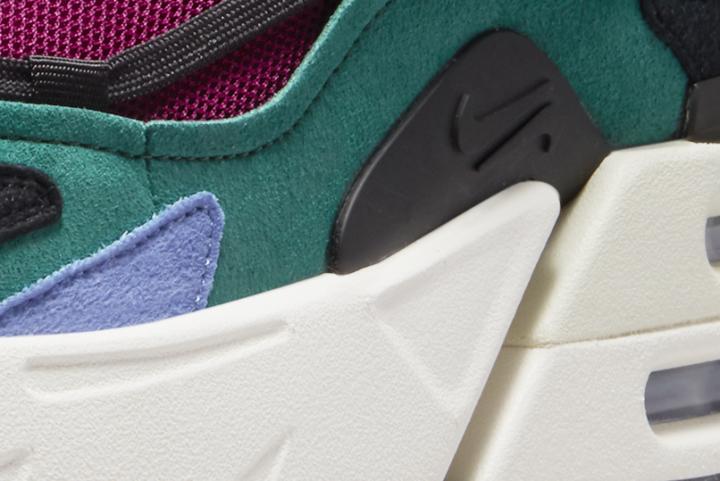 Not for the budget-conscious
Some users find this pair too pricey, with a tag that is 18% higher than the average Nike sneakers available on the market.