With its budget-friendly price and next-level comfort, the Nike Air Max Dawn levels up the sneaker game of many. It has a chunky Air unit and a straightforward upper style to provide a fresh, fashionable look without overdoing it. Moreover, this shoe retained the bouncy and airy strides the Air Max lineage is famous for, thus providing you with a remarkable comfort suitable for all-day use.
Pros
Versatile look
As comfortable as it gets!
Sleek sporty look
Height boosting
Budget-friendly
Lightweight
Sustainable
Cons
Feels a bit narrow
Glue might be visible
No premium feel
Who should buy the Nike

Air Max Dawn
Apart from fans of the Nike Air Max sneakers, the Nike Air Max Dawn is also for users who prefer:
Simple and clean modern-looking sneakers

Chunky kicks that will not weigh their feet down

Height-boosting footwear for daily wear

Footwear that is friendly to the environment

Who should

NOT buy it
The Nike Air Max Dawn might feel weird on you, especially if you have wide feet. Because of its tapered shape, which was molded from classic running footwear, several users have cited that they did not have extra room to wiggle their toes. Look at Nike Air Max 97 because it had no reports of tight toe boxes. Also, check out the Nike Air Max 2090, which has a glove-like fit with a premium feel. If you need a more affordable pair, the Nike Air Max Thea is for you.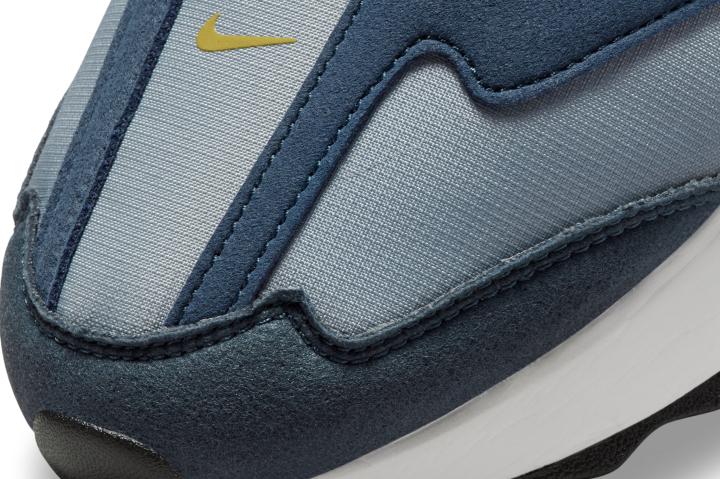 AM Dawn wins the battle in the comfort department
Sneakers fans unanimously declared that the Nike Air Max Dawn is one of the most comfortable pairs in their collections. According to some, the Air units are super springy and crisp, providing them with standard Air bubble comfort. Meanwhile, the cozy padding sits nicely on the foot and feels "almost like a blanket," according to a fan.
Here are some notable remarks we have sieved through from hundreds of reviewers:
"When I first put these on, I knew I hit the jackpot."

"Way better than the Nike Reacts"

"Walking all day in these felt no problem at all!"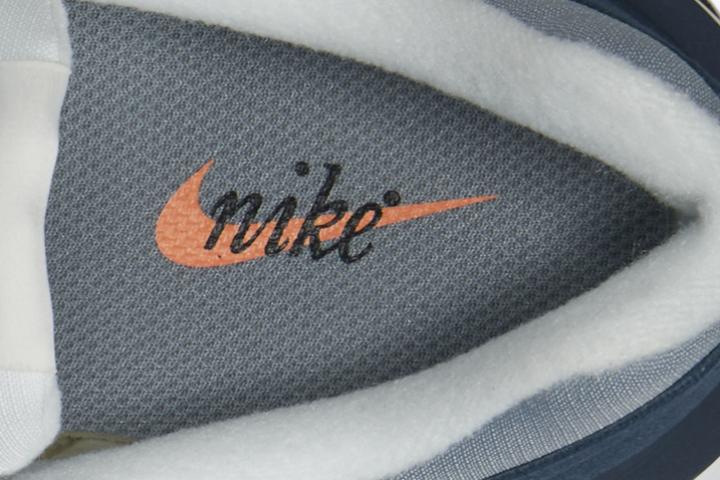 Wear it for school, gym, errands, and whatnot!
Heaps of satisfied sneaker users mentioned that the Nike Air Max Dawn is definitely one of the most versatile sneakers that Nike has brought out recently. "I like it even more than I thought," says a user who is all praises for this pair's adaptable style. Countless testers found these sneakers suitable for a business casual look or for a sporty athleisure vibe.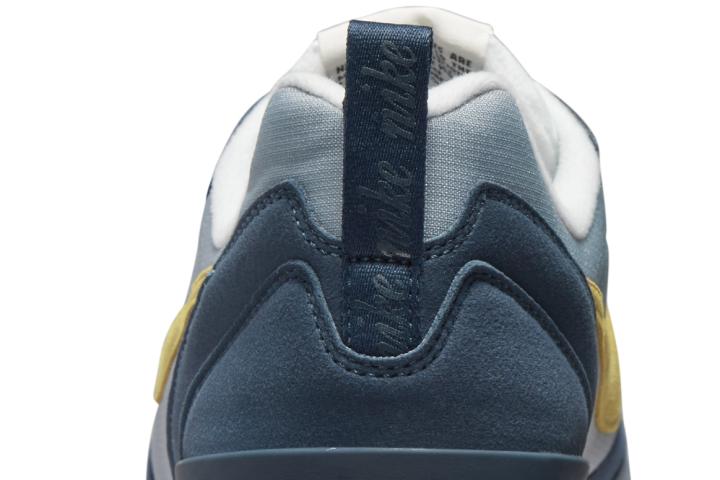 The Nike Air Max Daw has seamlessly blended retro style with a mod

ern twist
"I've got to get a slice of those!" a user exclaimed as soon as he saw a pair of Air Max Dawn. Featuring details that are a mash-up of AM 2021 and Pre-Day, commenters enjoyed how this all-new sneaker surprised them for the right reasons. Sneaker fans loved how this model successfully echoed the running heritage look with hints of modern sneaker style.
It helps in reducing the environmental wastes
Sneaker fans who are not eco-conscious praised the Nike AM Dawn's 20% recycled materials by weight. Some Youtube experts even highlighted at the beginning of the videos that the box was made from recycled materials and revealed that no wrapping paper was used.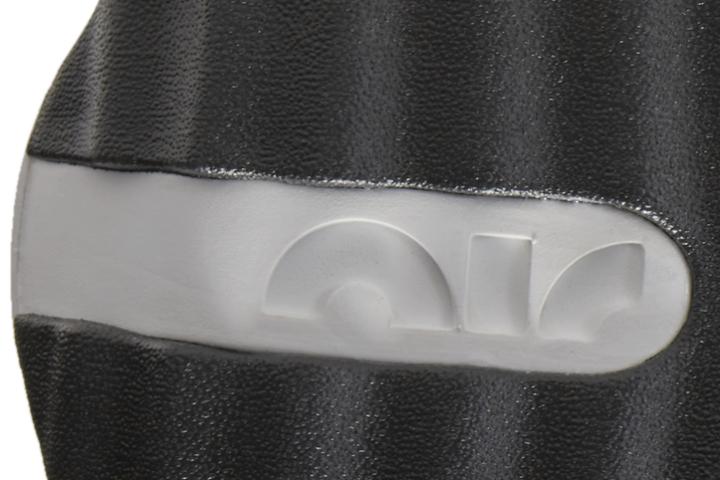 The Air Max Dawn quickly adds a few inches to your height
While some felt odd wearing a sneaker with a slight slant design, which a video tester described as "it felt like I had a high heel on," most buyers were happy that the Nike Ari Max Dawn gave them a lifted feeling. Similar to the popular Air Max 720, Air Max 270, and 2021, this sneaker certainly added a few inches to some of the wearers' height, and a tester even exclaimed, "it boosted my confidence."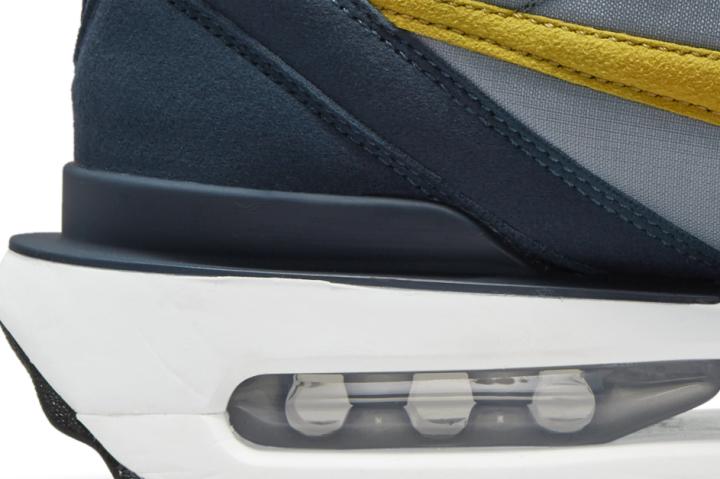 Oh-so light on feet!
While it has an exaggerated heel and Air unit, people are over the moon by the Nike Air Max Dawn's lightness. They did not experience any dragging-down sensation after wearing this kick for hours.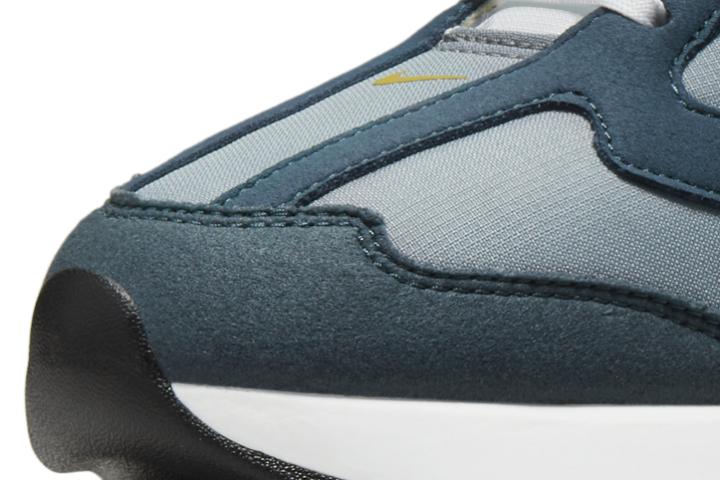 Friendly on the pockets
This sneaker sits on the affordable side of the pricing spectrum within the Nike Air Max lineup, which, according to a fan, is "the perfect alternative to the pricey Pre-Day." While it is 8% pricier than the average, its $120 price point is indeed one of the cheapest Air Max models you can find on the market.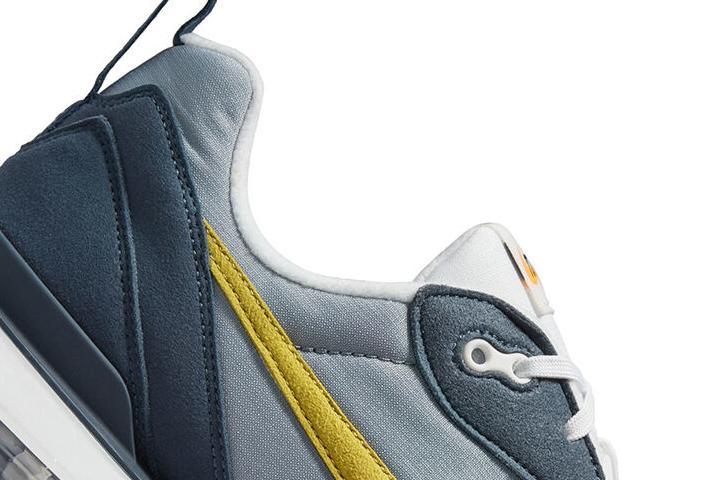 Run-of-the-mill materials
Some sneakerheads aren't impressed with the subpar materials used on the shoe. They believe that such components were used to keep the shoe's price at a minimum. "No premium feel" and "they look like one of those generic sneakers" are some of the comments mentioned. Despite that, many reviewers still love the shoe to the moon and back.