More than 30 years since it was introduced, the Air Force 1 collection remains popular simply because it has remained consistent in its comfort and durability. But what further draws people into buying this is its rich history and classic good looks. While this iconic shoe seems to be dated with its bulky design and heavier weight than other shoes, many fans remain convinced this is an excellent shoe for everyday wear.
Pros
Extremely comfortable

Premium materials

Long-lasting

Multi-purpose

Classic style

Affordable

Good ankle and heel support
Who should buy the Nike Air Force 1 07 High
Sneaker fans hunting for a model that provides both heel and ankle support

Buyers looking for timeless footwear that works perfectly with various attires

Users who prefer footwear that is easy to maintain

People wishing to buy a premium yet affordable pair of footwear

Who should NOT buy it
The Air Force 1 07 High is not for users who prefer lightweight footwear. This sneaker uses a weighty leather upper and bulky sole that weighs slightly heavier than usual sneakers.
Alternatively, you may check out the Nike Air Force 1 Crater Flyknit. This version is more breathable than its AF1 siblings.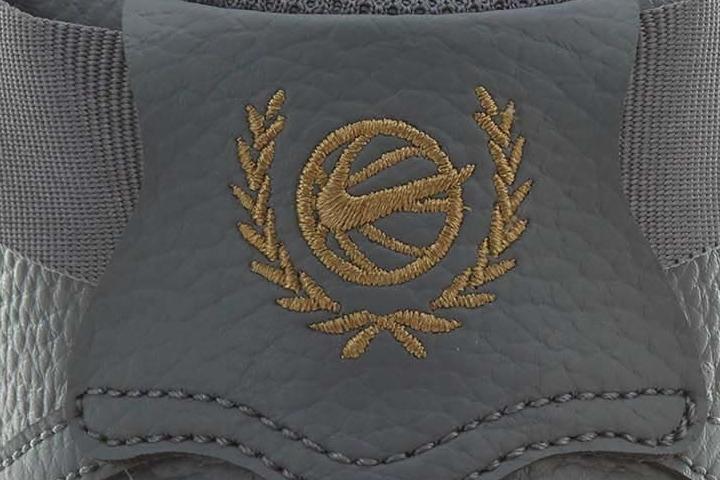 Nike Air Force 1 07 High: Never goes out of style
The Air Force 1 07 High stays true to its roots with its classic hoops charm that has transitioned as a favorite among today's hip-hop and street style. The shoe is easy to wear with celebrities, and just about every ordinary person has fashionably donned them on the streets to formal events and even on the basketball court.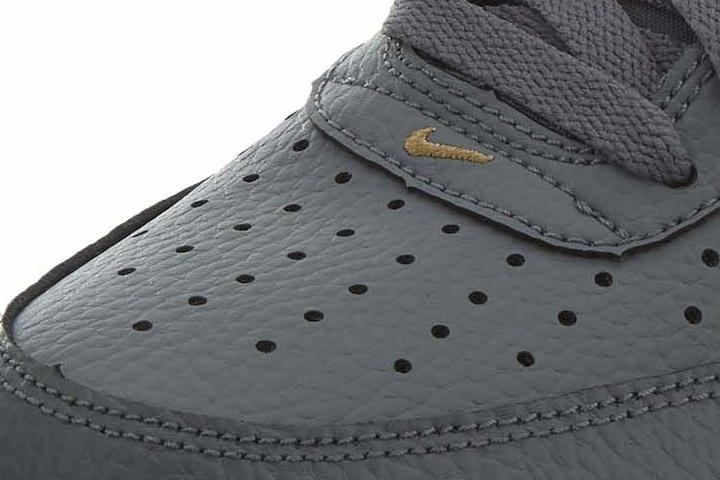 Amazing level of support
The Air Force 1 07 High's fit has not changed through the years with a roomy and bulky model intended for basketball. Those who want a snug fit and great support should get the high-top design instead of the low-cut.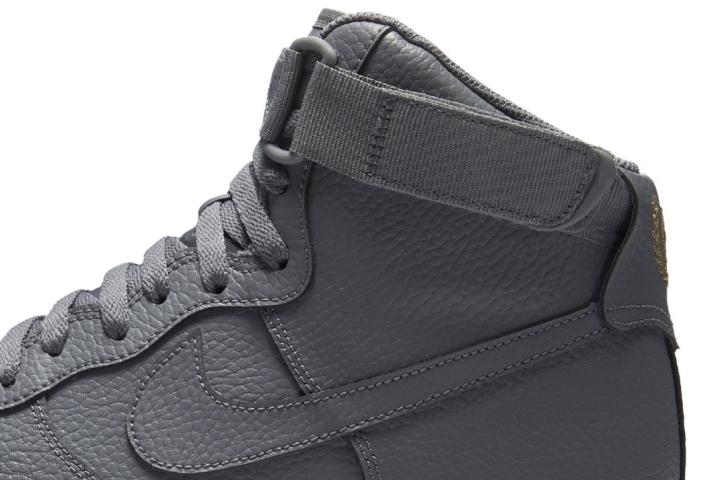 Fans of the Nike AF 1 07 High kicks have loved wearing these iconic shoes all these years because of their excellent ankle and heel support. Also, its padded high top and ankle strap provides a secure fit.

A heaven-sent for retro sneaker fans
For an iconic shoe like the Nike Air Force 1, the technology used from the design to the construction might be a catch several decades back, but it is no longer the case these past years.
Shoe patrons value the history and the sense of nostalgia brought about by the shoe that has caught the attention of significant basketball players, hip-hop and music stars, and celebrities.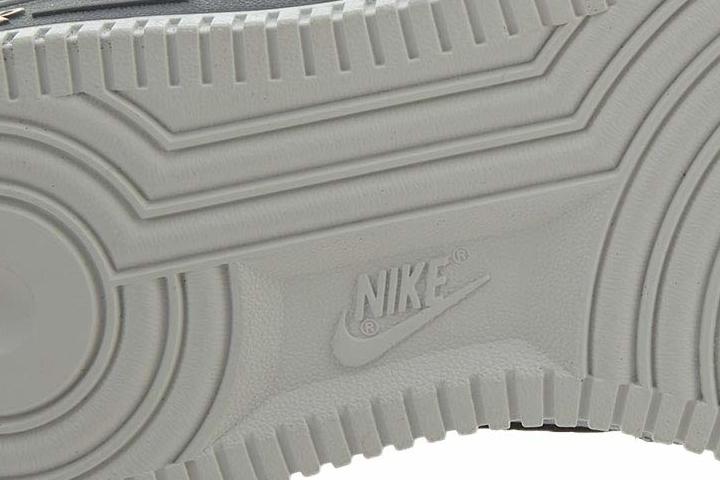 The love for the vintage has drawn many sneaker fans into buying this Nike AF1 07 High. After all, it cannot be dubbed as the world's bestselling shoe if it does not have the chops to show off.
But tracing back its roots, the Nike Air Force 1 07 High has remained true to its beginnings in the 1980s, providing a well-built, rugged, and highly durable shoe for the basketball court without sacrificing comfort and style.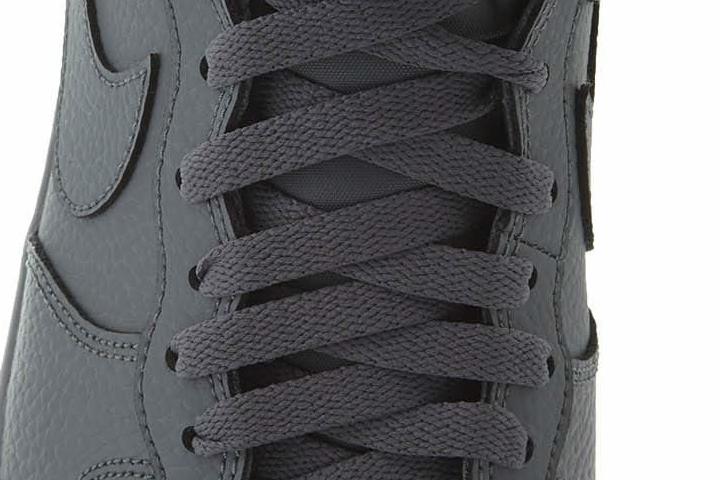 AF1 07 High's remarkable features
Probably the star feature of the Nike AF 1 07 High is still the Air Technology in the midsole. Nike utilized for the first time an encapsulated Airbag in the midsole for additional cushioning without adding too much weight to its already considerable frame.
Another draw would probably be the premium leather upper which remains classy and plush even today.