Who should buy the Nike ACG Lowcate
These sneakers are perfect for those looking for affordable hiking shoes that can double as lifestyle sneakers. It is also great for people who live in countries where the weather is usually dry, as these will most certainly give your feet a much-needed break from the heat.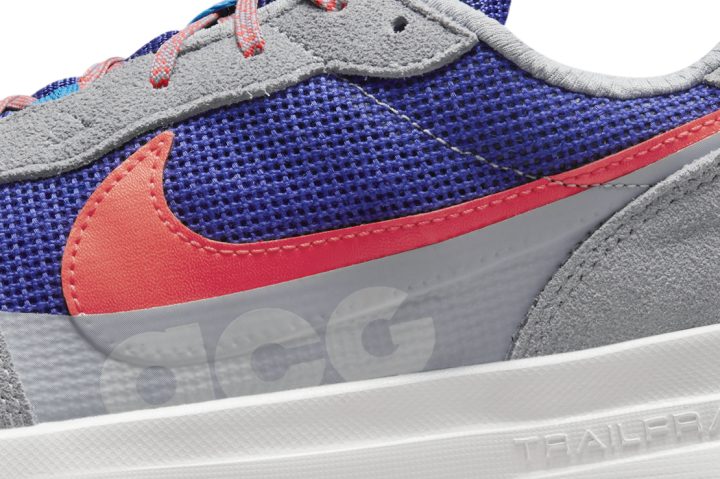 Who should not buy the Nike ACG Lowcate
If you are looking for waterproof hiking shoes, the Salomon X Reveal GTX might be a better fit for you. If you are looking for a more lifestyle-oriented sneaker, then the Nike Waffle Trainer 2 provides more comfort, especially for long days outside.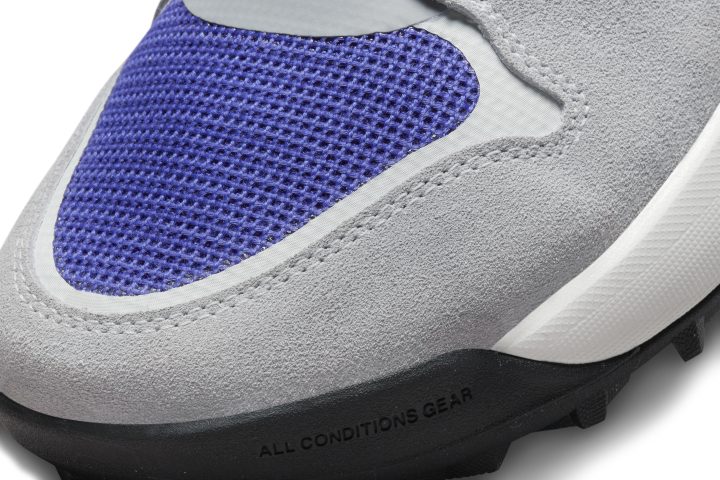 A jack of all trades
Advertised as a "city-to-adventure" shoe, the Nike ACG Lowcate prepares whoever uses it for all conditions and it lives up to its reputation. Fans of this silhouette love the versatility it provides in terms of usability. One even dubbed them the "absolute best sneaker" for hiking, walking long distances, and taking leisurely strolls.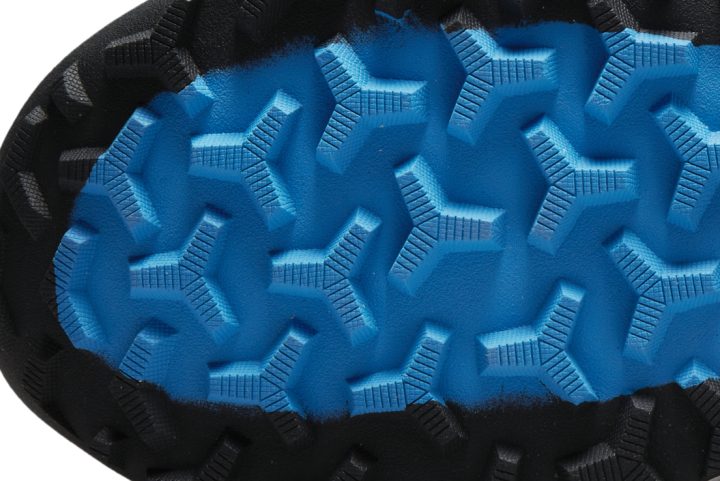 The ACG Lowcate looks amazing
Aside from its wide range of uses, one thing loved by many is the Lowcate's classic appearance. "They look straight out of the early 90s", one fan pointed out, and are described by another to be a "very clean pair of kicks." It nails the aesthetics department so hard that a sneakerhead who bought it for camping and hiking is now "reserving them for the city" since they "look so nice". If you're looking for other classic silhouettes, you may refer to our Classic sneakers list.
Hot weather is not a problem for the Lowcates
Another strong point of this pair is its "super comfy and breathable upper", as described by one of its admirers. The said feature also received high praise from an expert, saying that it provides a "nice snug but comfortable fit" due to it being a "great combination of soft, flexible, and breathable materials". Unsurprisingly, many of those who own a pair believe that this shoe is great for hot weather.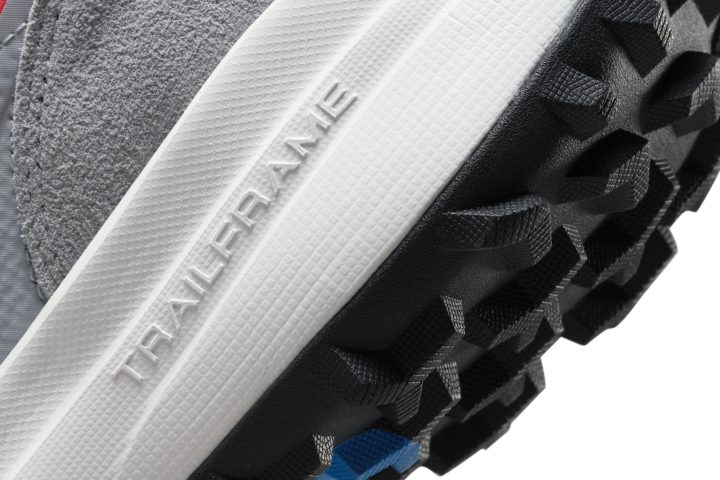 The Nike ACG Lowcates provide a lot of stability
The trailframe technology used by the ACG Lowcates allows the sneaker to have great stability. Thanks to its sturdiness, one fan felt "a lot more comfortable" walking on uneven terrain, while another found these to provide enough support for their Hallux rigidus or "big toe arthritis." Someone even thought that its sturdiness was comparable to that of their Danner hikers.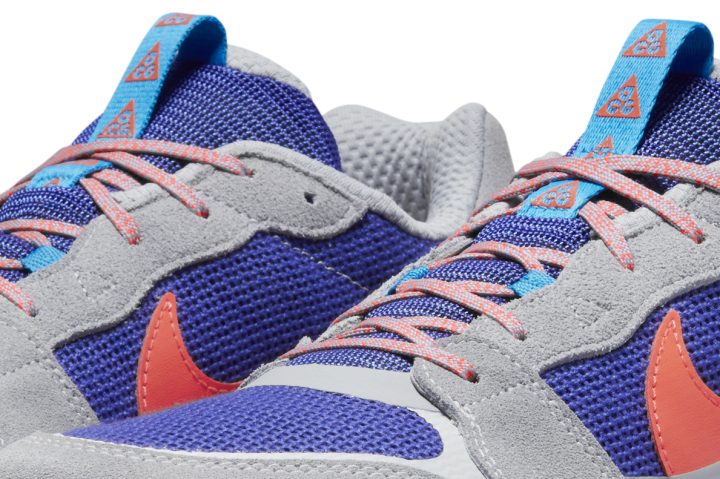 Cushion is perfect for the sneaker's purpose
Those who own a pair of the Nike ACG Lowcate have commended its cushioning. It is often described as comfortable and according to one fan, it has the "right amount of soft and hard, which gives beautiful support." That being said, an expert advised that if you are looking for a shoe that "generates that "walking on clouds" type feeling", this is not the way to go.
The Lowcate fits like a glove
The Nike ACG Lowcate runs true to size. They're also said to be really snug, which, as described by an expert, feels as if their feet "were being taken care of." However, if you are someone who does not like snug-fitting sneakers, then you are still in for a treat since many fans of this silhouette found it to be very easy to break in. One even noted that it "felt like I had already broken 'em in 3 years ago."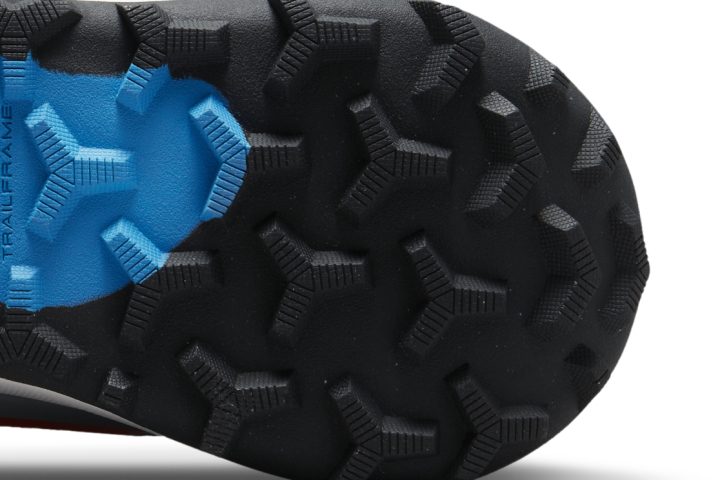 A wide footers dream shoe
Despite having a snug fit, these are a very good option for sneakerheads who have wide feet. One reviewer, who is wide-footed and usually goes up half a size, said that they can wear their true size in the Lowcates. Another one pointed out that the pair "had space for all their toes to wiggle."
You won't get caught slipping when in the Nike ACG Lowcate
The Nike ACG Lowcate has a very grippy traction thanks to its rubber outsole with a heavy-duty, tuned lug pattern. Here are some of the positive comments received by this sneaker:
Wearers have some solid grip and traction with this rugged outsole.
The traction is amazing.
"The exterior part of the outsole is a more heavy duty rigid rubber and the mid part of the outsole is a more sticky and soft rubber" which, according to an expert, allows for better traction.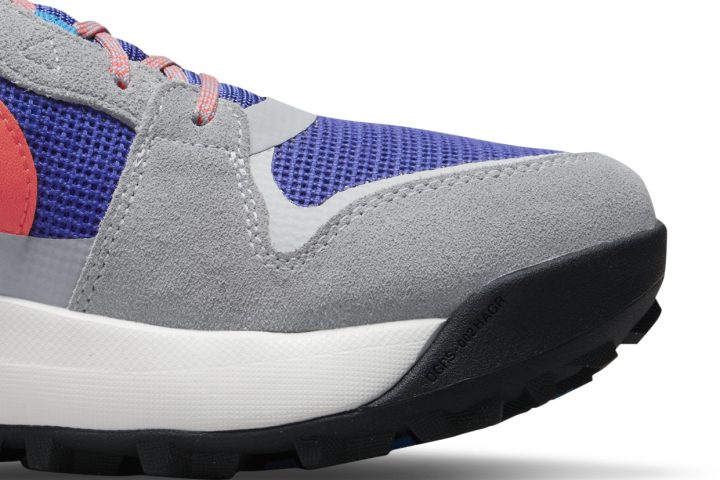 Not for all conditions
While branded as an "All Conditions Gear," the Lowcates are definitely not waterproof. One expert gives the explanation by pointing out that the "sides are primarily mesh, so you'd have wet feet if they were submerged." Nonetheless, the other parts of the pair such as the outsole and the suede layers offer a little bit of water resistance. If waterproofing is a non-negotiable for you, here is a list of all the waterproof sneakers in our catalog.
The ACG Lowcates are cheap
Considering everything you are getting, the Nike ACG Lowcates is a great purchase at $115. In the words of a fan, "you really get a good bang for your buck with these."
Compare popularity
Interactive
Compare the popularity of another shoe to Nike ACG Lowcate: