This shoe from New Balance is a well-received one, mainly because it is really affordable. While most of its wearers actually end up using this comfortable shoe as their all-day wear, the Nergize Sport is still a true trainer that has the capacity to hold the foot down securely during workouts. It is also available in wide versions so many people can actually enjoy this New Balance offer.
Pros
Really light
Extremely comfortable
Provides stability
Great for light to moderate lifting
No need for break in
Stylish look
Affordable
Cons
A tad narrow
Not for sprints and jogs
Who should buy the New Balance Nergize Sport
This truly affordable trainer from NB is going to appeal to the following:
gym-goers who are into light to moderate workouts
fashionistas who want a sneaker that easily goes with their fitness outfits
workers who are looking for shoes that ensure comfort even if they are on their feet for long hours
wide-footers because this shoe is also available in a wide version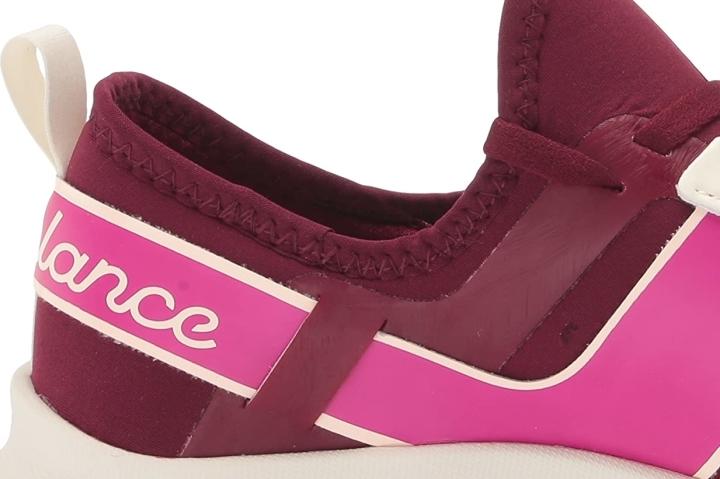 Who should NOT buy this trainer from New Balance
Quite obviously, those who do intense feet-focused workouts such as jogs and sprints are not going to be happy with the Nergize Sport. The same can be said for many other New Balance trainers. It's helpful to go for shoes from other brands such as the Metcon 7 from Nike or the Reebok Nano X2.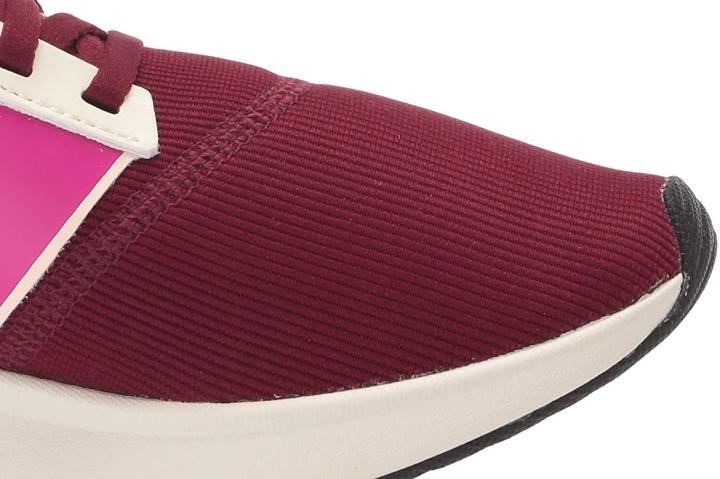 Light and comfortable, that's what the Nergize Sport is all about!
Fitness enthusiasts say that this New Balance training shoe delivers comfort. Even if you stand in this shoe for hours, there will be no pain because of how cushy it is. It's really light, too; so you get an almost barefoot feel with this.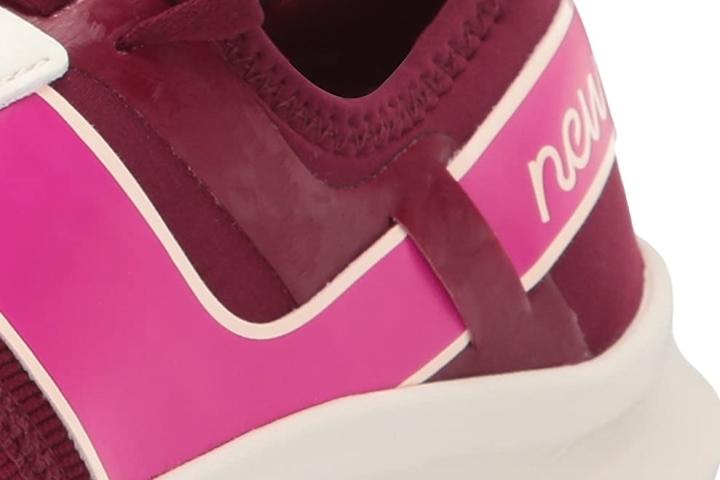 However, it must be noted the typical version of this shoe can be a little too narrow. Luckily, this shoe is available in especially wide versions so wide-footers are still able to enjoy this.
Supportive and stable, yes it is!
Even though the shoe is light, the materials that make up the upper are responsive enough to keep the foot in place according to wearers. The laces are also secure enough not to get undone quite easily. Because of this, the shoe effectively gets rid of wobbliness even during the execution of rigorous exercises. If you want to focus on your workouts without having to worry about slips and falls, then the Nergize Sport is the one for you.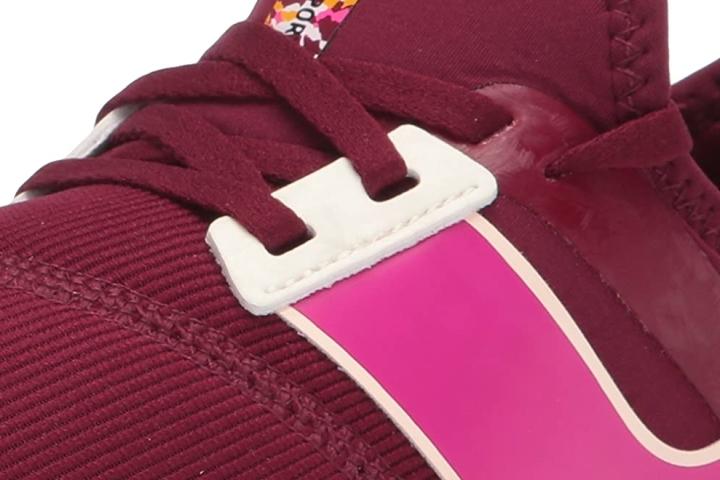 Hit the ground running with the New Balance Nergize Sport
This training shoe does not require any break-in time; it's comfortable and already very effective straight out of the box. People who are looking for a sneaker that hits the ground running are going to be happy with this.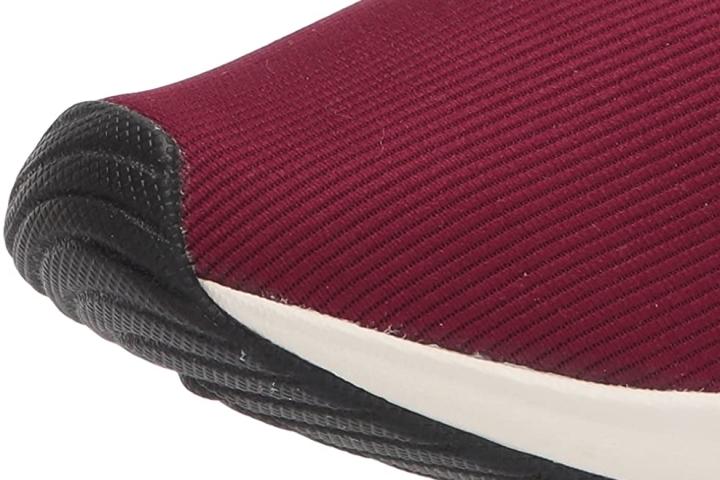 The looks and the price, they are all nice!
The New Balance Nergize Sport is fairly affordable. As a result, more and more get to enjoy the goodness that this New Balance training shoe delivers.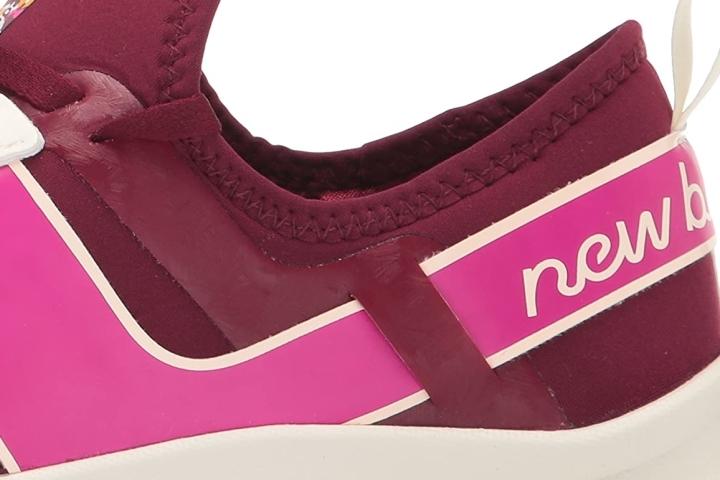 Aside from being effective in providing comfort and stability, this training shoe also has looks that turn necks. This trainer is also great for night-outs and gigs around town. What more can you ask for?