The FuelCell Propel v3 from New Balance is a budget-friendly daily trainer from the FuelCell family. It's a value-oriented shoe that shines at tempo paces. But if you wish to go easy, it's comfortable enough too. Although claimed to go the distance, experts say otherwise. They recommend staying within distances of 5k and below. If you wish to run farther and faster, consider the NB Rebel v2.
Pros
Fast and enjoyable ride
Great-value for money
Durable
Comfortable fit
Breathable
Lightweight
Reliable traction
Cons
Causes ankle abrasions
Tight toe box
Insole slip issues
Who should buy the New Balance FuelCell Propel v3
The New Balance FuelCell Propel v3 is for runners looking for:
a great-value versatile shoe that can go easy or fast
short to mid-distance tempo shoe
the closest budget speed trainer to the New Balance Rebel v2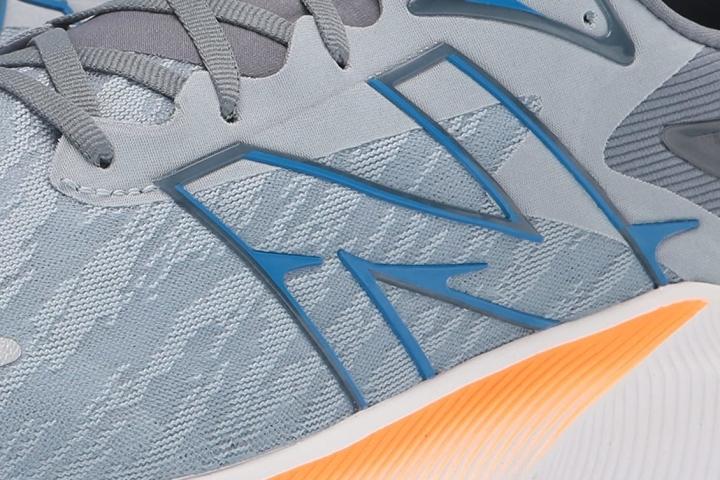 Snug and breathable
From the rear to the midfoot, the shoe is "snug." Thanks to the bootie design, a lot of runners claim that they felt "supported," and never experienced any heel slips.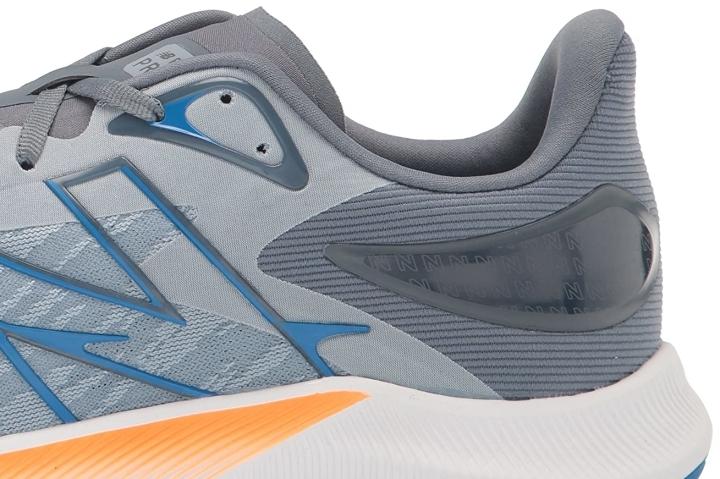 Whether under humid or wet conditions, the shoe's ventilation shines. When damp, it dries out very quickly. And when under the heat, the foot never feels hot.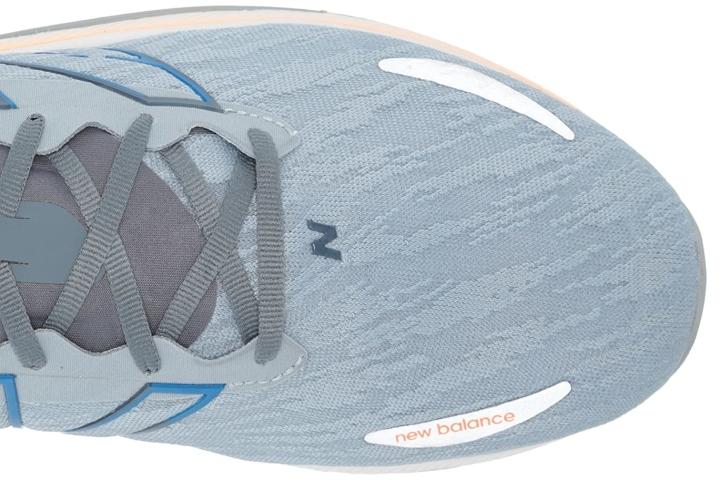 New Balance FuelCell Propel v3: A versatile trainer
The FuelCell Propel v3 from New Balance is a daily running shoe that has enough cushion for a fun, forgiving everyday run, and has sufficient ground feel should you decide to pick up the pace. The shoe owes all of these to its FuelCell midsole, which is the same cushion found in its predecessor.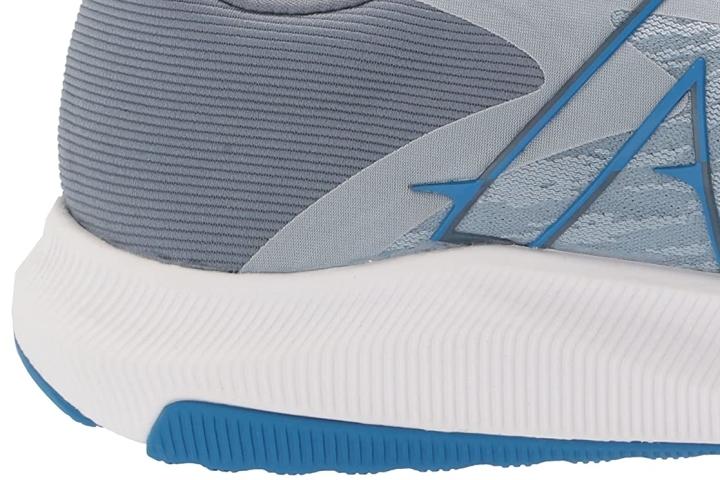 The Propel v3's FuelCell foam is very "springy" and "soft." Runners say it drives you forward while maintaining a "cloud-like" sensation.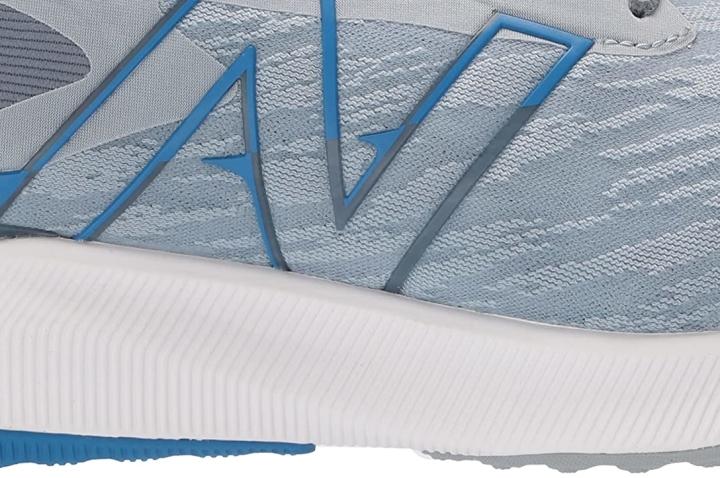 Grippy and durable sole
The flex grooves on the outsole also make very quick toe-offs and smooth transitions. Moreover, on both slick and dry surfaces, numerous reviewers find the shoe's grip "top-notch." It sticks so well, they never felt tippy.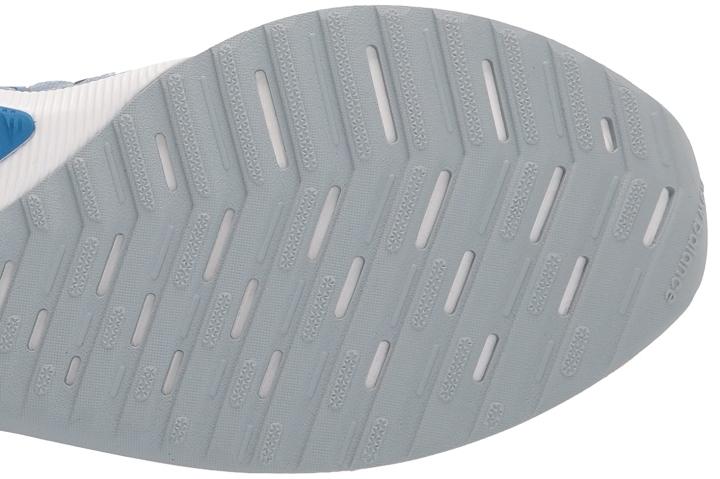 After 100 miles, there is still no significant wear on the outsole. Long-time users expect it to last 250-300 miles before retirement.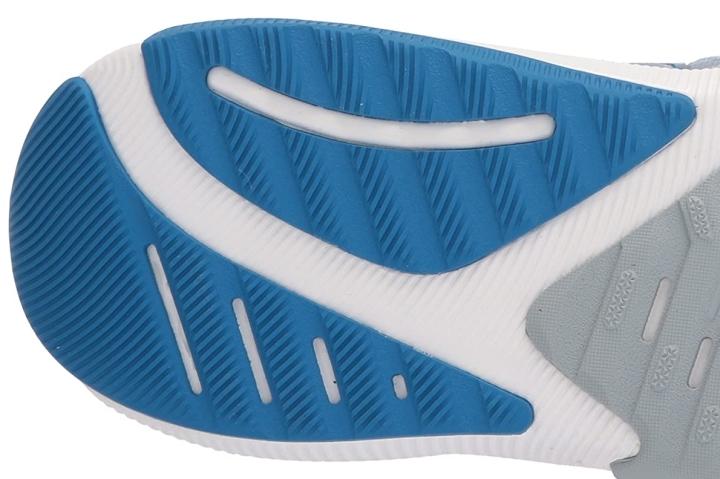 A worthy investment
For only $100, experts find it very versatile and high-quality. Whether it's a slow or tempo pace, short or mid-distance run, the shoe can deliver.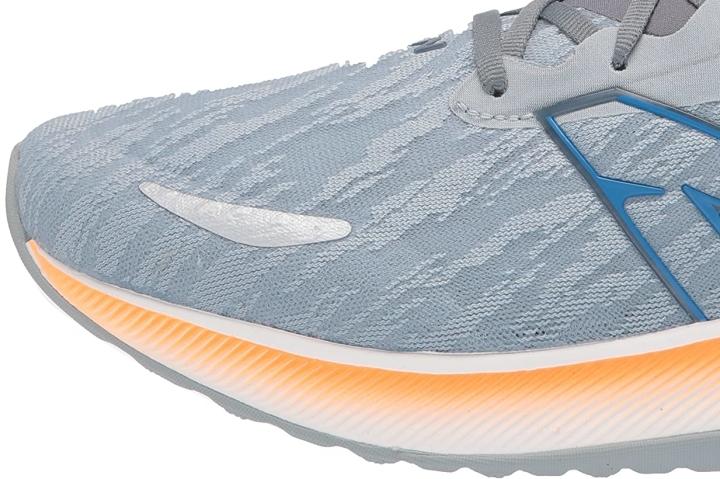 FuelCell Propel v3. vs. v2
The 3rd version of the NB FuelCell Propel retains the same outsole and midsole construction. With a newly engineered mesh upper, the shoe creates a lighter, more breathable, and aesthetically pleasing wrap around the foot.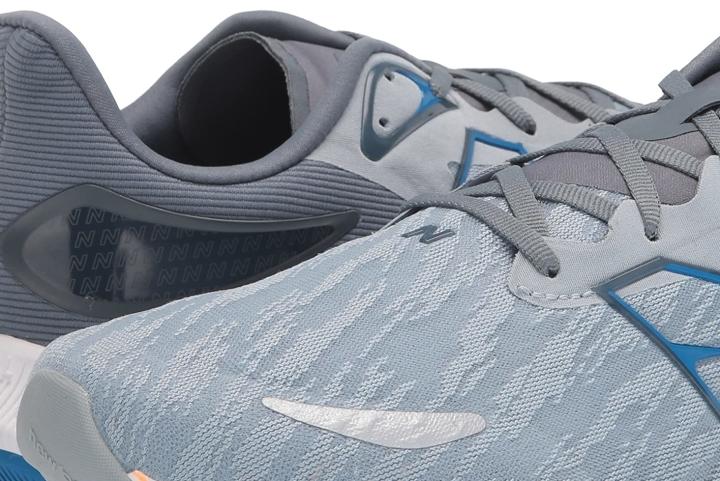 Additional info
The New Balance

FuelCell Propel v3 is

light on paper at 8.9 oz (men's US 9). On the run, it's the exact same experience.