Who should buy the Fresh Foam Hierro v6 GTX
Get the weatherized version of the Hierro v6 if:
Cushioning is at the top of your list when choosing trail running shoes.
You love your non-GTX Hierros but wish you could run in them rain or shine.
You're a bigger runner who needs a wide-fitting and long-lasting trail runner.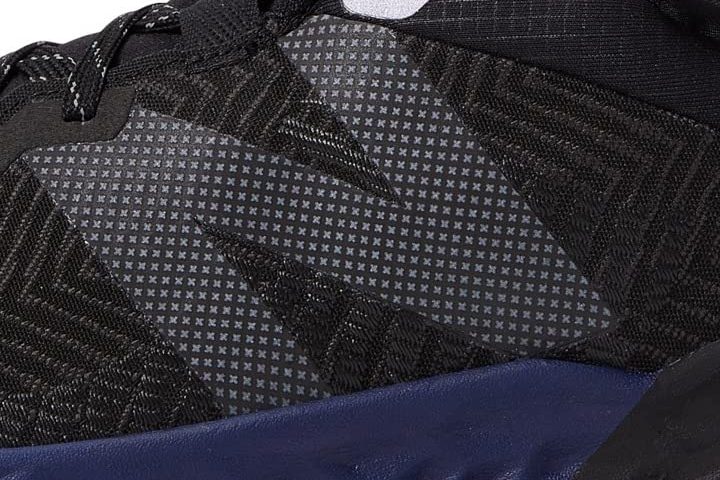 Who should not buy it
For a lighter GTX trail runner that's also more responsive, check out the Nike Pegasus Trail 3 GTX. But if bulletproof grip for technical, muddy terrains is what you're after, try the Salomon Wildcross GTX.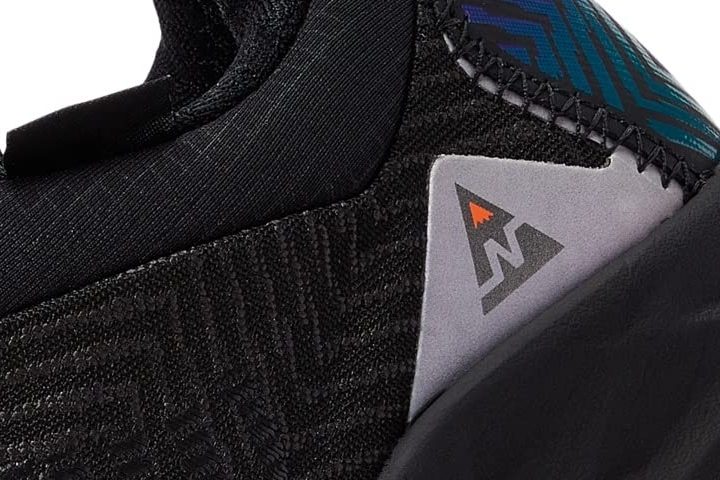 Waterproofing on the Hierro v6 GTX is the real deal
"The Gore-Tex version is definitely worth paying the premium price on," said one shoe expert, and pretty much all reviewers agree. They didn't regret shelling out the extra bucks ($160 vs. $135) for the water- and weather-proofing:
"Able to literally dump water on your shoe and not have it get wet"
"Can jump in small puddles to your heart's content"
"The only waterproof shoes I have tried that are truly waterproof."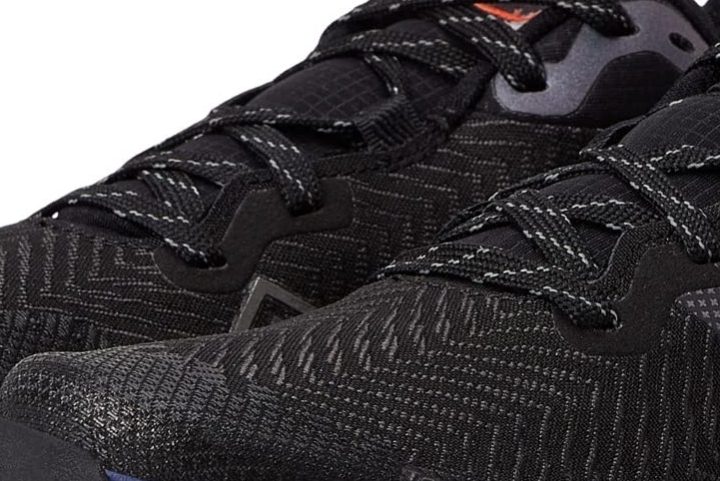 One runner added that when water does get into the shoe, it's still able "to flush it out surprisingly well."
Engineered for comfort
The Gore-Tex material has made the Hierro v6 GTX's upper stiffer and more snug. Even then, testers found its bootie-style construction and ample padding to still have a "relaxed and forgiving fit that prioritizes comfort over race performance."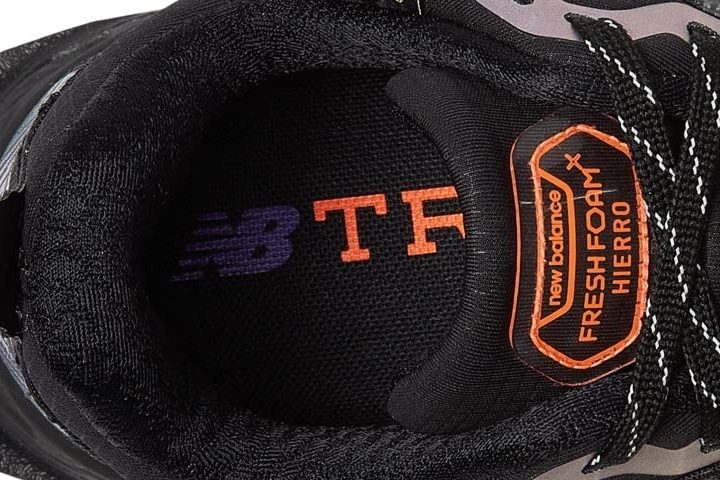 Trail runners also liked how this version's lining is better at keeping dirt and debris from entering.
Snug fit? The v6 GTX has got extra wides available
Users found the shoe to run slightly small and recommended going a half-size up. And while it does have a snug fit as mentioned earlier, the GTX Hierro v6 also comes in wide and extra-wide, making it great for runners who prefer thick trail socks, or those with "seriously wide flippers."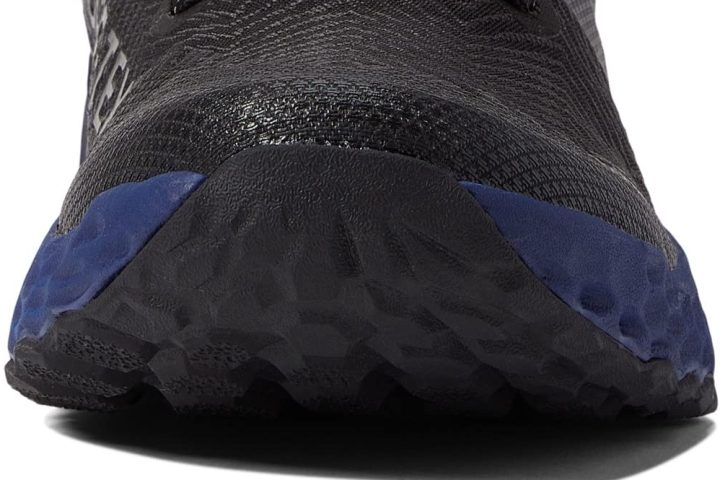 Like running with sturdy marshmallows
Reviewers shared that the Fresh Foam midsole of the Hierro v6 GTX delivered a stable, "ultra-cushioned and forgiving ride" that was "consistently reliable" even over ultra distances.
Additionally, its thick stack is superb at absorbing shock even from the hardest of terrains, but does not have the type of ground feel that a less-padded shoe can offer.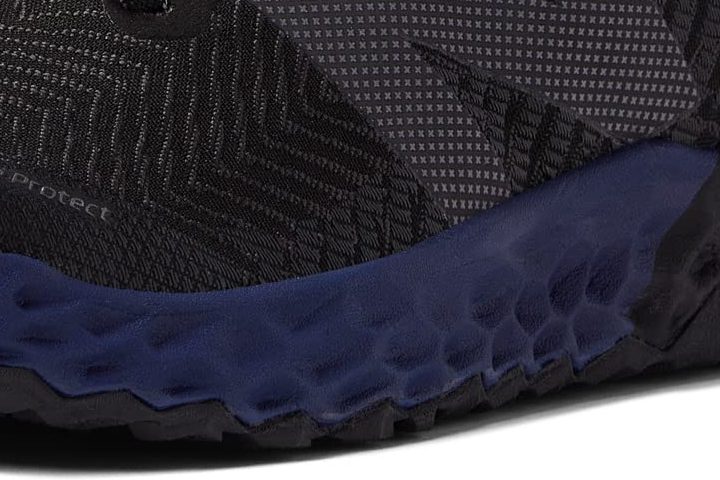 Be extra careful on wet rocks
Some experts weren't too impressed with the grip of the v6 GTX's Vibram outsole. They found it to be "dependable on defined trails," but is somewhat lacking once conditions turn slippery.
Its durability, on the other hand, received high marks. According to one runner, his shoes "look basically the same as when they came out of the box" even after 100km.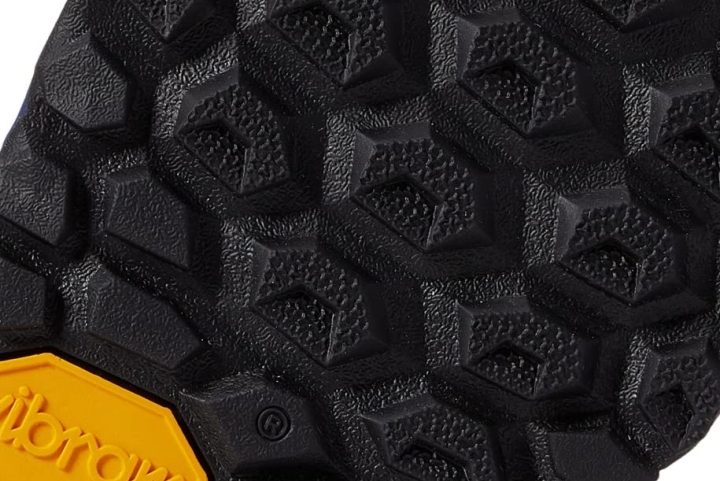 Unique-looking heel extensions
Plenty of reviewers were puzzled by the "duck fin extensions" on the heel of the Hierro v6:
"Quite odd, like a piece of plastic molding that wasn't cut properly"
"What are they for? They look weird and catch on stairs."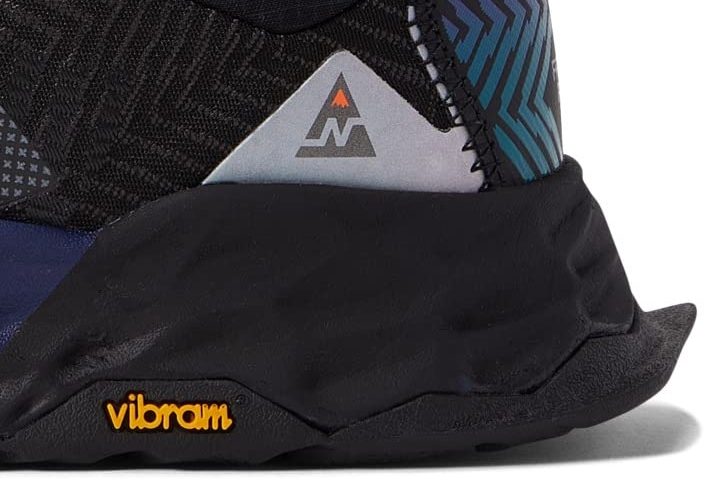 One shoe expert stated that while this is supposedly meant to be for "more stabilization on the downhills," he wasn't sure it made much of a difference.
Quite heavy even for a GTX
Although they don't really feel too heavy according to users, the FF Hierro v6 GTX is actually a hefty shoe, weighing in at 345g for a men's US9. For comparison, the average weight of waterproof trail running shoes is 320g.
Excels in mostly anything but speed
While its weight precludes it as a go-to trail racer, veteran runners say that the v6 GTX is an ideal shoe for long runs on milder trails and roads. Other users also shared that it's also excellent for "hiking in -25C to 5C in snowy, icy, and slushy conditions," or even just as a casual walker.
You won't find Quicklace here
Runners appreciated the traditional laces of the Hierro v6 GTX, saying that it was "almost refreshing for a trail shoe." However, some of them were irked that the laces won't seem to remain tied unless they double-knot.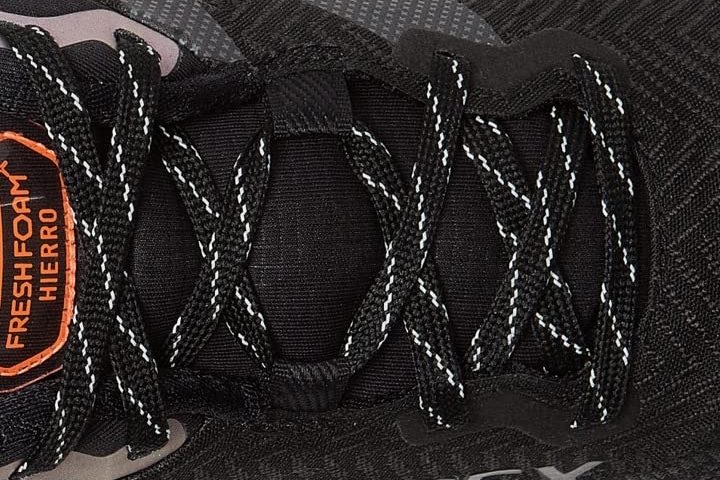 Compare popularity
Interactive
Compare the popularity of another shoe to New Balance Fresh Foam Hierro v6 GTX: