Who should buy the New Balance 510 v5
The 510 v5 from NB is an awesome find for those who want a:
trail shoe for beginners that's packed with comfort
grippy running shoe that's for short distances in mellow to moderately technical trails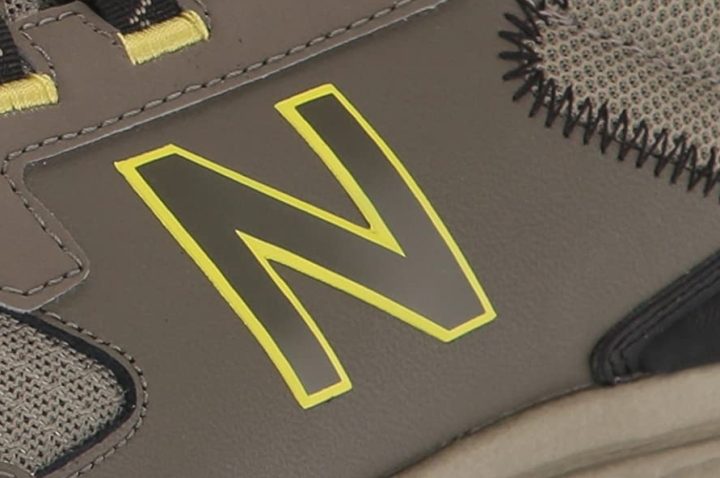 Who should NOT buy it
The New Balance 510 v5 doesn't have the most supportive underfoot. So if you're looking for a highly stable ride, the NB Fresh Foam Hierro v7 is a better pick if you don't mind shelling out a few more bucks. And if you want a shoe that's built to last, you won't be disappointed with the NB Fresh Foam More Trail v1.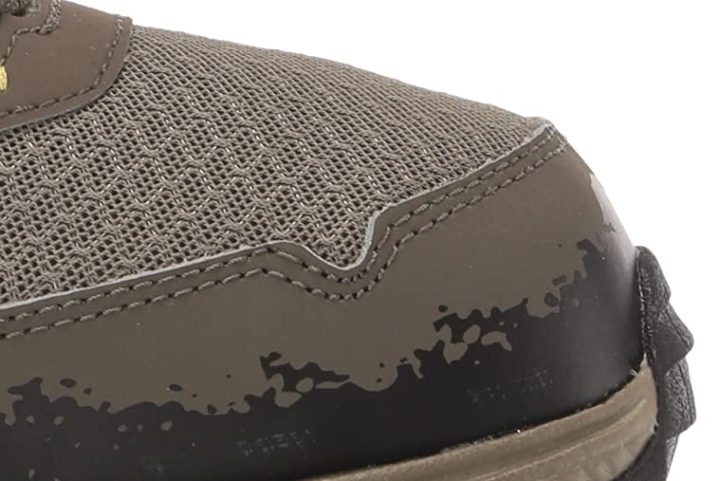 The NB 510 v5's grip outperforms its price
Although the 510 v5 is a budget trail runner, its tread can handle rugged terrains. Whether it's on dirt, rough uphills, or gravel, the outsole provides an excellent clutch. This makes the overall experience pretty surefooted even on rough, uneven surfaces.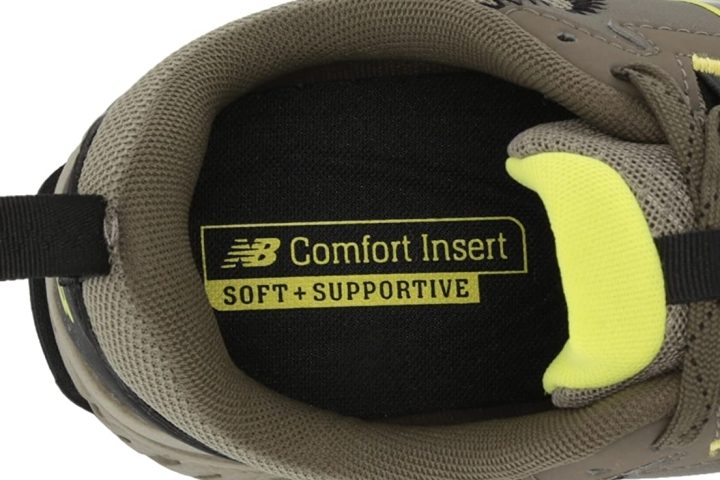 Treat your feet with a homey feel
This shoe is a "lifesaver," expresses one happy trail goer. Why? Because it's super comfortable. One of the reviewers even called it the "dadliest shoe ever made."
A New Balance fan, who claims to be on his feet all day, says that with the NB 510 v5, "you can take all those overpriced celebrity-endorsed sneakers and shove 'em!" because this shoe is his holy grail.
A weight-skimping choice
"These shoes are the bomb. I love the lightness," states one veteran runner. Agreeing with this are other testers whose comments range from lightweight to super light.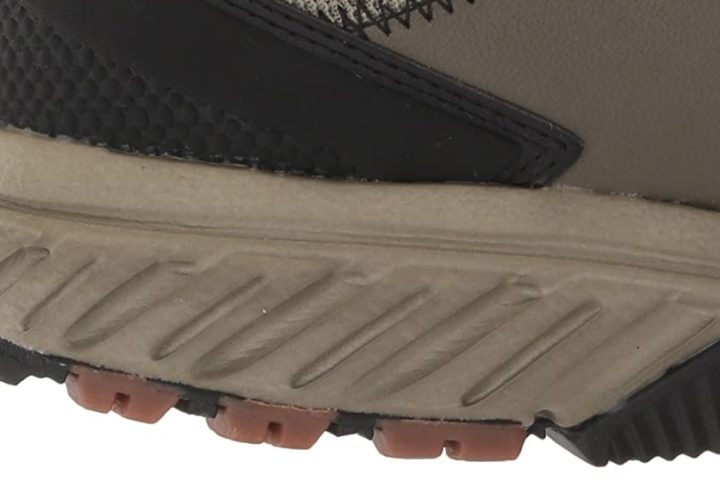 The 510 v5's arch support sucks
Because it's non-existent! The NB 510 v5 lacks contouring; it "flattens your foot," warns one critic. They even call the shoe "a bad joke."
Where wide width really fits wide feet
For narrow to normal-width feet, avid trail runners find the fit supportive. The upper is snug; you don't have to worry about slips.
And for those who want a legit wide-width shoe, this is it. "Lots of room for BIG WIDE feet," assures one running shoe reviewer who has always struggled to find the right shoe for his extra large feet.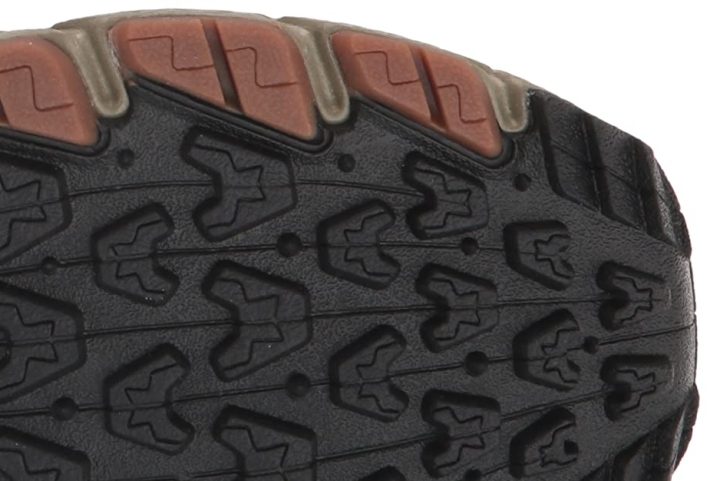 The toe box is just as good
It's REALLY good and spacious; a commenter leaves this remark: "I need a roomy shoe due to my Morton's neuroma and this one works for it."
Keep your foot free from heat
The mesh upper, as reported by many, allows maximum airflow. They said that it keeps your feet cool even under humid weather conditions.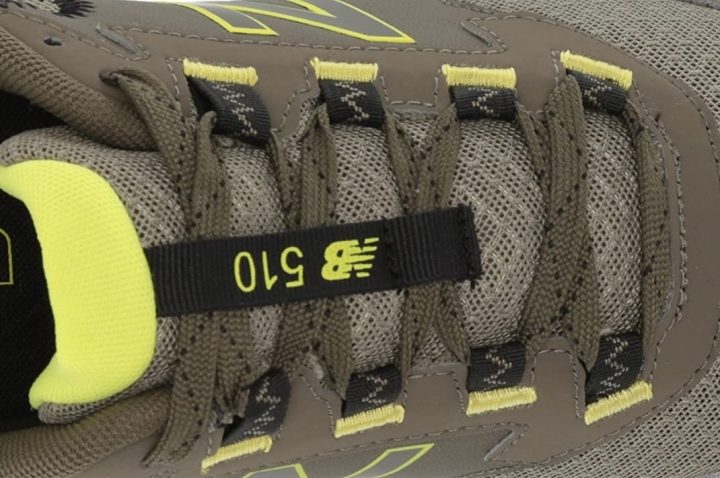 Let's talk about durability (or the lack thereof)
"Absolutely terrible" and "don't buy this garbage" are some of the feedback trail runners have for the shoe's quality and strength. A long-time runner who has used the shoe for only four months says that the heel area "deteriorated to the point they were useless." Another runner attests to this, saying that after only six months, a huge hole developed in the heel, causing blisters.
Compare popularity
Interactive
Compare the popularity of another shoe to New Balance 510 v5: