An updated version of the Classic 247, the New Balance 247 v2 provides excellent foot breathability, cushioning, and energy return. With the same level of comfort but with an edgier vibe, this timeless-designed sneaker works perfectly for a variety of casual activities and occasions.
Pros
Eye-catching design
Slip-on construction
Easy to put on and take off
For errand running
Breathable
Lightweight
Quickly adapts to foot
Cons
Gets dirty quickly
Narrow
Size and fit
Who should buy the New Balance 247 v2
This lifestyle-forward New Balance 247 v2 could be a great match for you if:
You are looking for a sneaker that delivers comfort in every stride and you can conveniently use the shoe for errand running.
You are into a shoe that has a removable footbed.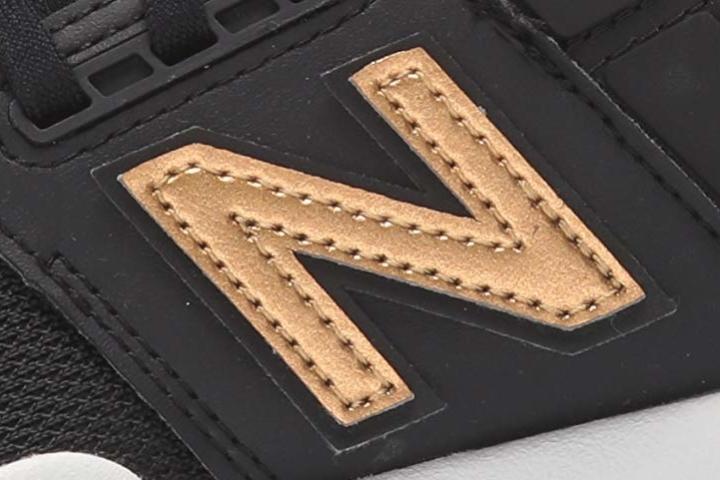 Style of the New Balance 247 v2
If you are looking for casual shoes that offer breathability and comfort without compromising your style, you might want to check out the low-top New Balance 247 v2. It is a flexible and versatile kick that can make a great addition to a shoe collection.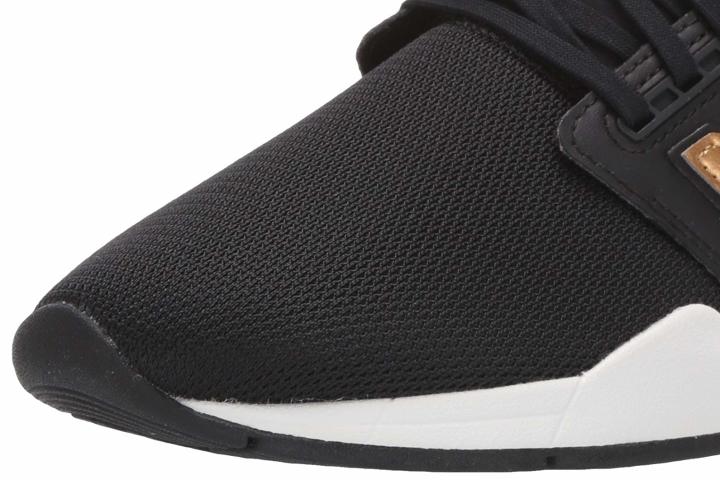 This sneaker is available in different and bold colorways like earth red with Marzipan, Marzipan with sea salt, techtonic blue with castle rock, defense green with coral glow, black with Munsell white, black/ solar yellow, magnet/ solar yellow, and desert sand with sea salt.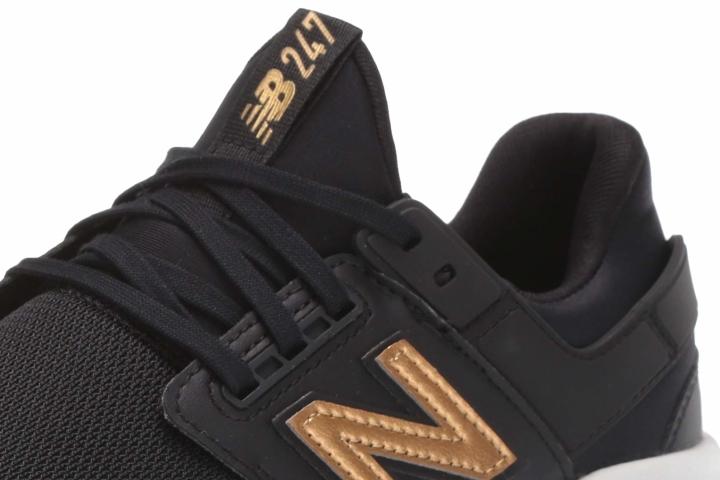 Men and women can wear this shoe with their cuffed pants, shorts, or distressed denim jeans. Ladies can wear miniskirts, culottes, or sundresses with this shoe too. Also, clothing like joggers or sweatpants is definitely a good match.
Notable Features
The New Balance 247 v2 pushes its style even further. Compared to the v1, they are both equipped with REVlite midsole that provides a lightweight ride and cushioning comfort. However, this version 2 features a thicker and bolder midsole that gives a more athletic and edgier look. Yet, it offers equal durability and response.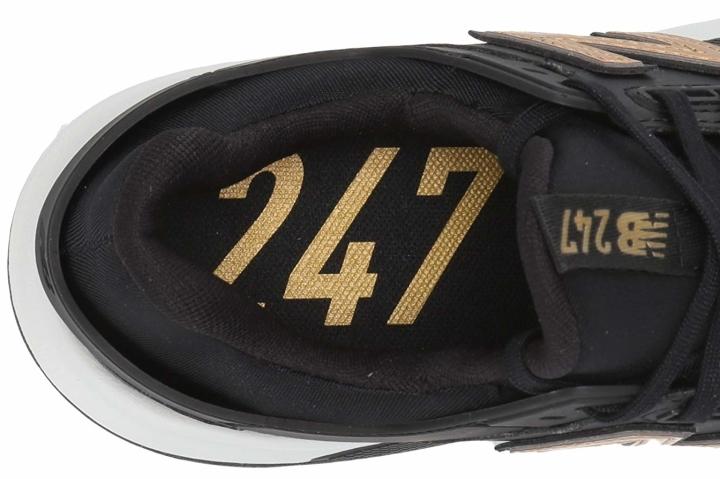 History of the New Balance 247 v2
In 2017, the coveted version of the 247 that knows no time was unveiled. Available in plenty of colorways, it has a breathable upper, REVlite midsole, and a durable outsole. It oozes uniqueness and versatility. With a sporty silhouette, it provides a comfortable ride, breathability, and a lightweight feel.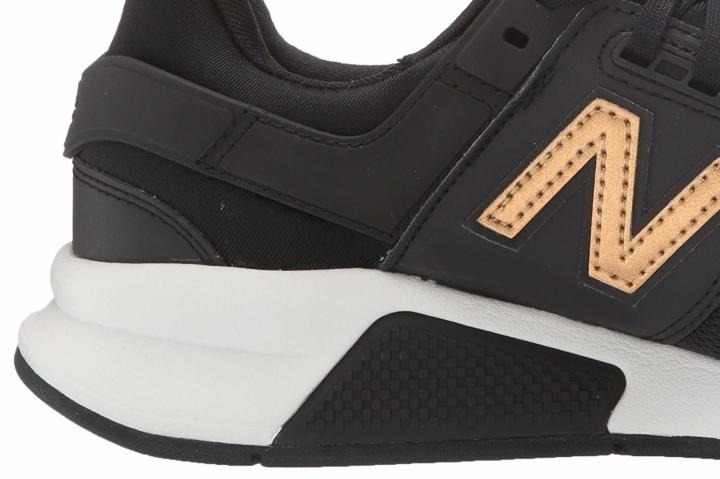 In 2018, an updated version of the shoe was introduced. The New Balance 247 v2 is a product of combining new technology with superior craftsmanship, taking the sneaker to the next level.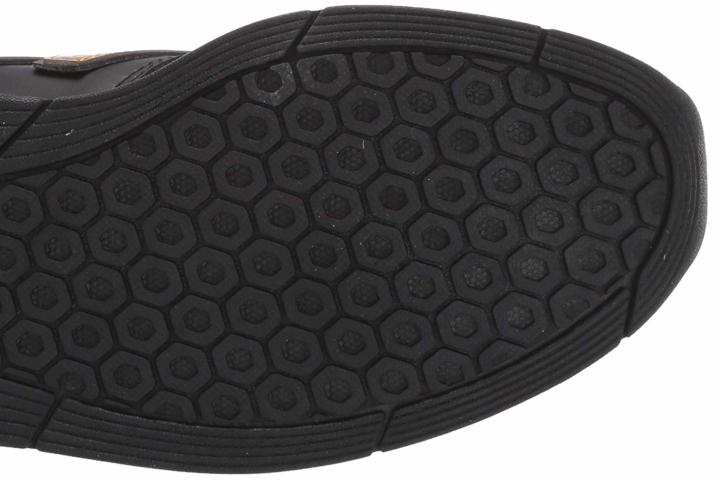 With a chunkier look, it sports a more aggressive and 30% heavier REVlite midsole than before. It still provides support, breathability, and comfort. Also, depending on the colorways, the upper may come in mesh, suede, or leather material.