Who should buy the New Balance 247
The 247 from New Balance is a great choice for sneakerheads who are looking for:
a budget-friendly option
an all-day wear shoe
a light and comfy pair of kicks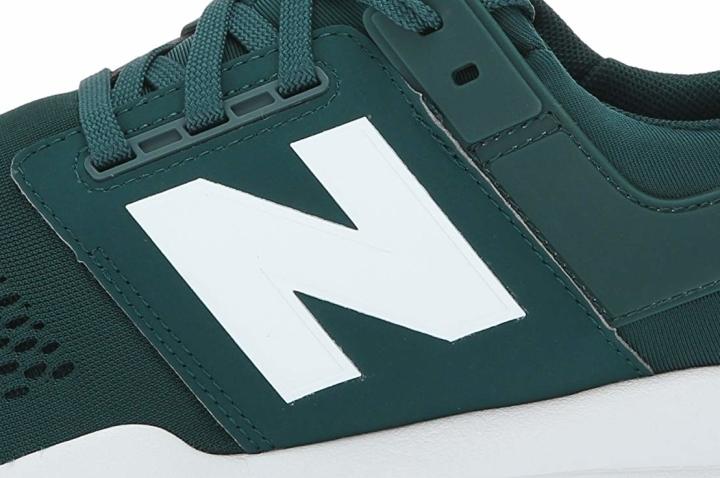 Who should NOT buy it
Durability is one of the hitches of the New Balance 247. If you want a shoe that's just as affordable but sturdier, then go for the NB 574 v2 or the Vans Authentic.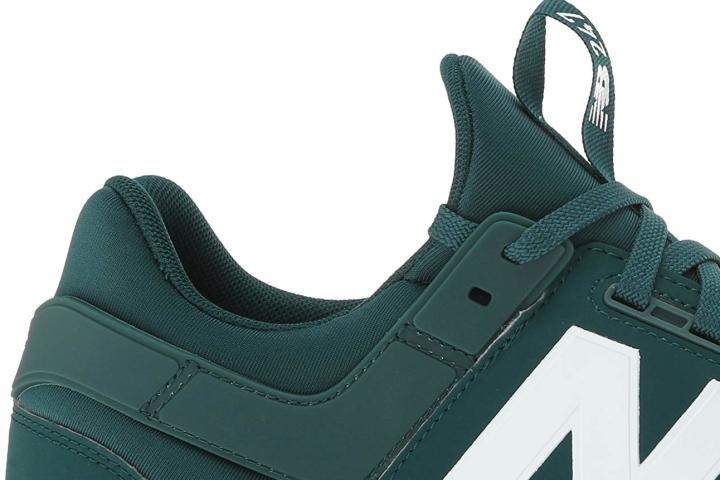 Keeps the feet sore-free
Many reviewers appreciate the NB 247's "uncontested comfort." The midsole is plush, and so is the upper.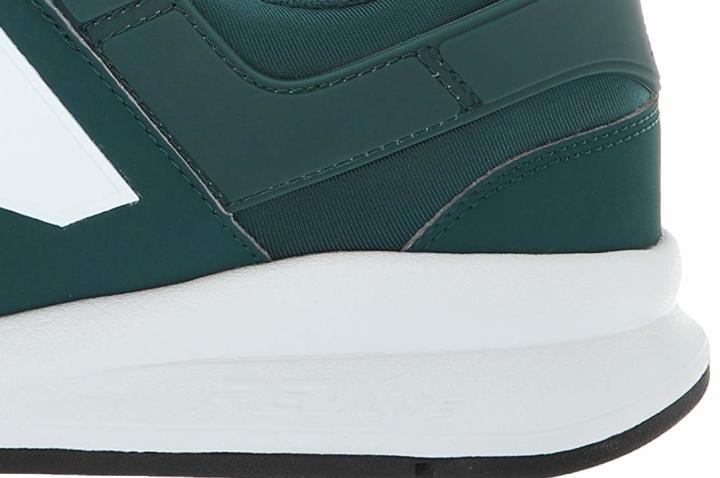 Beat the heat with the New Balance 247
Despite having minimal padding, the upper still has excellent airflow. So much so, there are no reports of sweaty and warm feet even under hot weather conditions.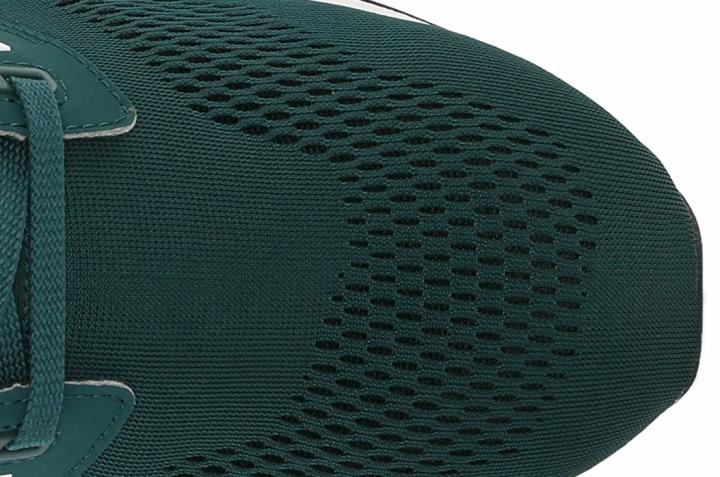 Say goodbye to drag
The New Balance 247 was amazingly lightweight according to several purchasers.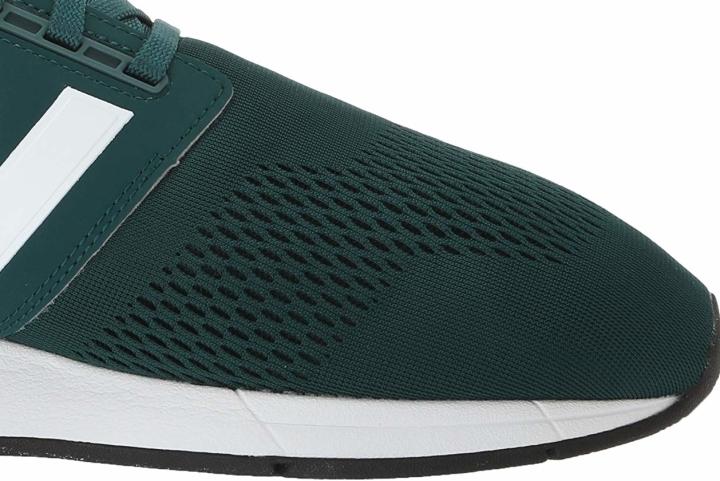 Convenient to wear
A handful of testers have pointed out that the brilliant construction of the shoe allows them to slip them on and off easily.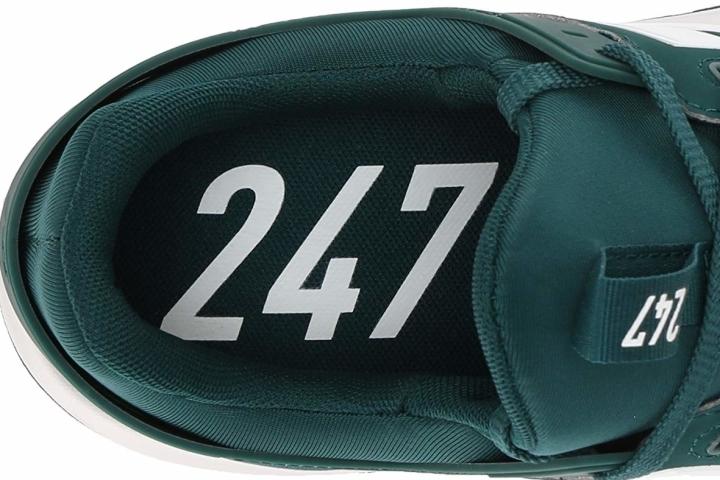 Fits like a glove
The majority agree that the New Balance 247 delivers a "form-fitting fit." It quickly adapts to the shape and size of the foot; it doesn't need to be broken in.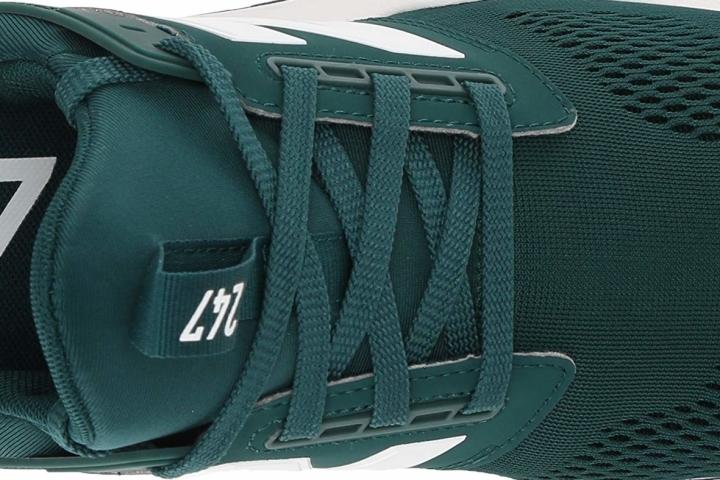 New Balance 247: Reinvention is key
Numerous sneaker fans love the colors in which the shoe came in. On top of this, they say that the NB 247's "stylish" and "cool" design shatters the dad shoe image of the brand.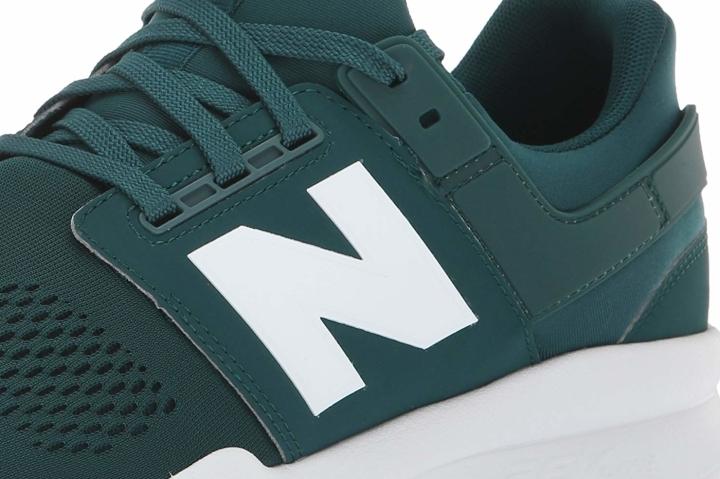 Beware of heel slips
Those with narrow feet claim that the heel is a bit short and loose. It feels awkward and the foot slides in and out of the shoe because of this.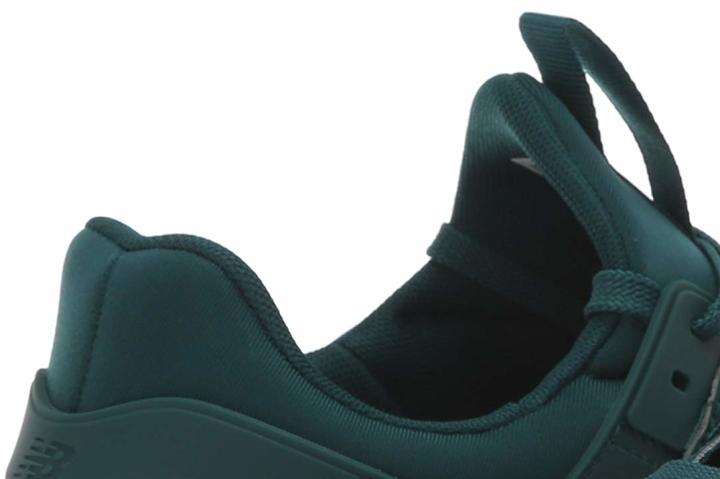 Quality could be better
After a couple of uses, the New Balance 247 has already shown significant wear and tear on the outsole.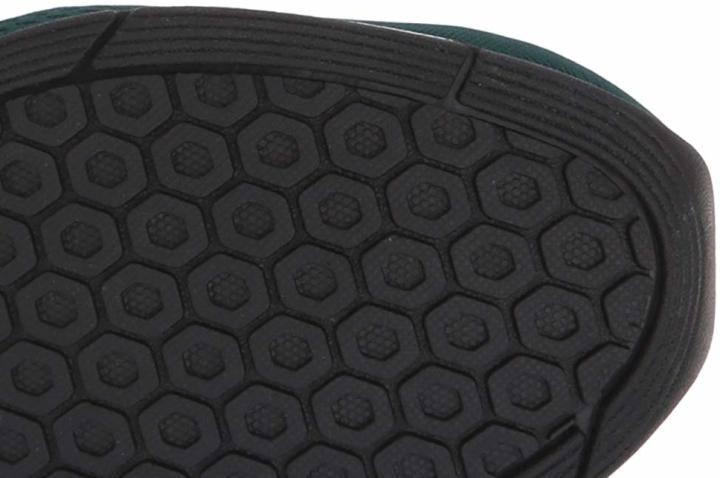 You need to clean it A LOT
The upper attracts dirt so easily; maintenance is tedious and taxing.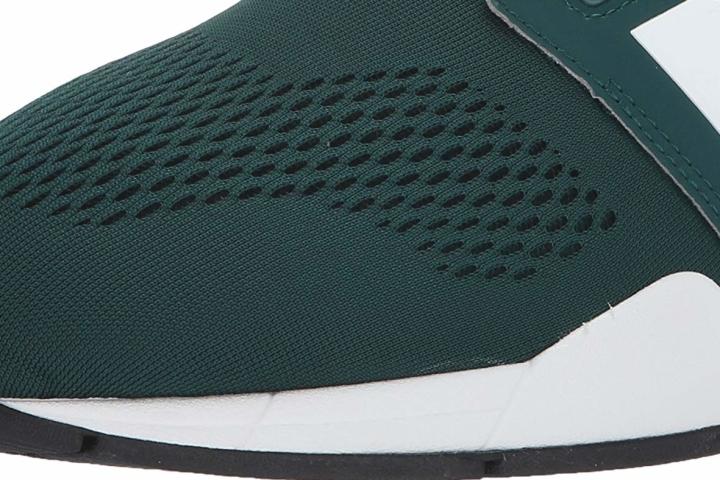 Nice to know about the NB 247
The New Balance 247 olive, though it can easily be mistaken as the main model, is of the 247 Sport iteration.
The New Balance black colorway either comes in tonal hues or with a mix of other pigments.
The price of the shoe varies depending on the materials used on the model. Some don a knit/synthetic upper while others are made of premium leather combined with either a mesh or knit.
Compare popularity
Interactive
Compare the popularity of another shoe to New Balance 247: