Who should buy the Nova Hydroknit
This simple Native Nova Hydroknit could be a great match for you if:
You are looking for a sneaker that has a stylish look that is easy to style with any casual outfit.
You want a shoe that is waterproof and is warm to wear, which is perfect for cold places or seasons.
Size and fit
The Native Nova Hydroknit has a regular fit for both men's and women's sizes. This slip-on sneaker features a 3D knit upper, giving a lightweight and sock-like feel and allowing free movement. Its high-top construction also provides a form fit.
To keep the foot warm and dry during, the shoe comes with a waterproof membrane and water and stain-resistant spray protection.
Style of the Nova Hydroknit
The Hydroknit has a simple yet sleek construction that adds to its charm. The available colorways can go well with any casual outfit to flaunt on the streets.
For women, donning the kicks with a pair of jeans and topped with a shirt may grant a relaxed yet stylish look. A sweater and coat can also be worn during the cooler seasons. As for men, pairing the sneakers with some chinos or jeans and a long-sleeved shirt may complete a chic look during the weekend.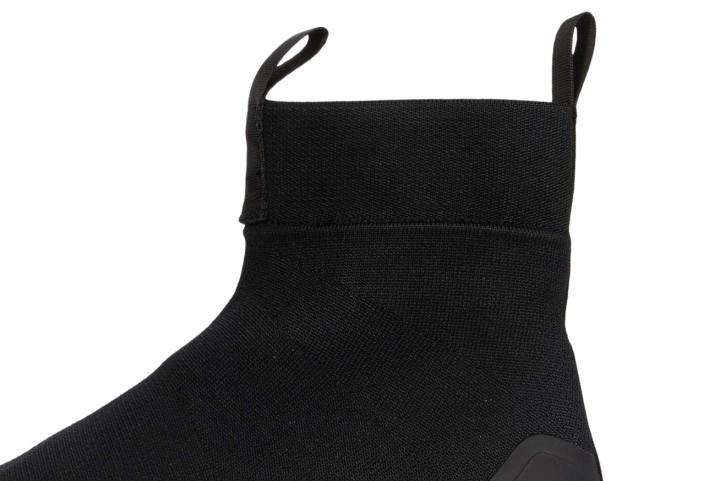 Notable Features
Native Shoes' Nova Hydroknit is a minimal waste shoe as it uses 50% recycled PET yarn for its knit upper. It also has a waterproof feature keeping the foot dry, especially during the rainy days. For its sole, it uses a Dynalite midsole and lite rubber outsole, providing grip and traction as if "hovering the hemisphere."
History of the Native Nova Hydroknit
The Vancouver-based company named Native Shoes was founded back in 2009 by Scott Hawthorn and Damien van zyll de Jong. Its main goal was to release casual shoes with a unique look and feel with great functionality that is hardly seen in other brands.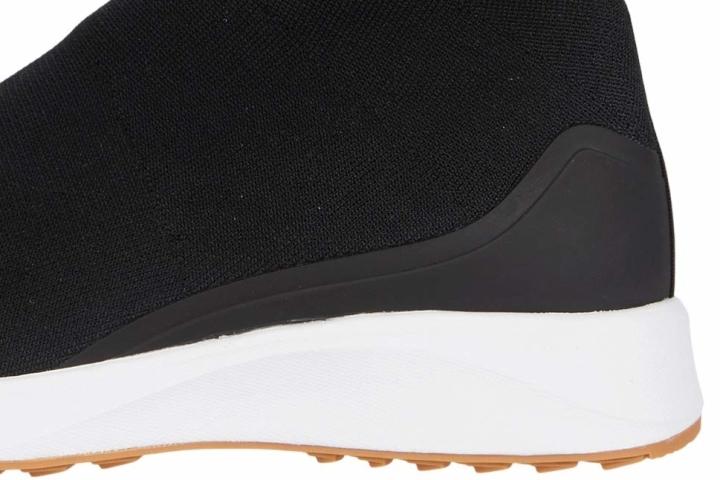 It did get to bring out silhouettes that are lightweight, durable, and comfortable to use on different occasions and conditions.
Although it hasn't been long since it first started, Native has grown exponentially with branches released in about 30 countries. From releasing EVA silhouettes, the brand took various innovative approaches to the materials used in making a shoe.
The result was coming up with high-tech materials such as the form-fitting 3D knit and incorporated them into their future releases.
This time, Native brings out a shoe made with minimal waste materials, and that is the Nova Hydroknit. It is made of future fibres and recycled materials that offer breathability and lightweight comfort. Its waterproof features grant long-lasting protection every day from either rain or snow.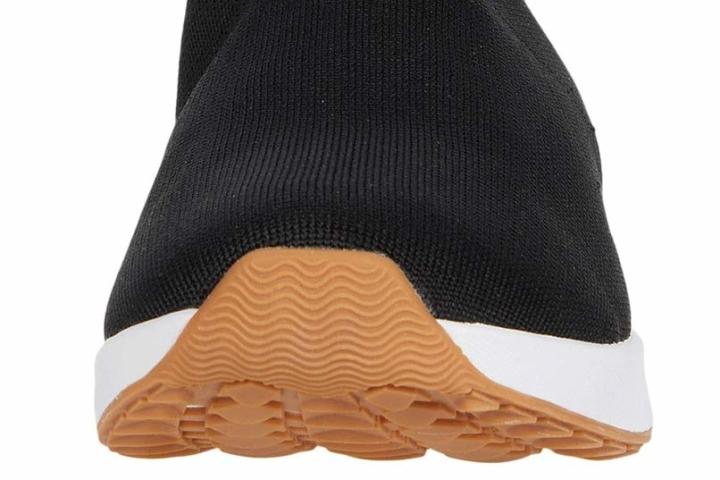 To keep the foot warm and dry, this pair comes with a waterproof membrane and water and stain-resistant spray protection. Plus, it also features a 3D knit upper, which gives a lightweight and sock-like feel that allows free movement.
Nice to know
Some of its colorways are Jiffy black and Shell white.
Compare popularity
Interactive
No popularity data available for this shoe at the moment.