Who should buy the Native Jericho
This laceless Native Jericho could be a great match for you if:
You are looking for a sneaker that is built with perforations at the toe part that increase breathability and permit its wearers to wear these without the need for socks.
You are into a shoe that is easy to clean as it is hand-washable.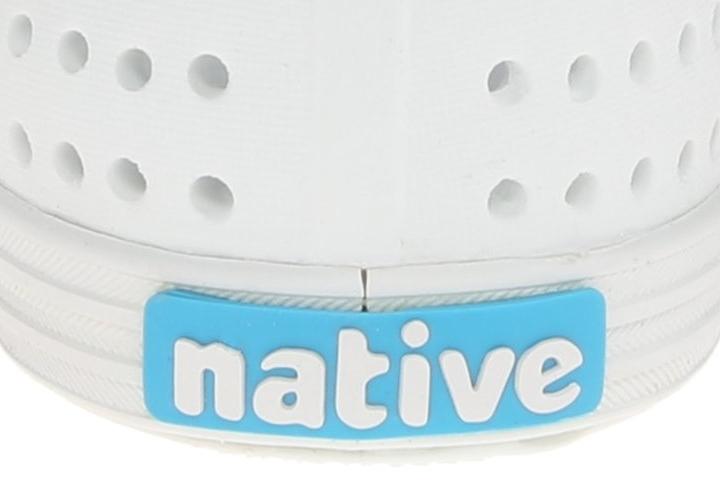 Style of the Native Jericho
One of the unique features of injected molded EVA construction is the fact that it allows its users to go to the beach and the desert without the need for a change.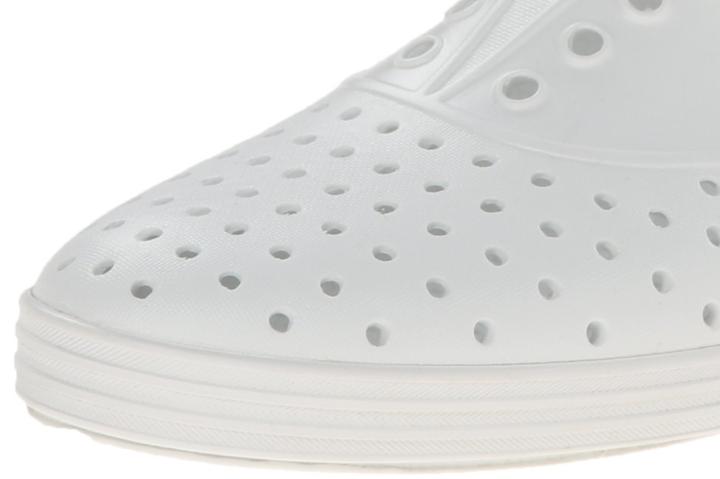 The low-top construction and the casually hip design of these sneakers make them the perfect travel companion for those who are looking for fuss-free footwear that matches most clothes.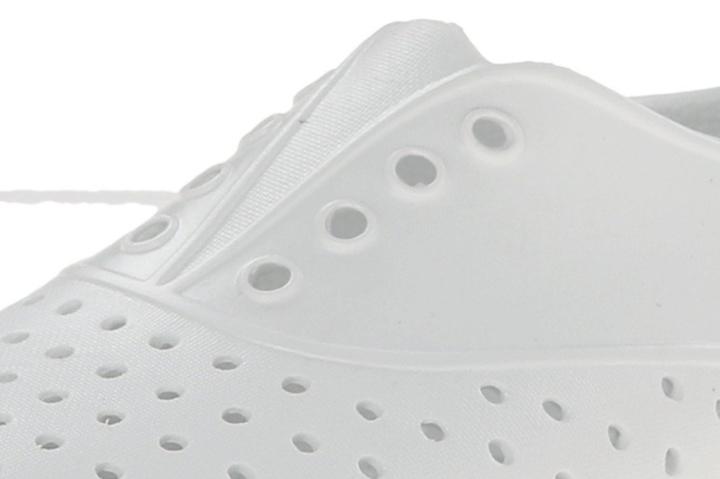 Coming in five colorways—lavender, mink pink, pigeon gray, shell white, and surfer blue, these sneakers have a great selection of neutral and pastel colors that are all easy on the eyes.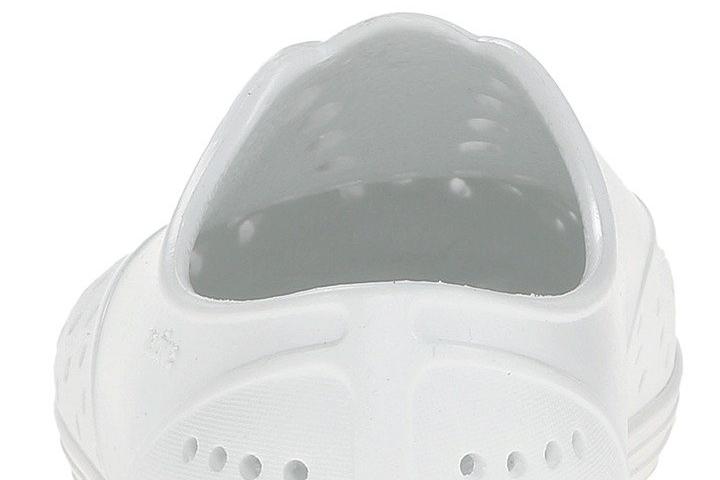 Notable Features
If there is a sneaker that can be called the model citizen for the brand, it is the Jericho. Because it uses a unique material on the upper, it was dubbed as a big-shot sneaker that eventually embodied the young brand.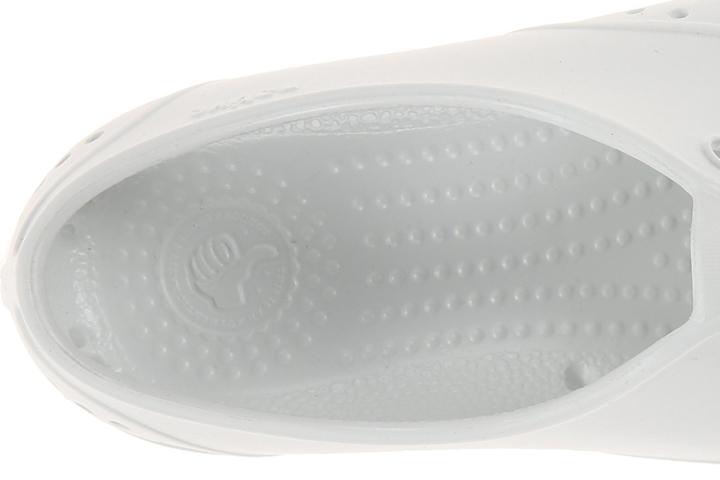 Using EVA on the upper, midsole, and outsole, makes it not only comfortable but durable, shock-absorbent, anti-microbial, and easy to maintain.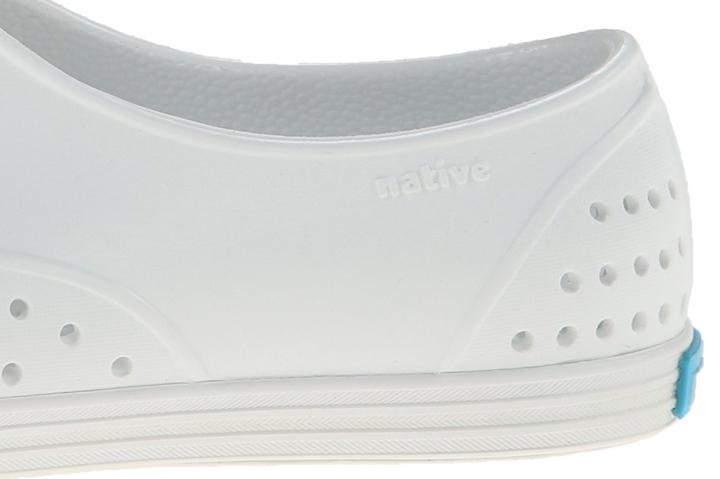 The brand, across all its products, also boasts that it only manufactures beast-free footwear. It means that not a single strand of hair or hide was used in any of their creations.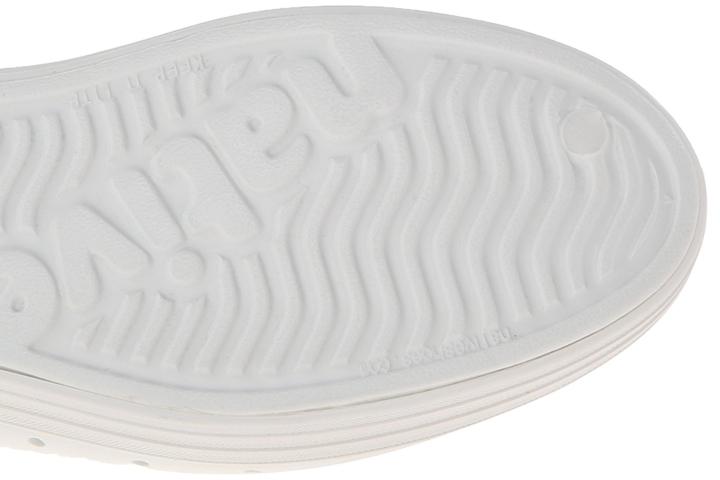 History of the Native Jericho
Only established in 2009 by Canadian Damien van zyll de Jong, Native proved that despite being new in the game, it could keep up with the already-established sneaker brands.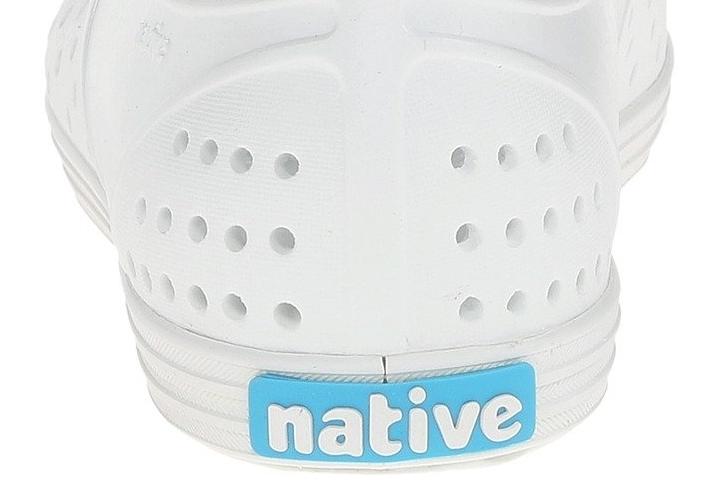 To educate himself about the business and the manufacturing process, Damien traveled to China and surrounded himself with people who are experts in the industry. From this, knowing that he should shy away from canvas upper and vulcanized construction, he took a look into EVA injection moldings as the main component of his shoe.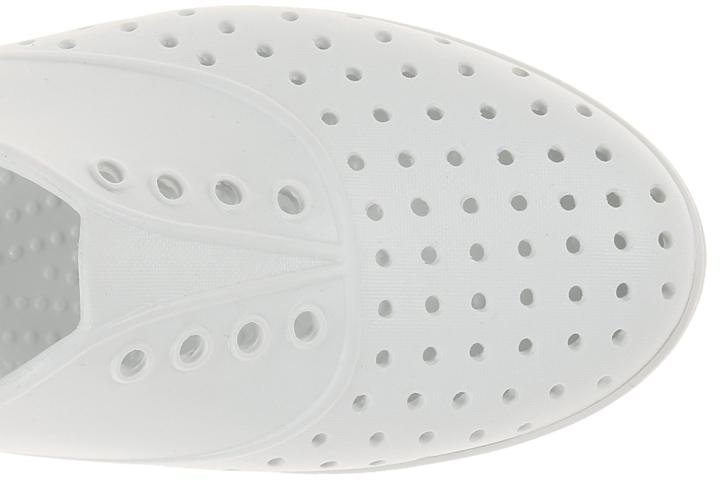 The company's vision included the Keep it Lite mantra that is passed along from each footwear. Currently, the brand is available in 30 countries around the globe. And, despite being known to specific styles initially, it diversified and played with different materials.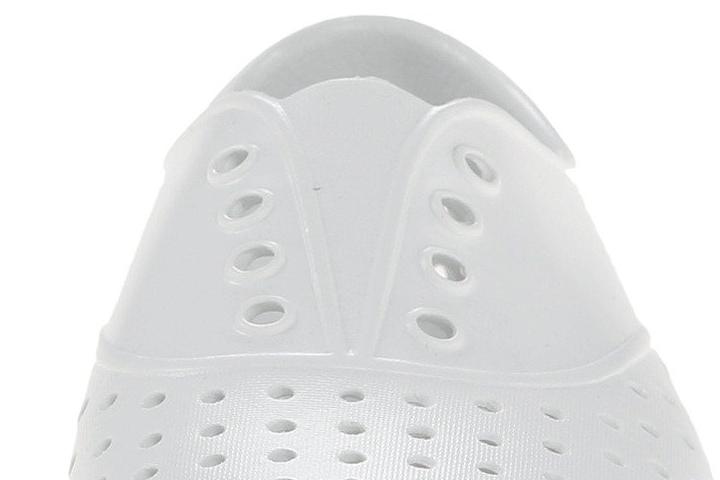 Compare popularity
Interactive
Compare the popularity of another shoe to Native Jericho: