With its vegan construction and straightforward yet eye-appealing design, the Native Jefferson can complete a variety of casual clothing for various activities. Many wearers are pleased with its lightweight EVA upper and cushioned footbed that provides breathability and comfort.
Pros
Comfortable slip-on sneaker
Straightforward design
Lightweight
Easy to clean
Great for strenous activities
Matches any outfit
Excellent value for money
Perfect for hot or humid climate
Cons
Narrow
Not great without socks
Who should buy the Native Jefferson
This Native Jefferson sneaker is a good match for you if:
You want a shoe with slip-on construction for easy on and off
You are after a sneaker with EVA upper for lightweight, durable, and comfortable features
You prefer shoes with low-profile silhouette for flexibility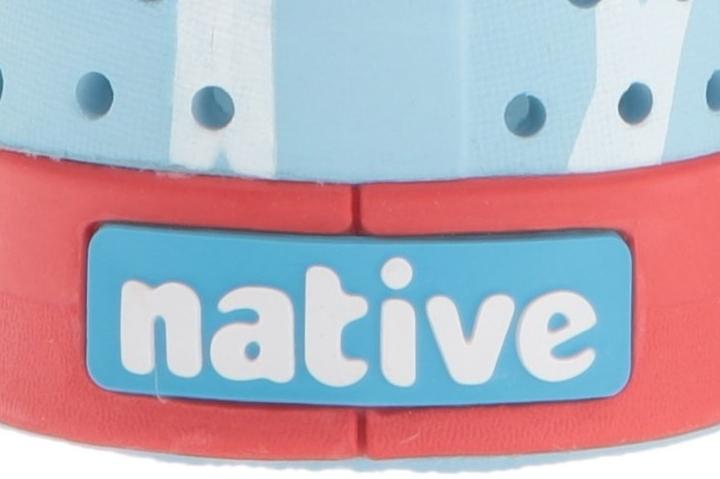 Style of the Native Jefferson
A blend of good taste with a subtle indication of rebellion best describes the Native Jefferson. With the intent of not using canvas on the upper and discovering the wonders of EVA, these sneakers easily stood out from the others.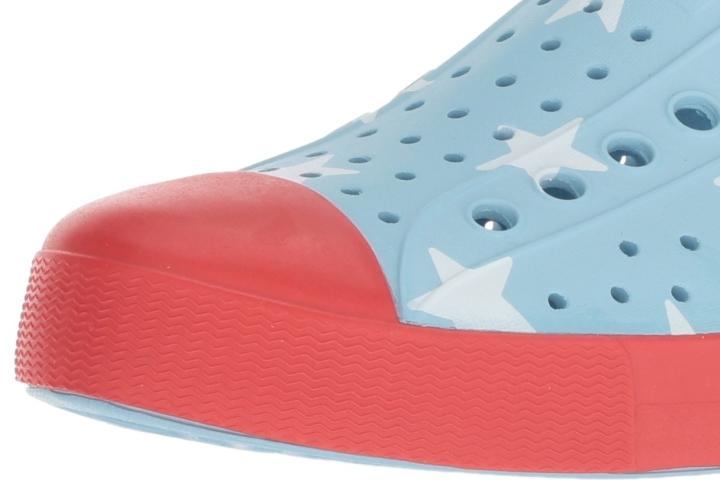 Although many find the similarity to Crocs because of the material used, it does exude a style that is reminiscent of Chuck Taylors, which is not only timeless but trendy as well.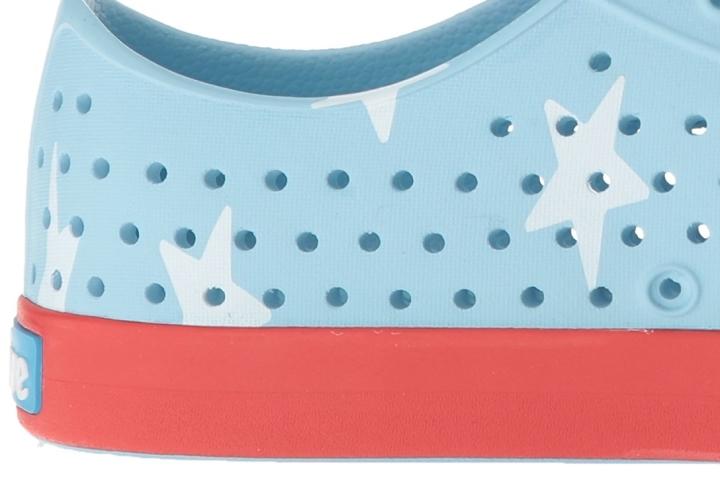 Given the low-top silhouette, these sneakers surely can pair well with different outfits. Moreover, coming in infinite colorways imaginable, users can not only find one that suits their style and personality and still be unique at the same time.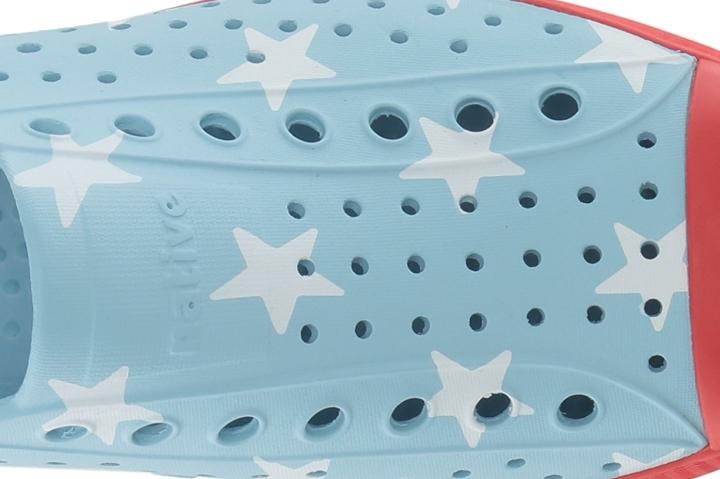 Notable Features
Although Native is a relatively new brand, it has garnered specific characteristics which are consistently present in its footwear. The Jefferson encompasses all these—shock-absorbent, hand-washable, and odor-resistant.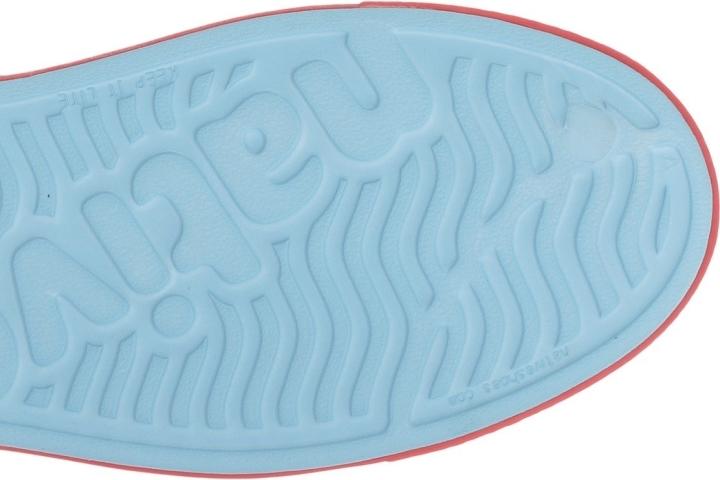 These qualities may not be the first qualities that come to mind when on the hunt for shoes, but given that the main ones are present—comfort, durability, and versatility, they give interesting and pleasant additions to the sneaker.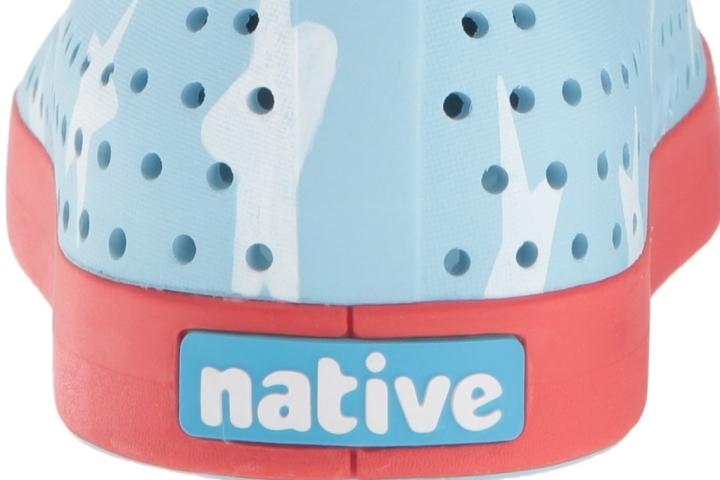 Constructed with an injection-molded EVA construction, these sneakers are waterproof, anti-microbial, and lightweight.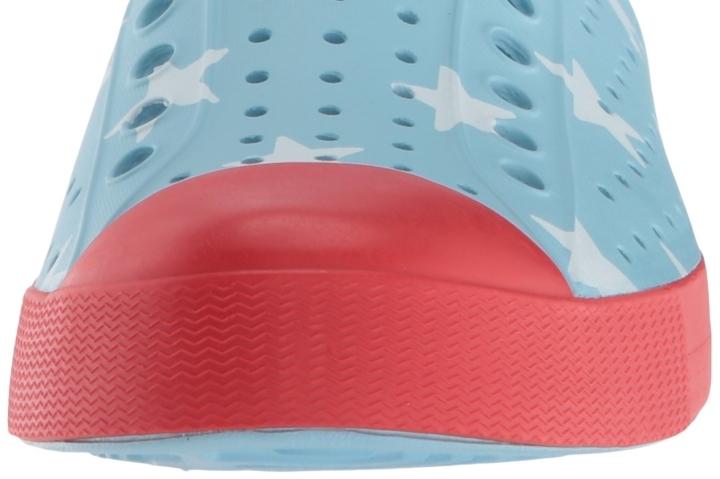 History of the Native Jefferson
Relatively new in the game, Native was only founded in 2009 by Canadian Damien van zyll de Jong. Despite having no experience and no concept in mind in the footwear industry at first, the intent was instilled in Damien's mind. Only knowing that canvas and vulcanized construction were elements that he did not want to be present on his shoes, he journeyed through China to understand more about the manufacturing process and launch his shoe brand.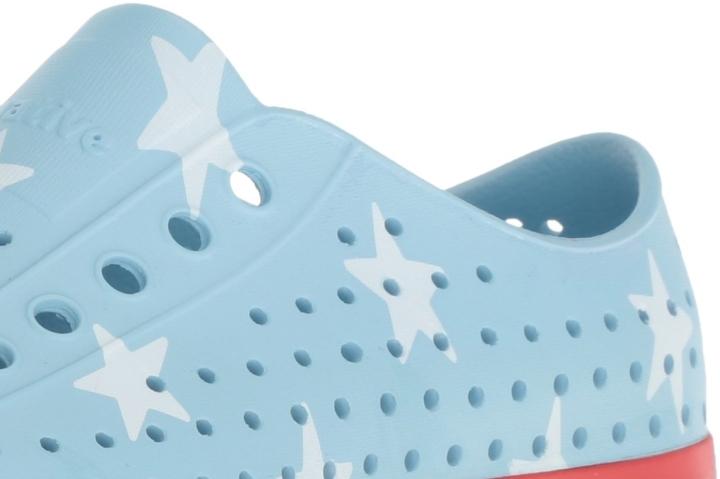 User-friendly EVA injection moldings became the main attraction of his footwear. Although there are some material disadvantages, it poses unique advantages like its antimicrobial feature because of its closed cell-foam quality. More than that, certain scents can be injected into the manufacturing process that makes them more pleasing to the shoppers. Currently, the brand is available in 30 countries worldwide.