What do the cold weather, rough roads, and curious onlookers have in common? Well, they're all about to submit to the Nova Moc. A brilliant outdoorsy shoe from Merrell, this sneaker will make you conquer whatever lies ahead, all while making you look dashing and chill in chilly conditions. It's also a super-reliable companion for when the pavement connects to mildly rugged terrain.
Pros
Fantastic coziness
Astonishing support
Fur-like comfort
Trail-ready traction
Captivating looks
Lightweight
Fits like a glove
Competent in light hikes
Cons
Tricky to put on initially
Not blue enough (colorway)
Tight at first
Who should not buy the Merrell Nova Moc
The Merrell Nova Moc is a full-fledged sneaker with light trail capabilities. Purchase it if:
Your usual walking route has off-road sections here and there.
Collecting Merrell hiking sneakers is one of your hobbies.
You live in a place where it gets cold but doesn't snow a lot.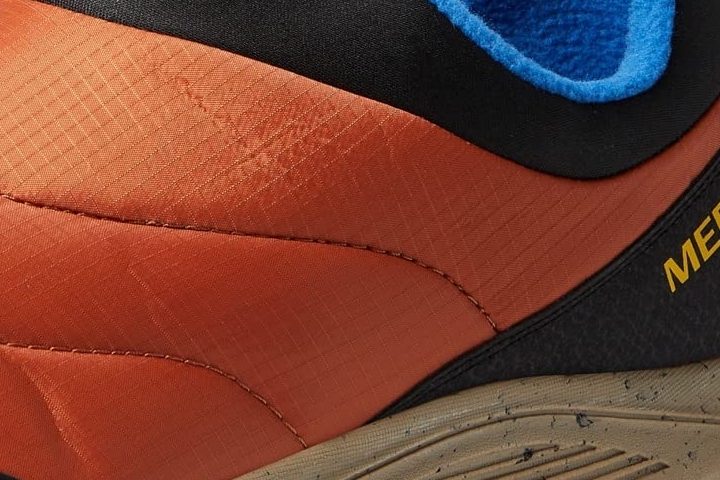 Who should NOT buy it
If you need a color-accurate pair that's easier to wear, check out the Ember Moc from Teva. There's also the Merrell Jungle Moc if you prefer something great-fitting straight from the box.
Like there's a fireplace near you
Numerous sneakerheads find the Merrell Nova Moc remarkably warm. Their praises are reflected in the following:
"Great warmth."
"They keep my feet toasty."
"Great slip-on shoe for the cold."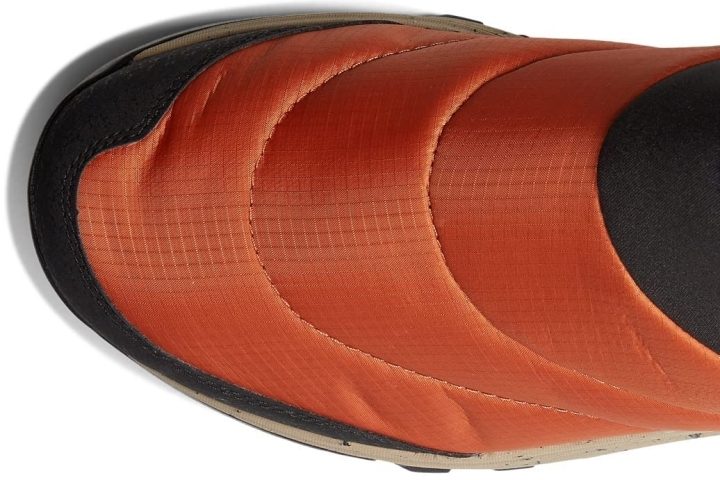 The Nova Moc's superior support system
This hiking-inspired Merrell sneaker delivers pleasant extended rides. Backing this statement are remarks such as "good support for a slip-on" and "love the arch support."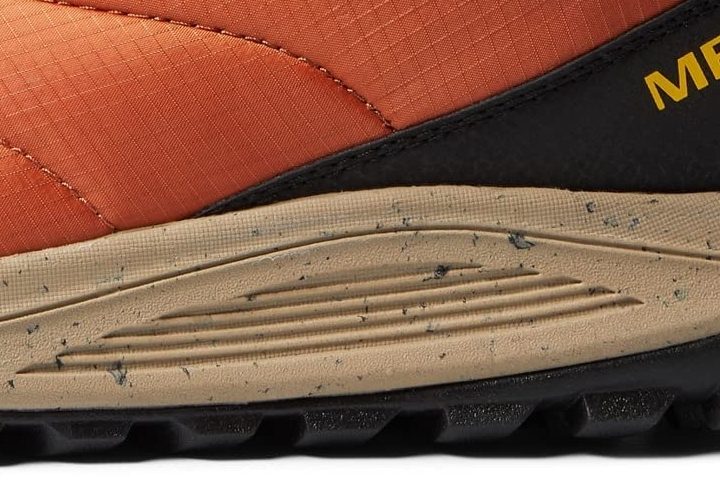 Its suppleness can't be denied
Comfort is incredible in the Merrell Nova Moc, according to many. One reviewer says that it "feels like a slipper." Another one says that its comfiness is "almost like a pair of fur-lined slippers."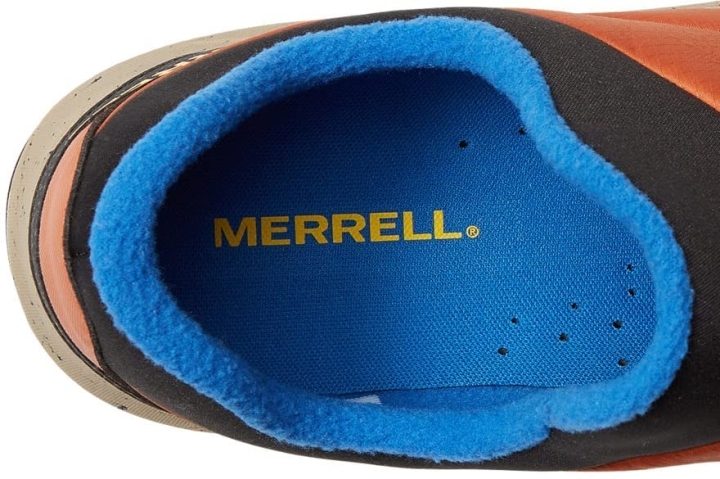 Merrell Nova Moc: A superstar in the grip department
Reviewers are quite stoked about the impressive surface traction of the trail-ready Nova Moc. One of them says that it delivers "excellent grip in snowy and wet conditions." Another sneaker fan says that it's "very grippy on muddy trails." Yet one more reviewer says that the shoe "has good adhesion in rain or slippery conditions."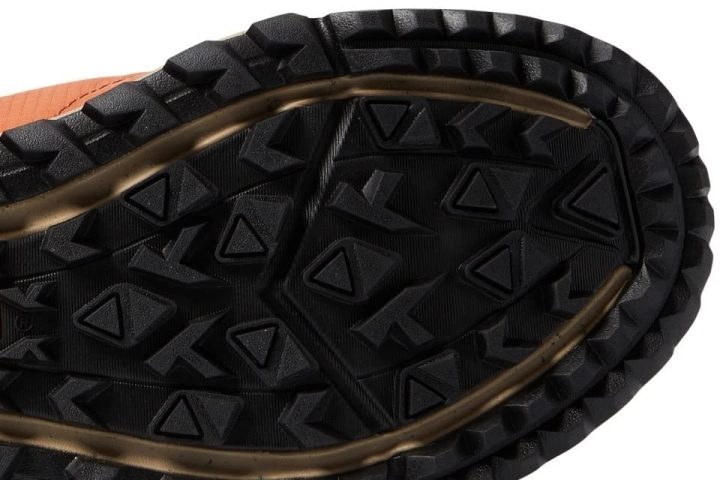 Glove-like fit in every pair
While somewhat tight initially, the Merrell Nova Moc becomes satisfyingly snug after its break-in period. A non-professional tester says, "it fits me like a soft glove."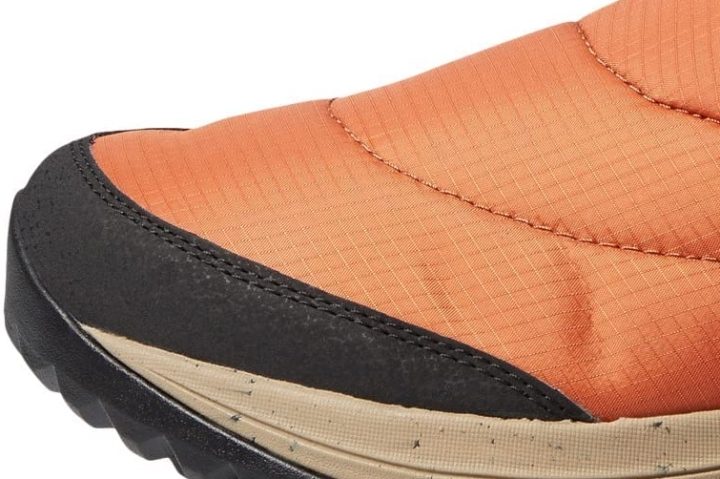 A collector of compliments
Sneaker fans adore the cool design of the super light Nova Moc. "Much better looking than I expected," says one of them.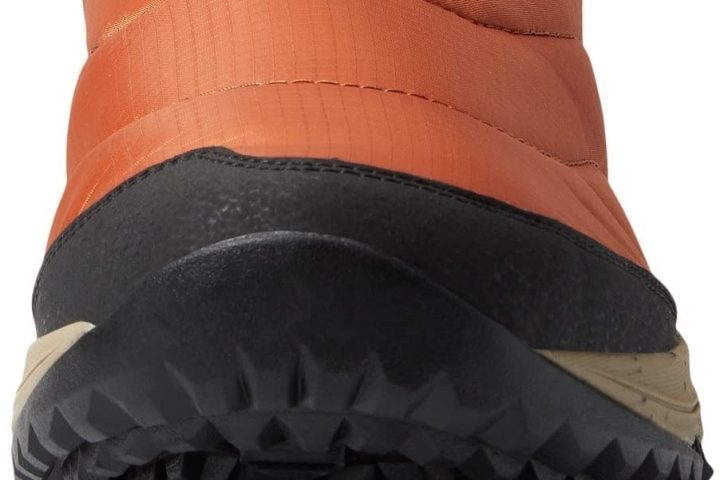 Wanted: More elasticity around the shaft
A considerable number of sneakerheads say that the Merrell Nova Moc is an ordeal to put on. One of them says that it "requires some force and a shoehorn." "A pain in the tush to slip them on," says another. Yet another commenter, who's quite livid about this, by the way, says that it's "impossible to get a human foot into this shoe."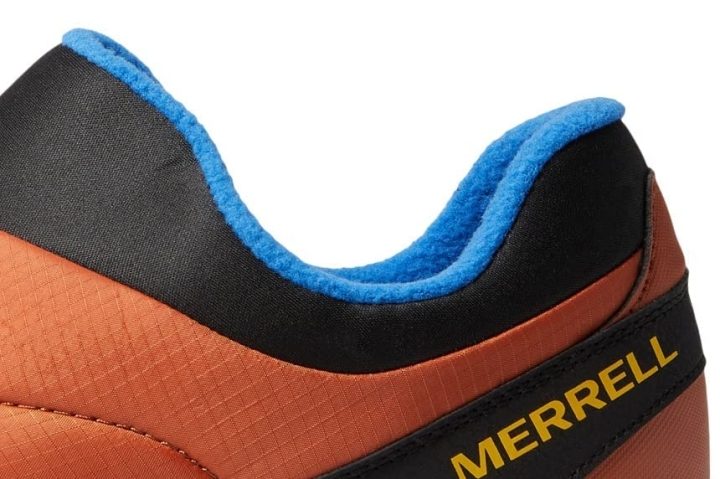 Punchy blues but only in pictures
There are those who are bemused about the blue colorway of the Merrell Nova Moc. One of them says that instead of vibrant blue, you'll get a "washed-out silver blue" instead. "The blue color is nothing like the picture on the website," says another.