The Jungle Moc Explorer is not just a simple sneaker. It is a reliable slip-on that you can take hiking from light to mountainous terrain. It offers support and traction that is great for concrete and everyday walks too. This travel-friendly kick from Merrel is made of suede leather with additional pull-cord toggles for an adjustable fit.
Pros
Can take on muddy and slippery terrain

Unbeatable traction

Good for light trails too
Easy to slip on and off
Good price
Superbly comfortable
Can be used as an all-around shoe
Cons
Runs wide
Back part rubs the heel

Laces need to be tucked in

Not as durable and supportive as other Jungle Mocs
Who should buy Jungle Moc Explorer
Buy yours now if you: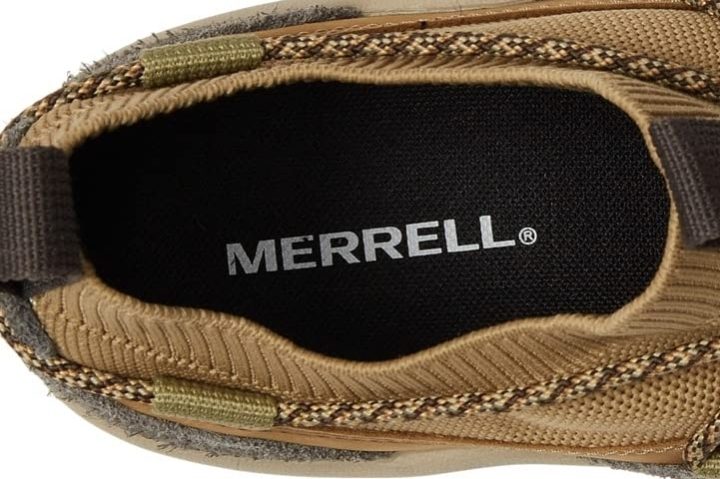 Who should not buy it
An expert recommends buying the Hydro Moc for a durable alternative that is gentle with the heel. It is also a slip-on, so you don't have to worry about laces! You can go with another laceless option that is loose on the heel and buy Jungle Moc 2.0. You should also check out Jungle Moc Nubuck slip-on. It has notable durability, plus excellent arch and heel support.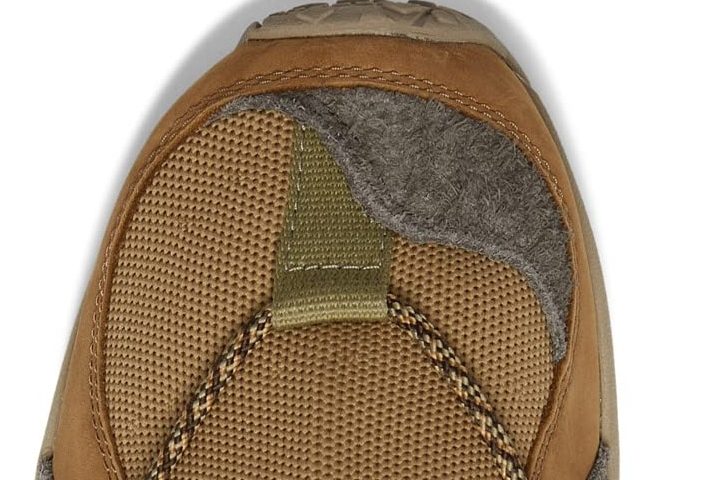 Jungle Moc's comfort is alive in Explorer
Reviewers were not disappointed with the comfort of the kicks. An expert described them as "so damn comfortable," while another claimed that "you won't regret slipping these on your feet!"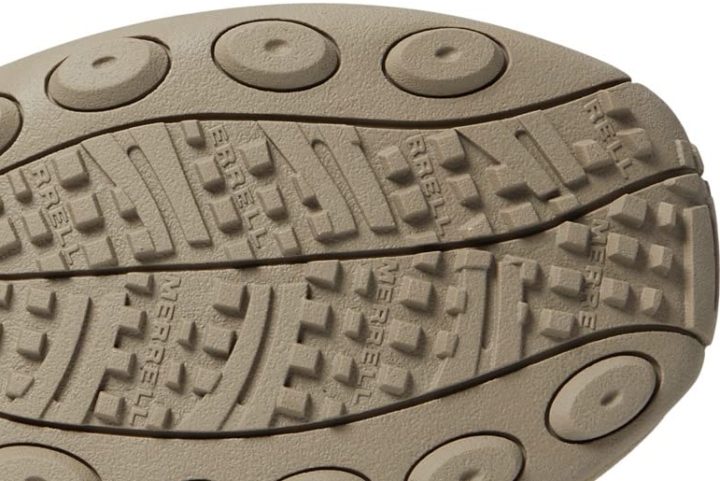 Wear thick socks to protect your heel
Commenters loved that they could slip on and off the sneakers easily. One reviewer noted some discomfort in the heel area because the shoe "rubs against the Achilles tendon." An expert agrees and says that the slip-on is "a little bit clunky in the heel."
A tester shared their "big mistake" of wearing them without socks and experienced the cuff cut into the back of their ankle. A commenter suggested wearing socks prevents blisters on the back heel where the knit area meets the firm part of the shoe.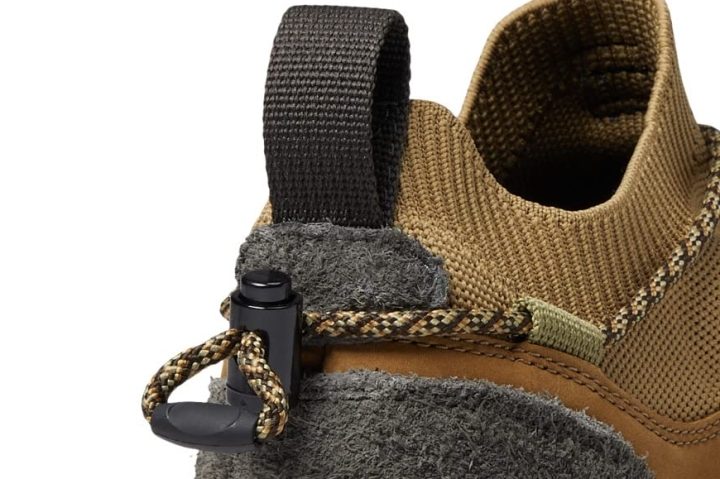 Half size down

for a better fit

People agree that the slip-on runs wider than usual shoe sizes. For some, this is a boon because "it makes them easier to put on and remove." Most reviews advise sizing down when buying for a good fit. A sneakerhead suggested going true size for those with wider feet. Otherwise, they say getting half a size down and "you should be good to go."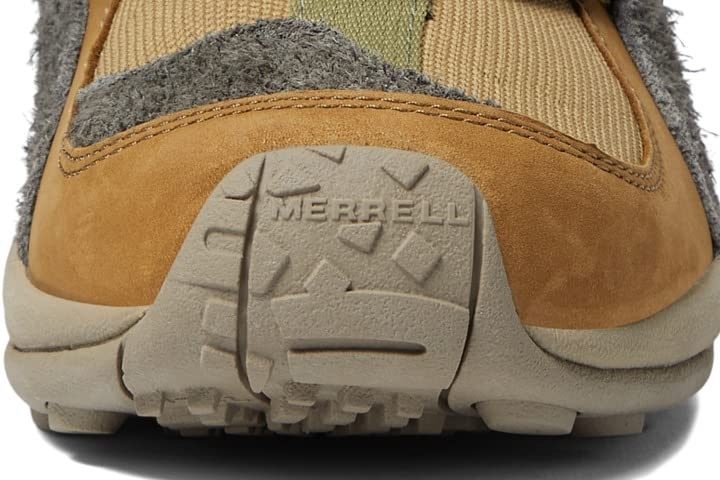 Laces are a bit problematic
Some people noted that the excess cords "hang off the back and drag" and could even get tangled. A reviewer said that "when cinched to tighten, the tail in the back needs to be threaded through" to avoid brushing against the legs.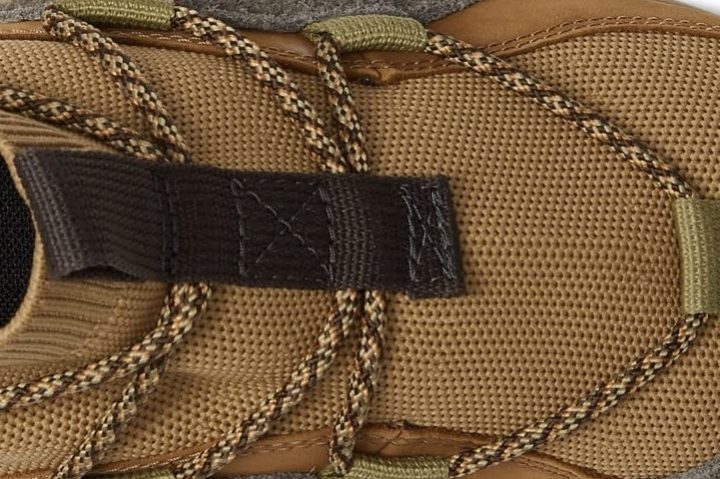 Jungle Moc Explorer vs. other Jungle Mocs
Commenters compared the kicks to the classic Jungle Moc, saying they are "probably not as durable." Another fan noted that the arch support on the inner liner is "not as good on the Explorer as the other slip-on mocs."
But in terms of grip and traction, many testers also noticed the great grip and traction of sneakers. A Merell fan claimed that other kicks "can't beat the traction of these" that can tackle slippery, muddy, and even steep inclines.

Kick-start your holiday with Merrell Jungle Moc Explorer
Travelers shared their experiences taking the slip-on on their vacations. Wearing them made going through airport security "a breeze," said one. Overall, one experienced hiker said that the sneaker is a "great slip-on shoe for the summer."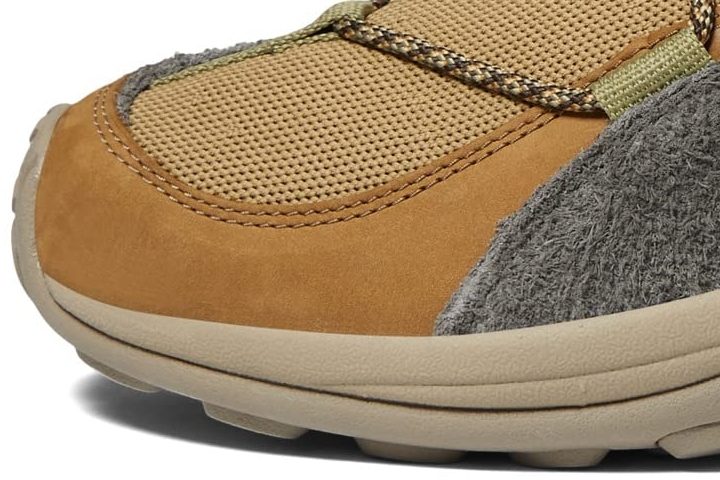 Wear Jungle Moc Explorer every day
Aside from taking the kicks for trips to the Safari, many reviewers use the shoe for everyday stuff. One uses them as an everyday shoes in their university, while another works on cement. A sneaker fan said Jungle Moc Explorer is a "solid shoe for your everyday go-to."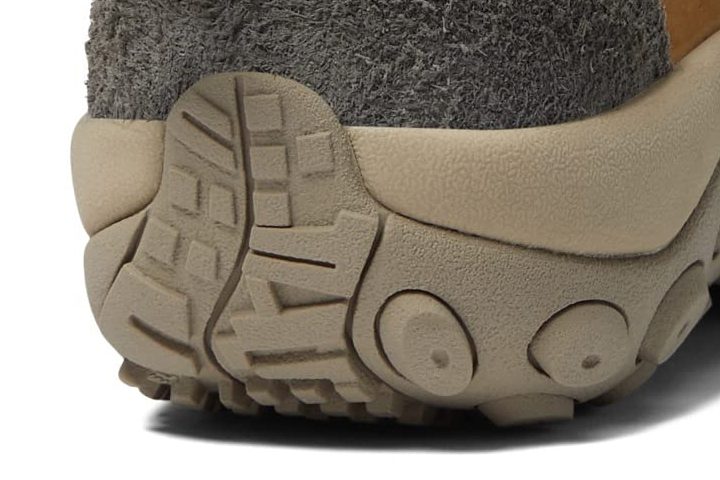 Jungle Moc Explorer is a solid buy for Merrell
fans
Fairing at $105 a pair, the sneaker is "yet another great shoe" from Merell, according to one sneakerhead. The mixture of suede in the upper "adds quality and a premium feel," said an expert. Jungle Moc Explorer is cheaper by $5 compared to an average sneaker that costs $110.