Who should buy the Merrell Hydro Runner
Ease of use is written all over the Hydro Runner's proverbial face. Purchase it if:
You're ready to fully embrace water encounters on your daily hikes.
Slip-on hiking shoes with a sneaker-like design are what you prefer.
You've always wanted the Hydro Moc Bloom to have a bit more upper protection.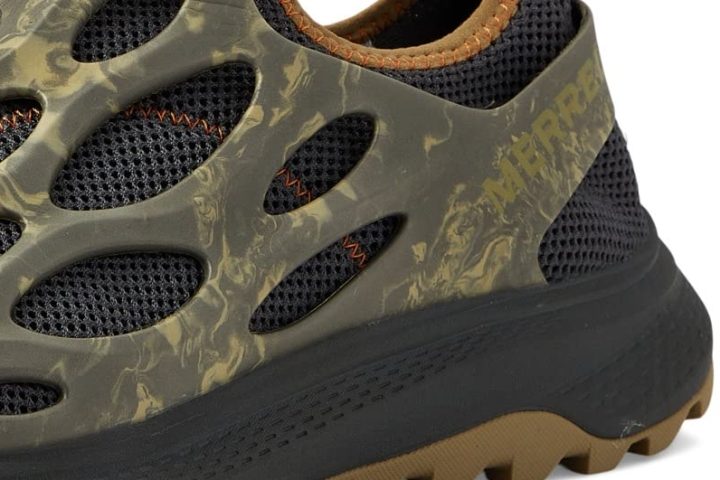 Who should NOT buy it
Trade the Hydro Runner for the Merrell Hydro Moc if you want a more long-lasting pair. And if extra flexibility is what you're after, look in the direction of the Xero Shoes Aqua X Sport instead.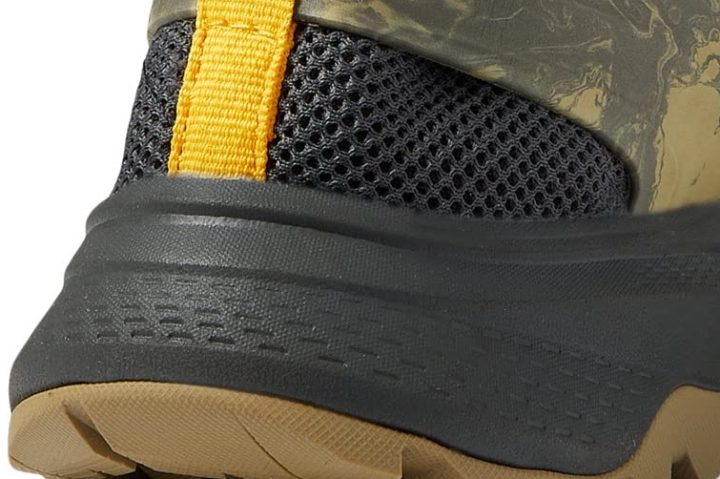 Planted feet in the Merrell Hydro Runner
Arguably, it's in the traction department where the featured water hiker shines the most. An experienced trail-goer, who also happens to be a professional brewer, says that it delivers a "really good grip dry or wet."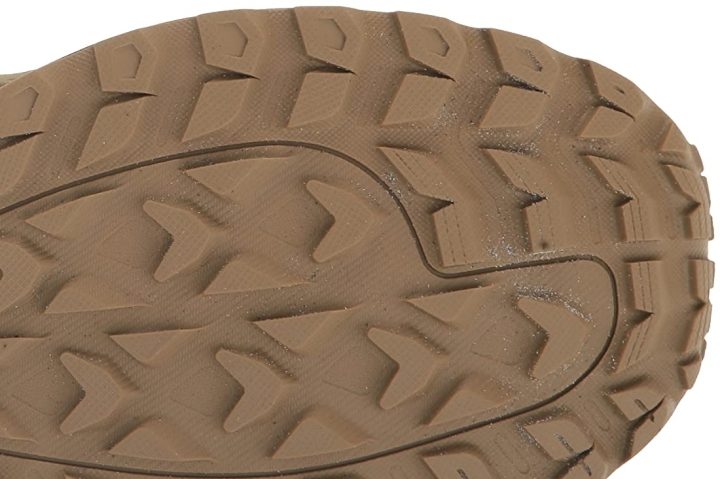 Accurate sizing indeed
The Hydro Runner is true to length, and many reviewers completely agree. It has "perfect sizing," says one of them.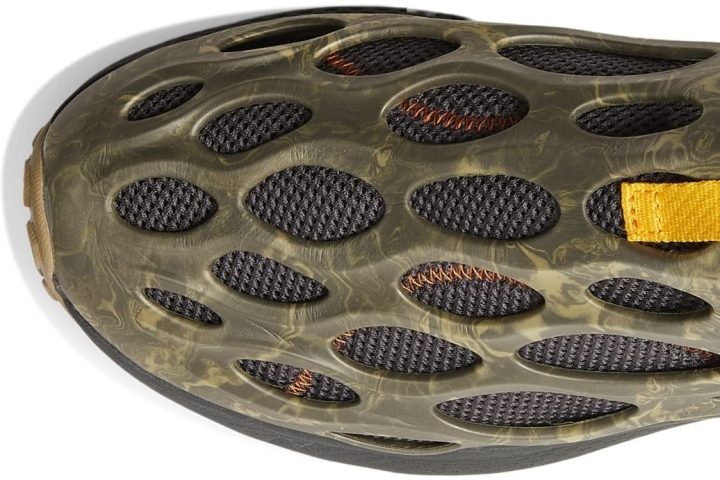 More wiggle room for your toes
This water hiker from Merrell is adored by adventurers for its non-restrictive toe zone. It has "plenty of room," says a trail-seeker.
Hydro Runner: For the water explorer on the go
When it comes to drying and on-and-off access, the Hydro Runner is quite exemplary. About the former, the shoe only takes an hour to dry completely. About the latter, it's "an easy slip on/off," says a backcountry roamer.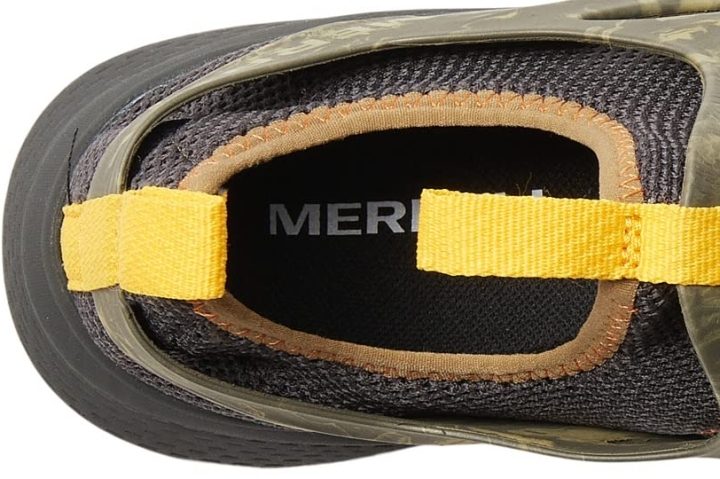 The Merrell Hydro Runner's flimsy outer shell
There are those who question the durability of the featured kick. "This shoe needs to be reevaluated," says someone who's been keeping a close on the shoe's TPU cage. Another one says, "hopefully, Merrell improves these shoes down the road."
Apparently, the hiker's synthetic cage deforms easily and will show early signs of wear and tear. Its heel strap also snapped on a couple of hikers, leaving them with a wobbly rearfoot experience as a result.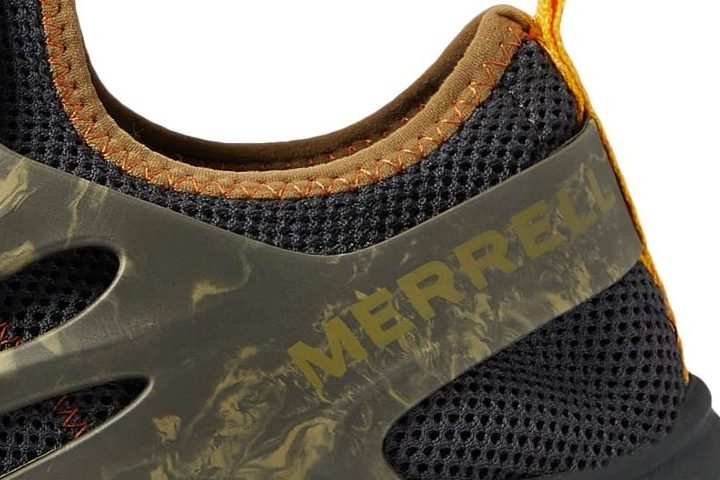 Not the bendiest pair
Based on reports, the Merrell Hydro Runner could use a bit more flexibility. "These felt stiff and flat," says an unimpressed trail-goer.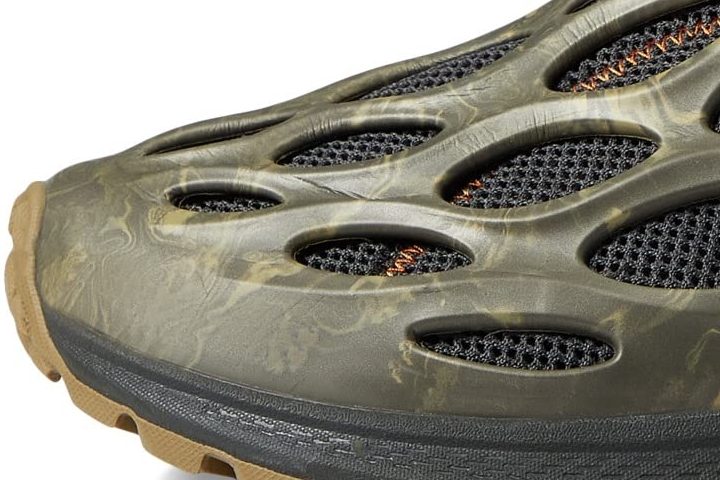 More like Hydro Looker
Numerous adventurers applaud the overall design of the Merrell Hydro Runner. One of them says that it's a "cool-looking shoe!" "The design is incredible," says another. Yet one more trail-goer says, "I love the way they look."
Something for the masses price-wise
Hikers find the low asking price of the Hydro Runner pretty incredible. It undercuts the average price of water hiking shoes by $25. For other affordable options, click here.
Compare popularity
Interactive
Compare the popularity of another shoe to Merrell Hydro Runner: