Outdoor enthusiasts who are desperate to own an astronomically lightweight trail shoe may find one in the Merrell Choprock. They may also discover richly comfortable footgear in this amazingly fast-drying hiking piece. That said, this water-friendly offering may not be "the one" for those who detest even the slightest presence of debris in their footwear.
Pros
Lightweight
Comfortable cushioning
Superbly quick drying
Sticky outsole
Breathable
Cons
Inability to wall off intrusive debris
Who should buy the Merrell Choprock
The Choprock has enough tricks up its sleeve to make believers out of the most skeptical of hikers. It is a solid option if you:
Prefer a hiking shoe that gives users a sense of confidence while traversing trails filled with bumpy hazards.
Prefer a hiking shoe that capacitates outdoorsy men and women to negotiate flat surfaces with a rocking effect.
Prefer a hiking shoe that expels water from underfoot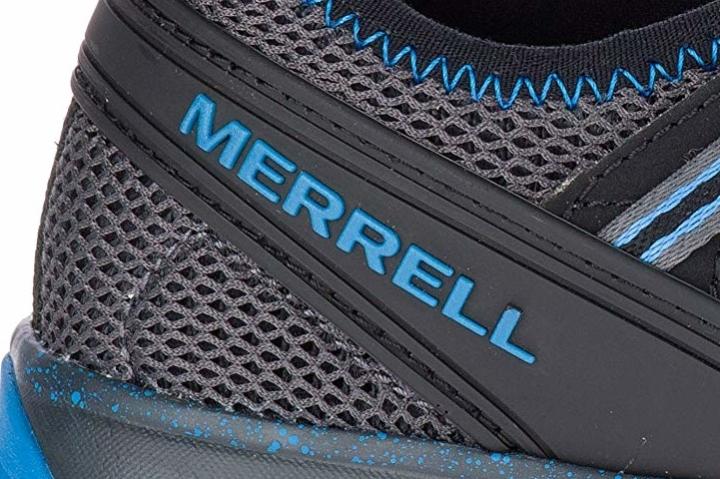 Excellent traction and slip-resistant
The Merrell Choprock water hiking shoe is furnished with a Vibram outsole that gives wearers the amount of traction and slip resistance that they need on a variety of backcountry surfaces.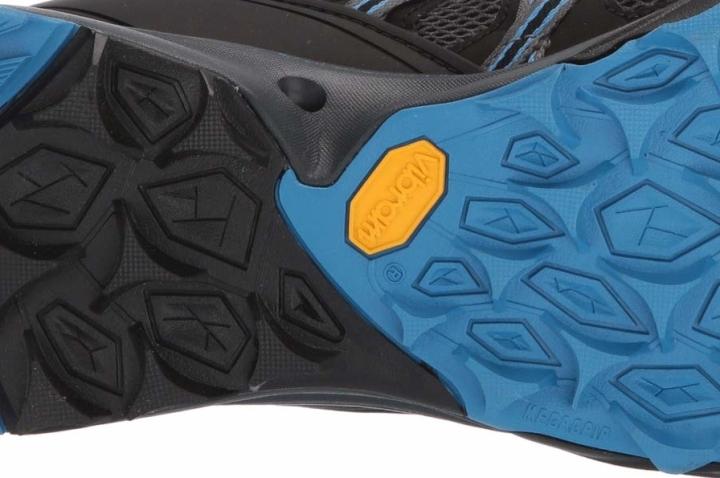 Excellent surface grip
Its 5-mm deep lugs are multi-sided, which translates to a kind of surface grip that occurs practically in every direction. The ridges at its rear zone, on the other hand, provide adequate latching power on extra challenging descents.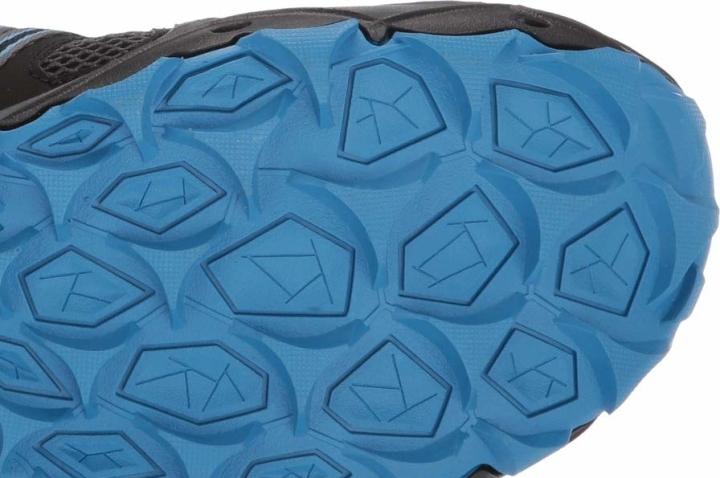 Offers sufficient ground balance
This water-ready hiker cushions the foot and gives users sufficient ground balance with its compression-molded midsole made of EVA (ethylene-vinyl acetate). It is engineered with Hydramorph, granting its key parts channels (holes) through which wet substances may escape.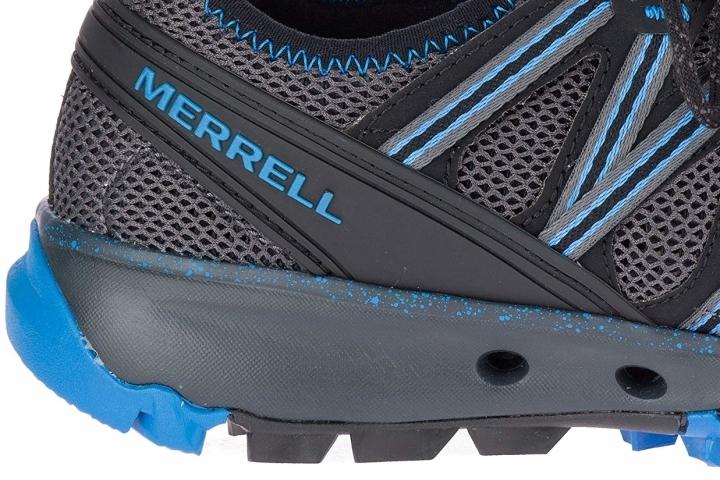 Provides additional underfoot comfort and support
It is paired with a removable insole called Kinetic Fit, delivering additional underfoot comfort and support. This footbed also helps the midsole improve its fluid-channeling capability.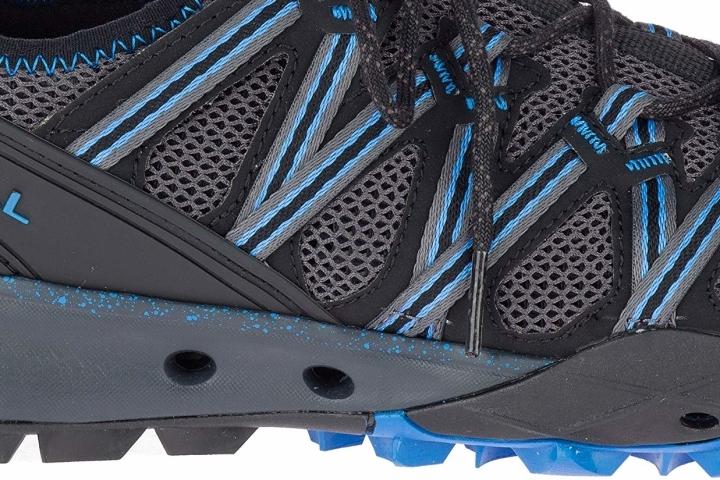 Excellent heel support
Making up Choprock's below-the-ankle upper is a combination of synthetic textile and mesh fabric. It comes engineered at the heel with Hyperlock—a TPU (thermoplastic polyurethane) overlay that strengthens the rear region of the footgear giving enhanced heel support. The shoe's front end, on the other hand, has an integrated toe bumper made of rubber.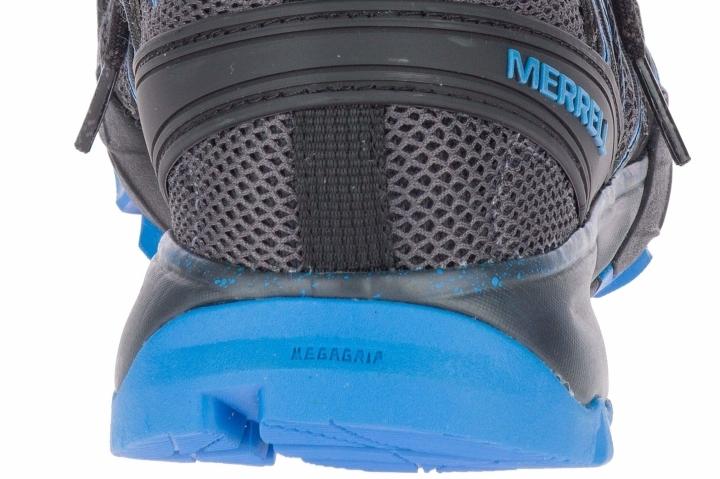 Easy to wear
Its ghillie lacing is comprised of webbing loops and synthetic lace. To help owners get in and out of the Choprock with relative ease, hikers are provided with not one but two pull tabs.