Who should buy the Merrell Bravada 2 Waterproof
The Bravada 2 Waterproof from Merrell gives the hiking world another eye candy. Buy it if:
You want a female-specific trail kick that thrives in moderately moist environments.
Light hiking shoes are your thing, especially those that weigh almost nothing.
The places you visit are prone to sudden temperature drops.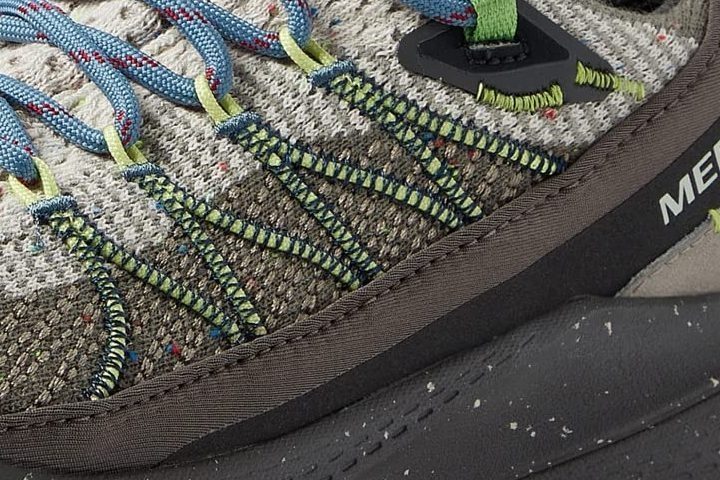 Who should NOT buy it
With no bad rap about its laces, the X Reveal GTX from Salomon is a great alternative to the Merrell Bravada 2 Waterproof. And if you prefer not to get any blisters, opt for the Columbia Vitesse OutDry instead.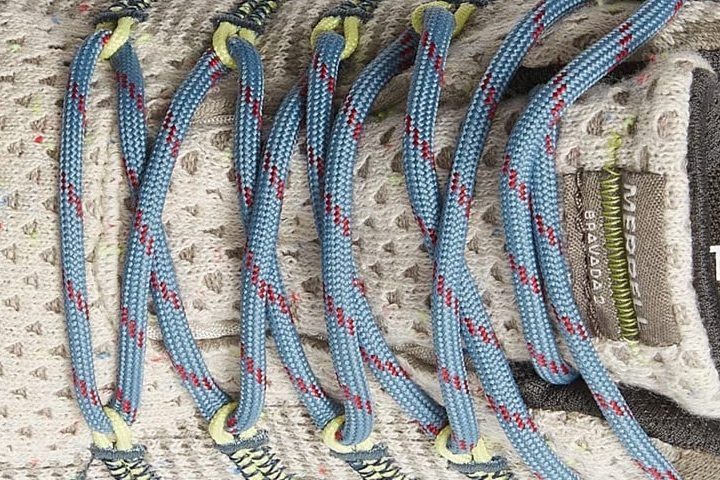 Bravada 2 Waterproof: Enchantingly comfy from the box
Many are stoked about the superb day-one comfort of the Merrell Bravada 2 Waterproof. The following comments give their observation credence:
"Wore them every day straight out of the box and had no issues."
"Super cushy and comfy!"
"These were comfortable from the very start."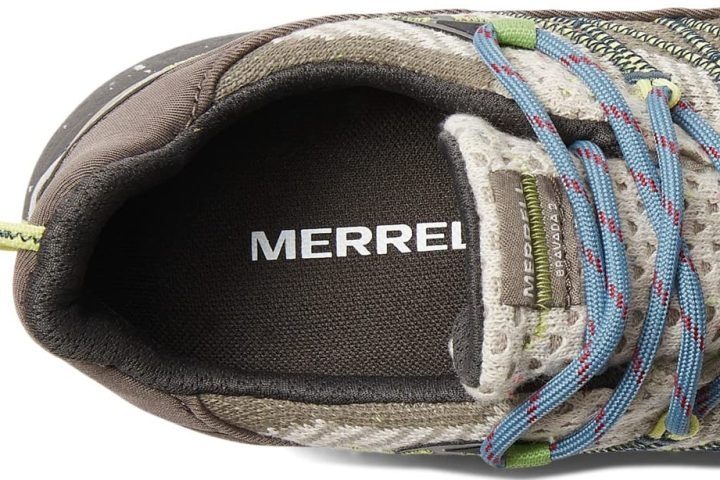 Bravo in terms of grip
The Merrell Bravada 2 Waterproof, according to reviewers, has extraordinary adhesiveness. One of them says that it "definitely gives a stable base on slippery surfaces like smooth rock." Another reviewer has this in her report: "excellent for my running in the winter."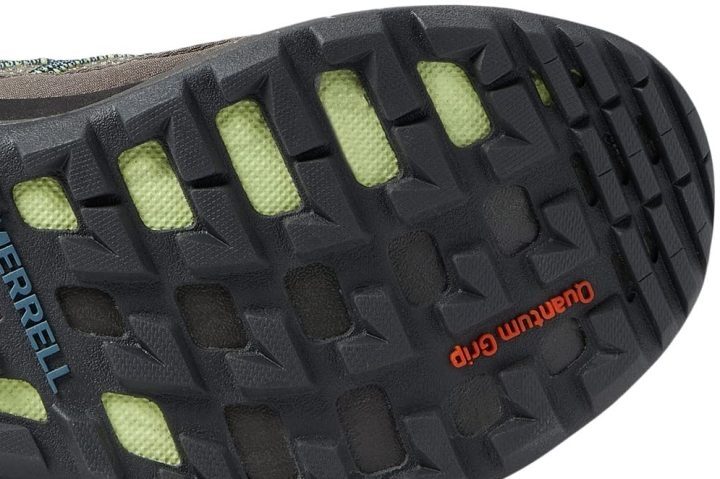 No wetness in its dictionary
An experienced trail-goer is deeply impressed with the featured shoe's incredible waterproofing, saying, "oh my goodness," as her initial reaction. It's "perfect for keeping my feet dry during the many days of rain," says another female adventurer.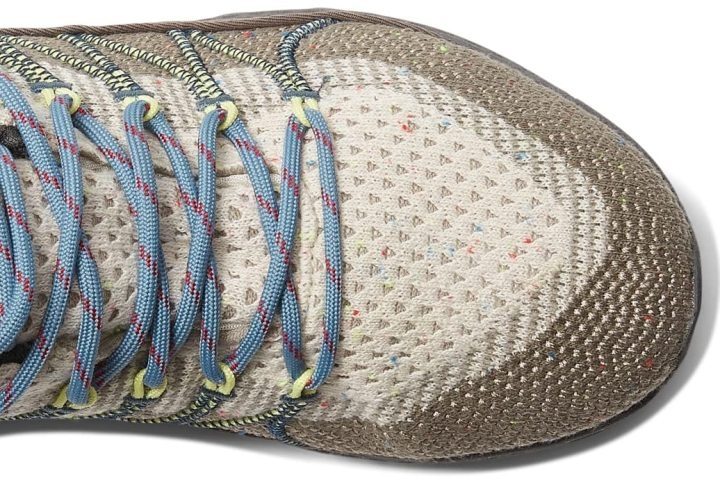 The forgettable laces of the Merrell Bravada 2 Waterproof
One of the issues that hound the Bravada 2 Waterproof lies in its shoestrings. Some say they're way too short, while others are not amused with their tendency to unravel too often. About the former, a commenter says, "I can't double knot these." About the latter, a reviewer laments the issue by saying, "the shoestrings won't stay tied."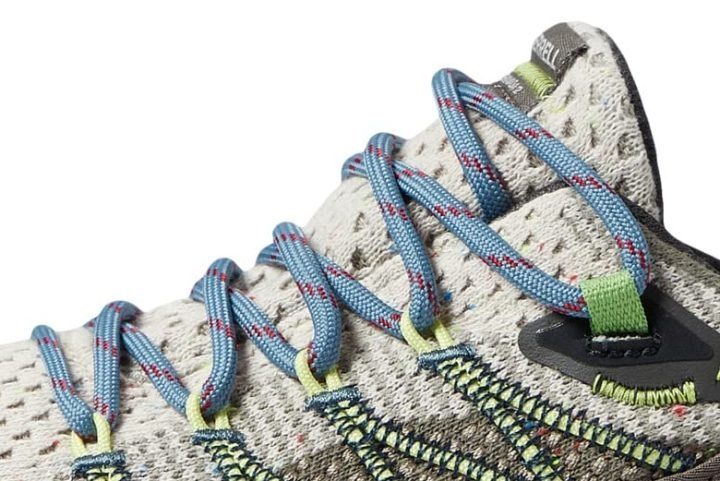 Satisfyingly warm in the cold
While not built with any insulation, this Merrell hiking shoe is moderately cozy in colder temps. A hiking enthusiast calls the Bravada 2 Waterproof "perfect for the unpredictable autumn weather."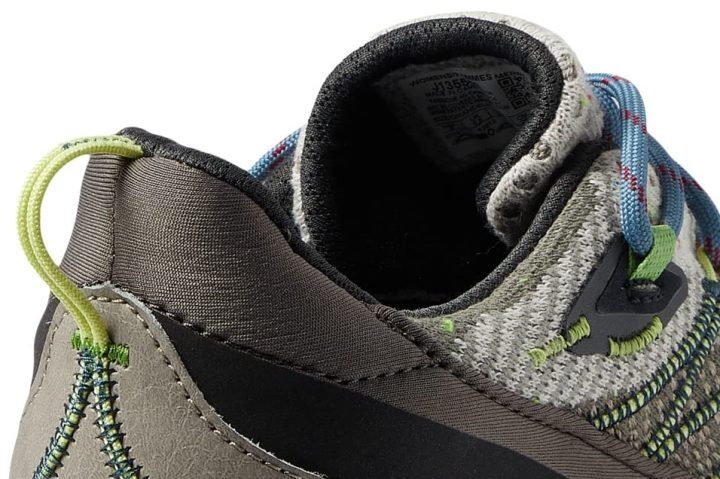 Your go-to travel companion
Hikers love the Bravada 2 Waterproof for being extremely light. Because of this, one of them says that the featured kick is "great to slip off and on for travel."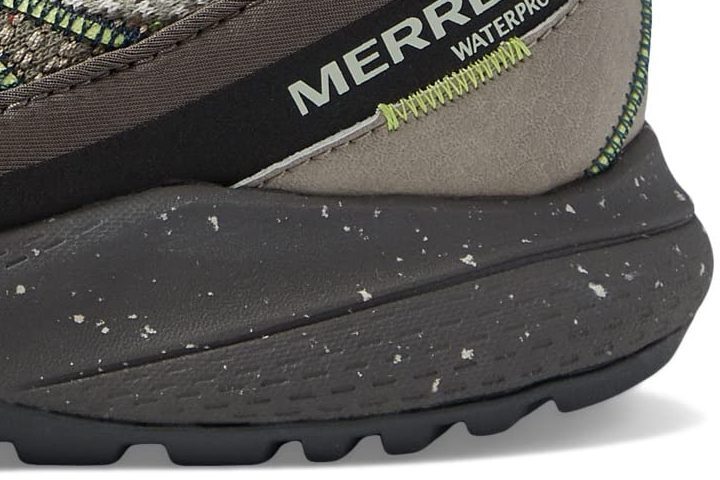 Hike with style in the Bravada 2 Waterproof
This outdoorsy Merrell piece is quite posh, and a decent number of female trail-goers agree. One of them says that it's "pretty stylish," while another calls it "SO cute!"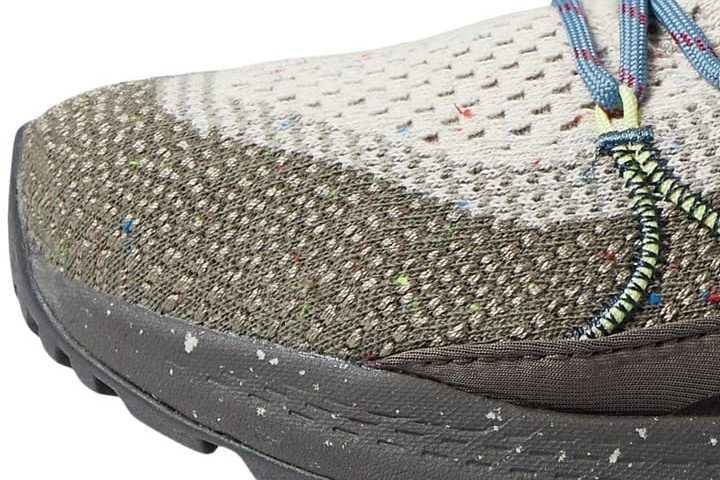 A curious issue about its tongue
While there's very little doubt that the Merrell Bravada 2 Waterproof oozes comfort, it's been reported that the shoe's tongue gives a bunching feeling as the hike drags on. An adventurer says that there's a lump somewhere in the tongue that tends to give blisters on long hikes.
Compare popularity
Interactive
Compare the popularity of another shoe to Merrell Bravada 2 Waterproof: